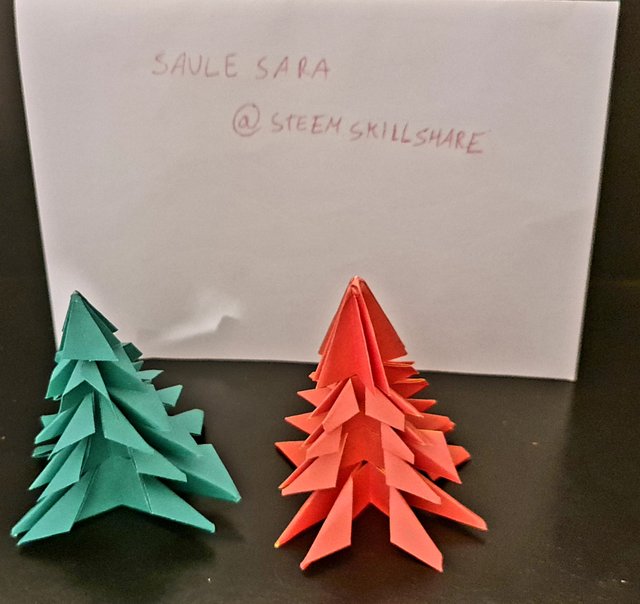 I am happy to share my new creations I made for Christmas and New Year. Here in Kazakhstan, we celebrate New Year and Christmas tree is called New Year Tree. So my creation is very easy and beautiful using origami techniques.

We need a square shape piece of paper of any size and dimensions.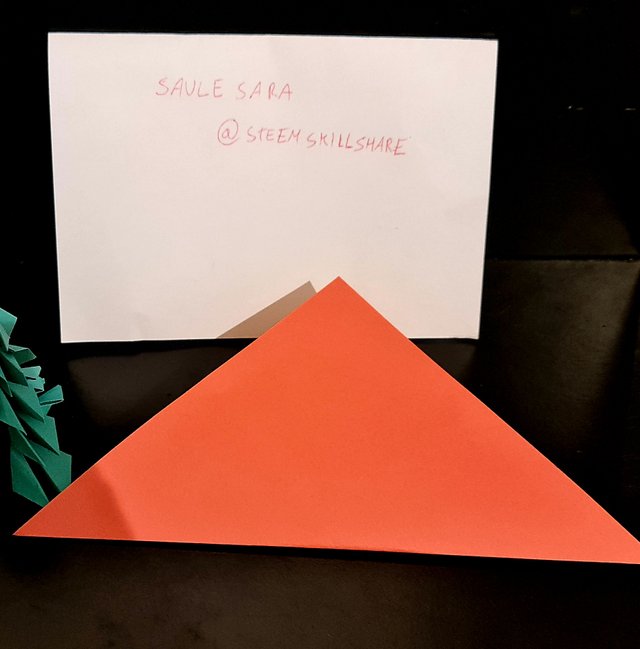 You must fold it in all 4 corners and as well as horizontally.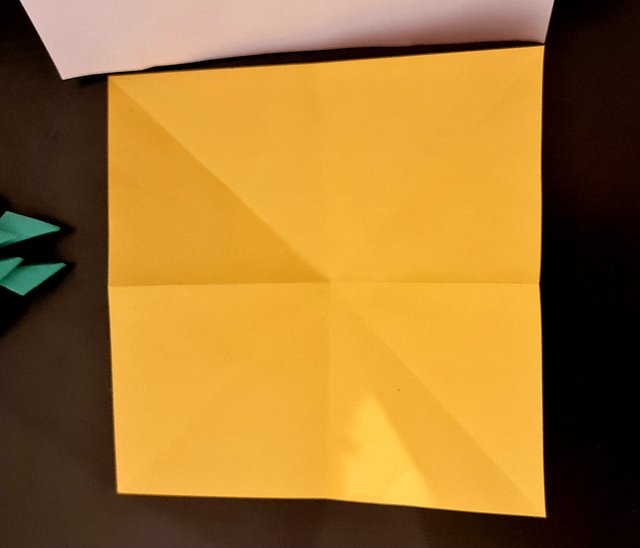 This is a very simple origami Christmas Tree. It is important to fold precisely from corner to corner.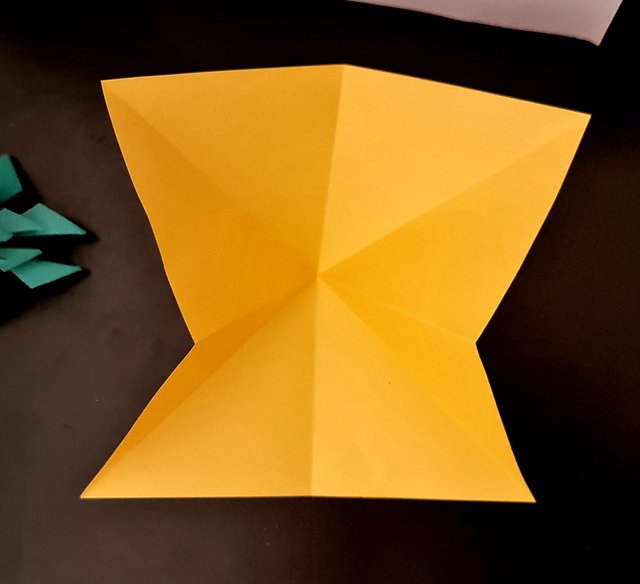 Now push the two parts together to fold in the corners to make a triangle.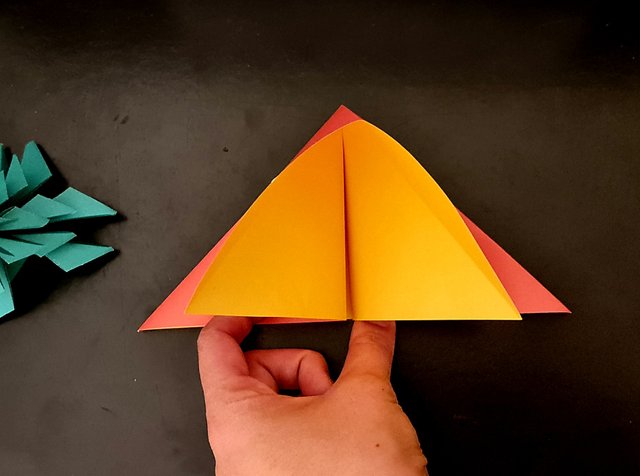 I love the two colour paper as it creates depth but even one colour looks awesome.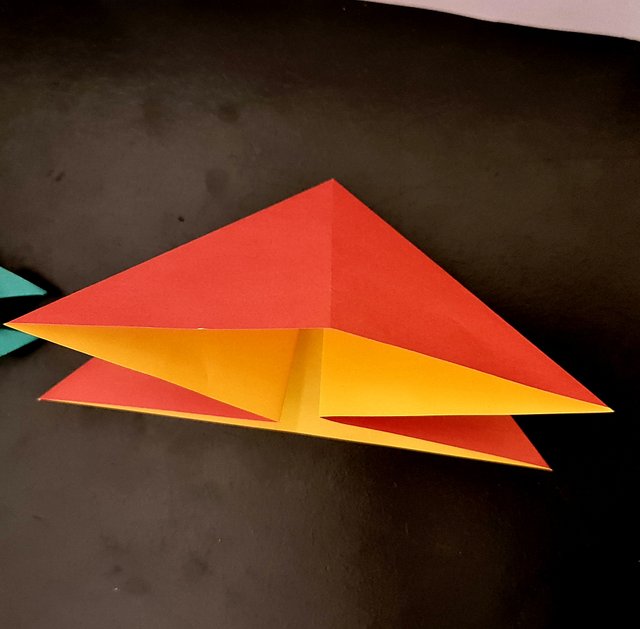 You can make all kinds of sizes to make them as a composition.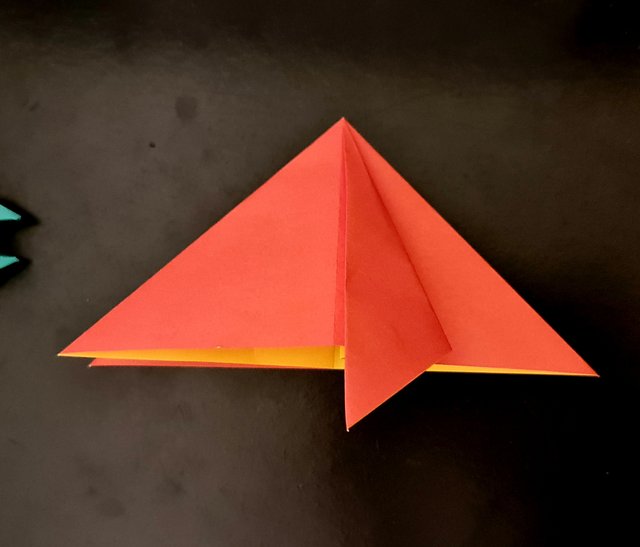 Fold the triangles sides to make a smaller size triangles.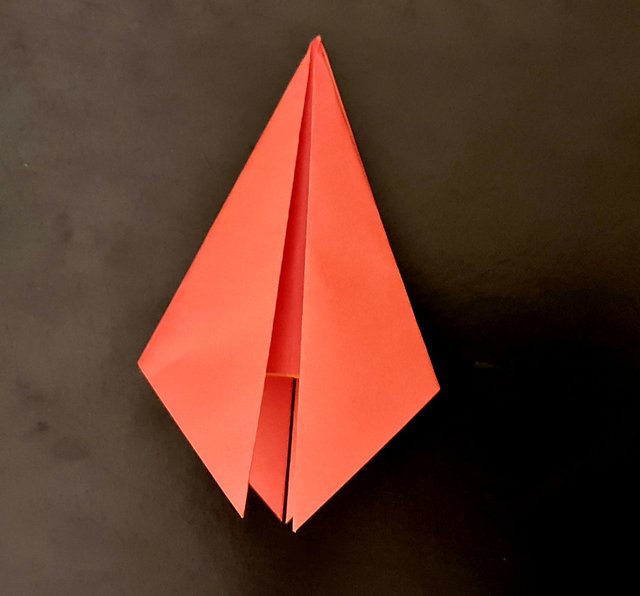 Now unfold each side and fold as shown on the picture.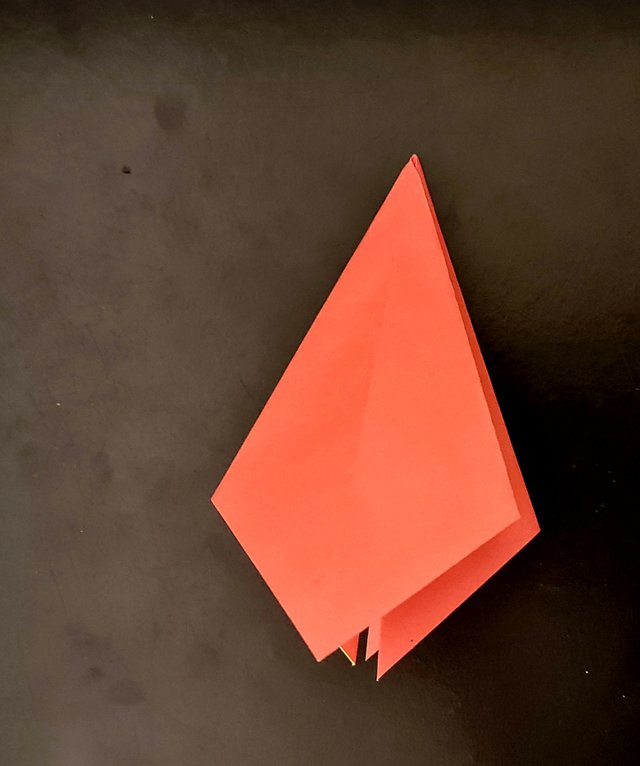 The inside the folds must look like that.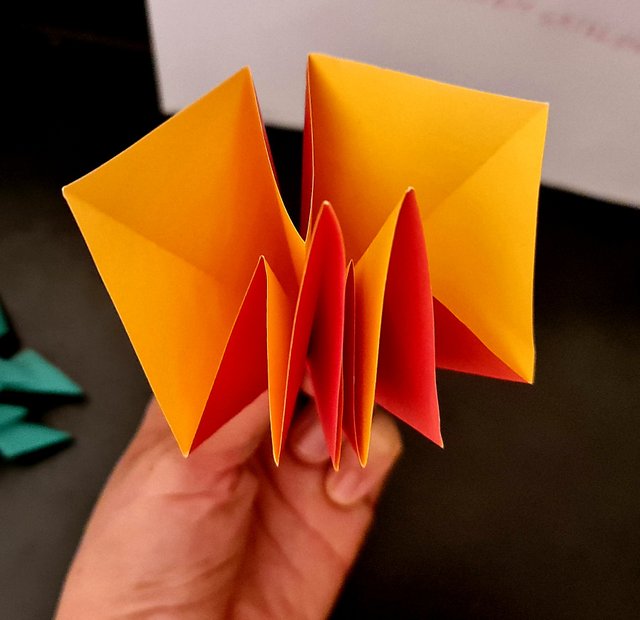 Now fold out small triangles and fold in afterwards.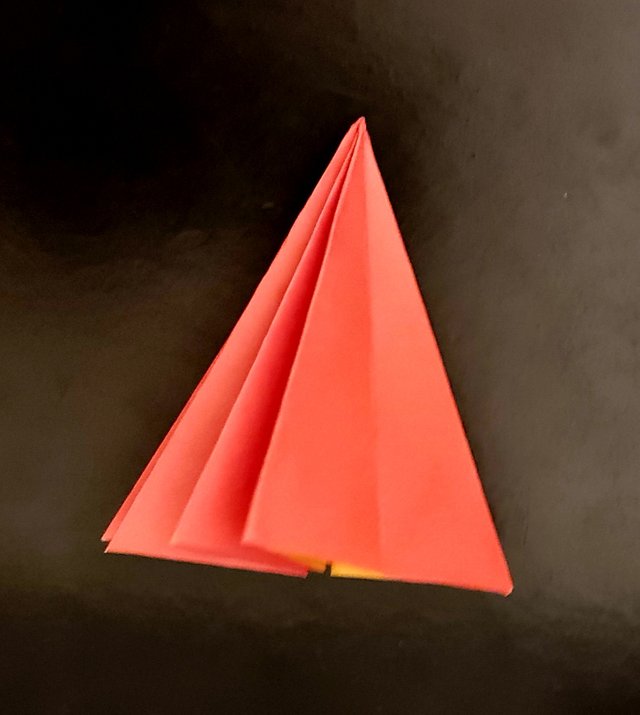 Fold in the yellow triangle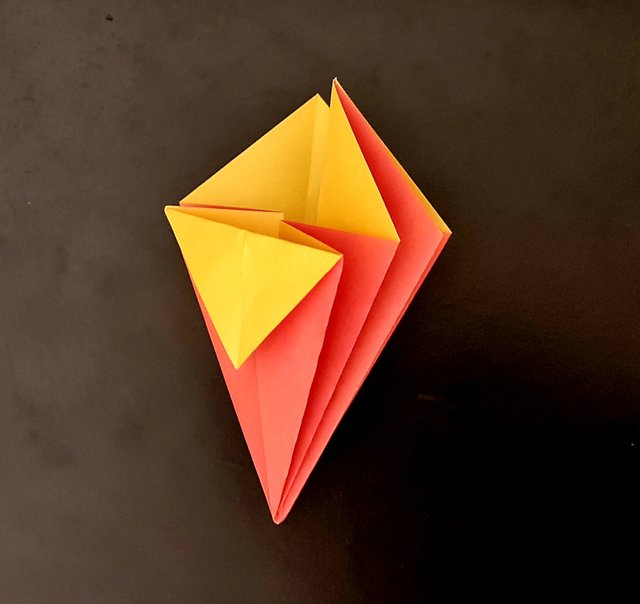 Use scissors to make four cuts on each side.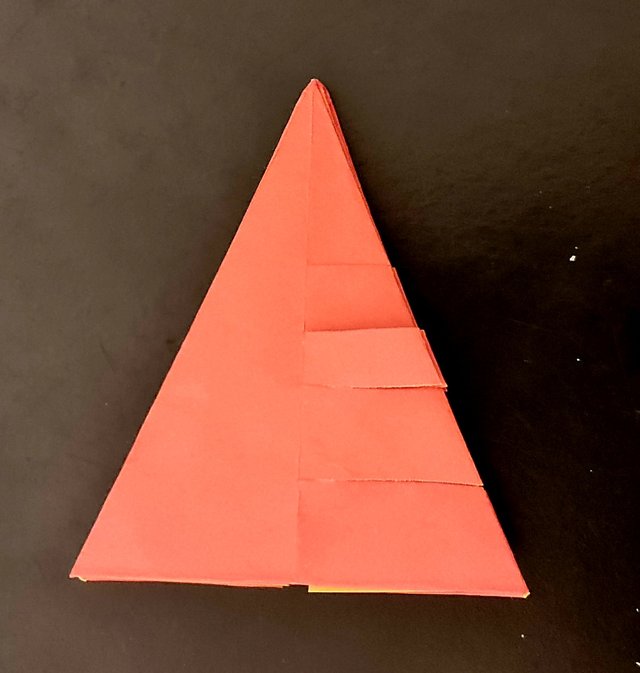 Fold the cuts into triangles like on the picture.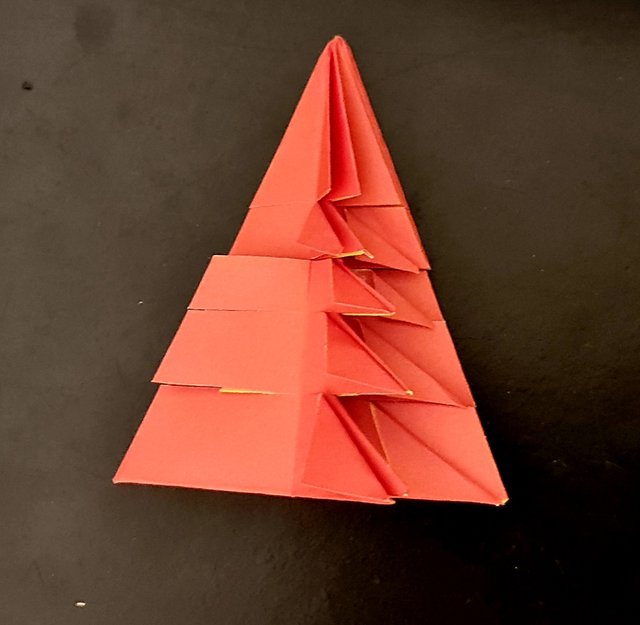 Your Christmas tree is ready and beautiful 😍.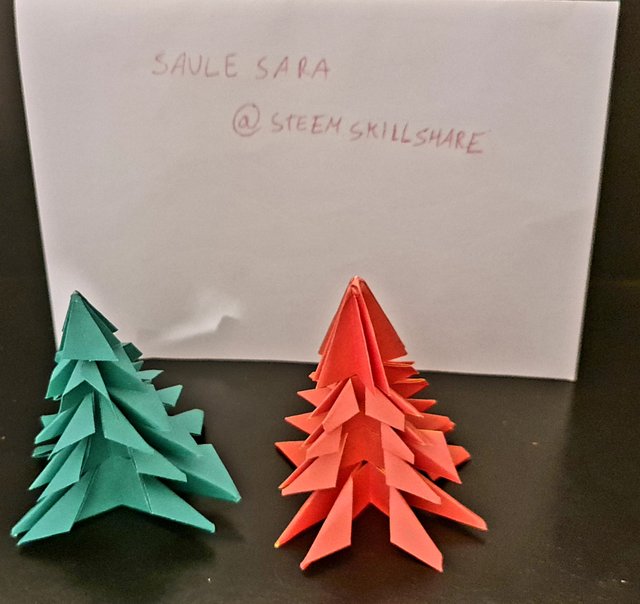 Please support me with your comments and resteem!!