Assalamualikum
---
Hello..!!
My Dear Friends,
I am @rashmarashma from 🇧🇩Bangladesh
Welcome to the Do It Yourself event. I want to develop my creativity in this community. I can make almost everything on colored paper. Gradually I will share all kinds of die projects with you. Today I will present to you about making beautiful Walmet with colored papers. I hope you like it.
---
---
Let's get started beautiful Walmet
---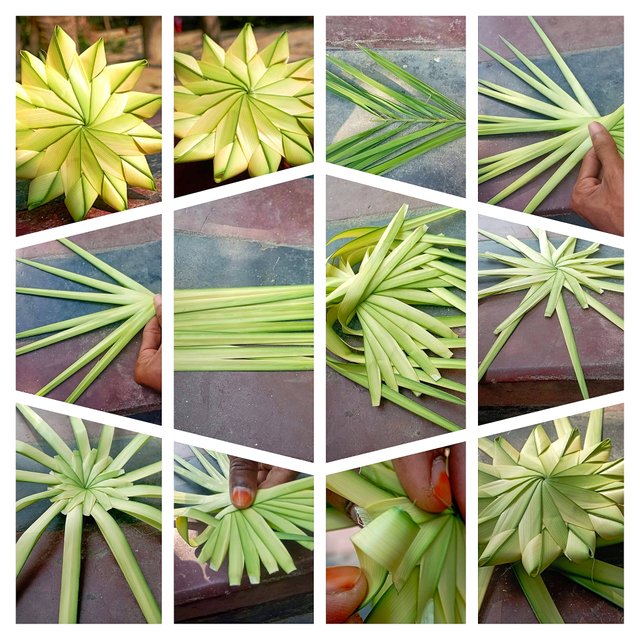 Beautiful sunflower.
Device : Redmi note 8.

---
Necessary materials
---
---
Work style
---
---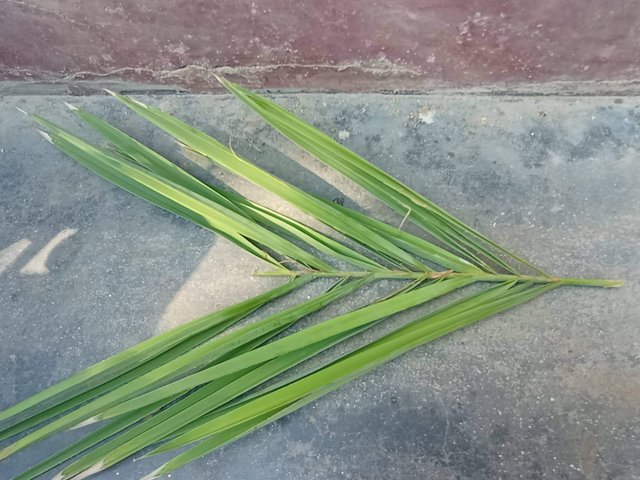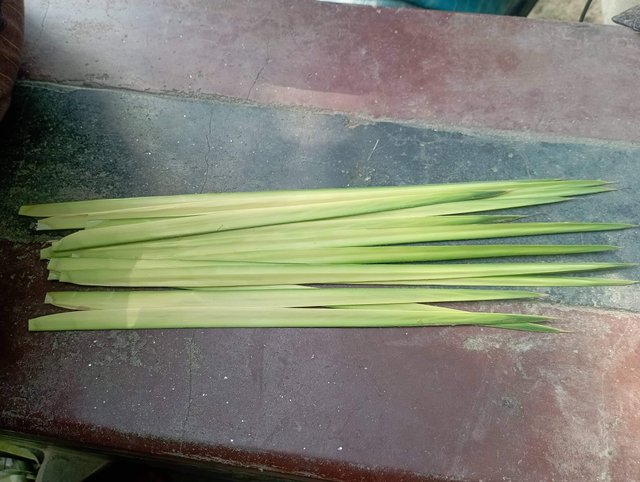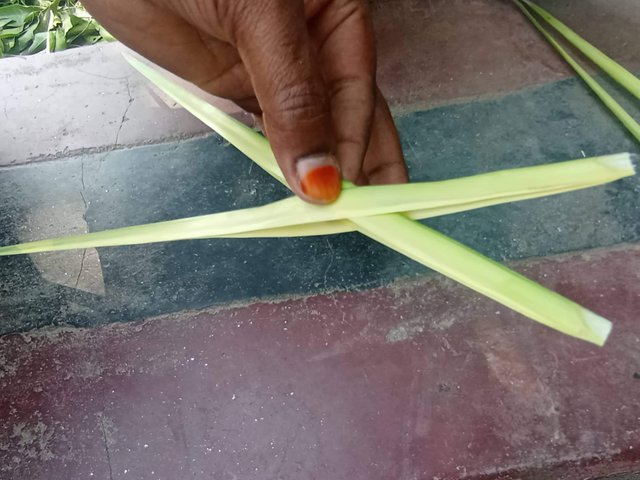 ---
First the middle leaf of the date palm should be cut from the date palm with scissors. Now you have to take a total of 15 leaves. I don't want to take as many leaves as there are odd numbers. Now empty the middle part of a leaf and add one leaf to the other. Then ...
---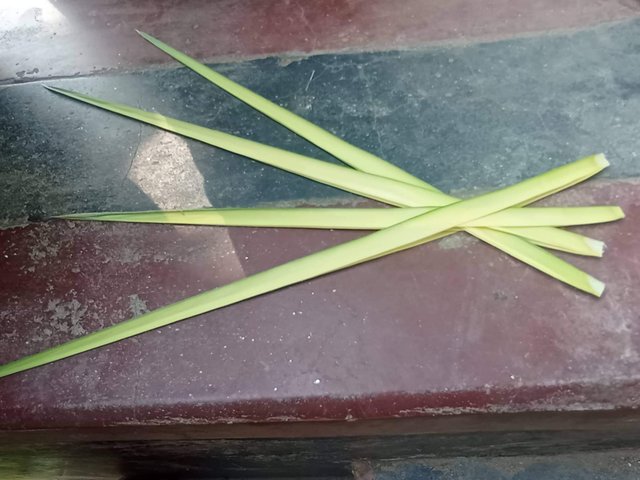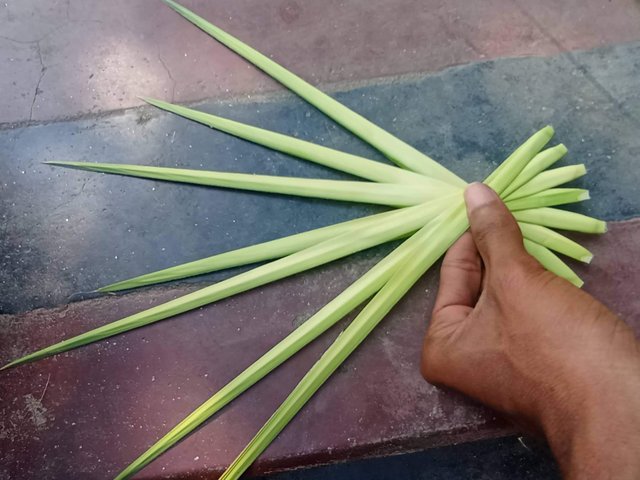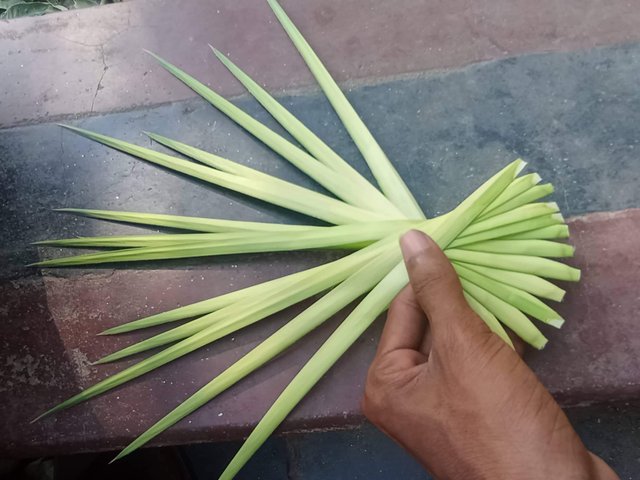 Once the leaves have been laid in one another, the whole leaf should be spread in this way step by step. Then ...
---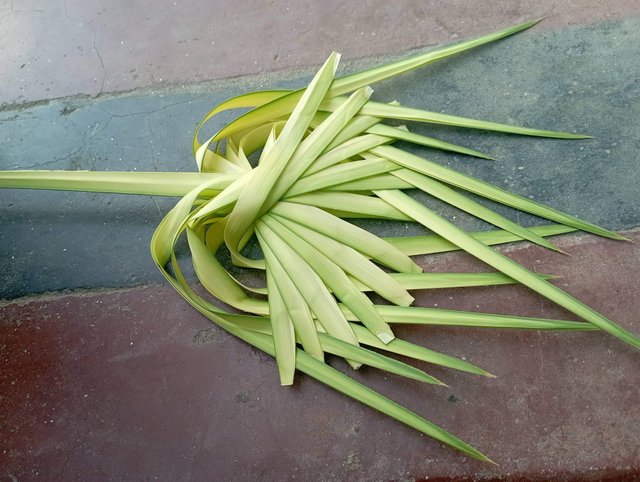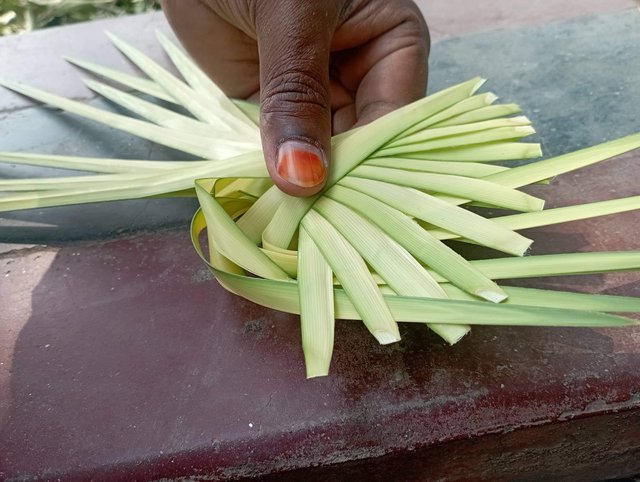 After all the date leaves have been applied, the head part should be worn in the hollow part at the beginning of the date leaves. All the parts of the head have to be completed gradually. Then ...
---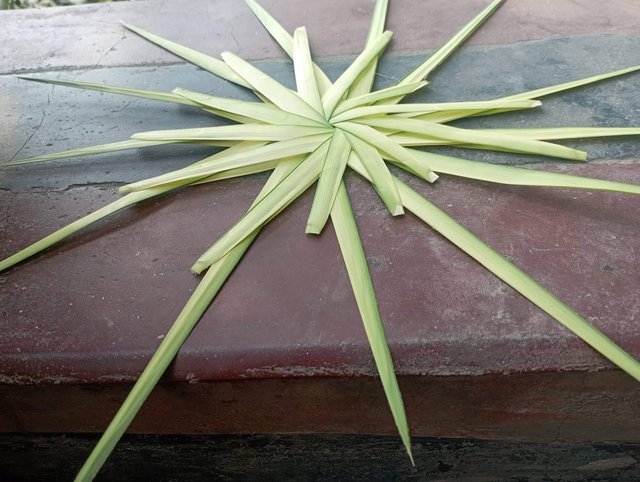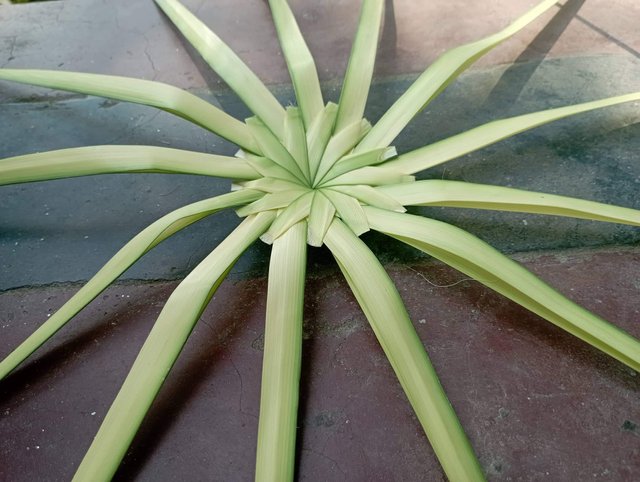 After completion in this way, each worn palm leaf should be pulled by the head part as shown in the picture. Then ...
---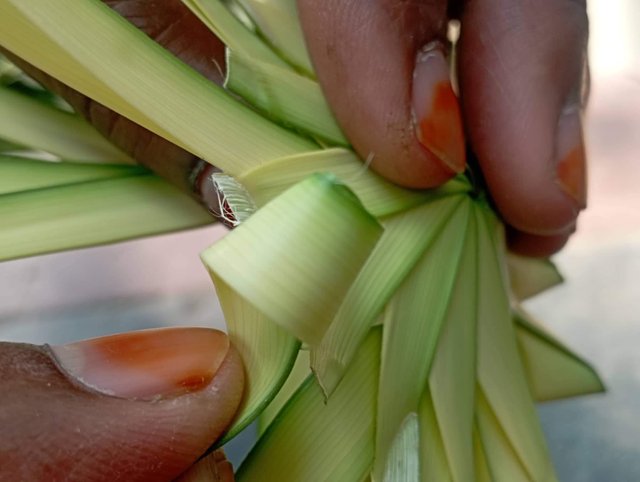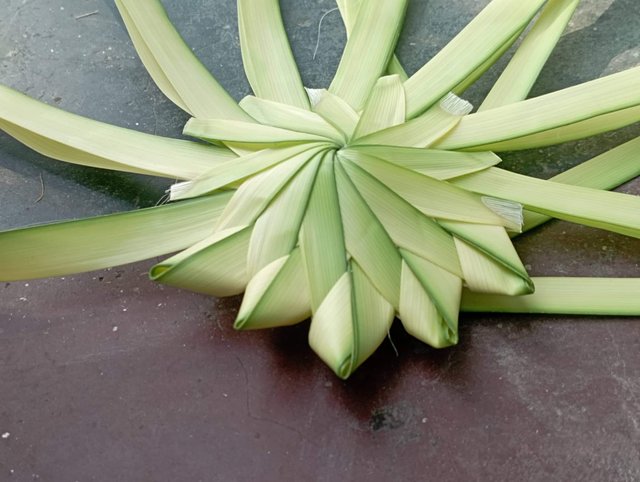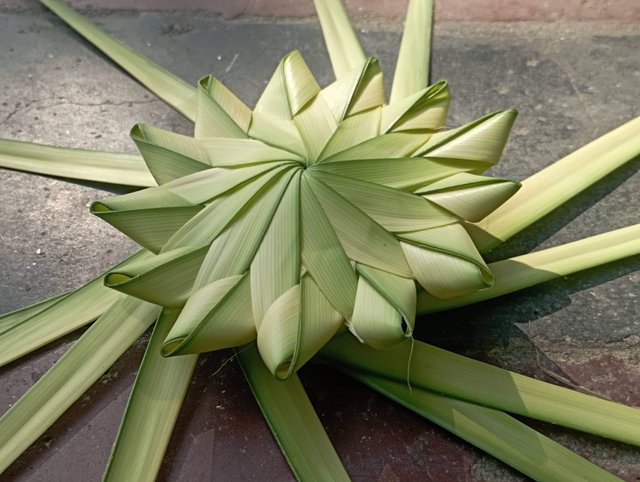 After pulling all, the part of the leaf that is left should be held in the middle and put on the beginning part as shown in the picture.
---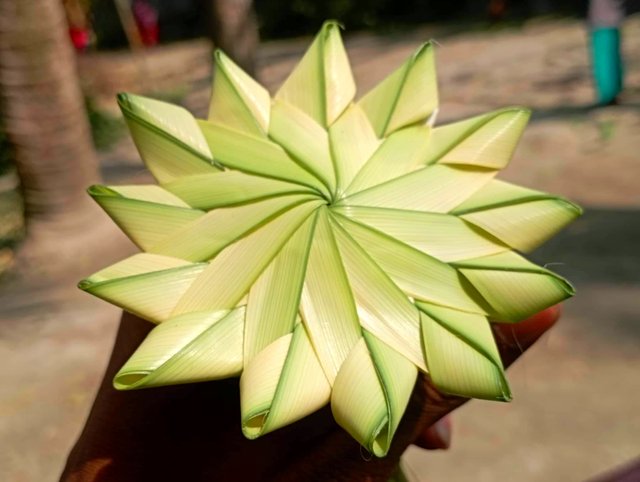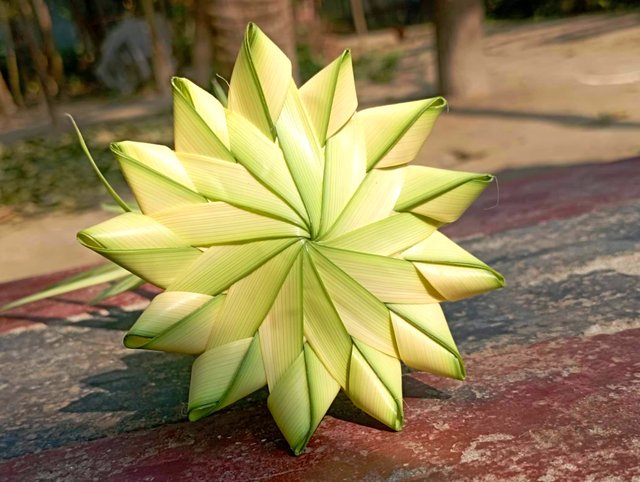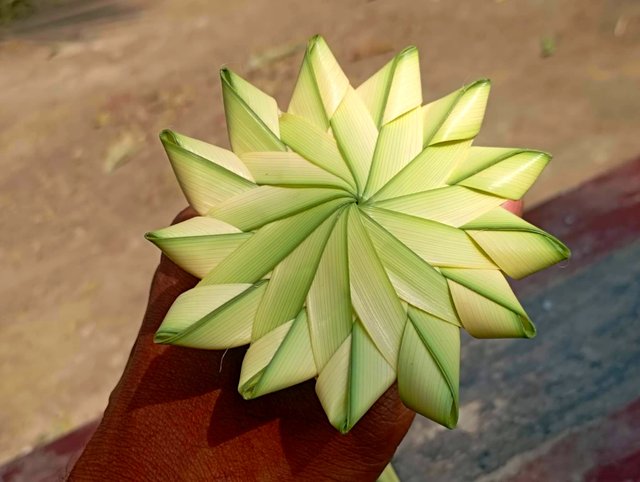 In this way the sunflower of the date palm was completed.
A beautiful sunflower was finally made.
Many people want to express their creativity but can't find the place they want. I think people can express their creativity through the #steemskillshare community.
---
See you soon.
Thank you