★Mobile Phone★
---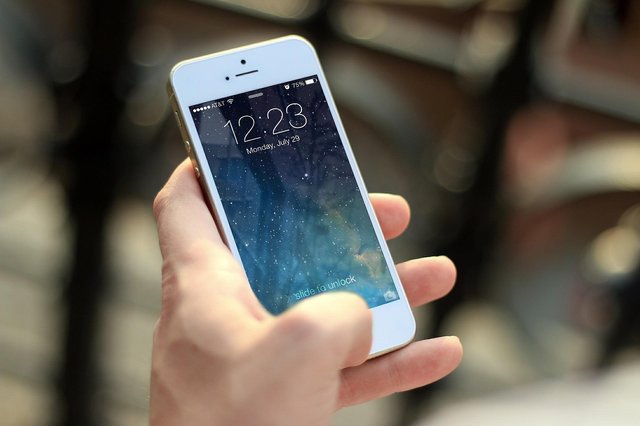 source
---
Mobile phone is a very useful tool for us. There are many advantages of mobile phone in modern age. Friends, today I am going to present to you some information about mobile phones.
Some researchers in the United States began experimenting with the concept of a phone network in the 1970s.The aim was to wrap the country in a hexagonal network, each with a base station.
This was followed by Motorola engineer Martin Cooper. In 1984, DyanaTAC made the first handheld phone. This phone could do with Bell's AMPS. This phone weighed more than a kilogram and was also known as The Brick. The phone later became an integral part of entrepreneurs and wealthy people.
---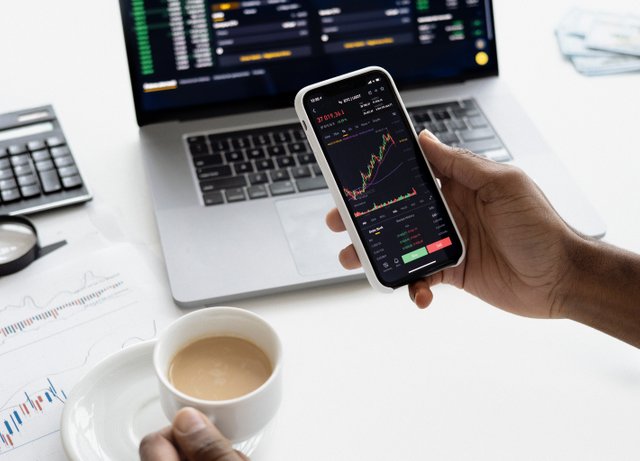 source
---
Tyep of Mobile Phone:
In today's world we are using different brands of mobile phones. In this we will present the phone names of some famous companies among you. The phones that are running much higher in the world market.
Apple.
Samsung.
Nokia.
Oneplus.
Motorola.
Microsoft.
Oppo.
Huawei
Sony Ericsson.
Xiaomi.
Realme.
Lava.
Tecno.
LG.
Micromax.
Lenovo.
Honor.
Google.
HTC.
BlackBerry.
Infinix.
Etc.
---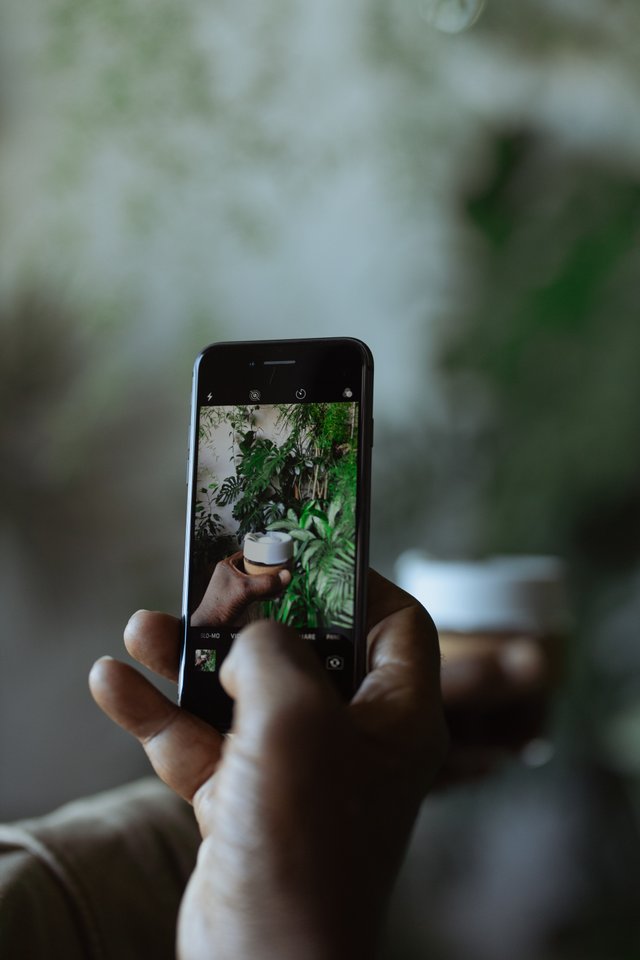 source
---
Advantage of Mobile Phone:
There are many advantages of mobile phone in today's world. Some of the advantages are that we can see the time, we can set alarms for different times. I can do a lot of calculations using a calculator on my mobile phone and spend a lot of time playing boring games.
There are many more benefits like calling and messaging. We can talk to people from far and wide through calls and messaging.
There are many benefits to using the Internet. Using the internet, we can easily find many types of information from different media or web sites. Through the Internet we can keep up with the news in many distant places.
A lot of boring time can be spent watching video movies on mobile and it is easy to carry because it is very small.
The benefits of online shopping and working online, recharging and bill payment can be enjoyed with mobile.
---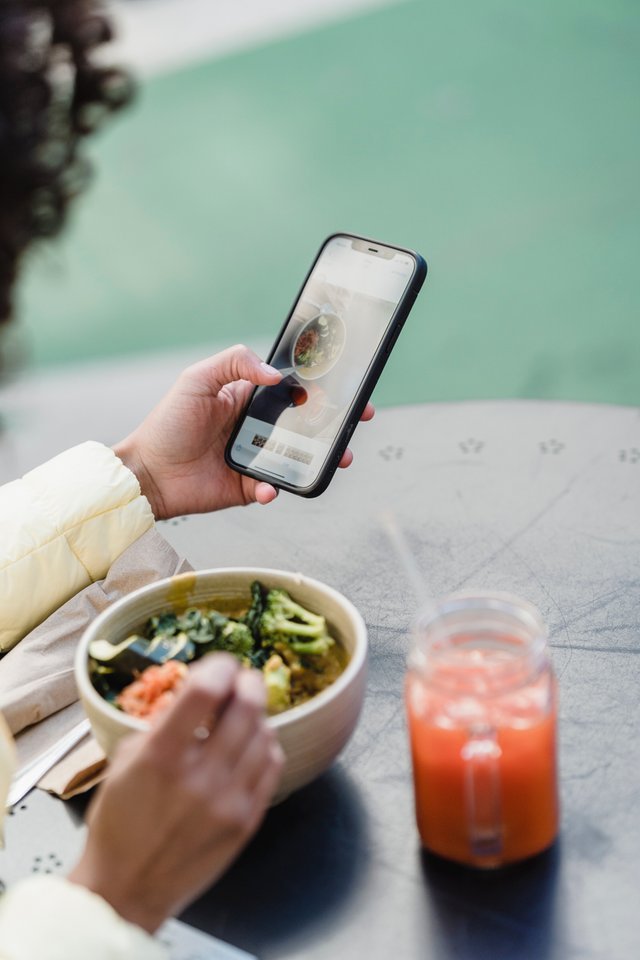 source
---
How to use Mobile phone:
Mobile phone is an important technology through various communication. Mobile phones are used as a means of quick communication over long distances.
The most important thing is to use this mobile phone. It is a great means of communication. Through this we can easily and instantly communicate with our friends, relatives, loved ones, colleagues, office-court and any other useful work in any country of the world. And this medium has led the whole world to a much bigger development.
---
Thank you
---
---