Assalamualikum
---
Hello..!!
My Dear Friends,
I am @nazmul77 from 🇧🇩Bangladesh
---
---
How are you all? I hope you are all well. I too am well by the grace of God Almighty. Creativity brings a new look to the world. Today I will easily build a one storey house with colored paper. I hope you like it.
---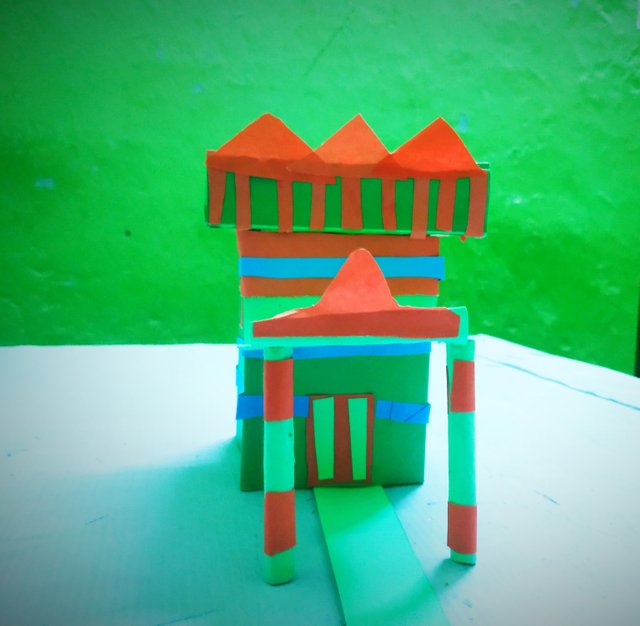 Device : Radmi Poco m3

Necessary materials:
Colored paper
Glue
Pencil
Scissors
Scale
---
Let's start the process:
---
Stap 1:
---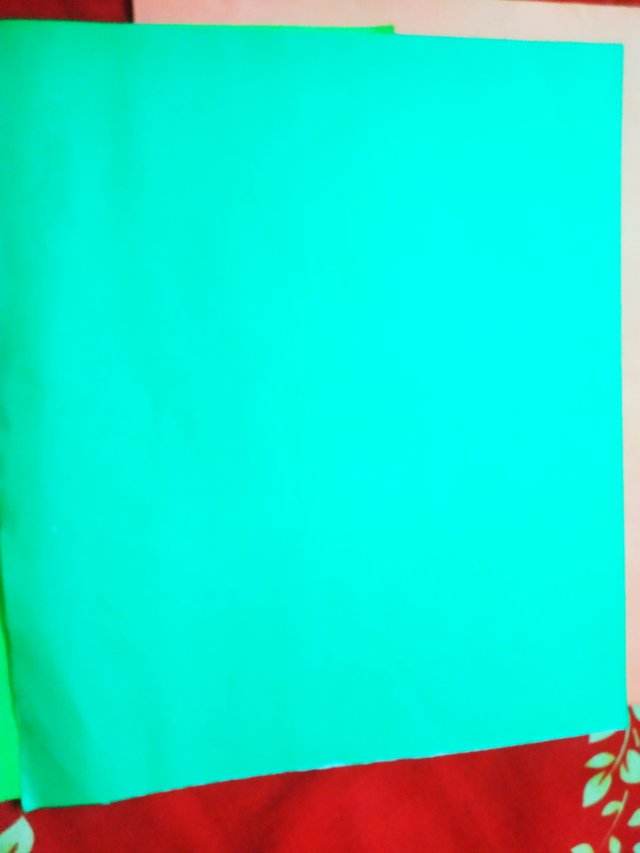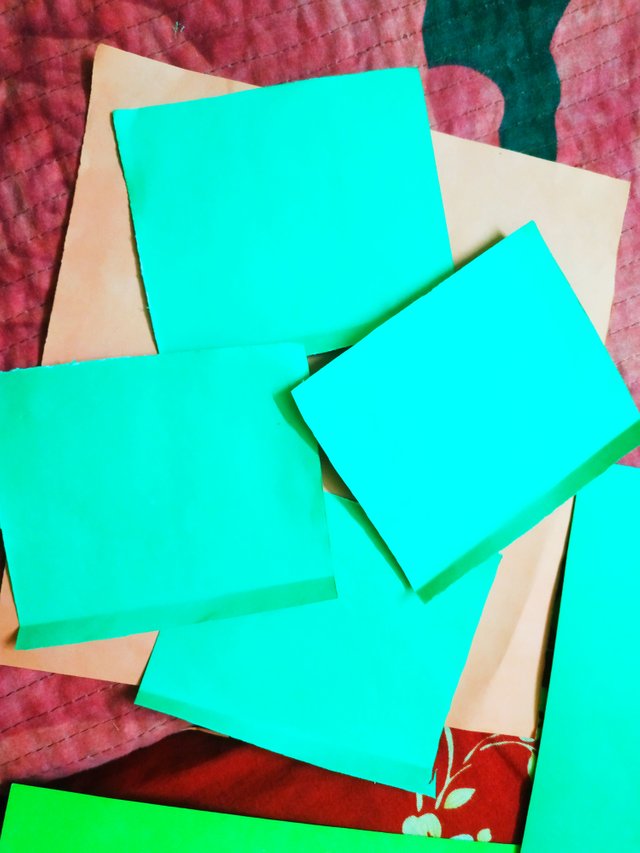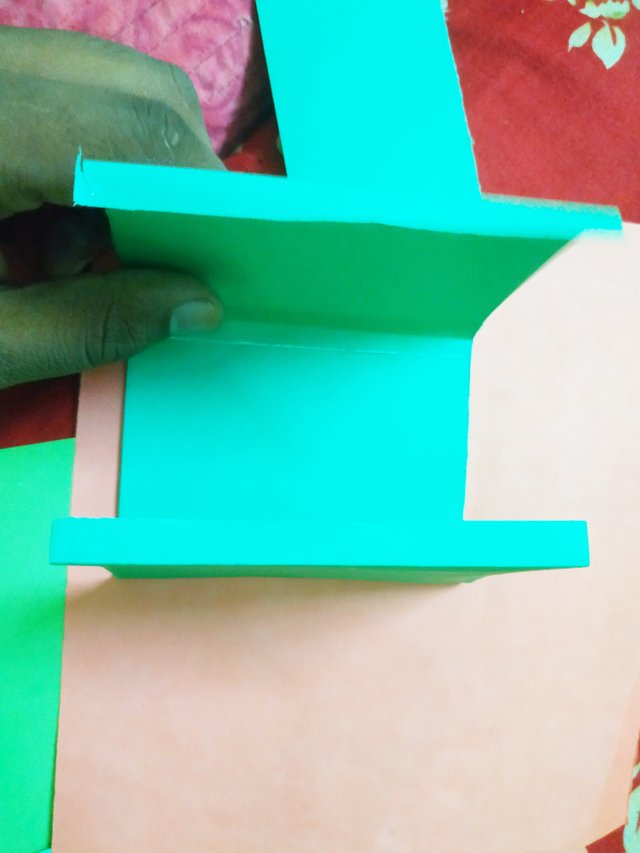 ---
First you need to collect colored paper and all the necessary accessories. Then the paper should be folded into four folds. 9 cm with scissors. Measure. Four parts of the house should be cut.
---
Stap 2:
---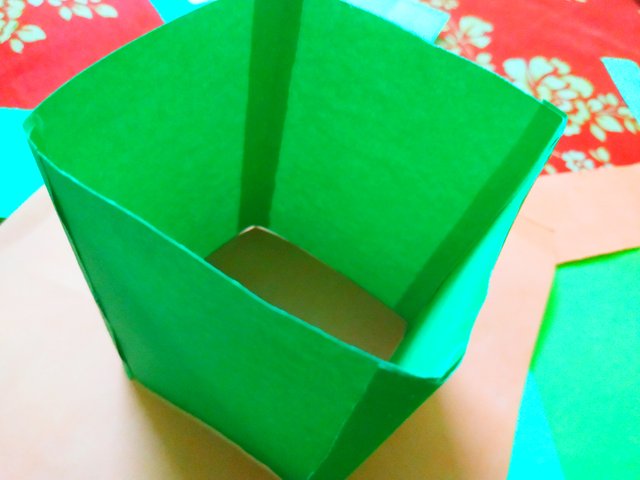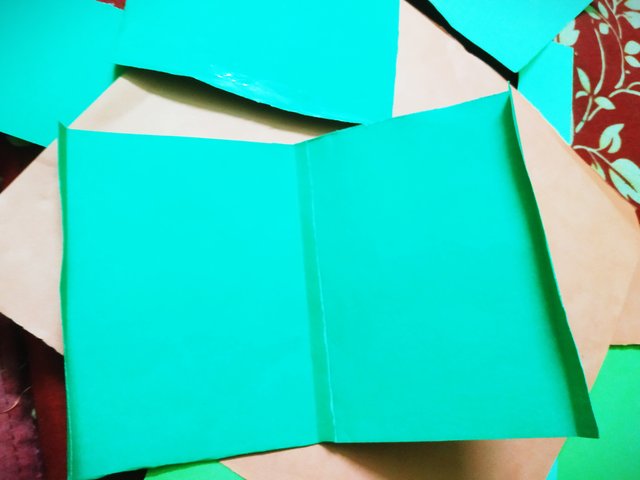 ---
Then the four main parts of the house should be glued together with glue. The upper part of the house will be made by sticking.
---
Stap 3:
---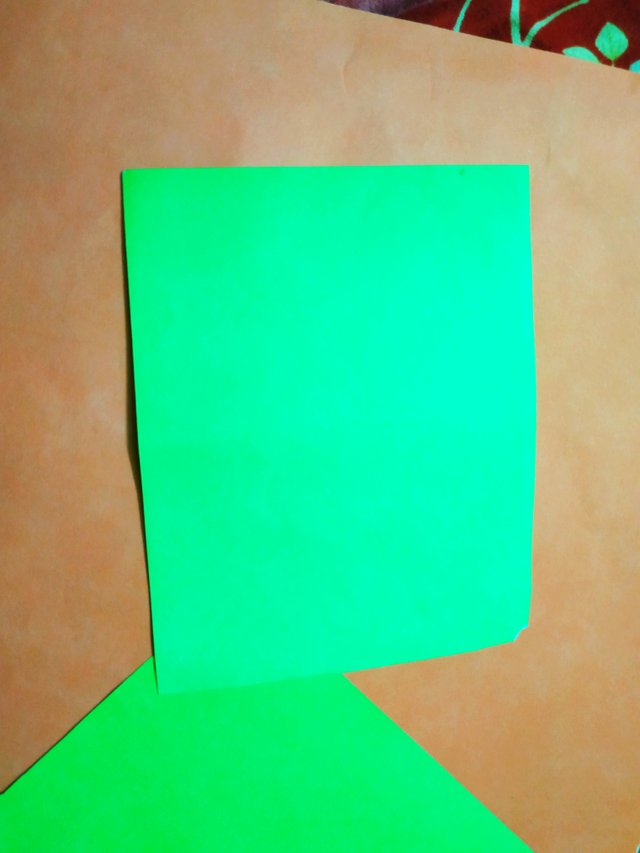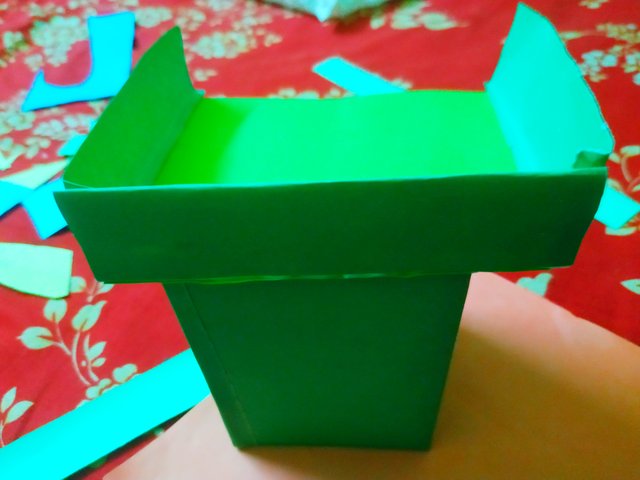 ---
Then this time the work of making the roof of the upper part of the house. A piece of paper should be cut to the size of the roof. And glue.
---
Stap 4:
---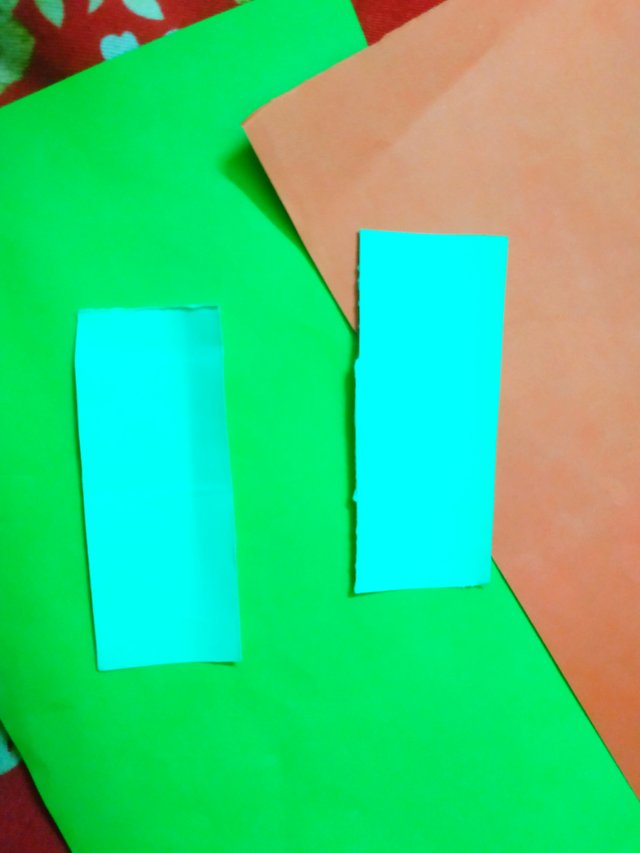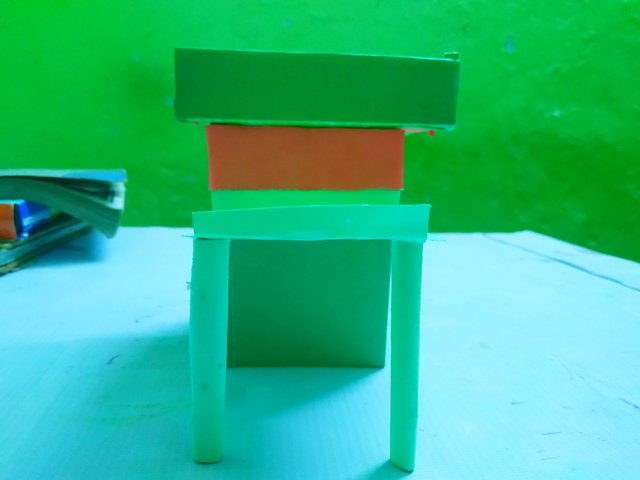 ---
Then to make the pillar in the front part of the house, two pieces of paper should be glued with glue on both the sides of the step.
---
Stap 5:
---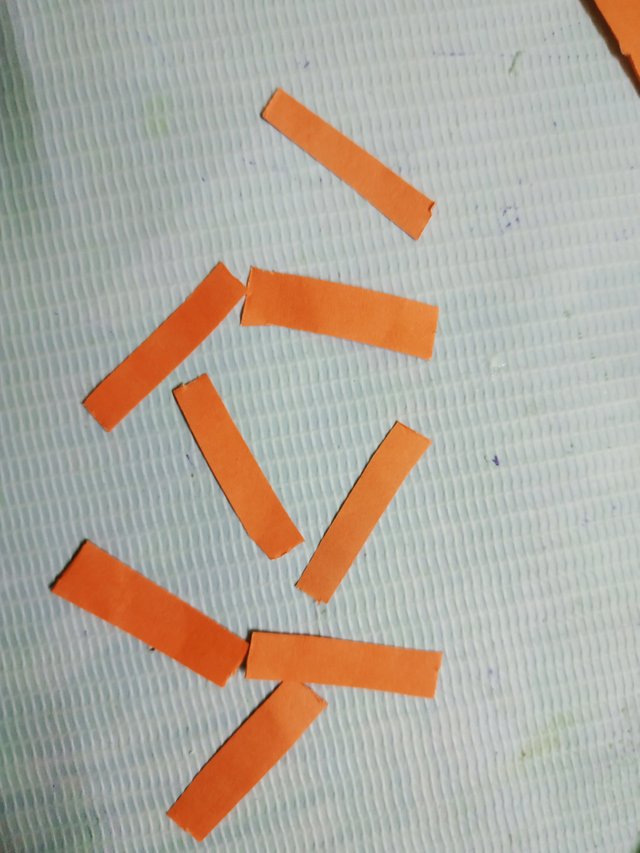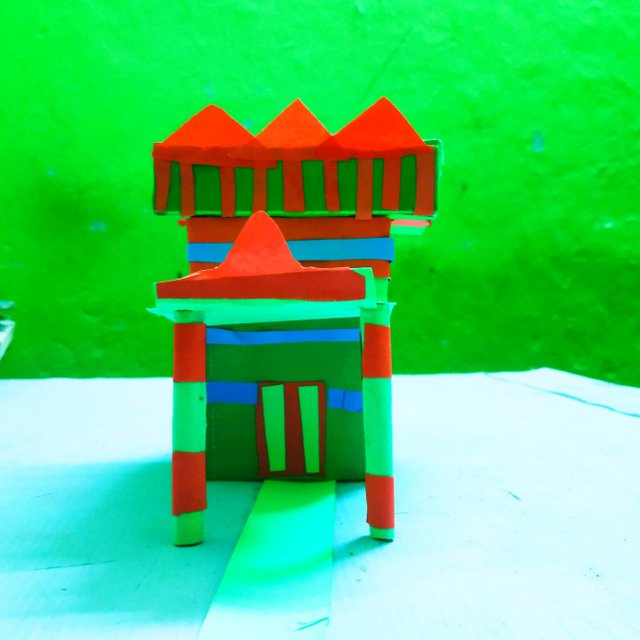 ---
Then you have to use ten to twelve pieces of colored red paper to make the house beautiful.
---
Stap 6:
---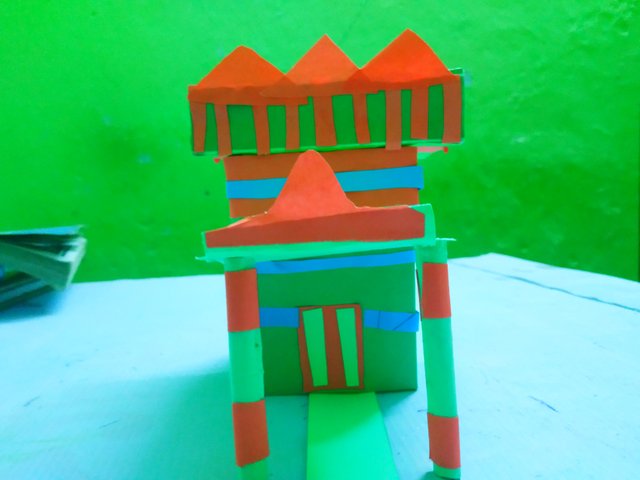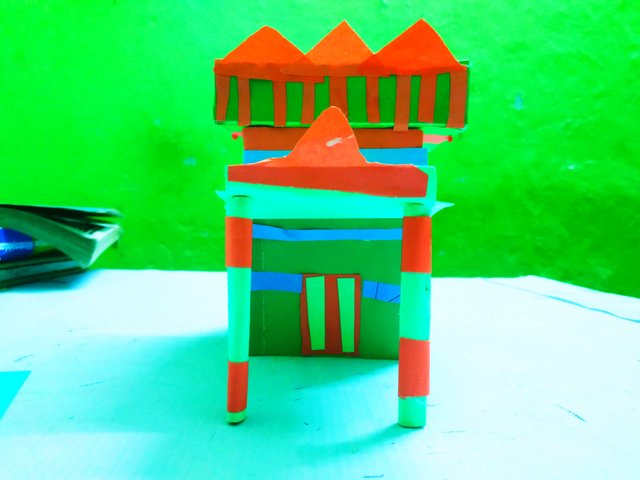 ---
Then our desired house was built.
---
Many people want to express their creativity but can't find the place they want. I think people can express their creativity through the #steemskillshare community.
| Photographer & edit | @nazmul77 |
| --- | --- |
| Device | Radmi Poco |
---
---
Cc:
@steem.skillshare
@milakz
By @nazmul77
Thank you all