This is a classic recipe of Italian cuisine, quick and easy, for a tasty main course of meat.
I'm eating this since I was boy, and I was, and still I am, always happy when I got a chance to taste it!
I got a visit from my mother, and she got the idea to cook it.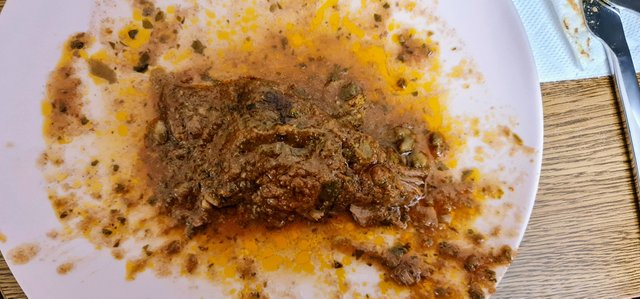 I've been very happy to finally taste it after a while, but I got the idea that I have to finally learn how to cook it myslef, to keep the tradition alive.
So I'm publishing this now as a reminder to master this recipe, and to share, once I've learned how to properly cook it, the recipe here!