Today I want to share with you a really simple but wonderful barbecue recipe.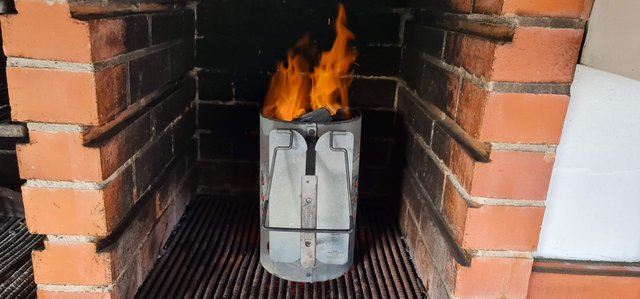 There is no need for any marination and there is no need to prepare anything special, you just have to put the fish on the very hot grill.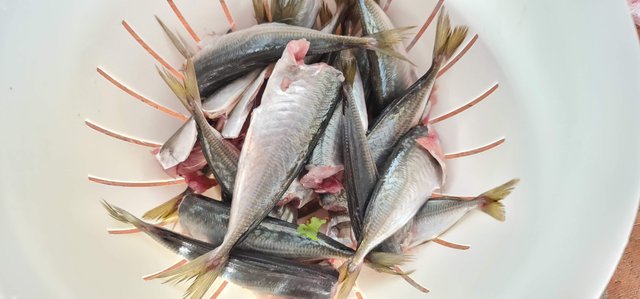 Yes, they are small mackerel fish, really delicious, we washed them well inside, removing all the entrails and we took off the head, and then we put everything on the grill.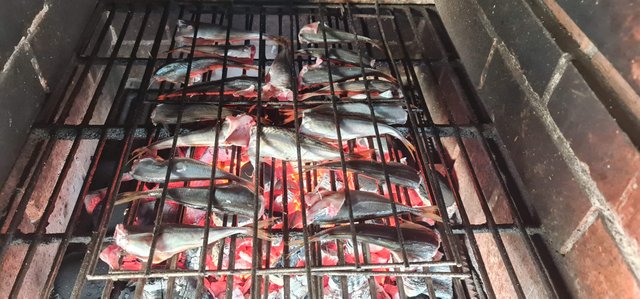 While it cooks it goes, but we added a little coarse salt and that's it, they are not very beautiful to look at but I can assure you that they are really very good.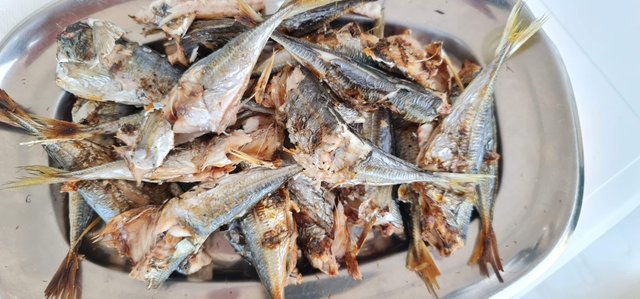 With a little white wine, they are truly perfect. I absolutely recommend them.