Finally, I got sometime to write my second lesson of Italian language for steem skillshare.
I'll try my best to write these tutorials more often, but as you certainly know, life nowadays is quite busy, and even if I love to share my contents here, this is not always possible.
Let's start with this lesson, shall we?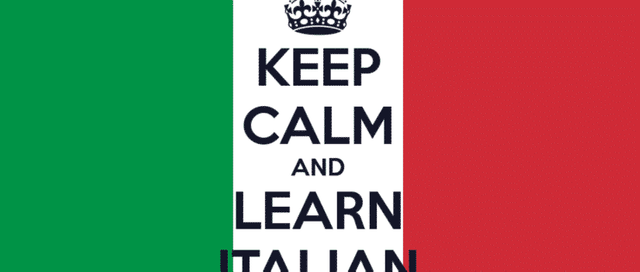 SOURCE
Talking about TIME in Italian
Days of the week
---
Lunedì - Monday
Martedì - Tuesday
Mercoledì - Wednesday
Giovedì - Thursday
Venerdì - Friday
Sabato - Saturday
Domenica - Sunday
Be careful not to forget that:
the first 5 have the accent at the end
they are all written with a lowercase letter
they are all male, except on Sundays
Now, an important thing you need to know is that the days of the week are preceded by the definite article or the preposition DI if we are referring to something that happens every week on that day.
Il lunedì (Every monday) faccio sport, però di sabato (Every Saturday) mi riposo.
Months of the year
---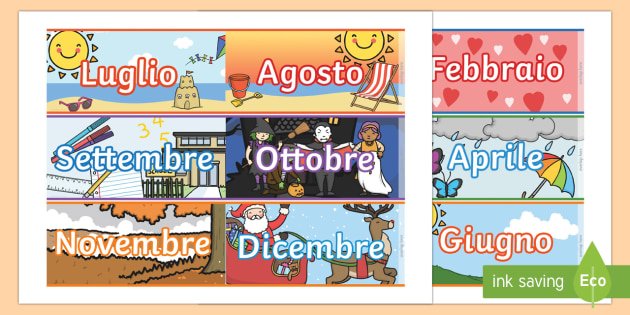 SOURCE
gennaio
febbraio
marzo
aprile
maggio
giugno
luglio
agosto
settembre
ottobre
novembre
dicembre
Remember that even months are always written with a lowercase letter!
In addition, they are usually preceded by the preposition A .
For instance:
A dicembre fa freddo!
Don't forget, as well, that the preposition A is also used with the timetable and holidays such as Christmas, Easter, New Year, etc.
For instance:
A Natale vado a sciare.
Dates
---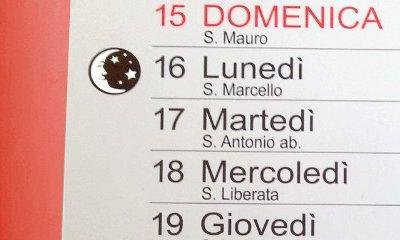 SOURCE
The order to write or say the dates in Italian is: day + month + year
Io sono nato il 30 aprile 1985
In short:
30/4/1985
Seasons
---
primavera - spring
estate - summer
autunno - autumn
inverno - winter
With the seasons it is necessary to use the preposition IN (the use of the preposition DI with the seasons is also attested)
For instance:
In primavera ci sono belle giornate.
That's all for this lesson, I hope this was interesting for you.
Thanks for reading.