I have met several great art creators on Steem SkillShare and I would love them to continue their journey on Steem SkillShare in 2022. I would also like them to join club5050, club75 or club100.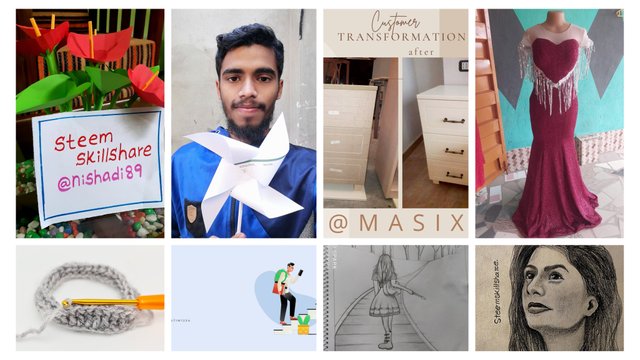 Painting and Drawing
The great painter and artist @mdriart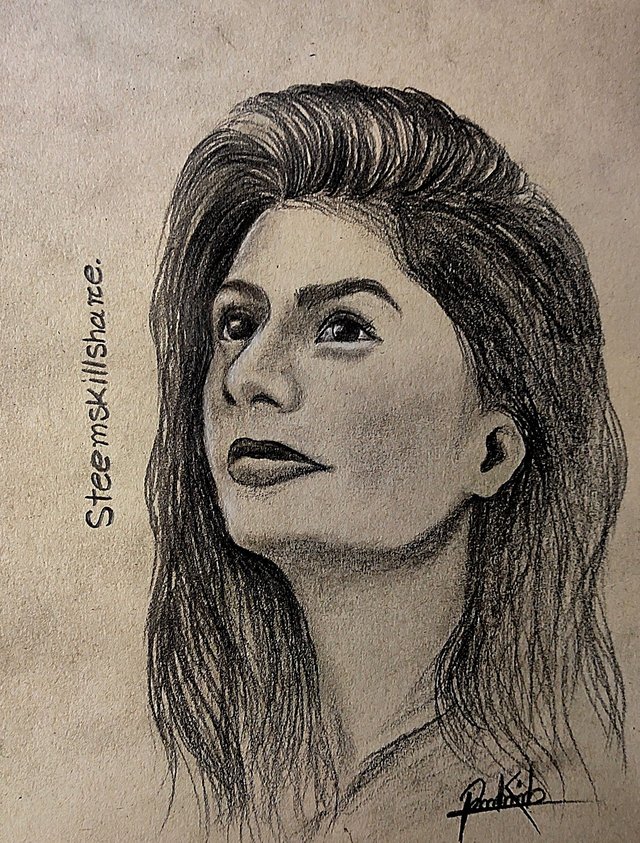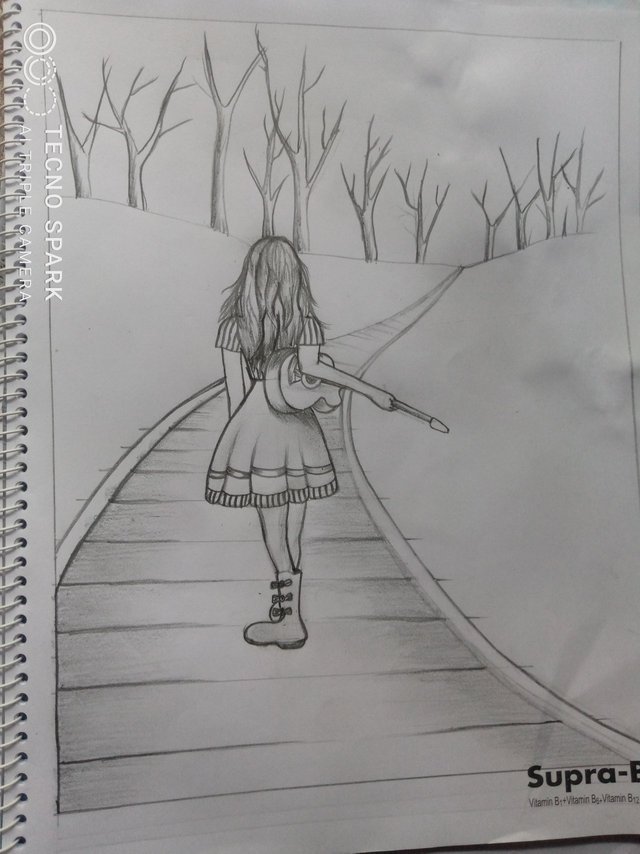 Digital Art
Our professional graphic designer @atim1234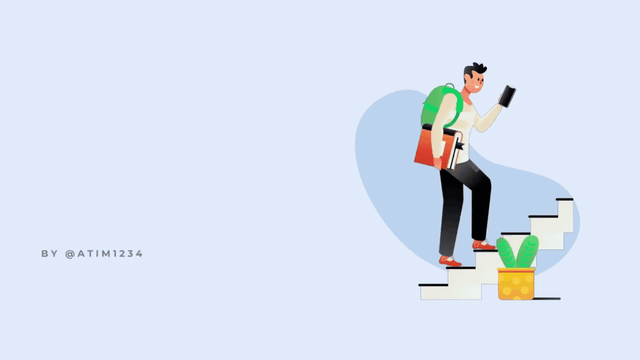 Crafts and creativity
A very creative crocheter @live.log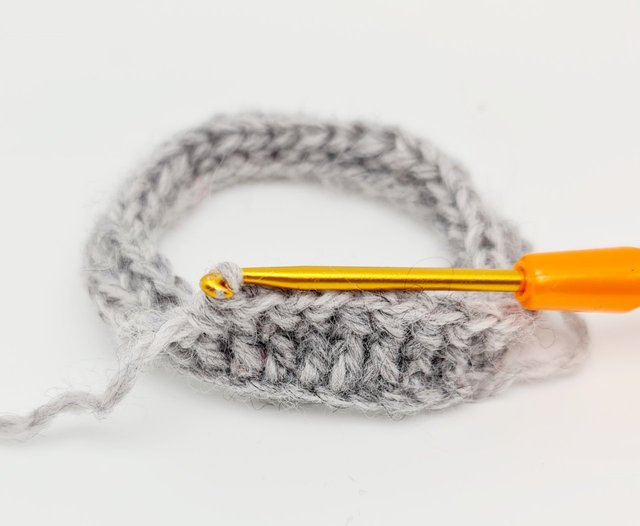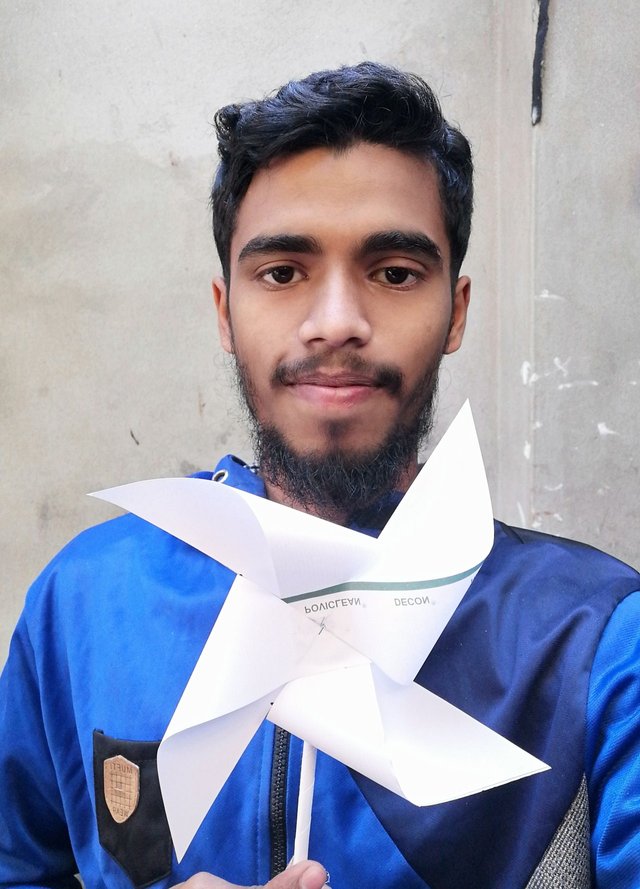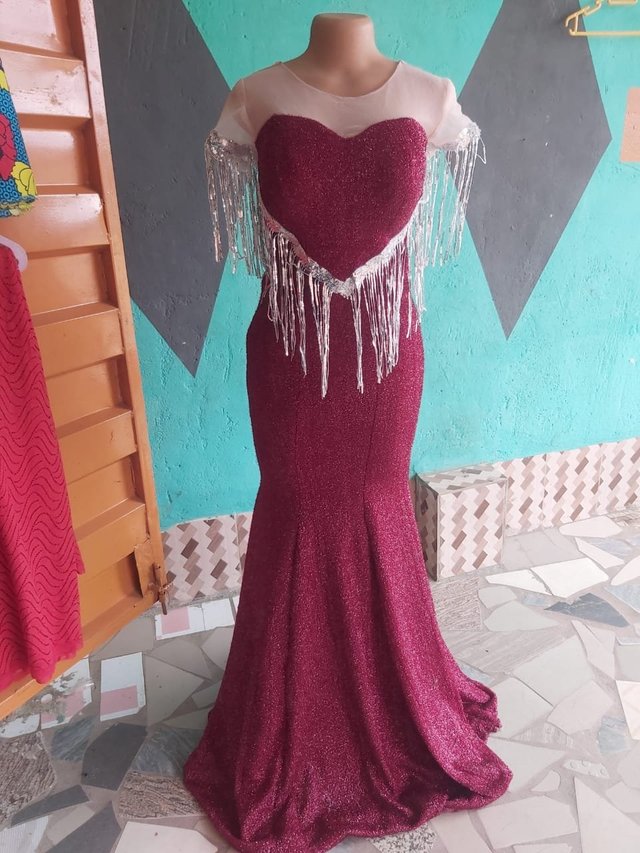 Furniture designer @masix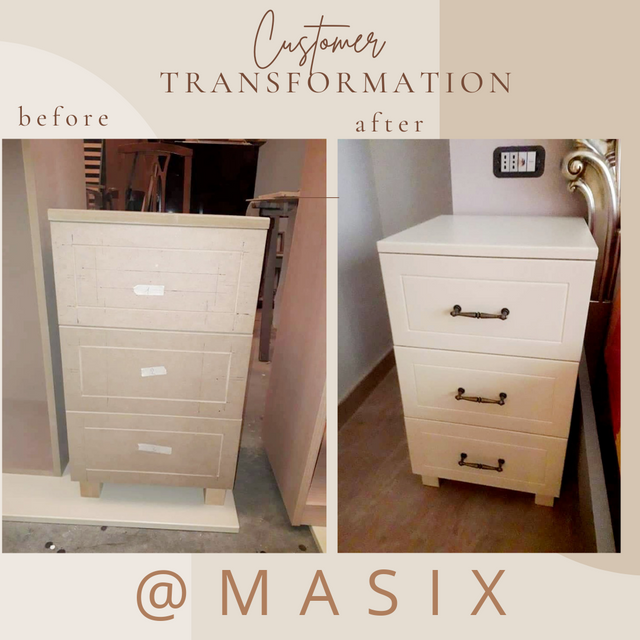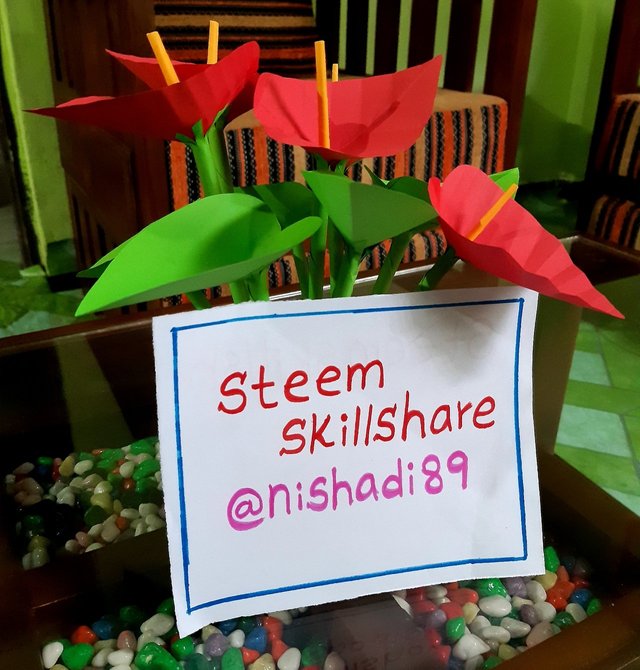 As you may noticed that on Steemit in the long run the users who consistently provide high quality content benefit most. It is important to grow your accounts steadily and to be a strong users. Your content must be powerful and your Steem Power must grow constantly as well.
Steem is a great coin with many possibilities and a great potential. You can't find a better coin for now on crypto market. Stay focused and invest in your future.