Hello everyone!!
I am happy to share with you my new steps in Crochet Art. I started to practice it as I think it's a fantastic skill. I really love it and I am happy to motivate other users to try it. I chose this two colors orange and black. But I regret buying black as for beginner, it is hard to see stitches. I will have to keep it for later.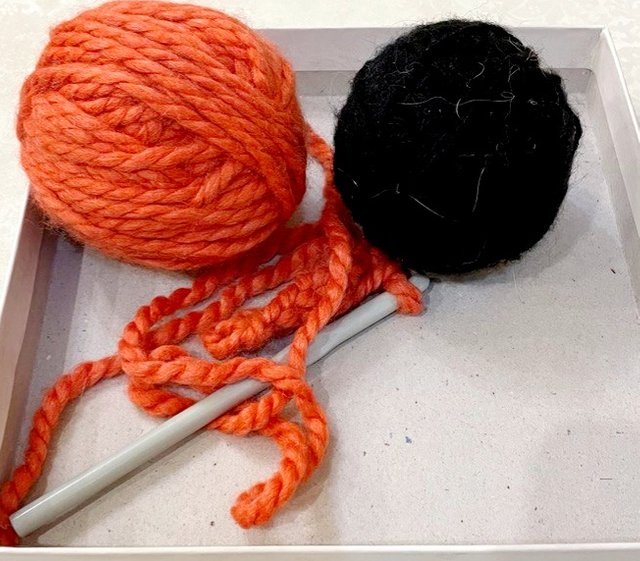 I think that crochet is really fun and we have a wonderful crochet teacher on Steem SkillShare called @ live.log. I think she is very talented and publish quality interesting tutorials especially for beginners.
I have tried some rows of single crochet.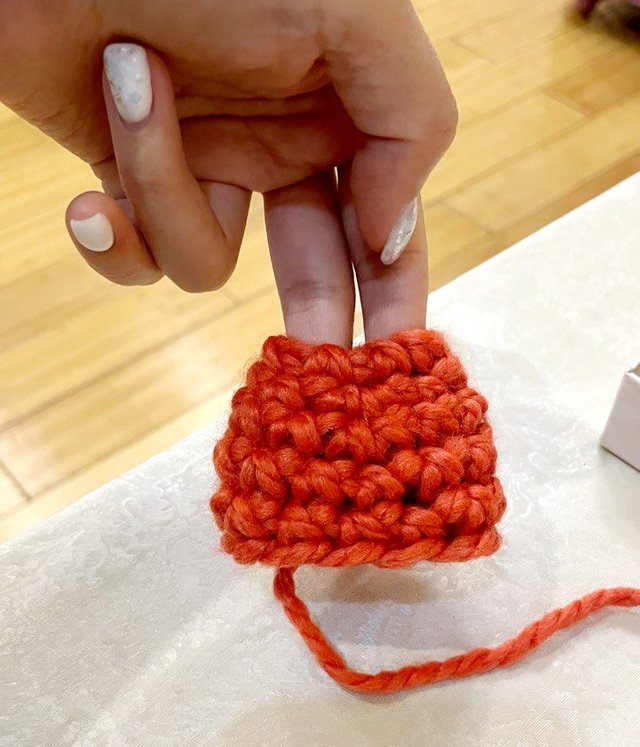 Many users on Steemit know that I love to meditate daily and I can confirm you can meditate while crocheting. It is really easy to crochet and meditate. As your mind naturally gets calm and your fingers at certain point move automatically.
I learned new crochet terms today
Sc - single crochet
Dc - double crochet
HDC - half double crochet
Sl. St - slip stitch


It is a relatively new positive experience for me. I have already crocheted some items before. It is easy to graba hook and relax on the sofa while watching my favourite Tv series. It is also nice to crochet something practical and use it.