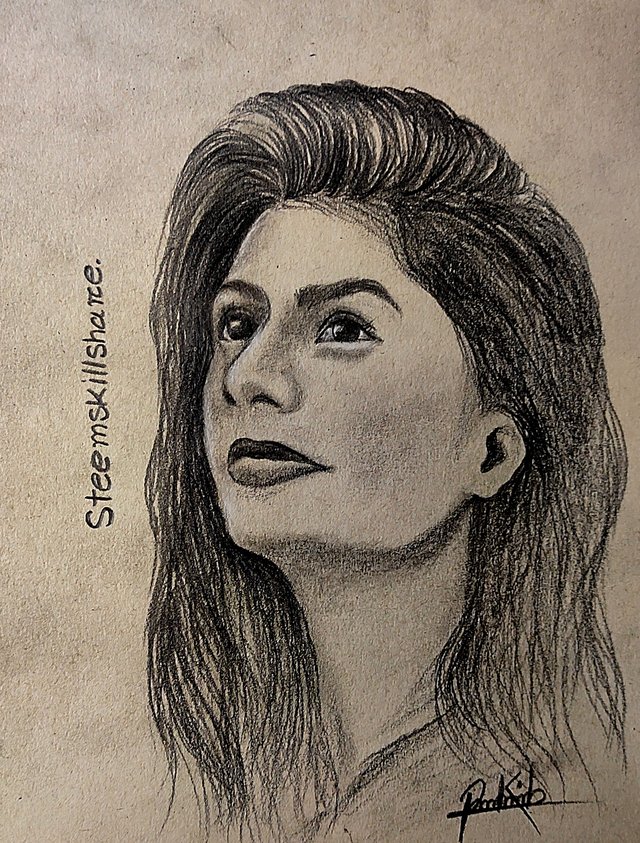 Hi my dear Steemit friend. How are you all..? I hope well. I'm also well. Today I have come with another portrait drawing of a beautiful girl face. Few days later I'm going to share portrait drawing. I made this portrait drawing by graphite pencil. I just used 10b graphite pencil to draw the portrait. In this drawing I draw e girl was looking up.
Drawing instruments.
art paper
graphite pencil
eraser
sharpener
cotton buds
Now I'm describing the drawing process stape by stape.
At first I took a piece of art paper and I give the perfect shape using paper cutter. Then I started to draw. At first I draw the shape of the face. Where I draw the eyes, nose, lips.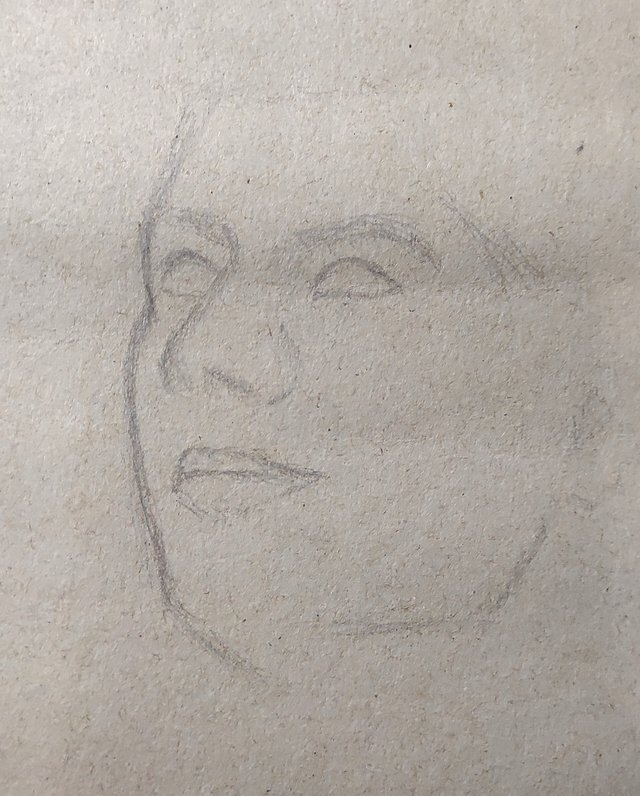 Then I started to draw the details of the face. I draw the eyes at first. Using 10b pencil and giving extra pressure I draw the eyes.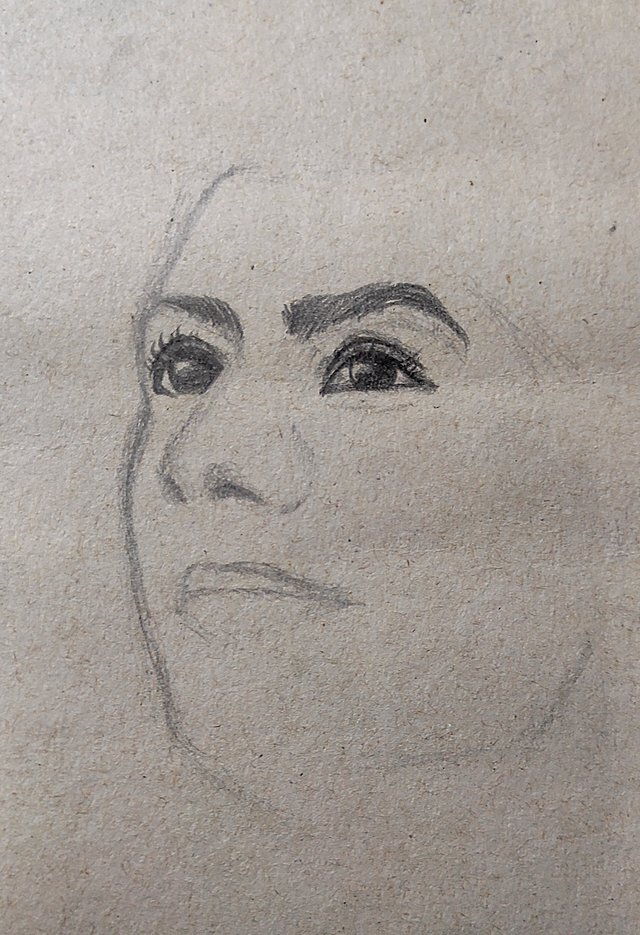 Then I made the nose and lips more visible. In this stape I started to draw the hair of the girl.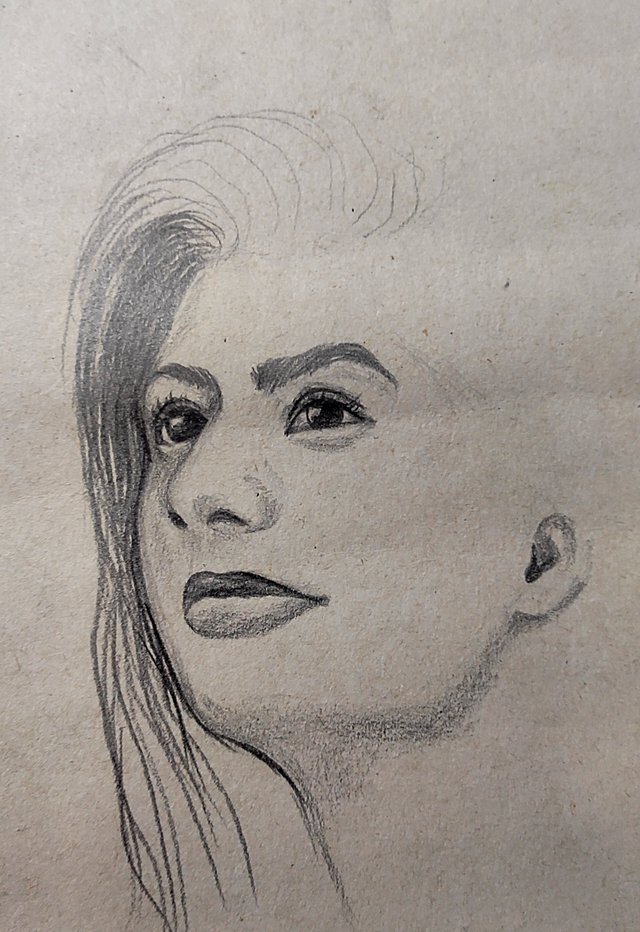 And at the final stape. I draw all the hair of the girl. I draw the hair with a beautiful style. Then I blend all the shadow spot by cotton buds..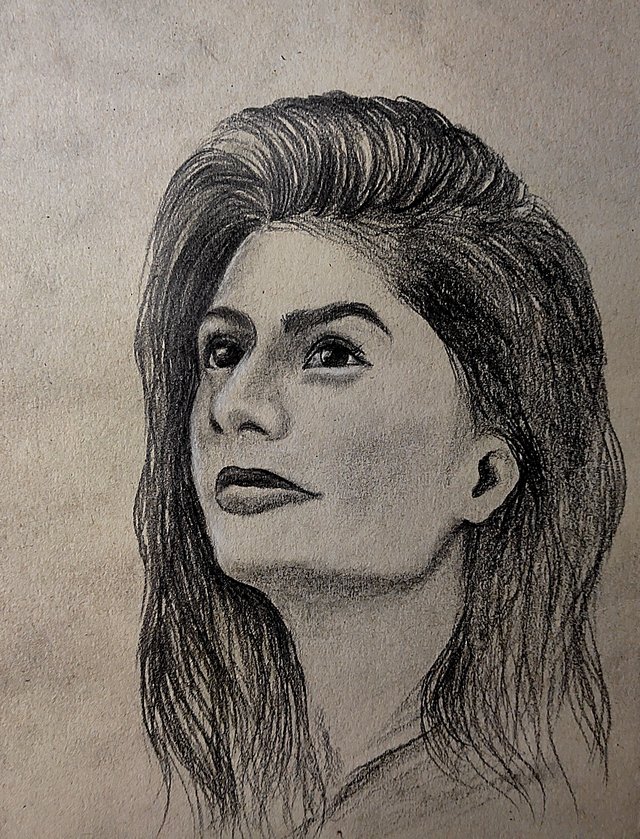 Thanks all for supporting me from the begging. And for being with me.
And I would like to request everyone to make more power up and join club5050 / club75 or club100 to get more support from curators.
CC-
@milakz
@daytona475
@steem.skillshare