Dear friends,
I would like to use the interesting new rules for the contests here on this community, and I would like to launch my own photography contest!
The idea is that nowadays with the mobile photography that is getting more and more popular, the black and white photography risks to disappear.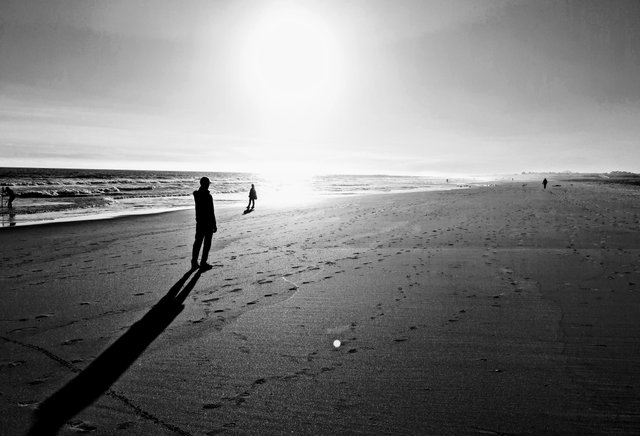 I really think that the B/W photography is quite romantic and very powerful, so I would like to use this possibility to see all of yours photos in Black and white, and give away a nice prize with the help of @steem.skillshare.
So please start to share already here your beautiful photos.
Contest Rules
---
The contest start today 20/01/2022 and will end 27/01/2022.
You need to comment to this post with your entry in order to be considered by me.
The photos must be in Black and White with a nice explanation of the image, and how you shot it.
Prizes
---
FIRST PRIZE 100% UPVOTE FROM STEEM.SKILLSHARE TRAIL
SECOND PRIZE 75% UPVOTE FROM STEEM.SKILLSHARE TRAIL
THIRD PRIZE 50% UPVOTE FROM STEEM.SKILLSHARE TRAIL