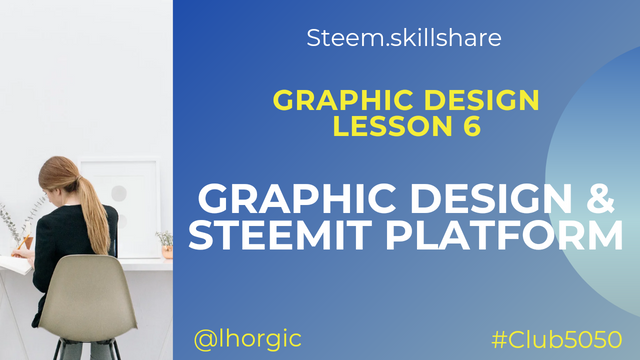 I will love to start by apologizing to my amiable principal
@atim1234
,the entire
@steem.skillshare
team and our dear student for the lag in lecture experienced just of recent,it was due to things a little beyond my control,am fully back to continue to take lectures and also to contribute my quota to the growth and development of this noble community. I will also love to welcome you all to lesson 6 of our graphic design class,I want to believe our dear students And to our dear student@aularluis ,
@ahsansharif
,
@dibie
,
@yolvijrm
,
@christianyoct
,
@cachetes-27
,
@masrull
,
@basky14
,
@mujibrahman
,
@obrisgold
@luiyi-22
,
@yorianajsghave
@dayographix
have been getting values so far,we will see to it that we keep up with the good work.
In this lecture,we will be considering how graphic design can be a viable tool in promoting Steemit which stands out as a brand in it own class.
Graphic design as we all know is an act of communicating idea using image,fonts,colours,assets and the likes in a more fascinating and pleasant way. We have seen over time that graphic design have become a very viable tool in that,it does not only communicating ideas but also promote ideas..
Organization these days has subscribed to the use of graphic design in promoting what they do.
I will at this point mention branding,branding is what your organization stands for, it's beyond your logo design,your fliers or banner,it is all about your reputation and what come to people's mind when your business or organization is mentioned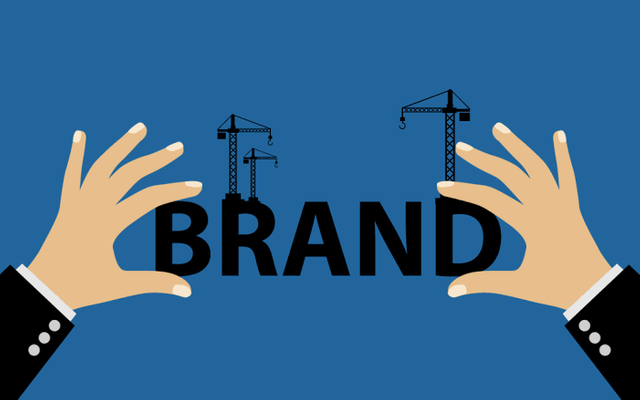 But it is important to say that graphic design has a better way of presenting the business in a manner that leaves a very good impression in the mind of people. All thanks to it ability to fly around the internet thereby creating a social presence even beyond the physical location and borders of your business.
Steemit and Graphics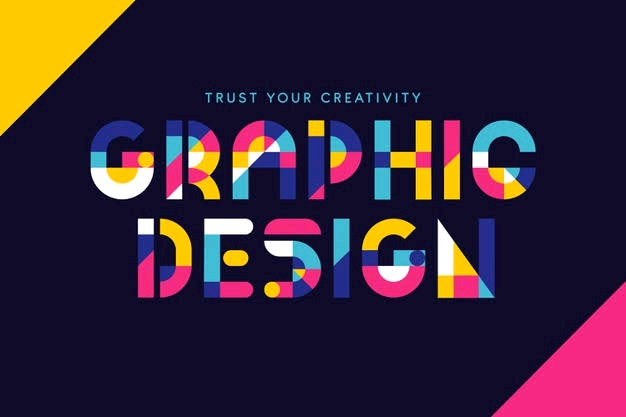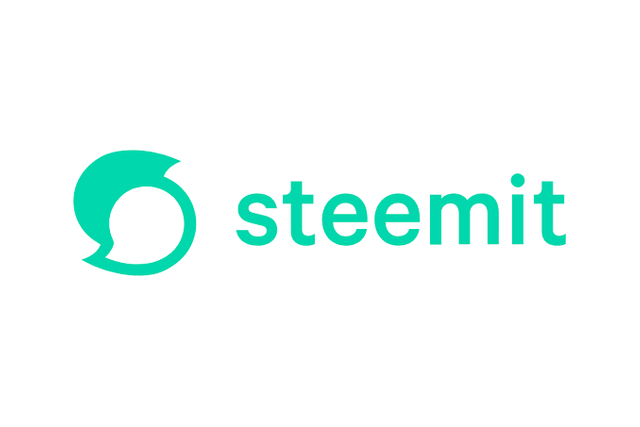 Steemit is another awesome platform,a unique brand that is still in it developmental stage. I believe employing graphic design as a promotional tool will move the steemit platform to another level. I know one of the loud goals of steemit is to ensure that the brand becomes an household name among every other decentralized social media platform like hive. Since we understand the power of graphic design and how it aids branding then we will be harnessing it via this week's lecture.
Benefit of promoting steemit Brand using Graphic design.
It will help create a good and lasting impression in the mind of prospect or investors as the case is for steemit. Sometimes we can't say everything to convince investors but when your though is well communicated via your design,it make it easy and help you leave your thought with them.

It a viable tool for promotions and advertisement. Graphic design has proven to be very helpful overtime in pushing brands out there and giving their product voice. Every business that must survive presently must see graphic design as necessity.

Graphic is part of your brand identity,don't forget I mentioned it earlier that graphic designs such as logo,fliers and the like are not the brand itself,they are part of the brand and it has a very huge role to play.Therefore maximize the advantages it offers.
I will leave is to explore more in the homework task.
Conclusion
Every successful business/brand today has been able to rise using graphic design as one of it tools to rise to the present place they occupy. Many has used it to create a social presence for themselves online and has a
Thanks for reading through
Homework Task
Mention the importance of Graphic design to steemit as a brand
Do a design that aims to promote and advertise steemit as a brand
Show screenshot of work in progress
Be as detailed as you can,it will give you an edge.
Homework Requirements:
Ensure there is no plagiarism, if there is plagiarism, it will be muted from the community
Posts Must Set Payout at least 10% for Community Curation account @steem.skillshare
Tasks should not be less than 300 words.
Tasks must be written in the Steem Skillshare Community.
Entries are allowed until 24th of Oct.
Use hashtag #lhorgic-lesson6
Assignment title must be : Graphic Design Class Assignment - 6th Lesson : By @yourusername
Don't forget to keep following the #club5050 Program,I'm also part of the move as you can see from my screenshot below,do well to join us.
Regards.
Cc: @atim1234
Cc: @milakz
Cc: @papi.mati
Cc: @daytona475