Hello everyone,
Best wishes to all steemian friends. Hpoe are quite well and nicely your life is continue.I am also good.
Thanks so much dear for my post clicked and sincere thanks and congratulations to @Steem.Skillshare, who gifted us this contest.
I am going to share with you-
New Contest: The photo of the most Beautiful Christmas Tree.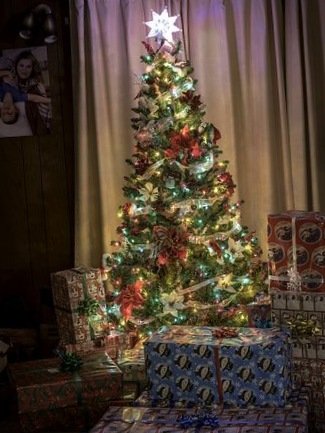 Our country is Bangladesh. Most of the people living in this country are Muslims. 90% of the people are Muslims, 3% are Hindus, 2% are Christians and 5% are people of other religions.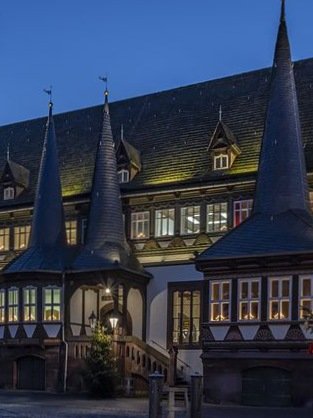 People of all religions in this country can practice their religion freely. Rather, we participate in each other's big religious ceremonies. A few days ago, I published the report of Durga Puja, the biggest festival of Hindus.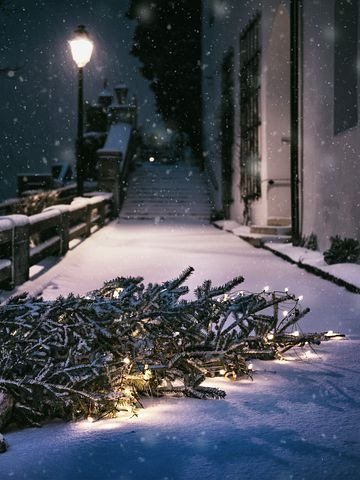 I had such an opportunity to write about the big religious festival of Christians.
We have a near village called Khalisha-Mission in our area, where 1500 to 2000 Christians live and we almost enjoy their Christmas festivities.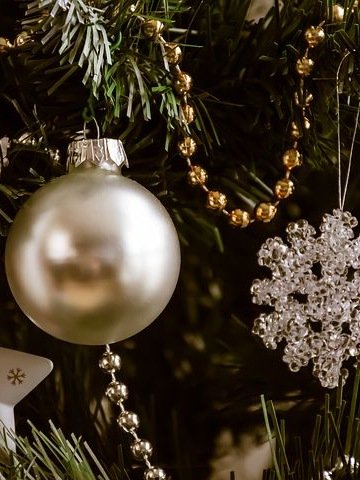 Their biggest religious festival is December 25 or Christmas or the birthday of Jesus Christ.
That time is not too late. And only 27 days left.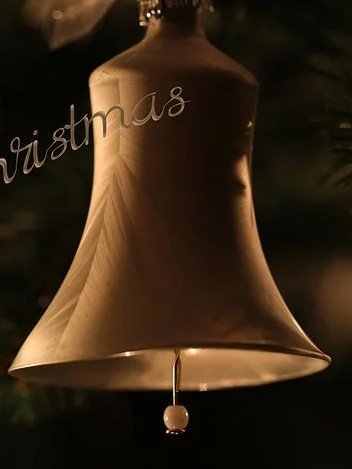 This time, maybe, if we have time, we can join the big religious festival of Christians, Christmas. Their programs are very beautiful and joyful.They enjoy the day and eat special eating.
Moreover there is a charity medical center, there we also go occasionally.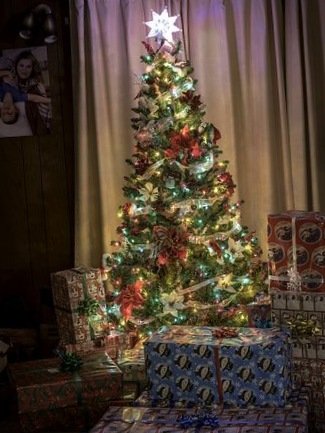 Photo Description-

Best Regard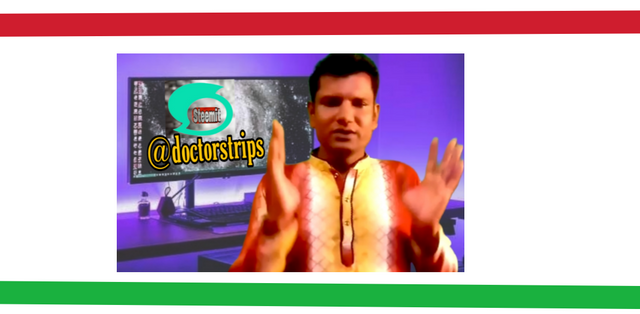 I am Md Nayeb Ali,
High school teacher.
LMAF doctor.
A YouTuber.
Web Designer and Blogger.
Roof garden, photography, video, public service and travel are my favorite hobbies.
I invited the friends
@mrnazrul,
@lebutechnosteem,
@imran-rang
Please participate in this beautiful contest.
You may visite CONTEST