Hello everybody,
How do you friends? I hope you do well. I am alsi good.
I am going to a special tutorial share with you-
How to active #Club5050 and power up tutorial on android | 115 SP power up.
I hope that you may like best it. So let's get started now-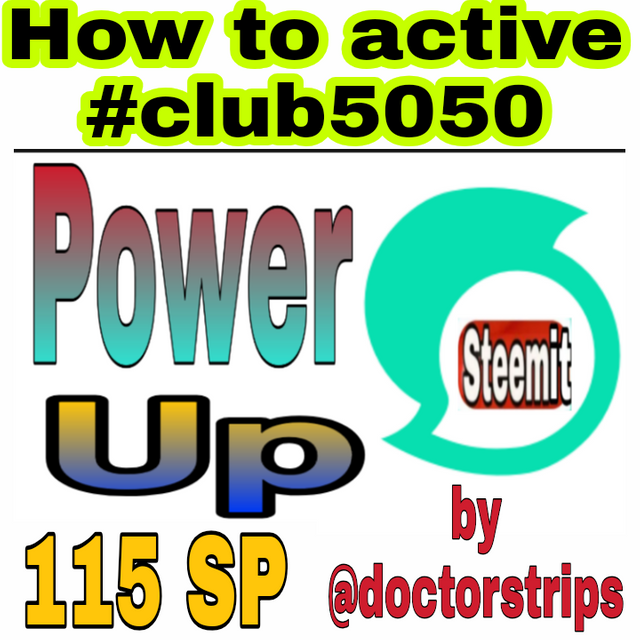 What's power up
To increase the power of our steemit account we increase the power by converting SBD or steem is called power up.
We manage an account or ID on Steemit. This ID management will be effective and powerful as much power will be up to it.
Blockchain or Steemit club5050 is an organization or curator or rewarding platform that refers to users' account power up.
As much as users withdraw SBD every month or week, the amount of SP or power up is called #Club5050
How to power up
The power up of steemit increases the power of our account. As a result our rewards are earned more and more. In today's tutorial I will show you how to get 115 Steem.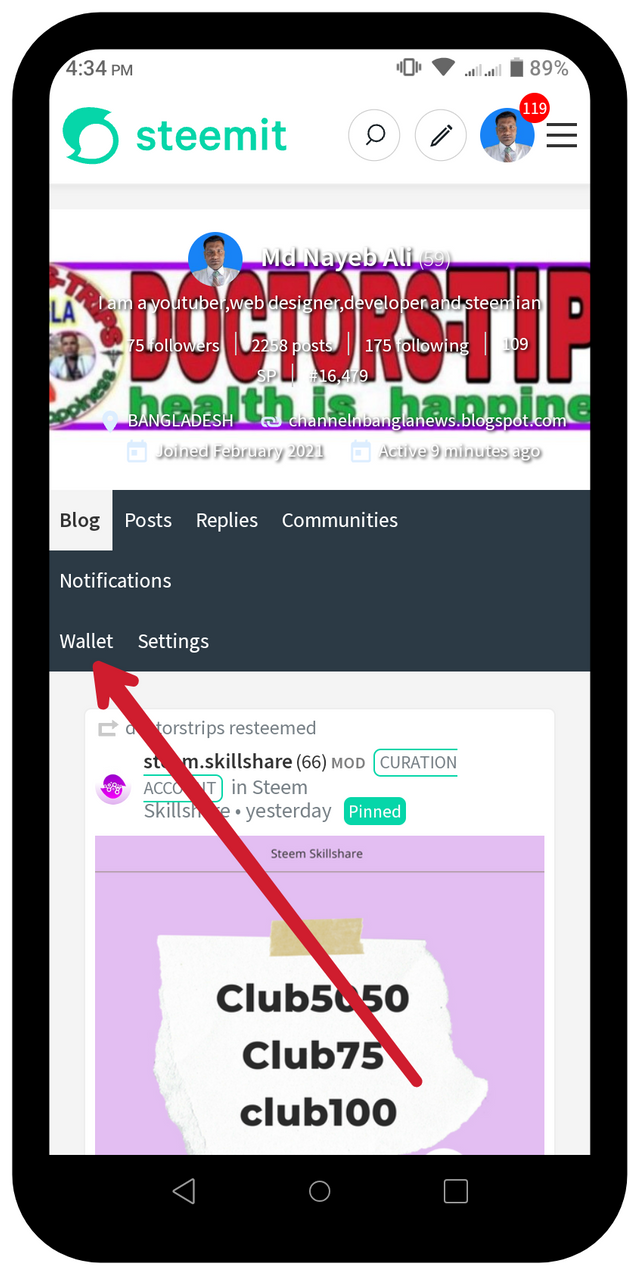 We will first login to the Steem account. I will click on the wallet button at the top of the arrow mark in the picture above. Then our wallet will open.
Here we will convert the same amount of SBD that we withdraw last month to Steem. I withdraw 10 SBD last month, so I converted 10 SBD to 115 Steem. I will get it power up.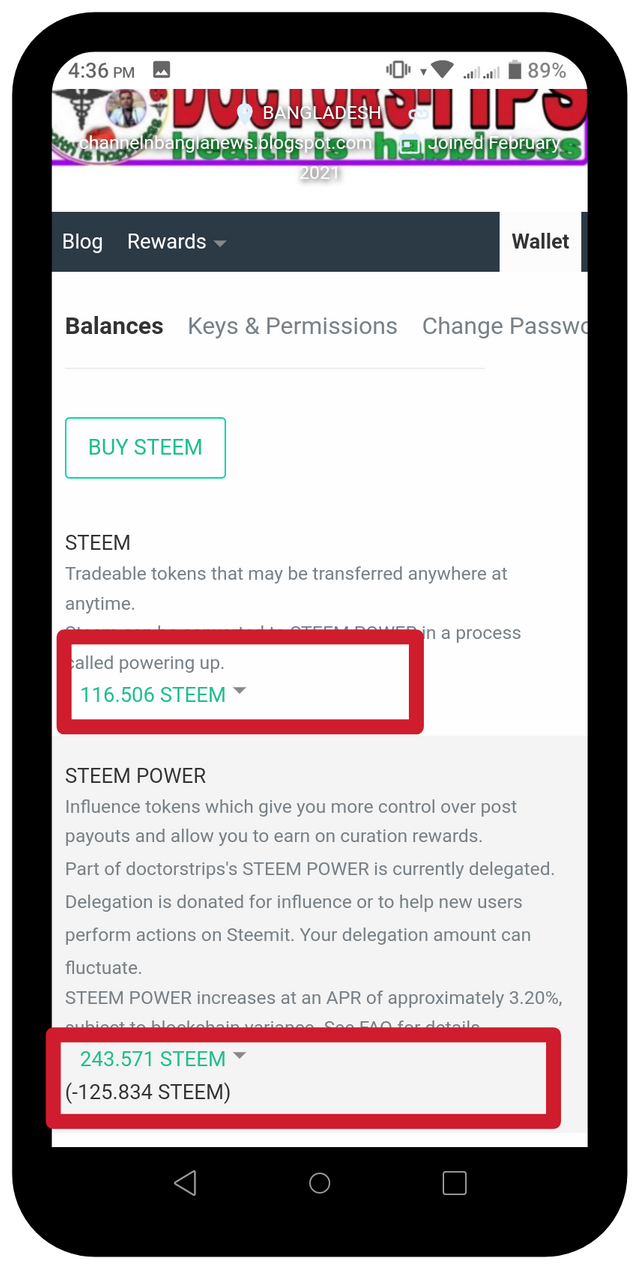 In the picture above, the top of the red marked cells has 116.506 Steem, which needs to be powered up. Below is the Steem Power or SP 243.571 SP. Steems will be added here. That's why we will click on the triangle of steem button. Then an interface like the photo below will come.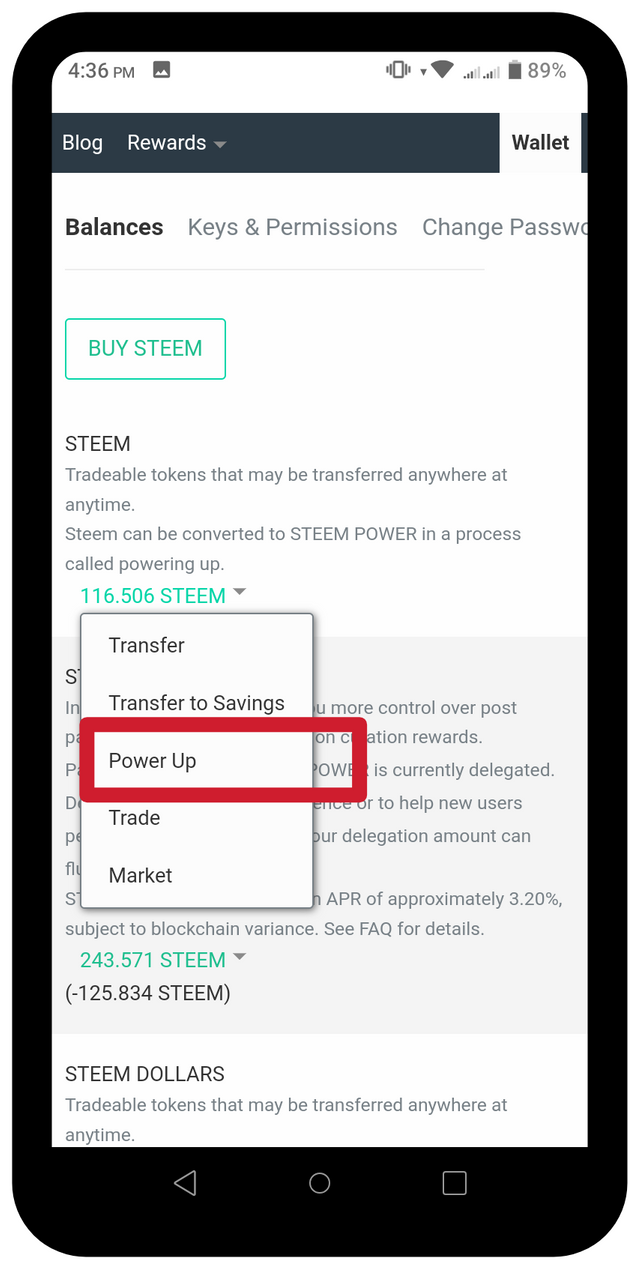 Here are some options, I will press the up button as the red cell is marked in the middle. Then a get up like the photo below will come up. Here we will power up 115 steam out of 116.506 steem. So I will write 115 steem in the amount gap.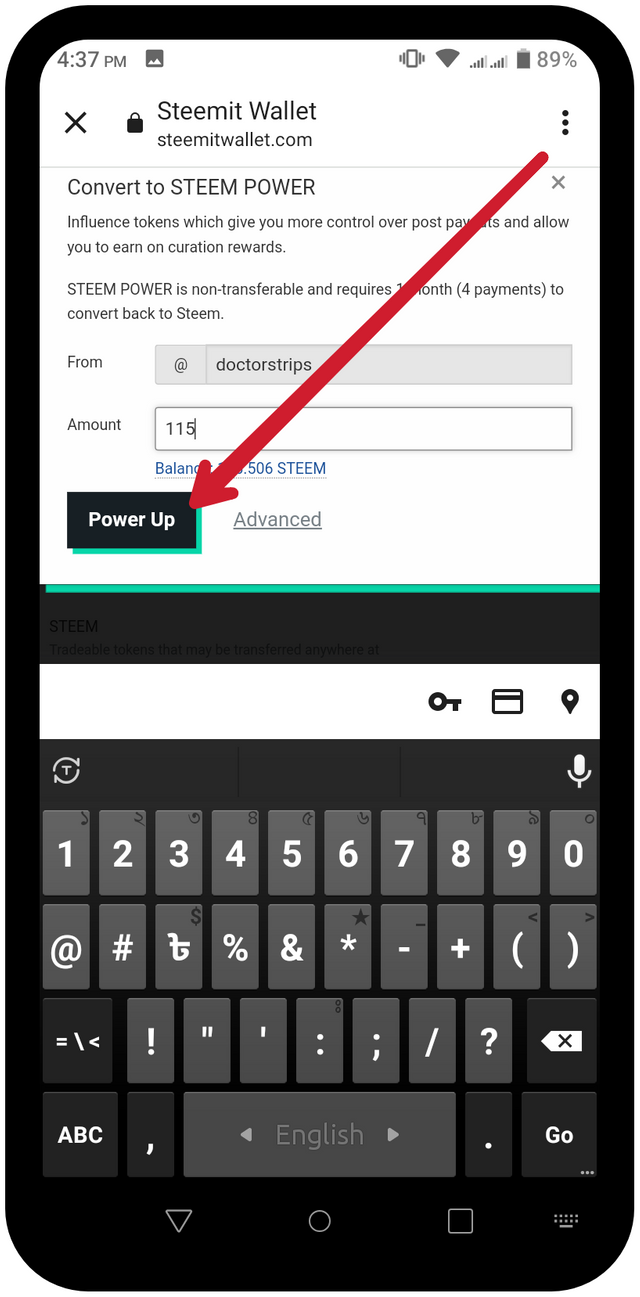 Now I will click on the power up button. Then a field like the picture below will appear. Here's we press active key.
After giving the active key, I will click on the OK button.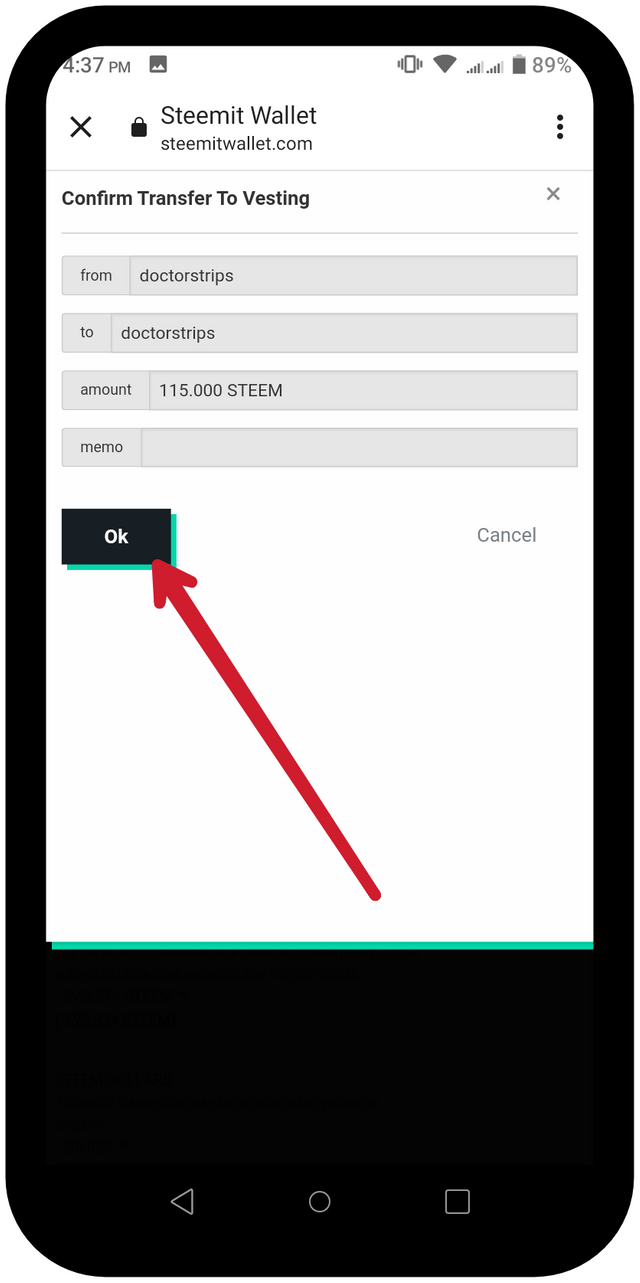 Again press OK button.Then the work is finished.
We look search wallet again.bellow picture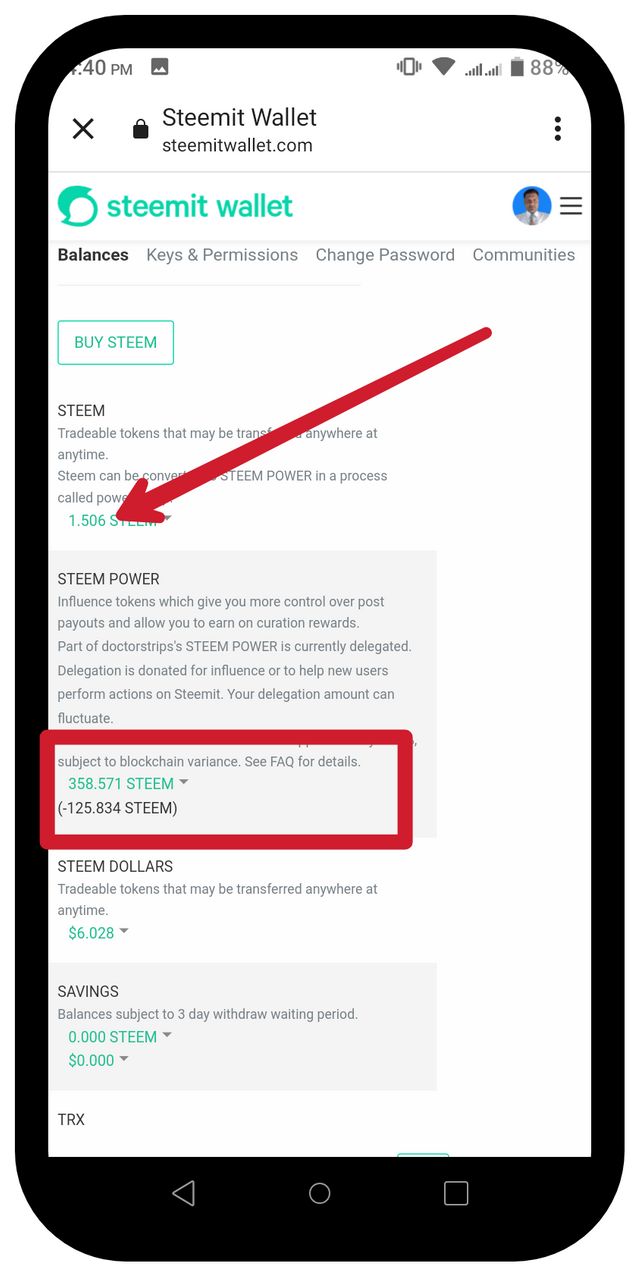 Our work is done. See the picture above. 243.571 + 115.000 = 358.571 SP.
And instead of 116.506 at the top of the arrow sign now has 1.506 steem.
See in the photo below we have been power up.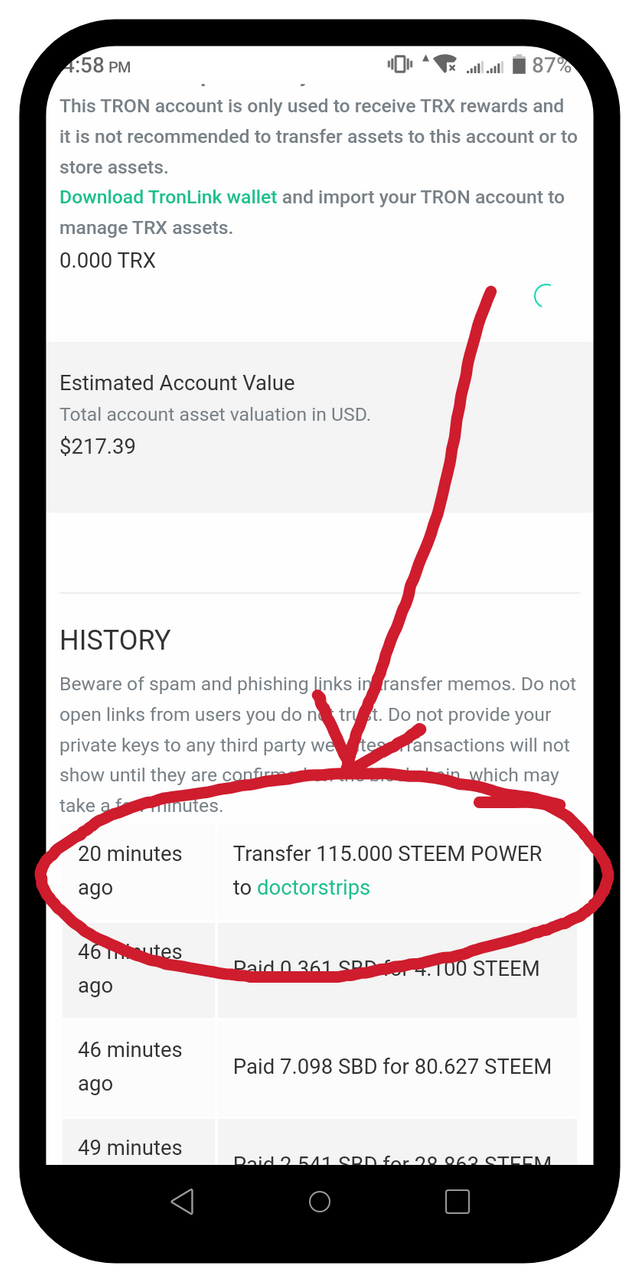 Photo Description-

Best Regard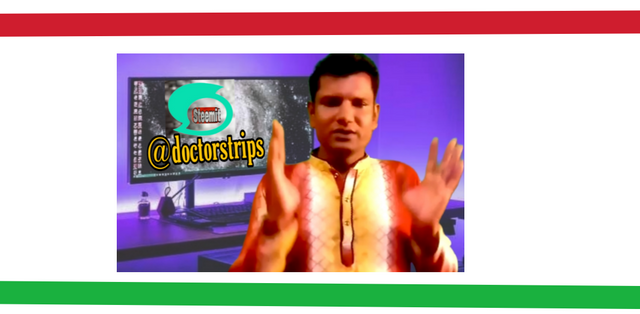 I am Md Nayeb Ali,
High school teacher.
LMAF doctor.
A YouTuber.
Web Designer and Blogger.
Roof garden, photography, video, public service and travel are my favorite hobbies.