Friends, we cultivate different kinds of crops in the land and produce a lot of crops. There are some crops that can be obtained bumper yields with less labor and less cost.
I will discuss the yield of such a crop in today's episode. I hope you will like this article a lot.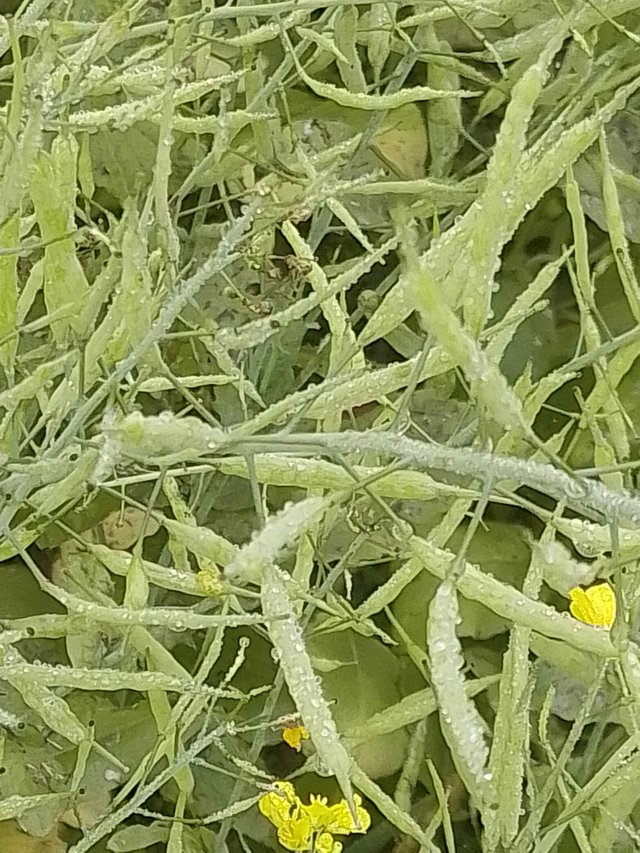 Seed collection
The first step for mustard cultivation is to collect good quality seeds.
We have to collect pure, lively, 100% pure seeds at once. Such mustard seeds can usually be collected from the agriculture office.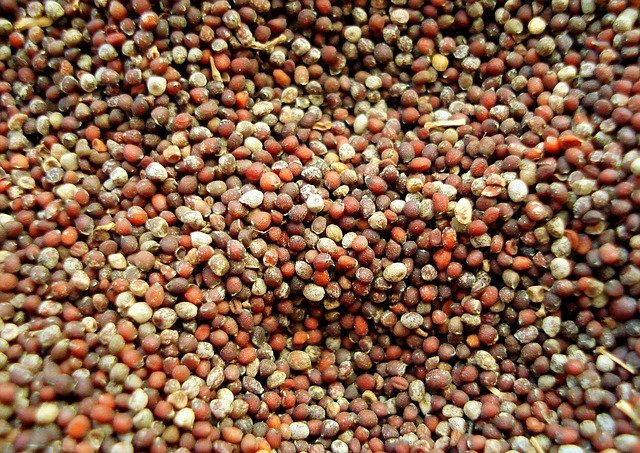 Source
Land Selection
Land Selection Generally loam soil or sandy loam soil is suitable soil or land for mustard cultivation. And the land must be flat and the land must be dry.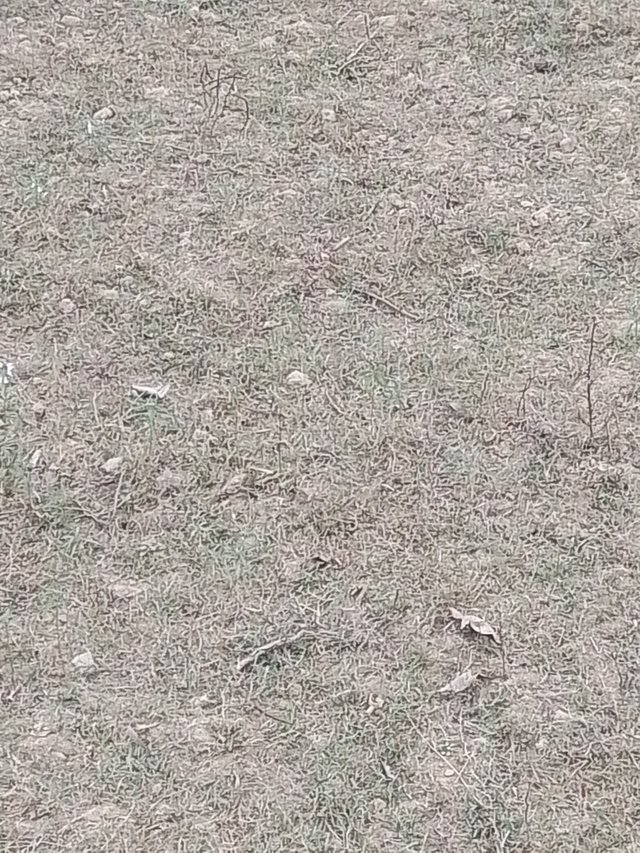 Schedule time
There is a specific time or season for mustard seed sowing. Any time other than that time is not suitable for mustard cultivation. Therefore, October and November of each year is the only suitable time for mustard planting.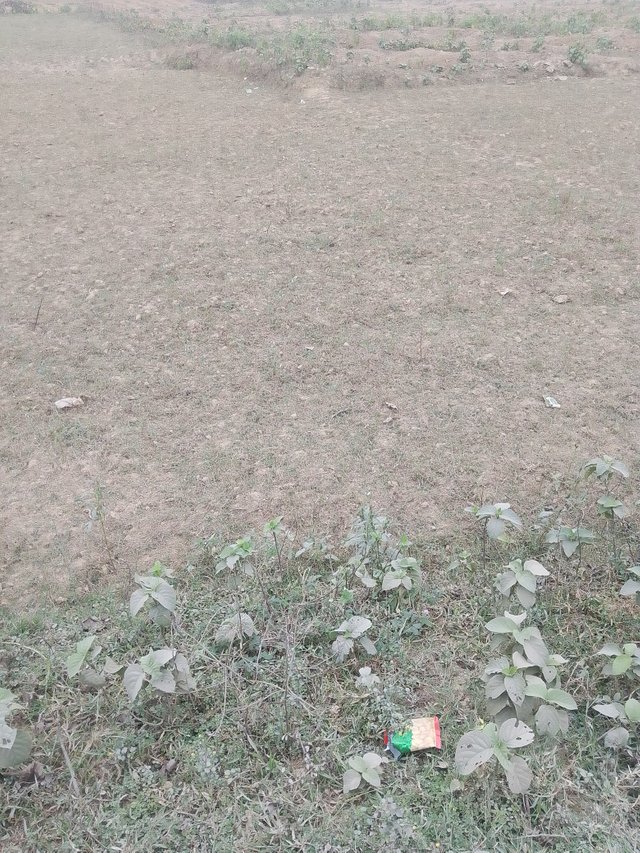 Make land
Land must be prepared. Land must be well prepared for mustard cultivation.
4/5 of the land should be cultivated horizontally with plow or tractor and 2/3 of the land should be leveled neatly so that there are no large pieces of soil, all become dust.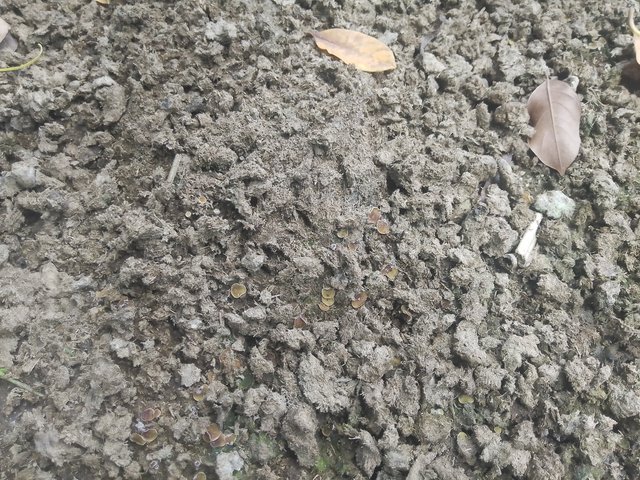 Mustard cultivation does not require strong fertilizer.
Percentage for land-
| Serial number | element name | Quantity |
| --- | --- | --- |
| 1 | Cow-Dung manure | 50-60 kg |
| 2 | Urea Fertilizer | 300-400 gms |
| 3 | TSP Fertilizer | 250-300 gms |
| 4 | MP Fertilizer | 250-300 gms |
| 5 | Jibsam or organic manure | 60-100 gms |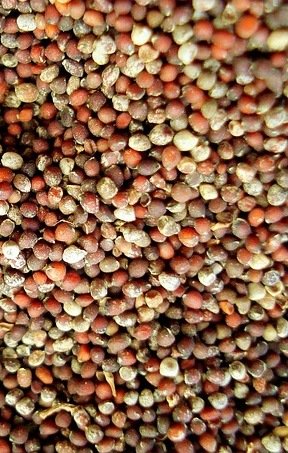 Seed sowing
After cultivating and leveling the land well with the above ingredients For every hundred acres of land, 50-60 grams of mustard seeds should be sprinkled and once again the ladder should be given. Then the sowing of mustard seeds is done.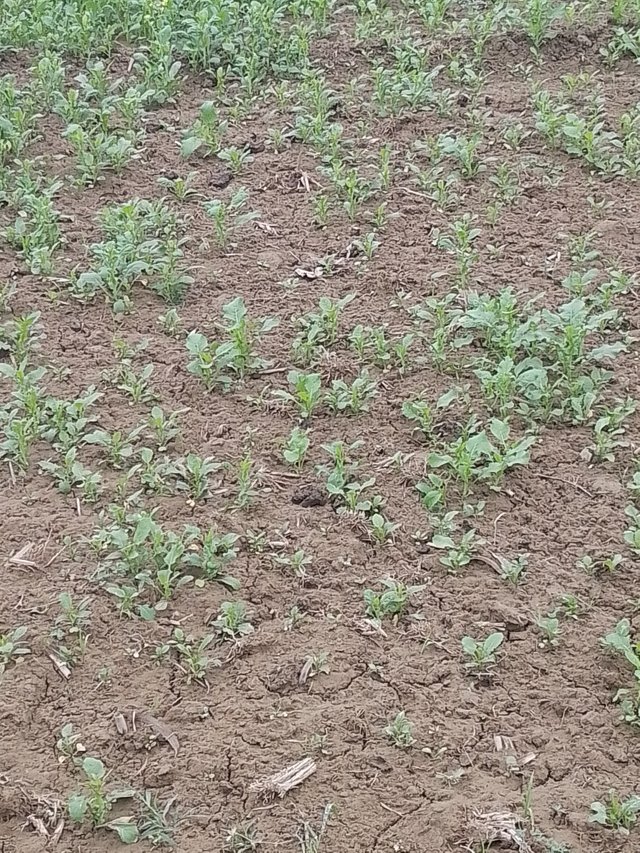 Service and takecare
No such service or care is required for mustard cultivation. There is no need for such hard work. Mustard seedlings germinate day by day and can be harvested at home in two-three months.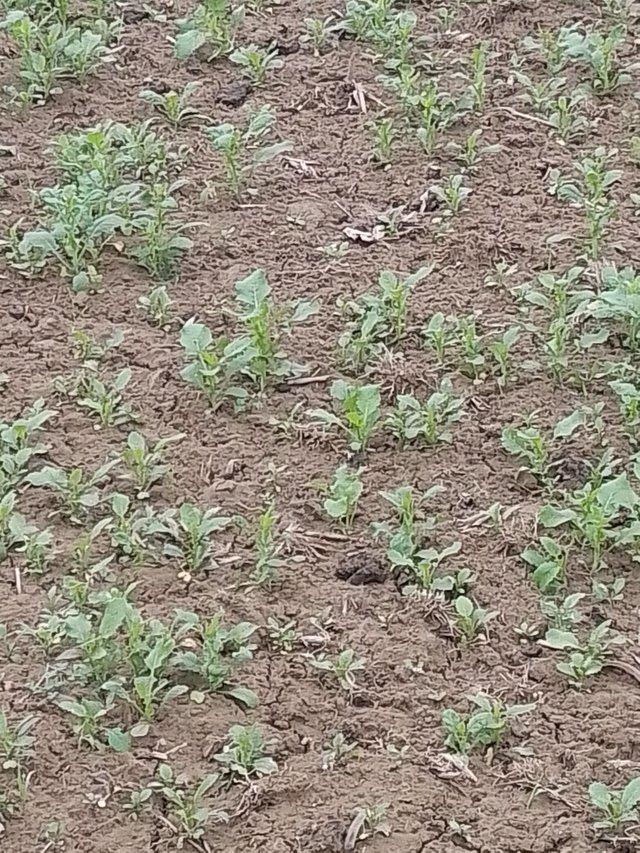 Mustard seedlings grow without any fertilizer application or pesticide spray.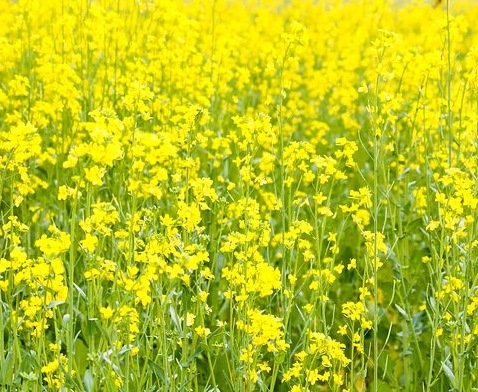 Source
After 10/15 days of flowering, it becomes a result of mustard through zygote.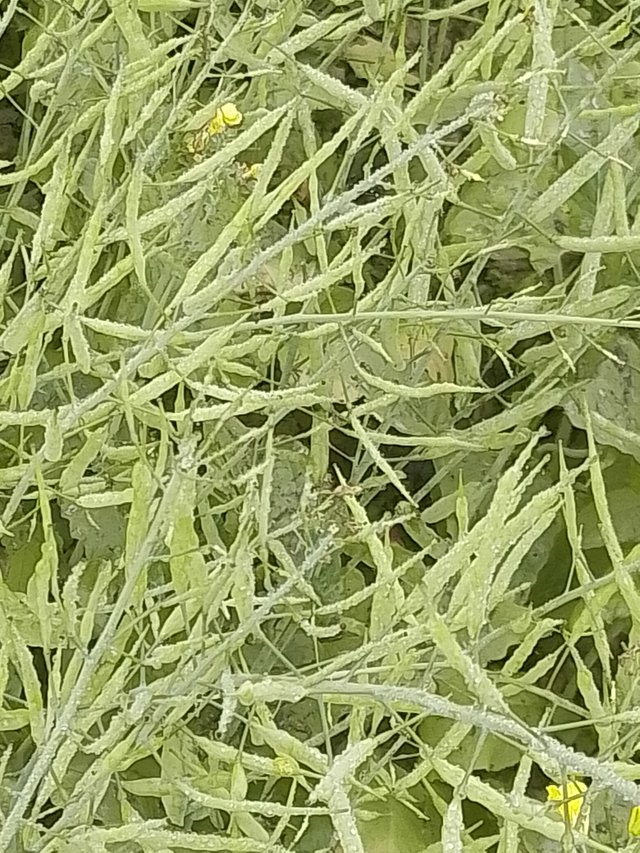 These fruits will ripen in 30/35 days and turn brown and at that time the mustard tree will jingle when shaken.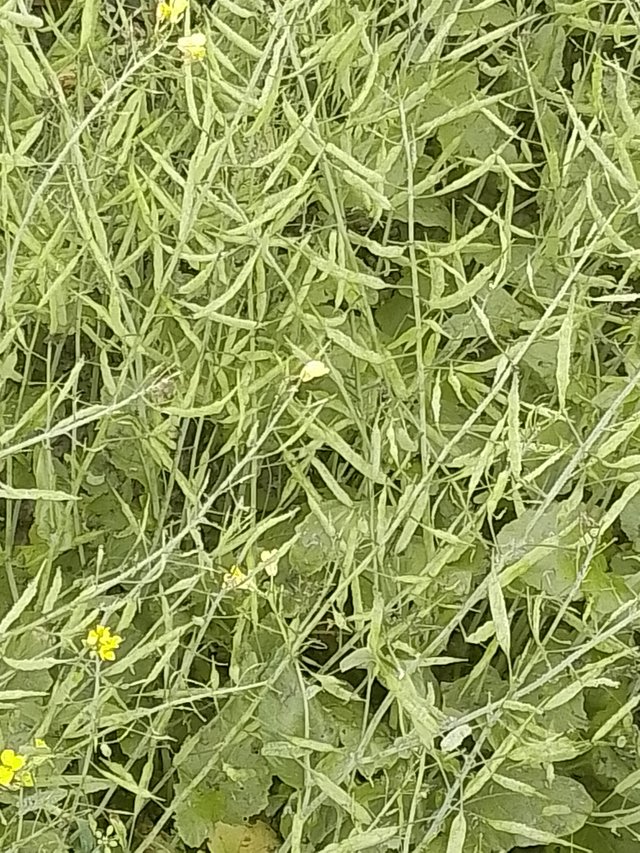 Mustard cutting. Usually this crop can be harvested at home 2/3 months after sowing of mustard seeds. In other words, mustard ripens well in December-January and this is the right time to harvest at home. In this way bumper crop can be grown without or with little effort by cultivating mustard.
Photo Description-
| Containing Device | Android phone camera |
| --- | --- |
| Phone name and model | Symphony Z25 |
| Camera Resolution | 13 megapixels |
| Category | Cultivation |
| Photographer | doctorstrips |
| Location | Bangladesh |
| what3words address | https://w3w.co/sufferer.backfiring.trailers |

Best Regard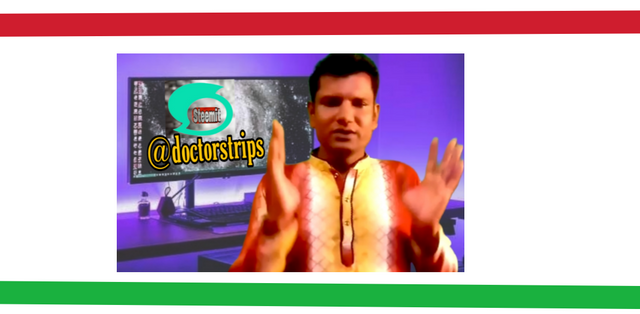 I am Md Nayeb Ali,
High school teacher.
LMAF doctor.
A YouTuber.
Web Designer and Blogger.
Roof garden, photography, video, public service and travel are my favorite hobbies.