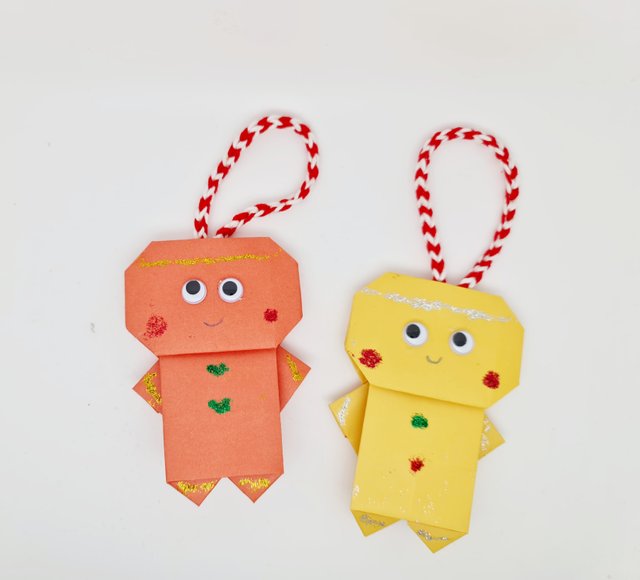 Hey guys!!
Please welcome my latest creations. These are gingerbread men. They are made with origami paper and using origami techniques. I folded paper several times to make this little buddies for my Christmas tree.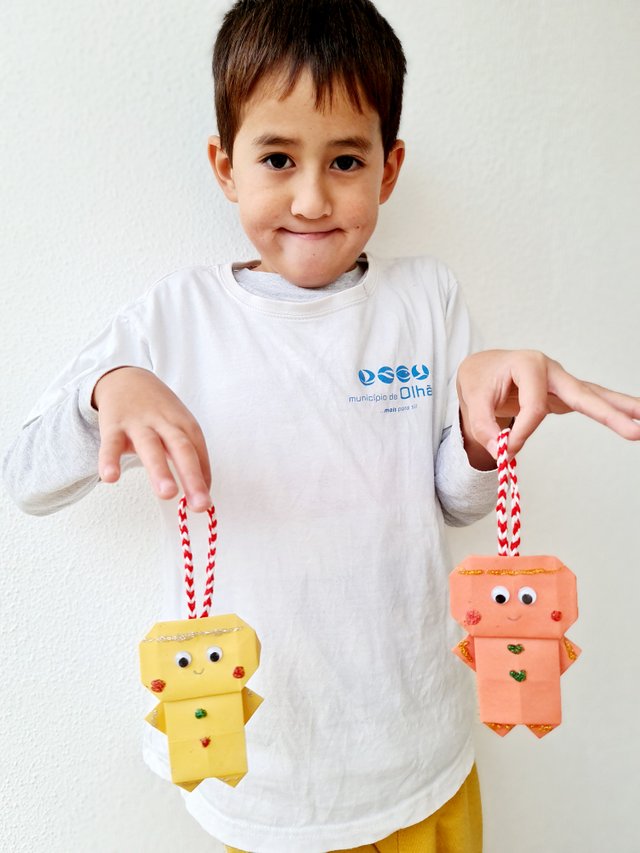 Materials
a square sheet of paper
rope to hang ( optional)
color pencils to decorate
eyes ( optional, you can simply paint)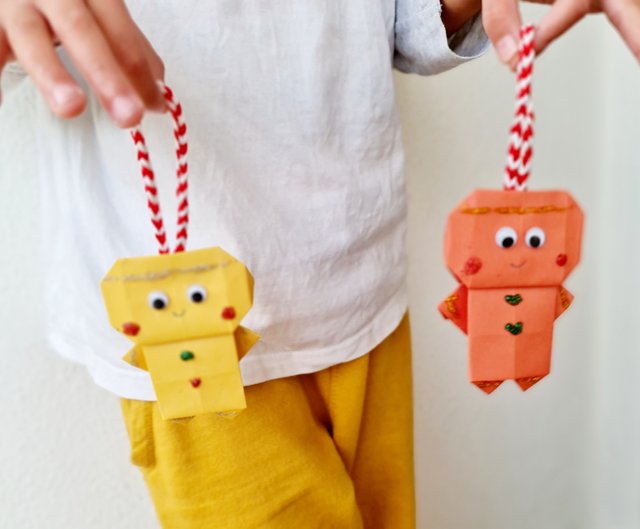 Tip: try to be precise when you fold.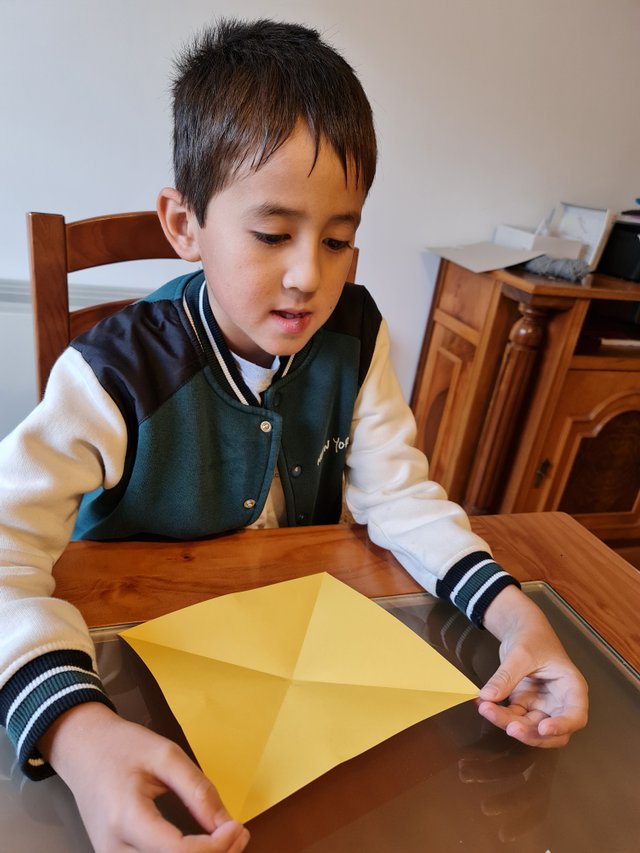 Step 1 fold all four corners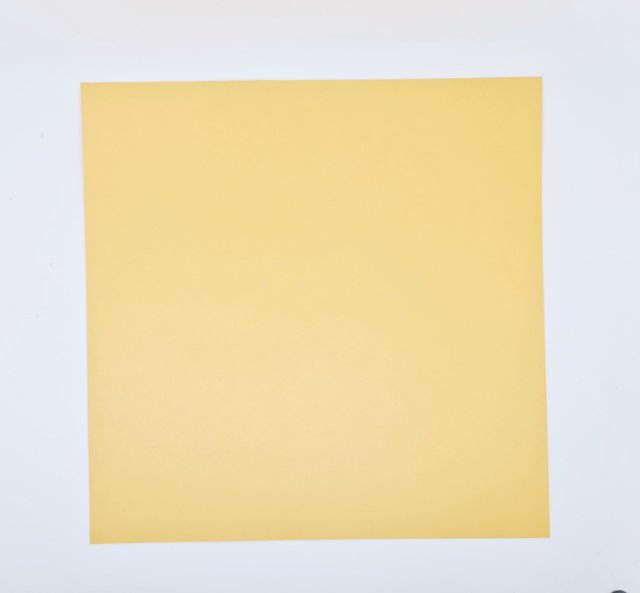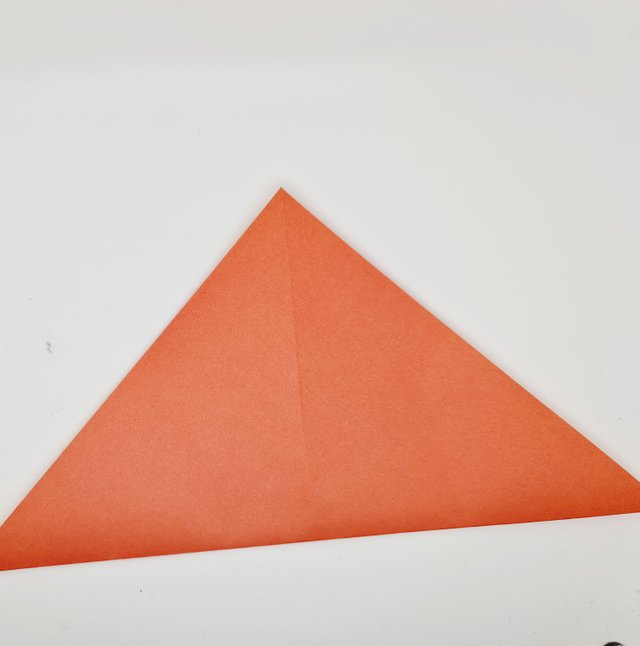 Step 2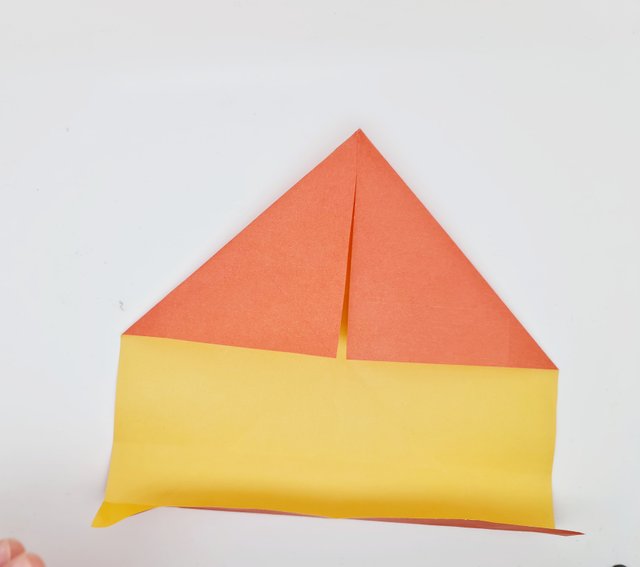 Step 3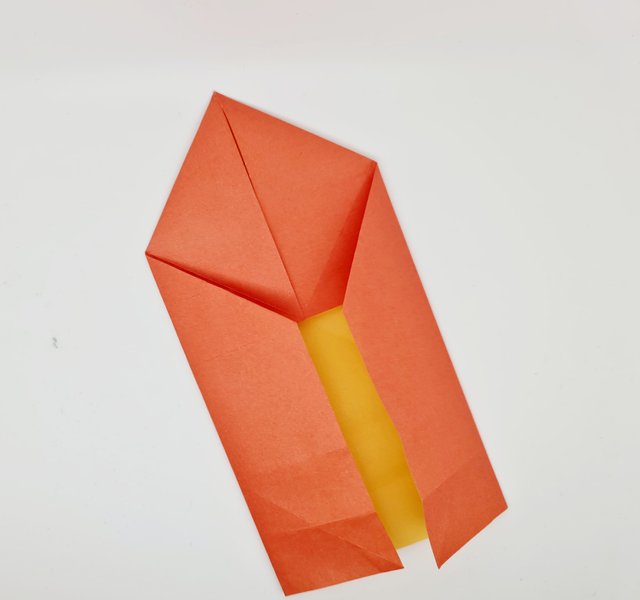 Step 4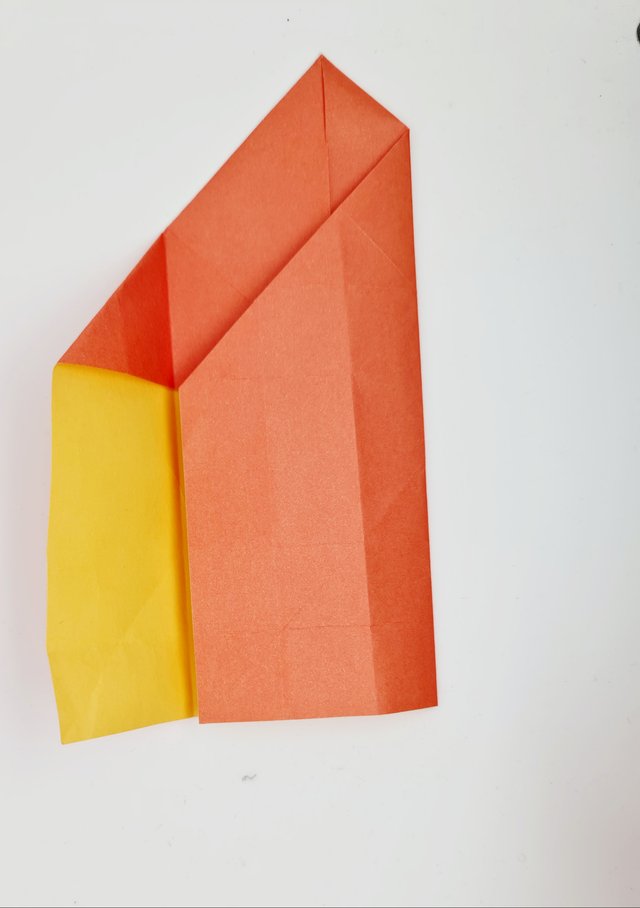 Step 5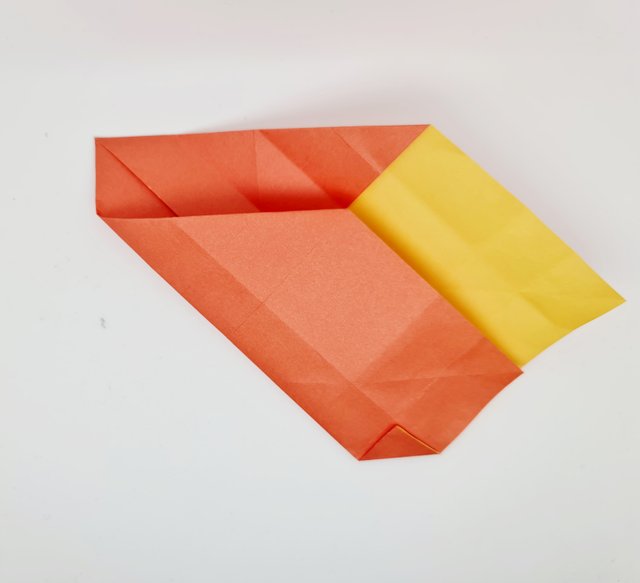 Step 6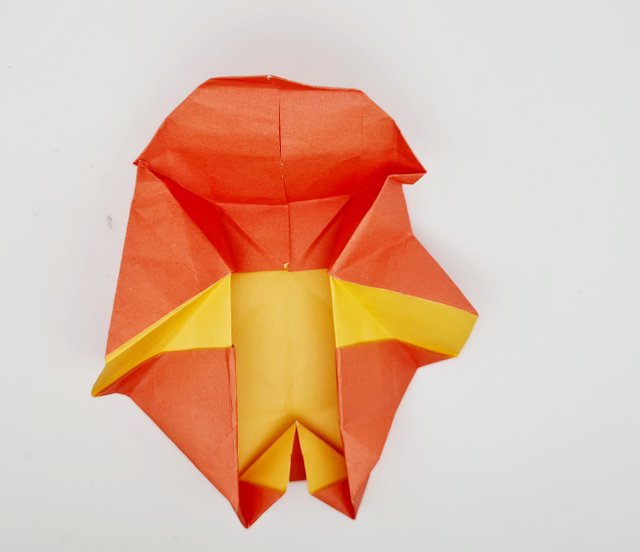 Step 7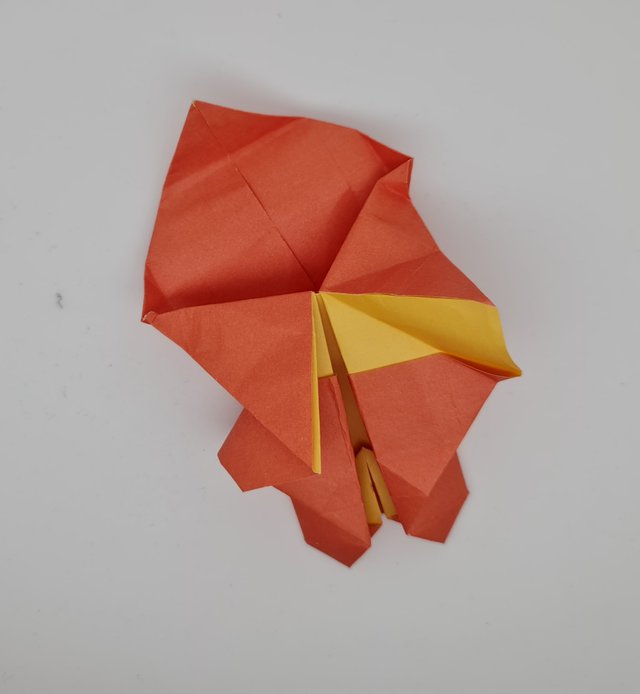 Step 8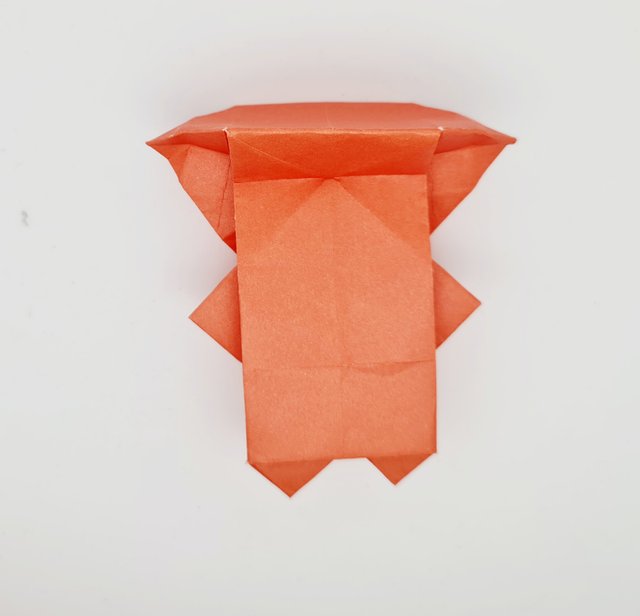 Step 9 Decorate as you wish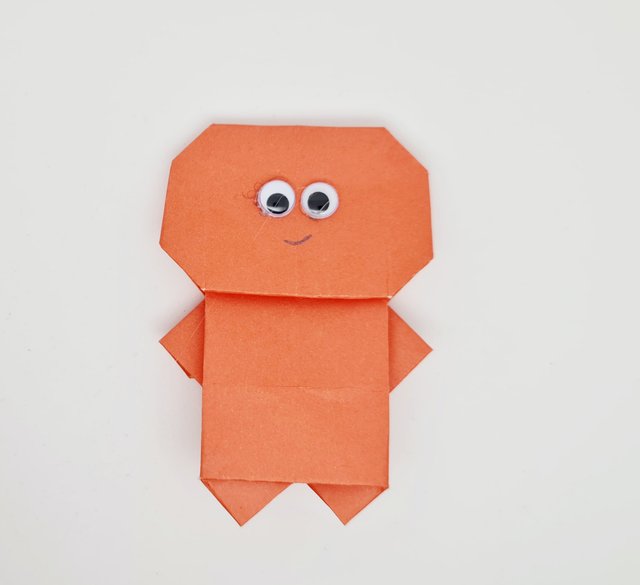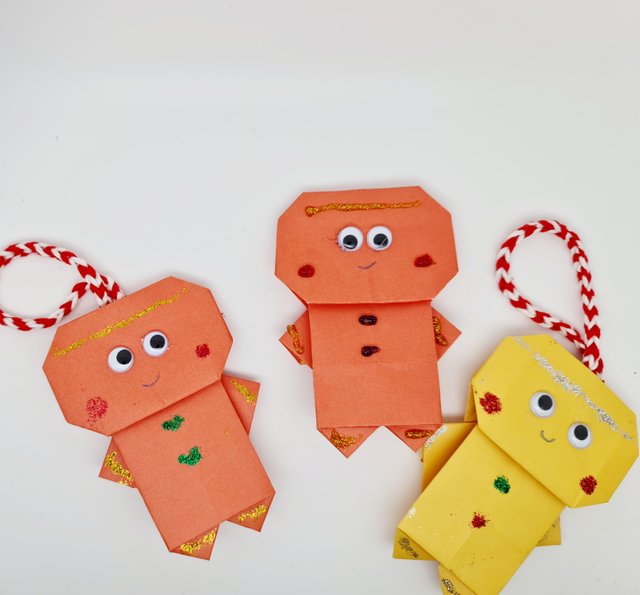 You are ready for Christmas 🎄 😉!