Hello everyone!!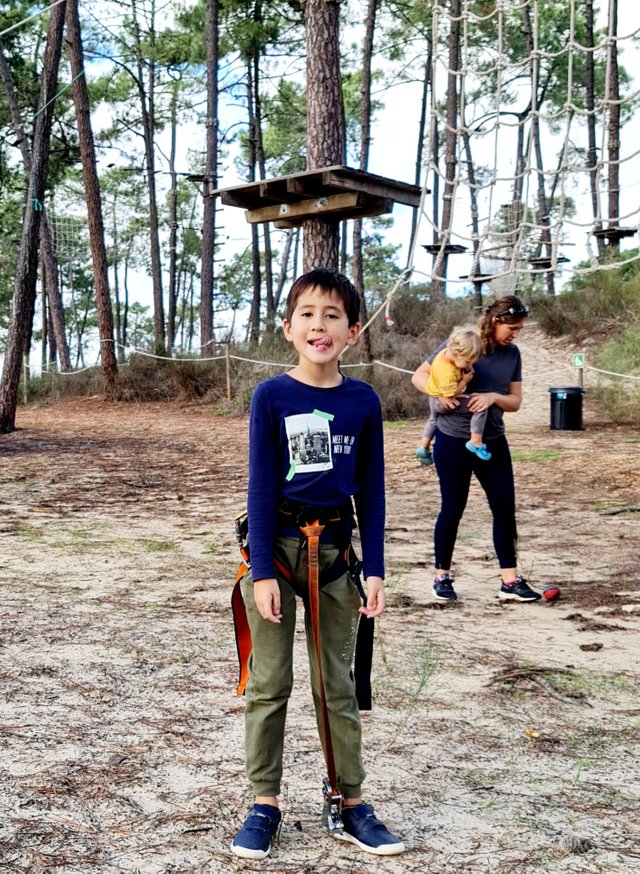 I am writing Skills Diary Game as today I learned new skill and tried to do zip line for the first time. It was the most unforgettable and challenging yet the most fun experience of 2021.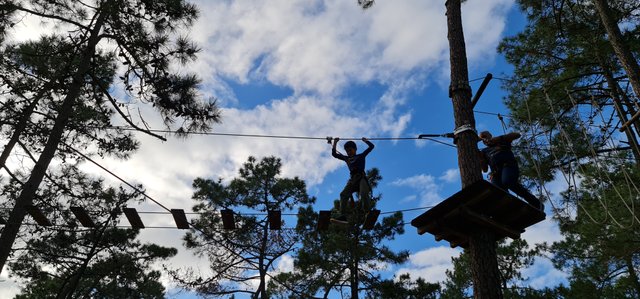 We had 4 levels if difficulty as todayp was my very first time, I started from very first level for beginners. That was too easy and I practiced just 2 times to understand how the things work.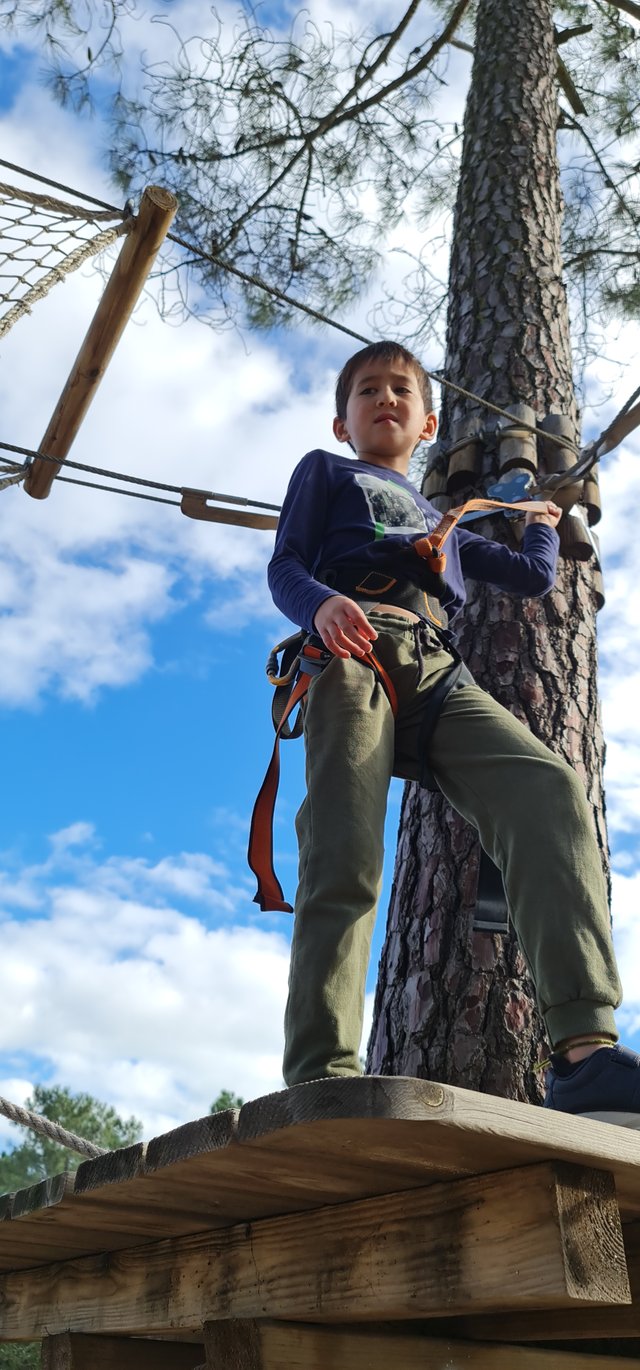 I felt so excited to try this new skill that I didn't feel tired for the whole day and I didn't feel scared at all especially at the end of the day.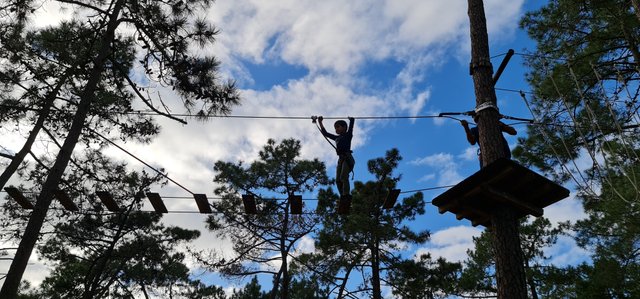 The thing is that you must not look down or panic as it may look scary at some points.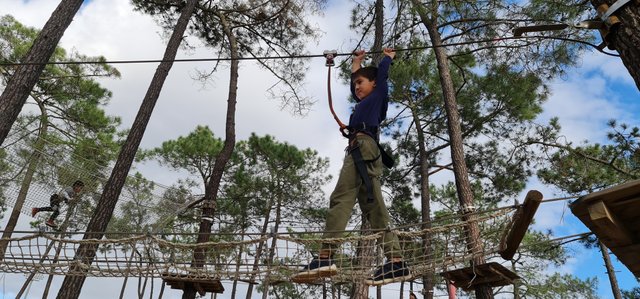 This is super good for physical activities as well as to learn to overcome fear and gain confidence in yourself.