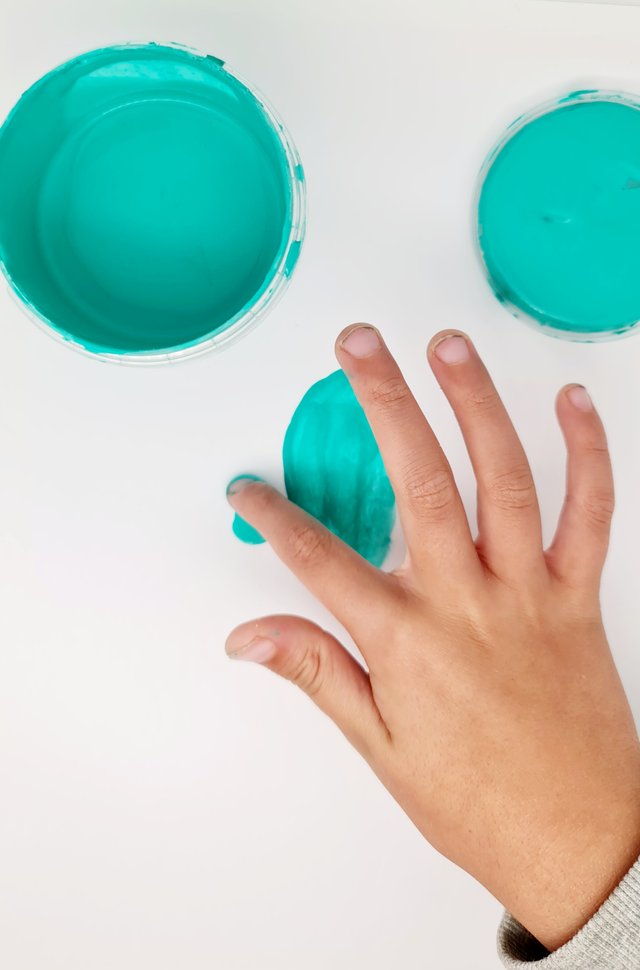 Hey guys!!
Today I am sharing Kids Craft Ideas " Draw with finger ".
Drawing with fingers is really fun and great for your painting skills. Today I learned how to draw 🌵 🌵 cactus.
Materials
water based paint
paper
brush
fingers😆

For this type of painting I took water based paint so it can be easily washed away from my fingers.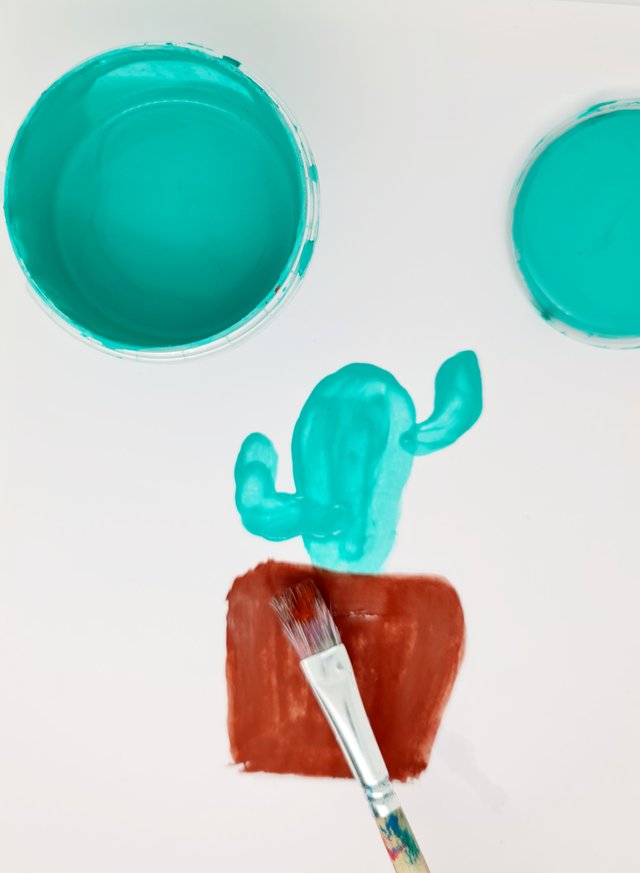 Later I used the brush to paint pot. I think with brush to draw a pit is much faster and easier than with finger. But I believe you can draw even the pot with fingers.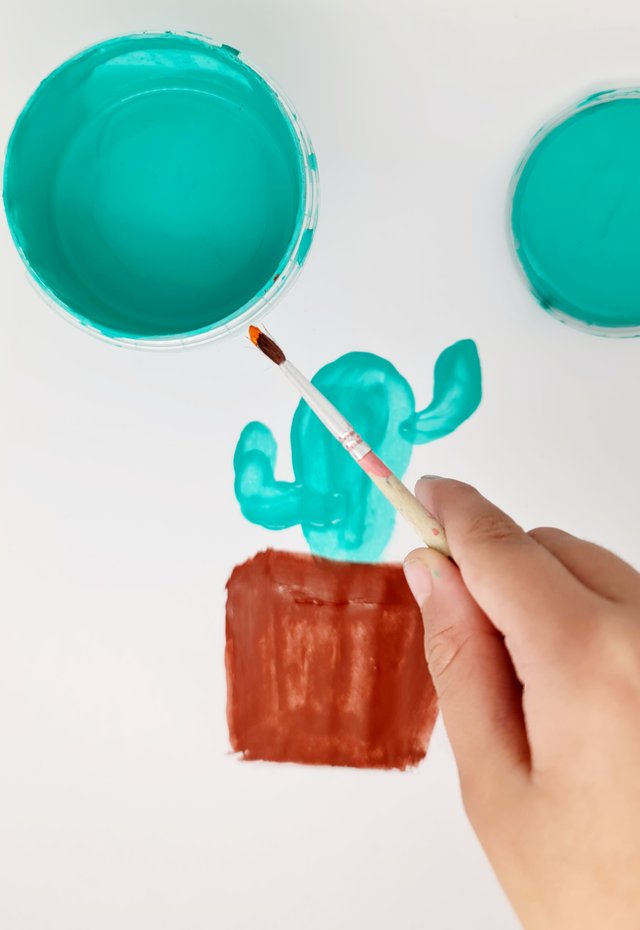 At the end I decided to draw some flowers on the top to make it even prettier.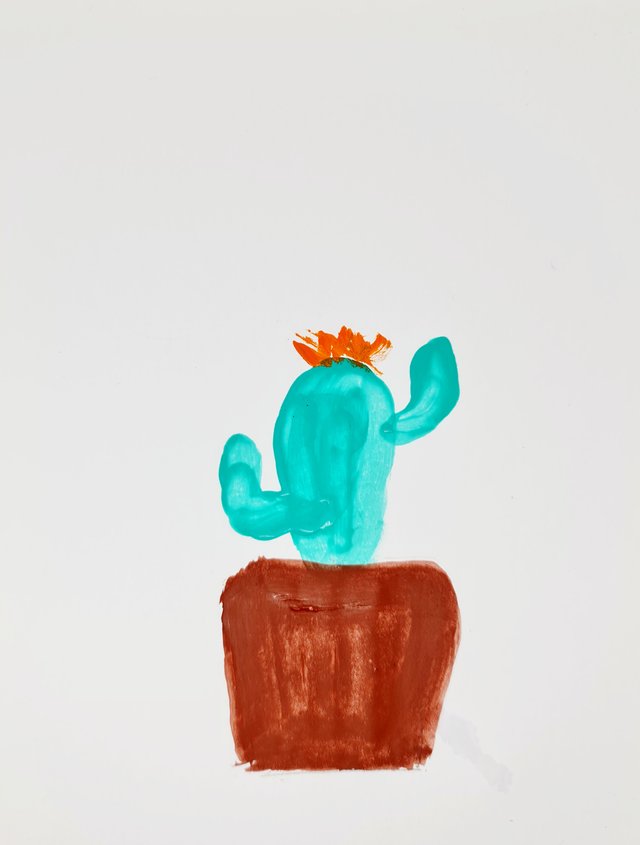 The cactus look pretty 😍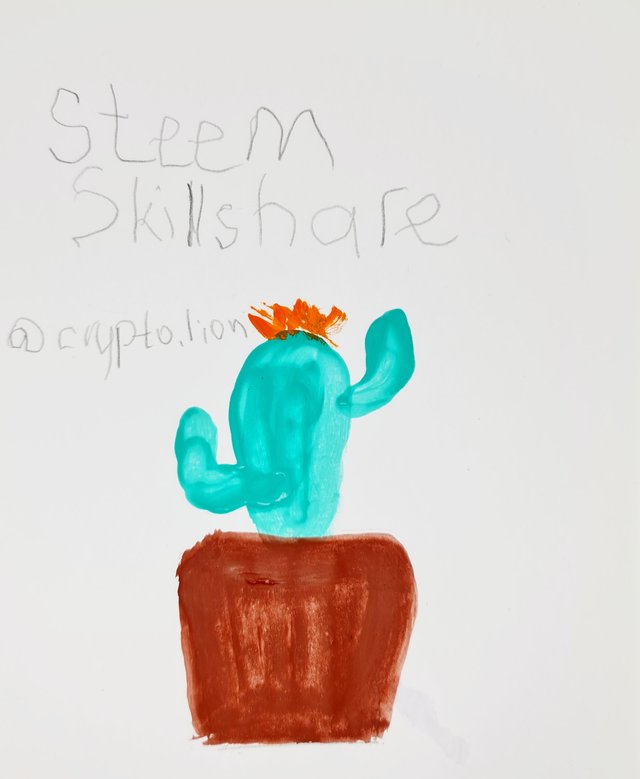 I wrote my name for verification.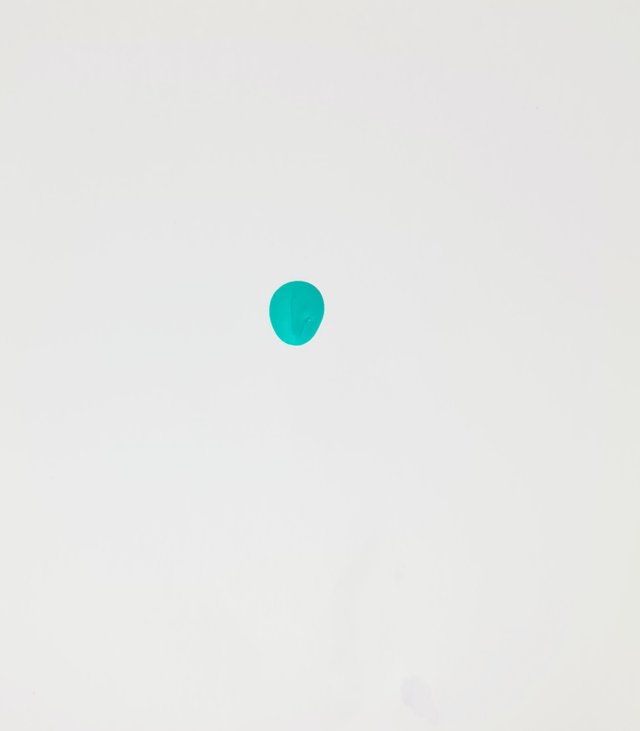 It was so much fun that I decided to continue and draw a brunch with my fingers.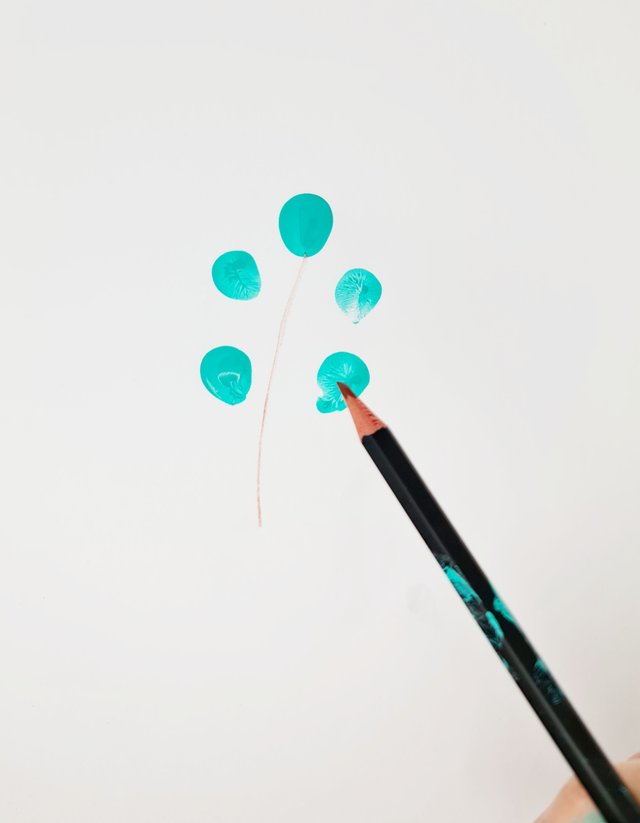 I also draw a tree and made leaves with fingers.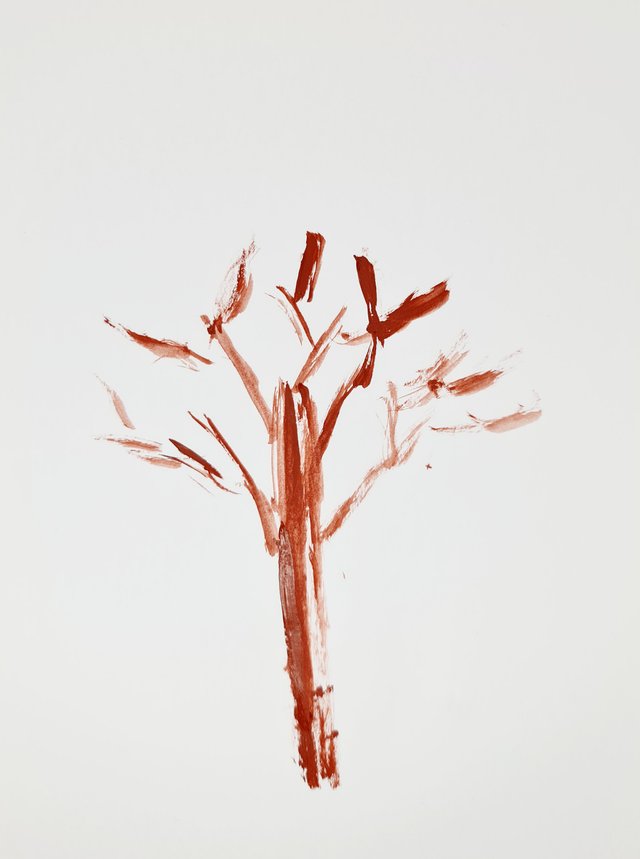 The tree with leaves is my favourite painting.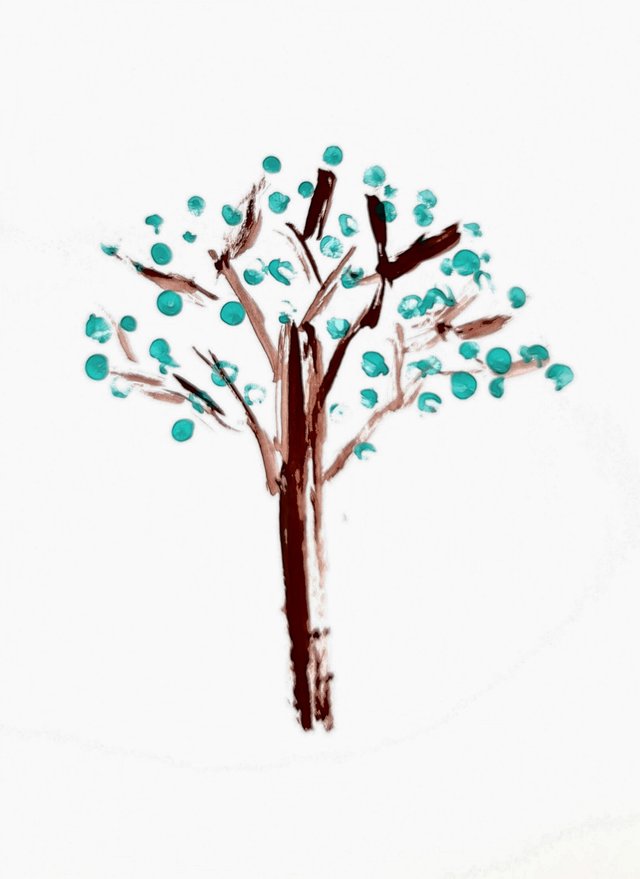 Have fun and paint guys!!