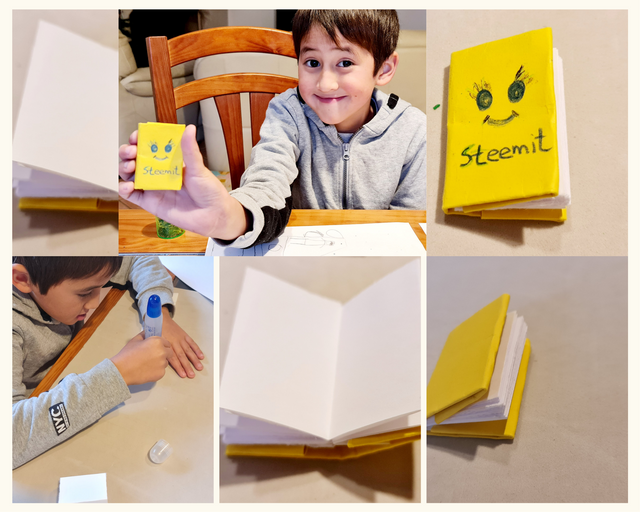 Hi guys!!
Time to do some crafts with paper!!! Yeah, you are in trouble now, guys!! Because you won't be able to resist this piece of Art. I really love it.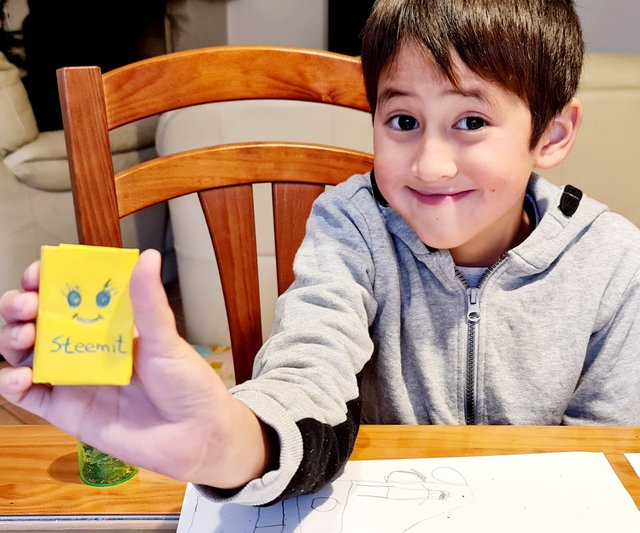 Do you want to make your own mini cute pads. You can write anything and bring it with you around. All you need is 5 minutes and paper!!
Supplies
A4 paper
scissors
glue
colour paper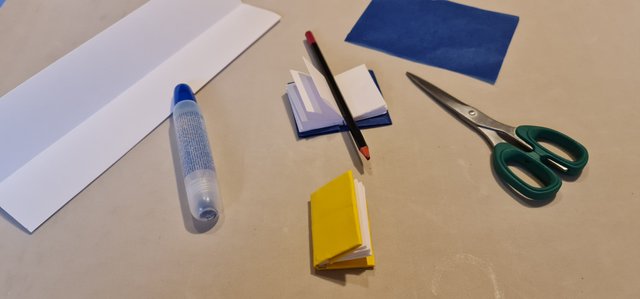 Step 1
Take white paper of A4 size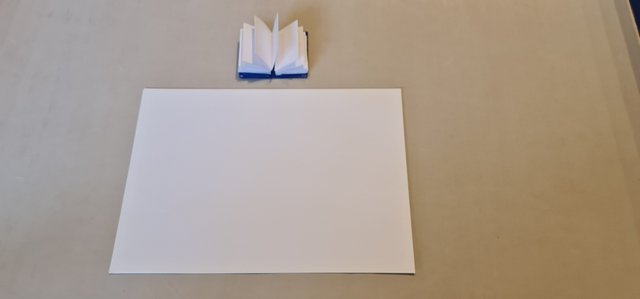 Step 2
Fold it into two.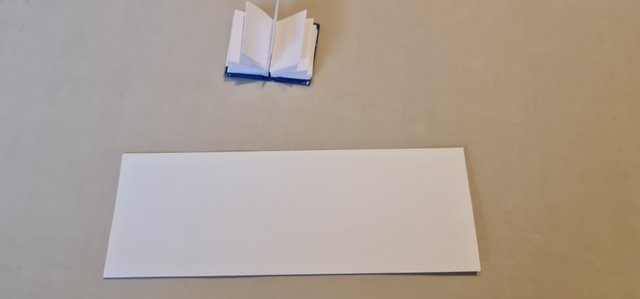 Step 3
Fold again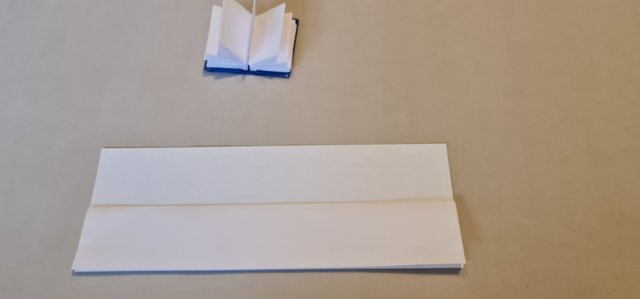 Step 4
Fold last time. Try to keep all edges matched and neat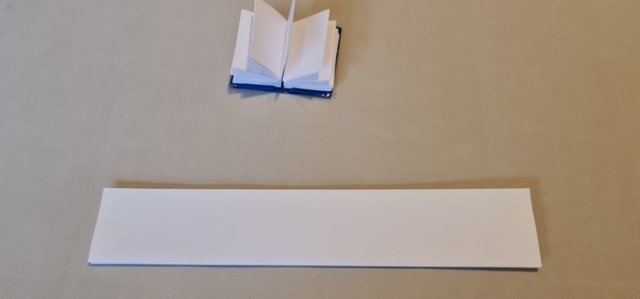 Step 5
Now you have 4 creases on your paper. Cut ✂️ with scissors to get 4 stripes.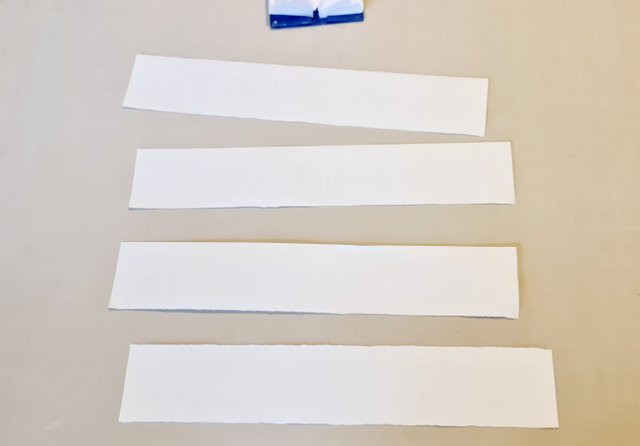 Step 6
Fold each stripe into 4 and glue the ends together.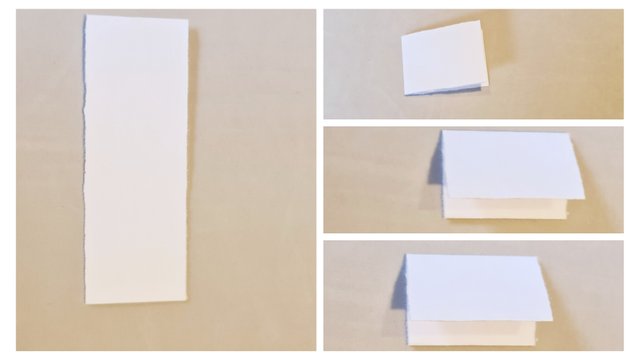 Step 7
Fold the pages into a book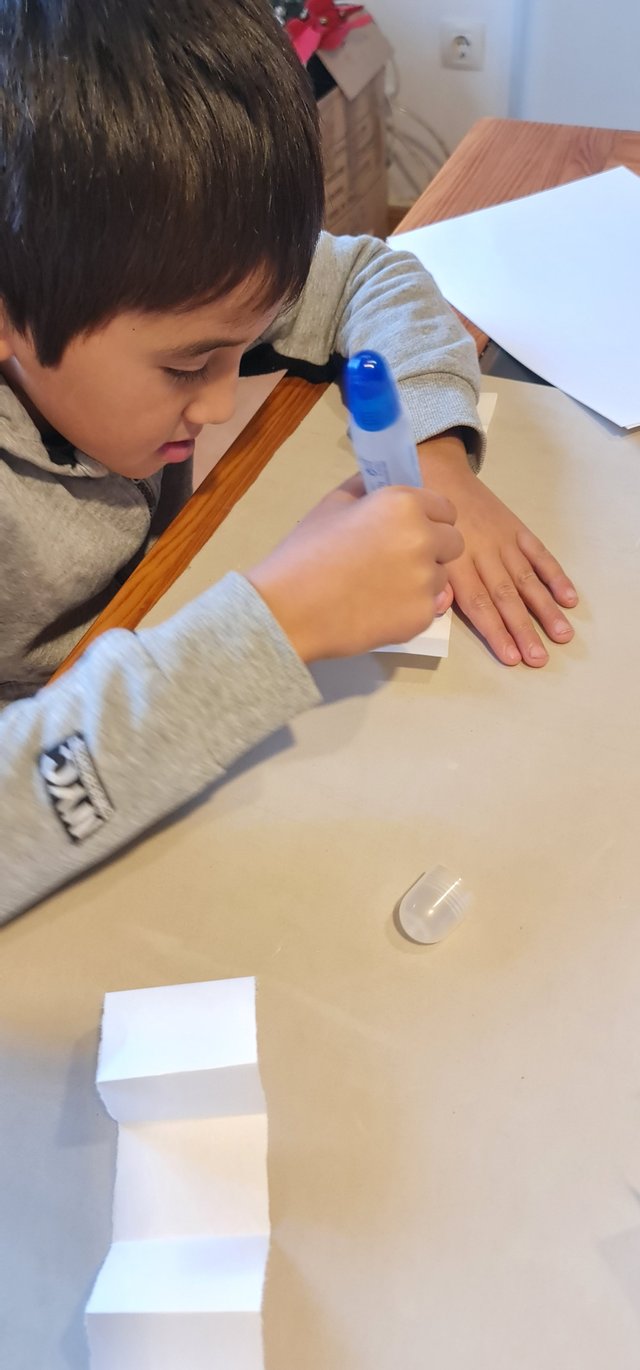 Step 8
Follow the steps on the picture to make a cute cover.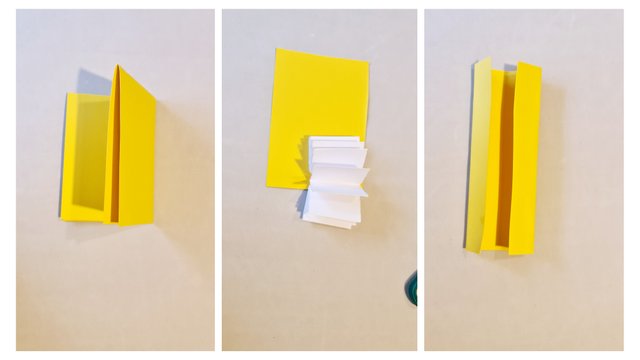 Step 9
Write Steemit on it and draw a happy face 😄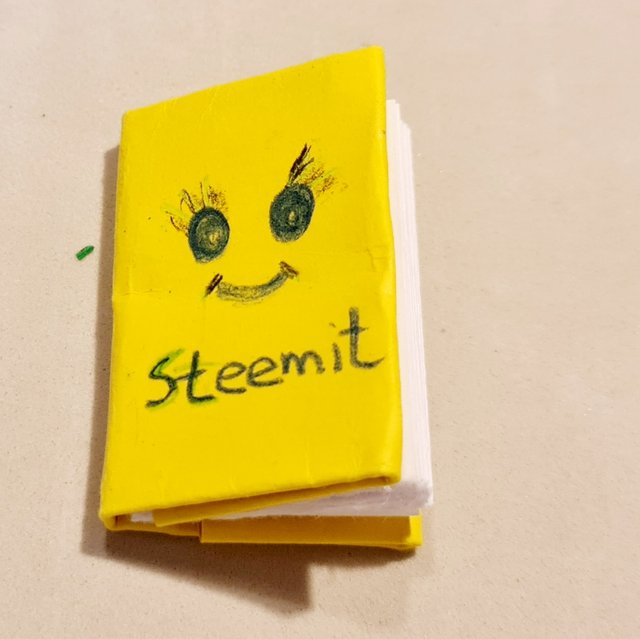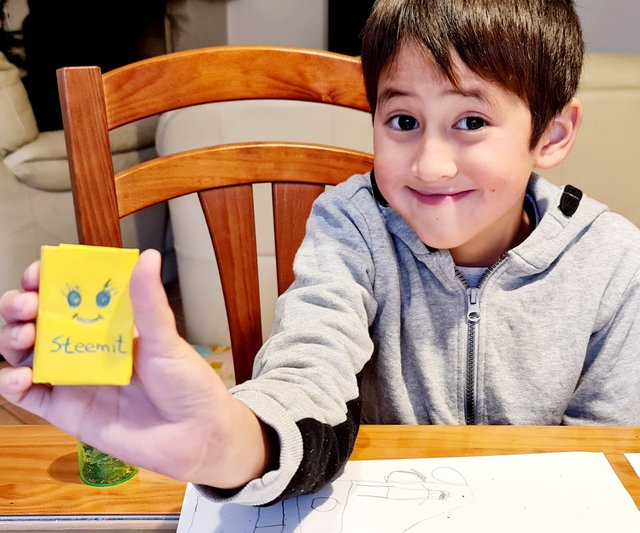 You can make many and give out to your friends!!