Hello Guys!
This time I will again make a report on my activities as a Moderator in the Community on Steem Skillshare. This is my 6th report as moderator of this Community. Actually I am required to report weekly, but due to my busy schedule, and my lack of activities in the community, I can only report it at this time.
Alright, let's start the report:
Activities and Projects.
Since my fourth report about 21 days ago, I have created and organized several activities in this Community. and of course I also support several activities carried out by the community. and these are some of the activities that I have done in this Community.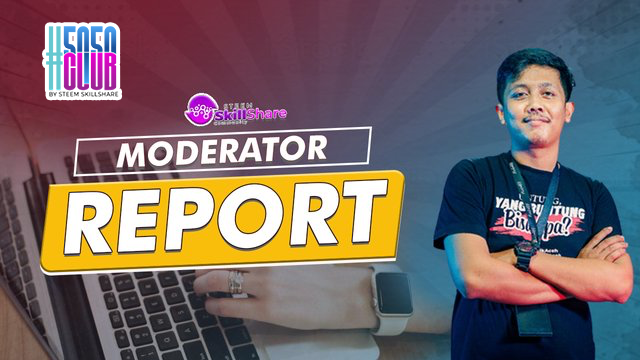 Second Season of Graphic Design Class.
Currently, the graphic design class is still ongoing. and has reached the 7th grade, which means there are 2 more classes after this, meaning the Graphic design class Season 2 will be finished soon
From the graphic design class there were some setbacks, such as the fewer students participating in this graphic design class. yes maybe this is also caused by the activeness of Members in the Community in General,
And this is the Class Lesson and Report that we have held with @lhorgic

Increased Delegation For Steemskillshare
Previously, I have also done an increase in delegation for the steem skillshare community, and the full explanation is here: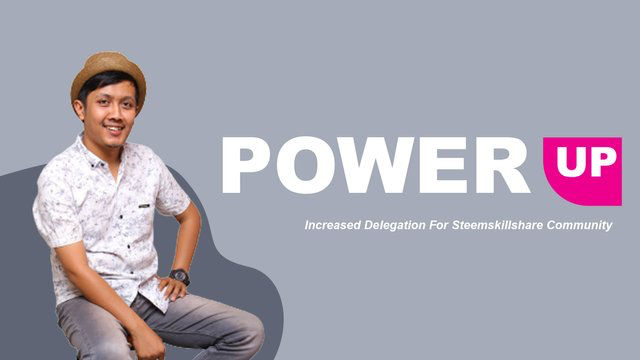 Power Up 166 SP & Increased Delegation For Steemskillshare Community #club5050

As a Community Moderator, I really support the program, I myself have also participated in the program, in order to make developments for the steem blockchain.


And, at this time I as the Head of Graphic Design School also emphasize every student to participate in the #Club5050 Program and so on.
It can be seen from the Assessment of each task, and direct orders in Each Lesson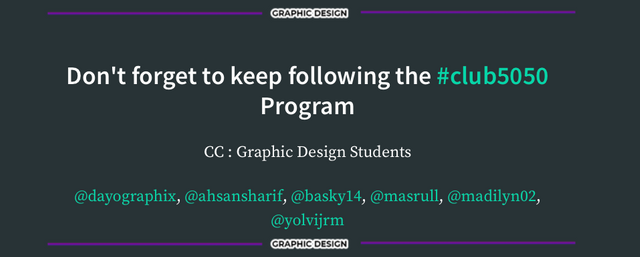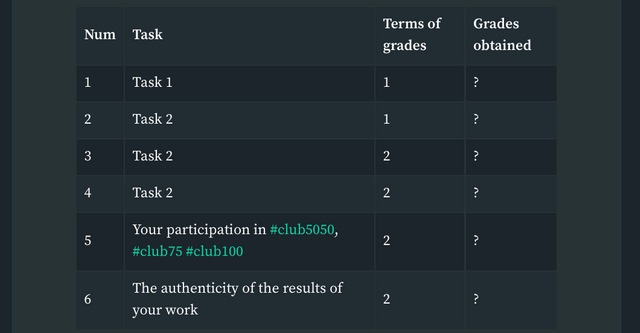 —
Banners For Community.
I contributed my expertise as a graphic designer by creating several banners for this community as well as a curation account for this community.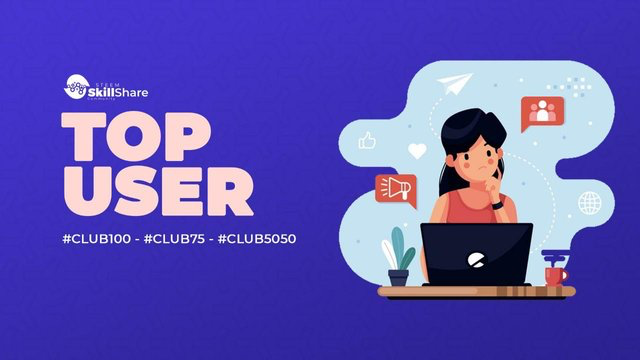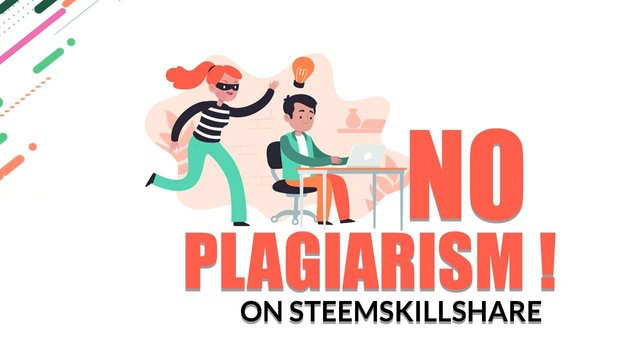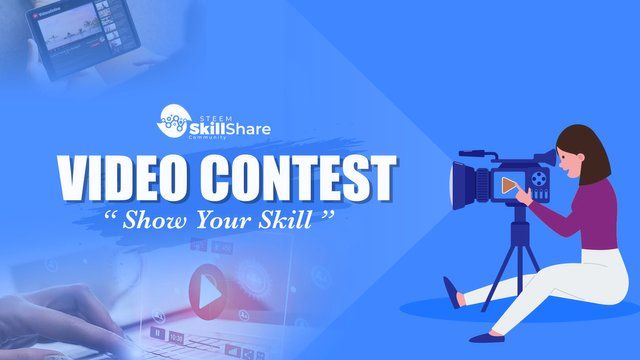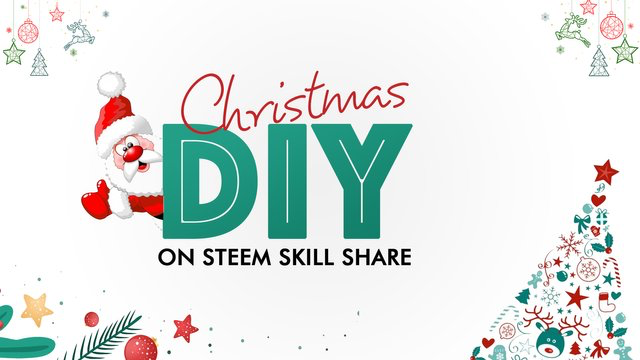 —
And that's my activity report as a moderator in this community, that's all and thank you
---

Best Regards To :
@milakz
@daytona475
@ftz
@papi.mati
@slon21
@steem.skillshare
@steemcurator01

My social media
Instagram : https://www.instagram.com/abenk_bolang21/
Facebook : https://www.facebook.com/abenk.bolang21/
Twitter : https://twitter.com/abenkbolang
Email : muzammilabenk@gmail.com

Join SteemSkillshare Community
Join Our Discord

---
Alternative links delegates to@steem.skillshare :
50100200300400500
10002000300040005000
10000