Hi Skillshare Family!
GREETING TO ALL, HOPE ALL IS WELL AND ENJOY HAPPY LIFE. I AM ALSO GOOD AT ALHAMDULILLAH.
I hope everyone is doing well and enjoying their lives and performing very well on this platform so today I am going to show you my skill diary game in this post I will tell you about my skill. My skill is to play football. I play football very well I understand every part of it very well I play it in a very beautiful and interesting way.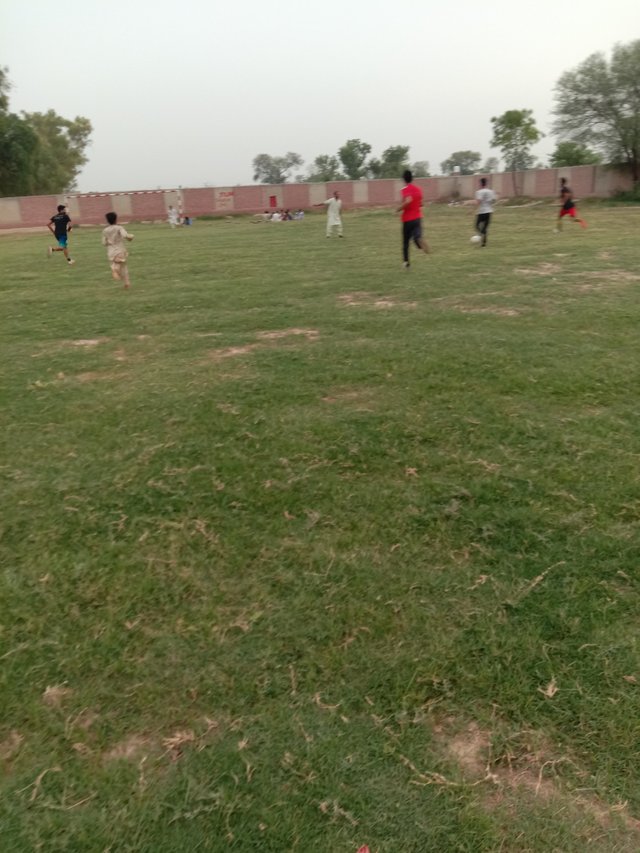 Football is a skill that I learned very quickly because I have been interested in playing it since I was a child, so I was very interested in it. I like this game very much so today I am going to tell you that we went to our ground to play football and saw that there were very few people who played football with us but still we enjoyed it.
In winter people rarely play it because the winter season is very cold so people like to stay at home but we have young men so we play it here in a very good way in all seasons. Whether it's hot or cold we play it because we love it so I'll show you some pictures of our ground so you can guess which ground we play in and how we play.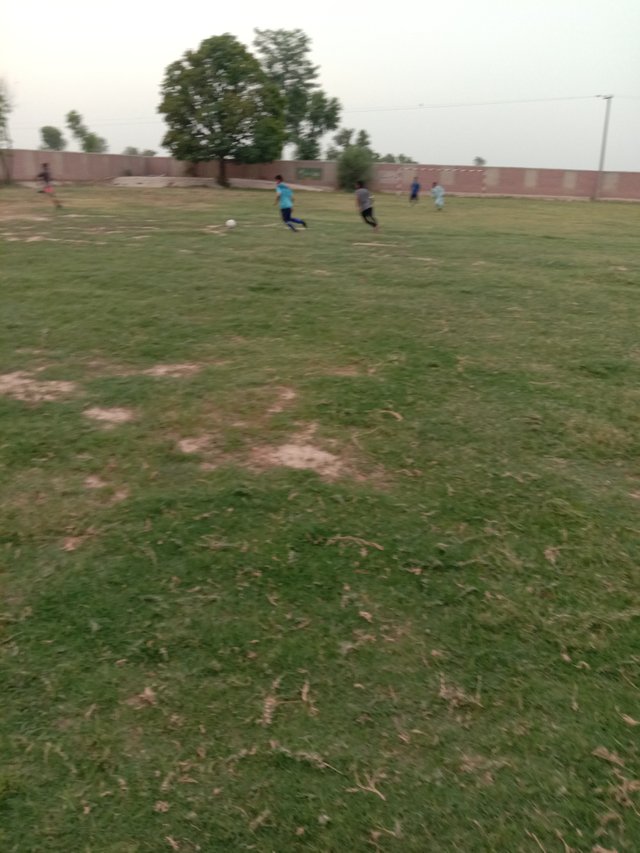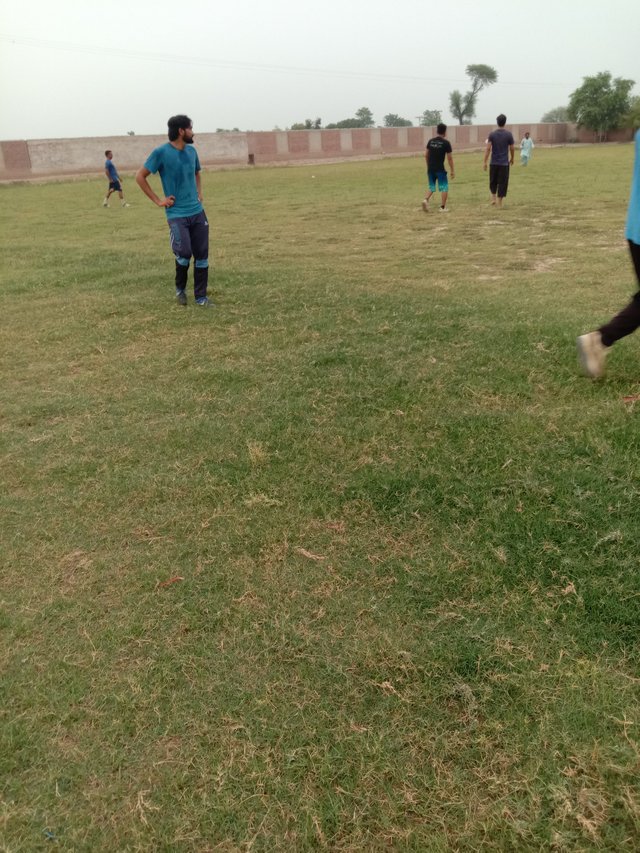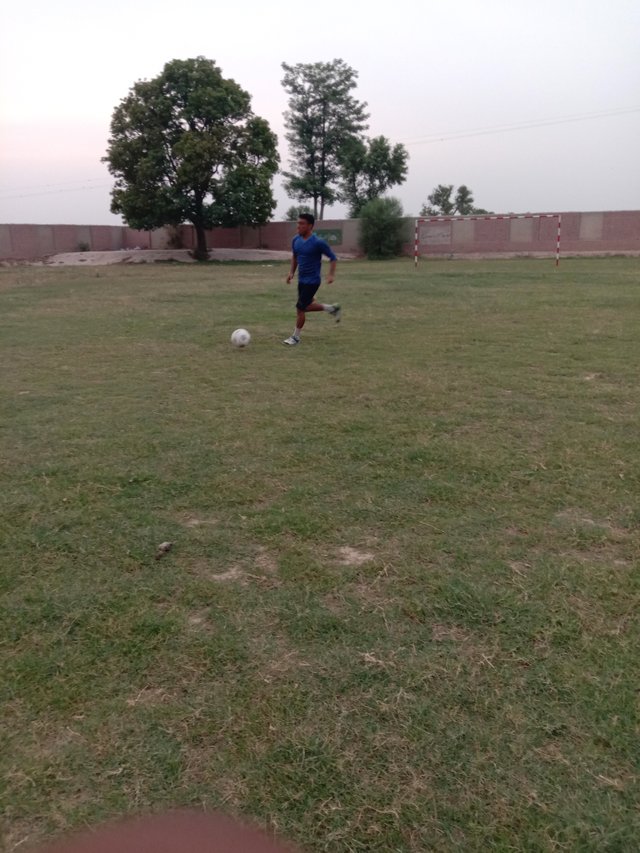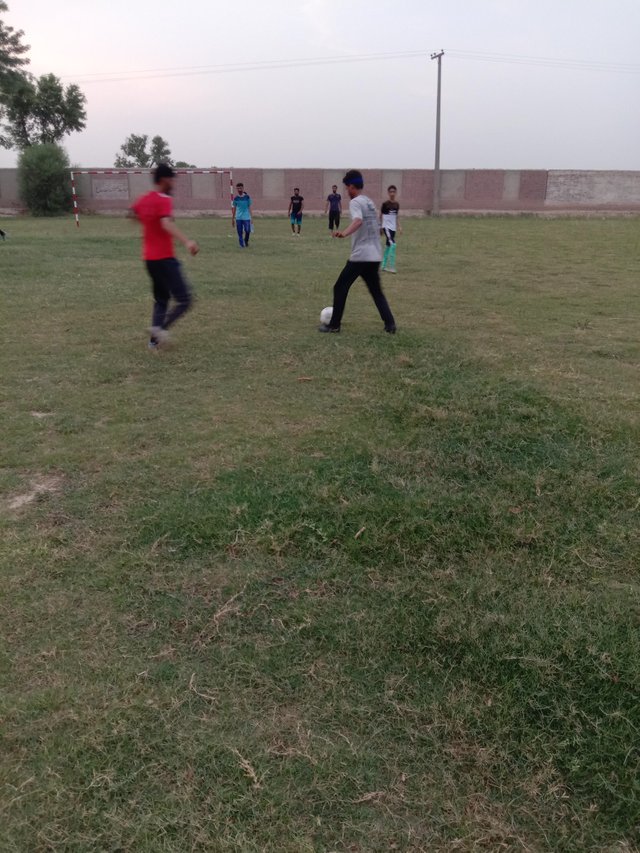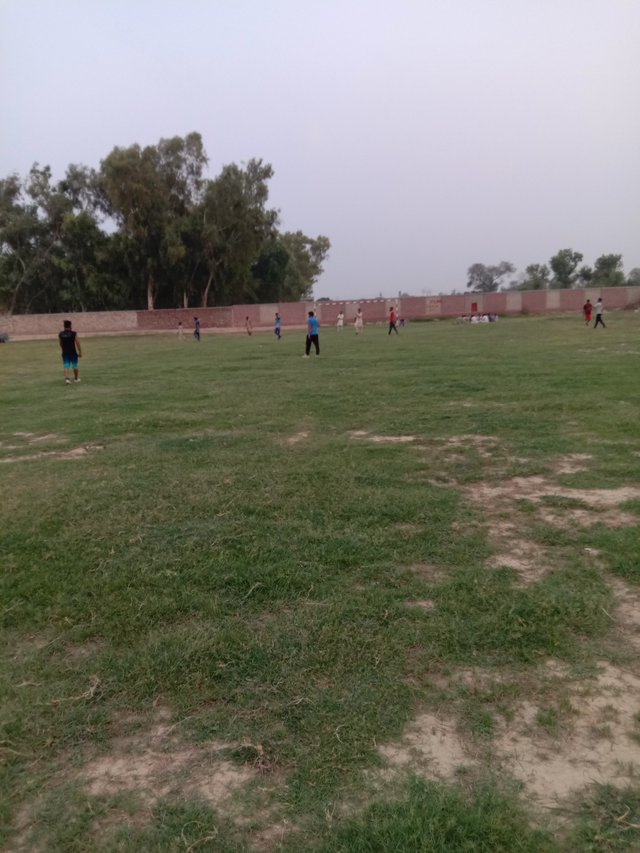 So some of my seniors came to the ground I am with these seniors and some of us we took the kids with us and started our game so it is better to play a little together with a few people so that our practice If so, today I am going to show you this because I brought my mobile phone with me today, which is why I am taking some pictures.
After playing our game all the people get together in one place and sit here and take off their kits and put on their house shoes and then drink some water and then we all go to our own house.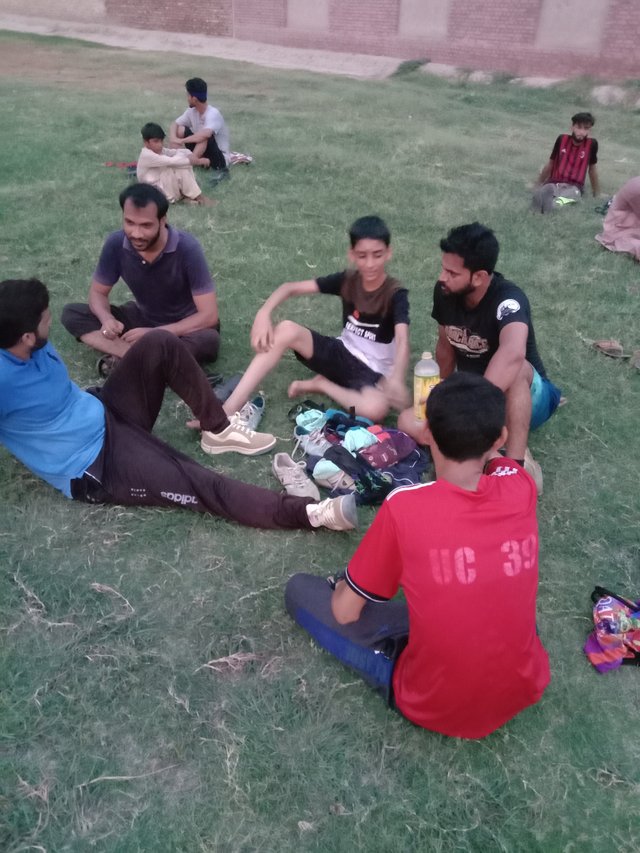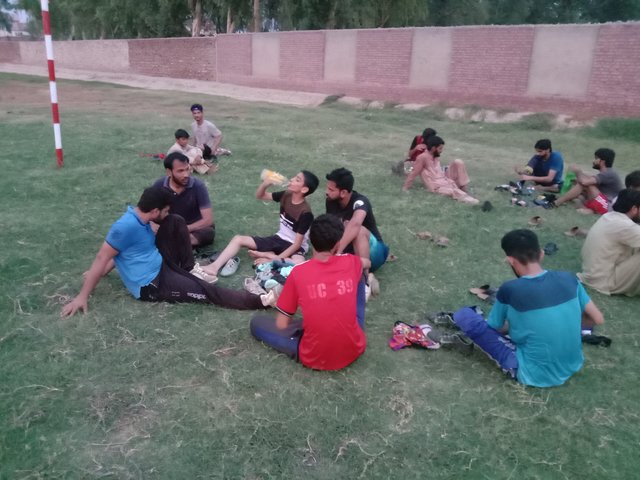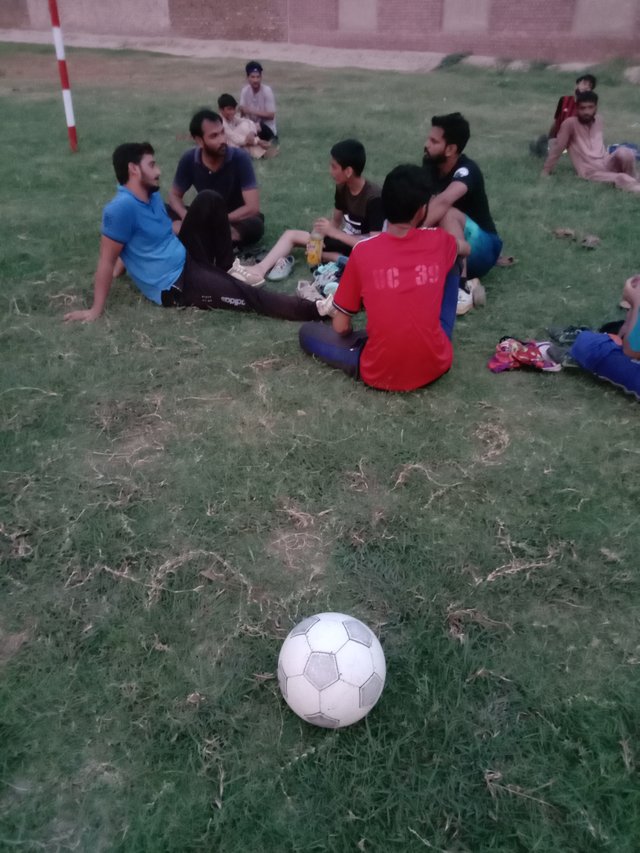 And lastly, I want to show you a picture of my ground so that you can know which ground is bigger and what it looks like. If you can see the evening scenes on the ground then it looks very beautiful.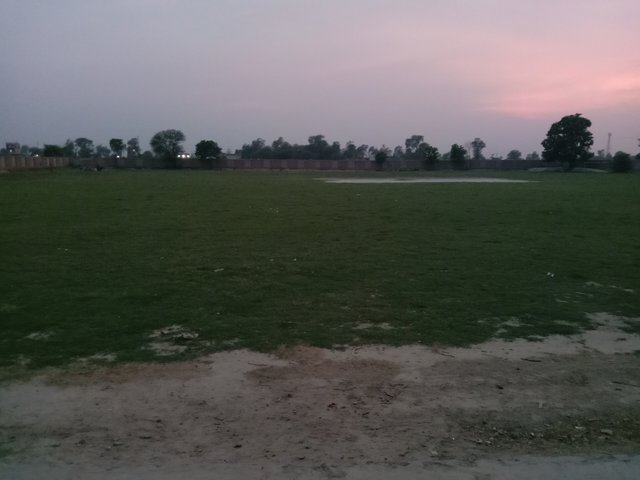 So now my post end hopes you all like it too. I am very grateful to you all for spending some time on my post. Thanks for reviewing my post. Take care Allah Hafiz. See you in the next post.

10% Reward Of This Post Goes To @ steem.skillshare For Community Growth
Special Thanks:
@steem.skillshare
@milakz
@papi.mati
@atim1234
@daytona475
@nadiaturrina

Quick Delegation To steem.skillshare
|50 SP|
|100 SP|
|200 SP|
|400 SP|
|800 SP|
|1000 SP|
|3000 SP|
|6000 SP|