Have a very GOODDAY my dear family ☺️☺️☺️☺️
I wish that you all are always happy and prosperous in life ❤️❤️❤️
---
I am going to share some mobile photographs of a bird name peacock .I clicked this photographs few days ago when I was in my village.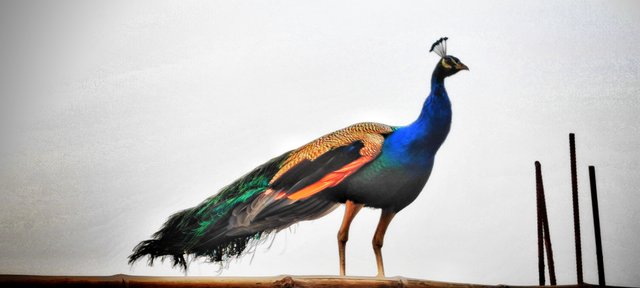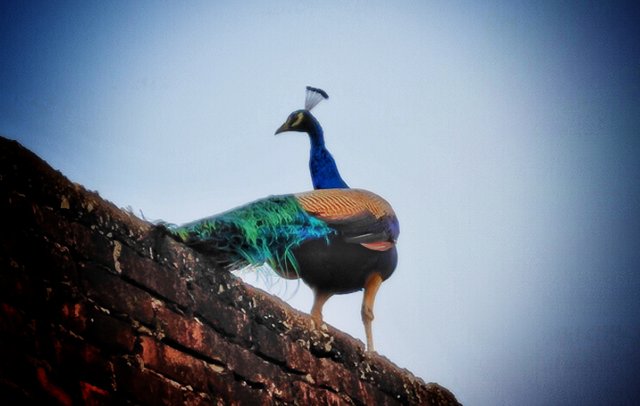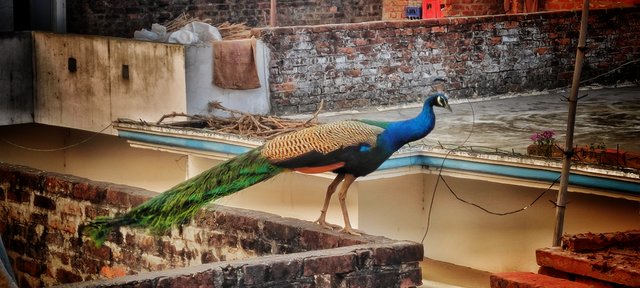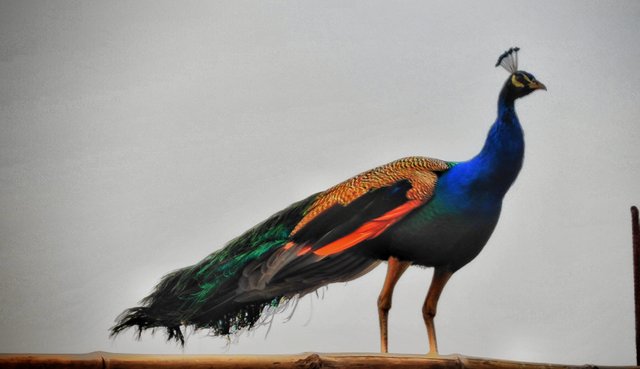 Facts About Peacock
The common name of this bird is PEAFOWL

Indian Peacock 🦚 is the National Bird of India.

Only the peacock have long feathers, peahens have short feathers.

The antenna like crests over the head of the peacock are sensors.

It's almost take 3 years to grow long, beautiful feathers of a peacock.

The average lifespan of this bird is 30-35 years.

The sound of the peafowl is "Meow" which is similar like cat but have very high pitched sound.

It's mostly found in Asia region of the world.

The feathers of the peacock are the most beautiful fascinating and admirable.

Peacocks do dance by spreading their beautiful feathers to attract peahens.
---
| Mobile device | Camera Details | Photographer |
| --- | --- | --- |
| REDMI Y2 | 13 MP rear camera | @sarkash7011 |
GIVE YOUR THUMBS UP 👍
GIVE YOUR LOVE AND SUPPORT💓💓💓
GIVE YOUR FEEDBACK ☺️☺️