Hello Everyone!
How are you all? Hope you all are fine and doing great!
---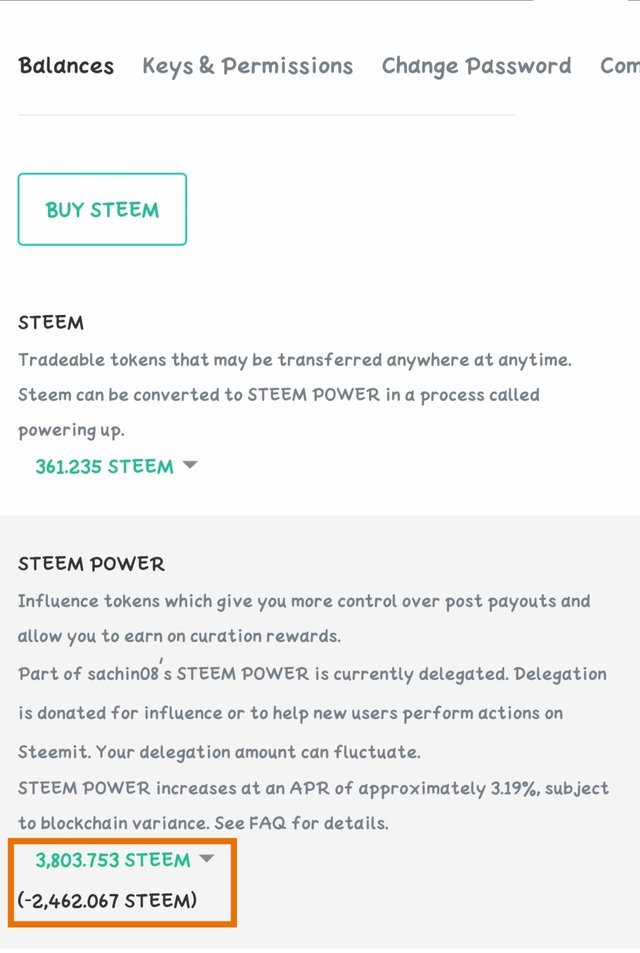 Before Power Up
Then, I had total of 361 Steem in my wallet as I already have 20 Steem earlier in my Wallet. So, I Powered up 300 Steem.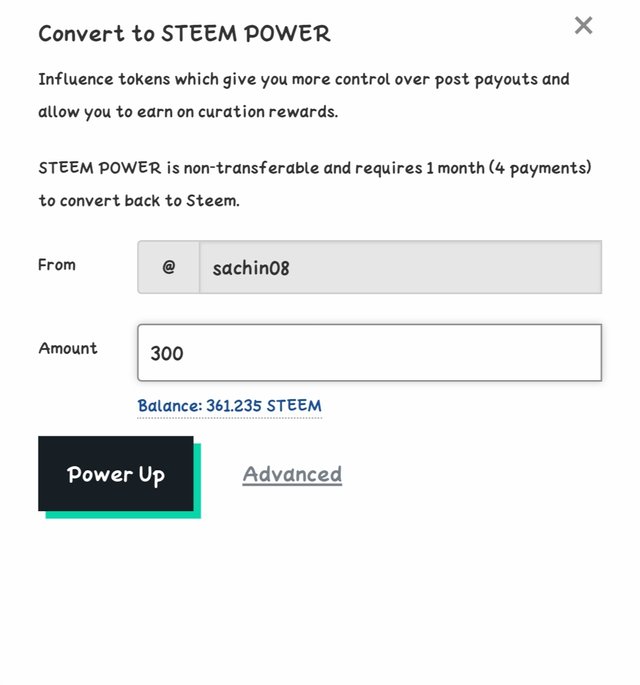 Powered Up 300 Steem
With this Power Up, I crossed 4000+ SP mark 😍😋. Now, I have total 4103 SP in my Wallet.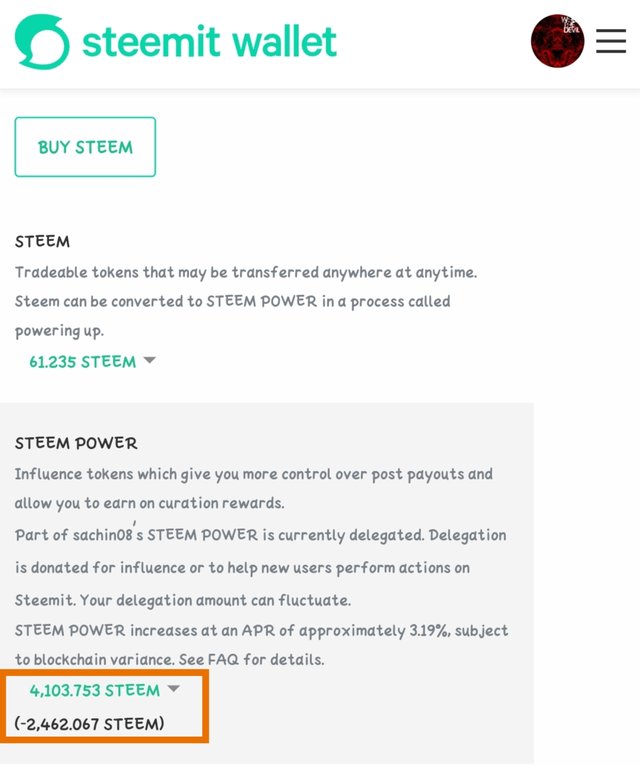 After Power Up (4103 SP)
With this Power Up, I am getting closer to join #clubdolphin and I wish to join thid club in next 2-3 Weeks.

Let's Start with my day!
I woke up at around 8 AM in the morning as There are Diwali Vacations of my Coaching and Now, I am sleeping much😌.
I brushed my teeths and then took a cup of tea. And then, I checked my phone and checked WhatsApp.
I scrolled Instagram for sometime and read some memes and watched reels on Instagram for around 15 minutes.
I watched some videos on YouTube and also listened some songs on YouTube. I watched trailer of upcoming movie Tadap. Actually, This movie is a remake of South Indian movie named RX100.
I have already watched that South Movie but the trailer of this movie is good. So, I will watch this movie also.
And then, I had shower. And after that, I had my breakfast.
Then, I took my phone and started solving DPP of Newton's Laws of Motion chapter. There were around 13 questions in that DPP.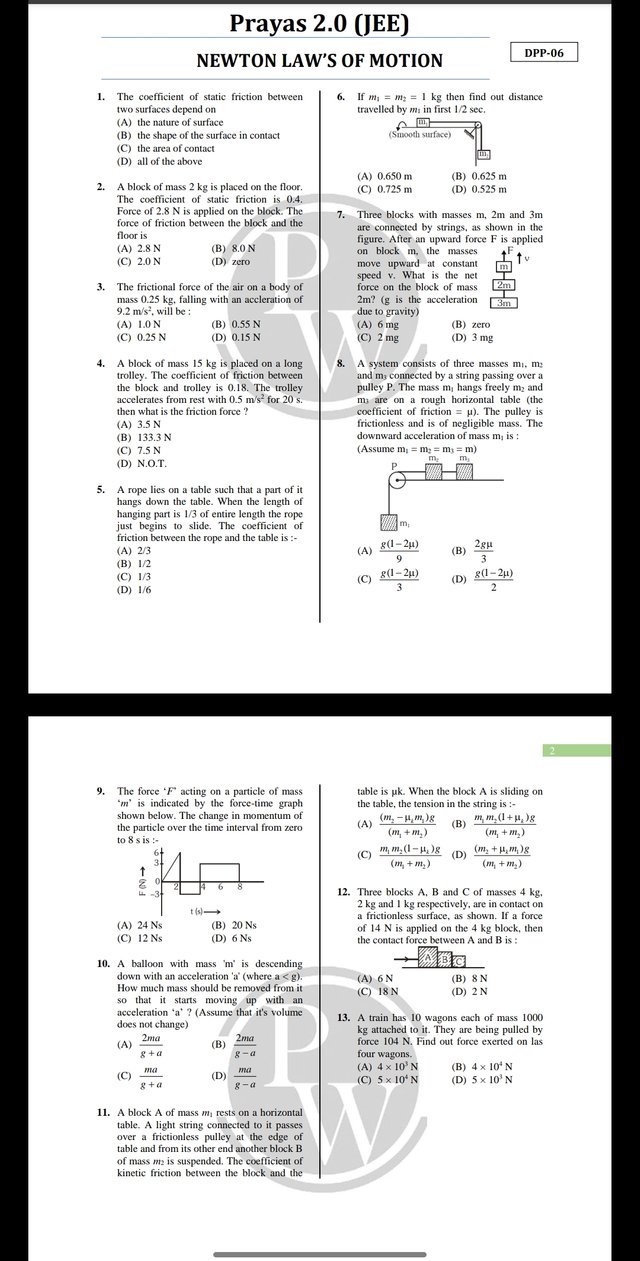 DPP of Physics
I solved that DPP in around 1 hour. I also didn't able to get answer of 2 questions and hence, I watched solutions of this DPP and solved them again.
After that, I opened YouTube and watched some trending videos.
At 4 PM, I went to gym with my friend. I did some warm up exercises firstly and then did back Workout. I did Workout for around 60 minutes and came back to my home at around 5:30 PM.
Then, One of my friend came to my home and then, I went to a Market as My friend have to purchase something.
After purchasing all things, We went to Franky Chicken Corner which is quite famous in that Area and We ordered Butter Chicken😋 there.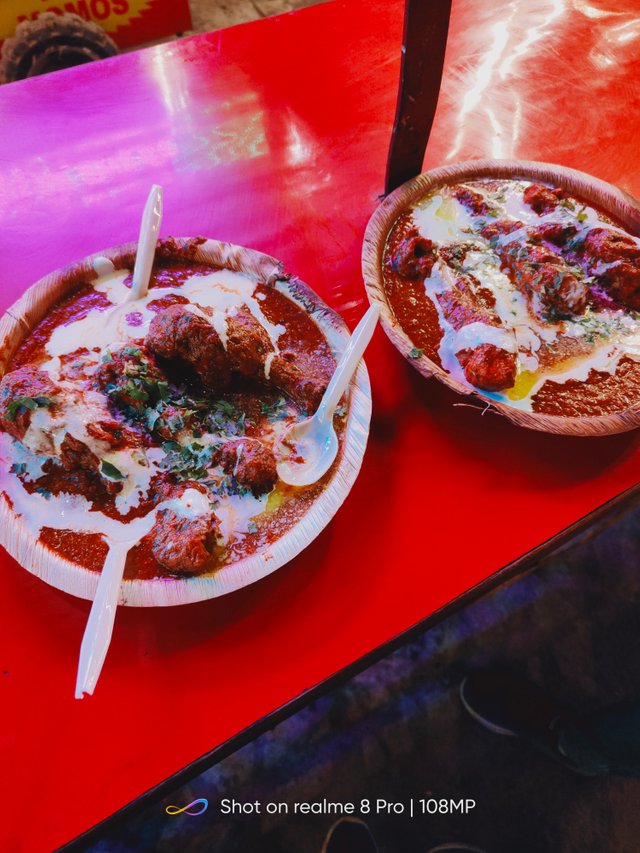 Butter Chicken
After that, I came to my home and reached my home at 8 PM. Then, I watched television for sometime.
Then, I started watching a Korean Drama named Start Up as I have watched a video on YouTube in which It was told that This Drama is so good.
That's why, I watched first episode of this K-Drama. It was of around 1 hour 20 minutes. After watching that episode, I fell asleep.
---