Hello everyone!
How are you all?
Hope you all are fine and doing good.
I am back with another diary entry!
---
I woke up at 6 AM in the morning and then the first thing I did was put my phone on charging as it's battery was low. Then, I had one glass warm water and freshen up myself.
And then, I had a cup of tea. I also checked my Phone and scrolled Instagram for a while and also checked my Steemit account.
After that, I had shower. One thing I want to tell you guys that I have left my Coaching due to some reasons.
Actually, I was not able to do self study alongwith Coaching. I was only taking lectures in my Coaching, there was no time for self study. So, I decided to leave my coaching.
Now, I have joined a Library and there, I first take lecture in 2x speed and then I solve around 20-25 questions related to that chapter.
It literally saves a lot of time. In this Way, I am doing questions related to a particular chapter alongwith taking lectures.
Hence, I went to Library at 8 AM. It is approx 6 kilometres away from my home. It took around 15 minutes to reach the Library.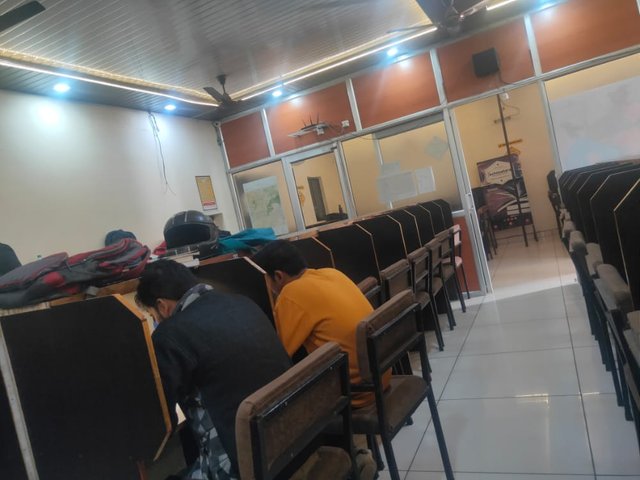 Photo of the Library
I studied till 2 PM and then, I returned to my home. I had my lunch after that. And I took some rest.
I took my phone and watched some videos on YouTube. I scrolled Facebook and Instagram for sometime and listened some songs.
At 4 PM, I ate some brown breads with Peanut Butter and then, I went to Gym with my friend.
It was the day of Triceps. So, I first did some warmup exercises and then I did Triceps workout. I did workout for around 90 minutes. After coming from the Gym, I ate 6 Boiled Eggs.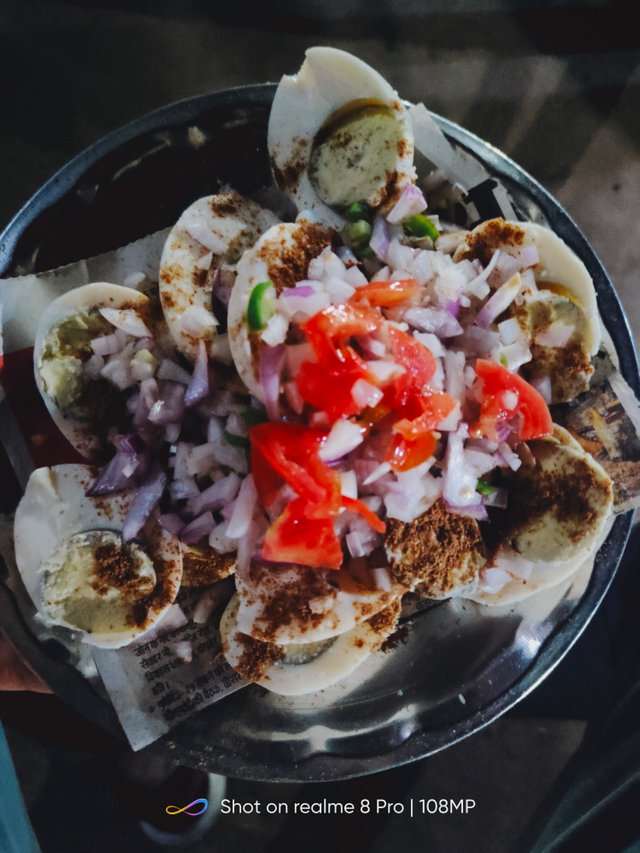 Boiled Eggs
Then, I was checking messages on Telegram and suddenly, I saw that Special OPS 1.5 Wen series has released. So, I started watching that Web series as I have watched it's First season and It was amazing.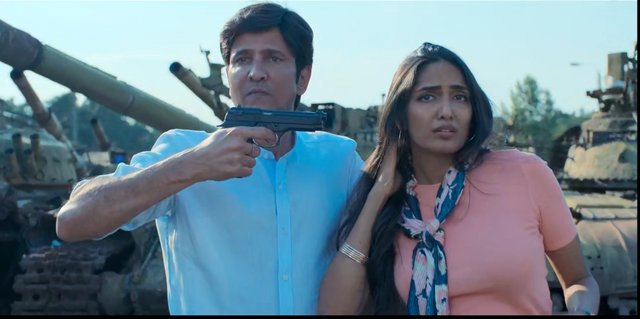 Special OPS 1.5
I watched 2 episodes and the first 2 episodes were mind blowing. After, I had my dinner at around 8 PM.
And then, I started watching remaining episodes. I finished that Web series at around 10:30 PM. And I can say that It met my expectations. It was literally an amazing web series. I was not bored even for a minute.
After this, I scrolled Instagram for sometime. I checked my Steemit account and then, I slept at around 11 PM.
---