Hello everyone!
How are you all? Hope you all are fine and doing great here!
---
I woke up at 8 AM in the morning Because I slept late last night. Then, I brushed my teeths and freshen up myself.
I took a cup of tea ☕ and then I took my phone and checked WhatsApp messages and scrolled Instagram for sometime.
At 9 AM, I had shower as Today is Bhai Dooj. So, After shower, I got ready and then We celebrated Bhai Dooj.
At 11 AM, I started playing BGMI. Well, Now I don't play BGMI anymore but I was free that time. So, I installed bgmi and started playing with my friend.
I started playing it with some tdm matches and after that, I played some classic matches with one of my friend. In one match, I did chicken dinner with 19 Kills.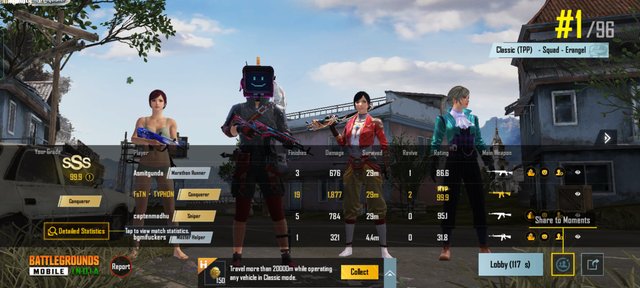 BGMI match result
I played bgmi for around 90 minutes. And after that, I revised notes of Physics chapter and then, I started doing DPP of "Newton's Laws of Motion" chapter.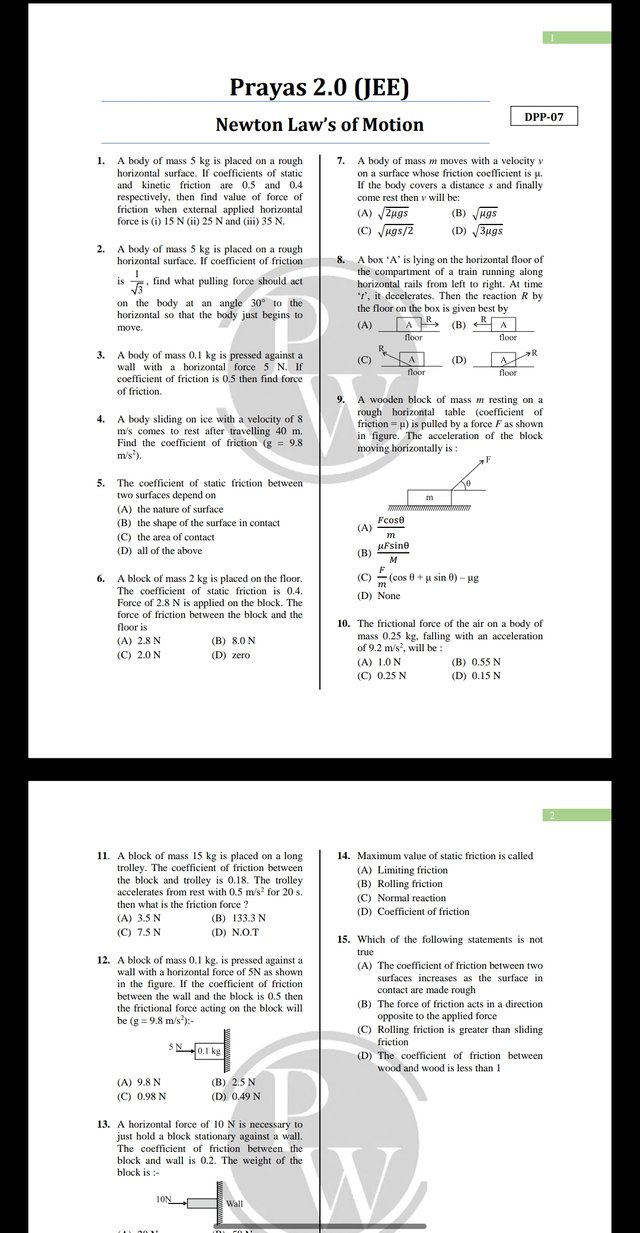 DPP of Physics
I did that dpp in around 30 minutes. And after that, I was feeling sleepy. So, I took a nap.
In the evening, I went outside and ate 4 eggs and half fry of 2 eggs.
Then, I came to my home and watched television for sometime. I listened some songs on TV.
I had my dinner at 8 PM. And after that, I watched some videos on YouTube. I watched final episode of Clutch web series.
Actually, This web series is about Esports career. It explains us that Gaming is now has achieved great popularity in India and People can also make career in esports.
After watching some videos, I slept at 11 PM.
---