Hello everyone, These days winters are literally on its peak, The morning temperature here is around 5°C which makes me sleep in bed all day lol.
I woke up then i started playing the web series on Netflix, Just yesterday i started watching Teen wolf Named series on Netflix, it's kinda similar to vampire diaries and twilight series.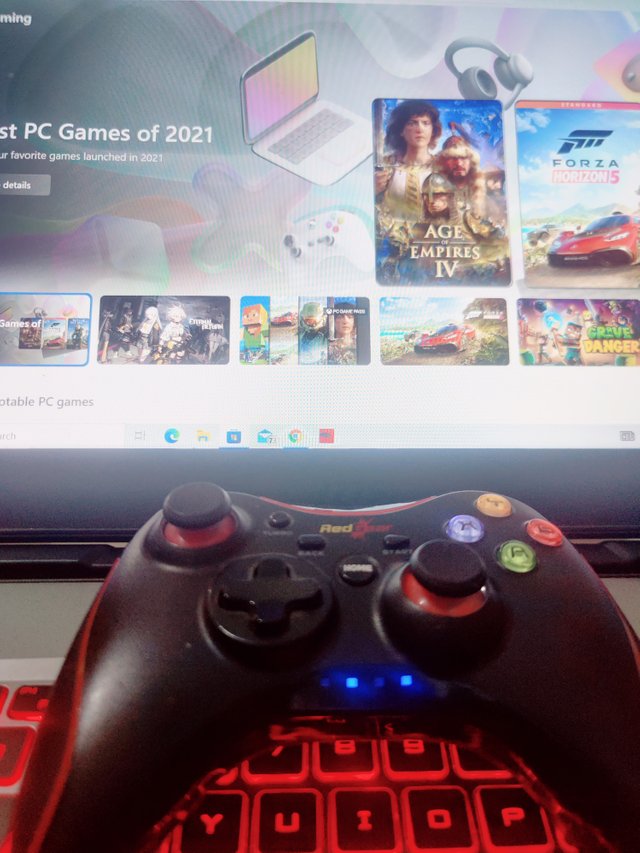 After sometime i wanted to download some new games but i wasn't getting any idea about it so i just opened store and started to Check out the "Free games" Section loll. I would love to get some suggestions for PC games 😅.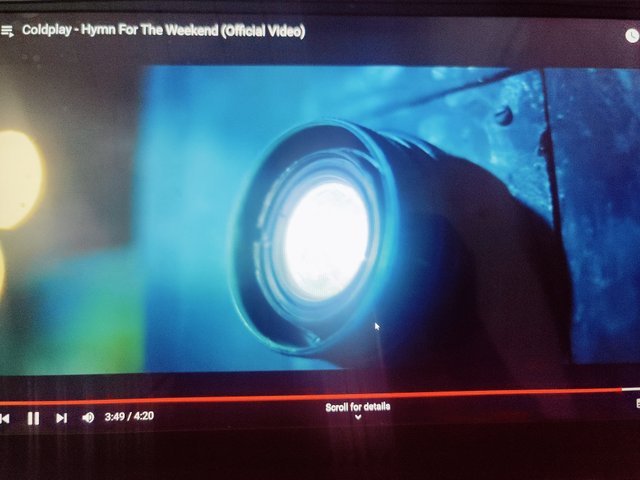 hymn for the Weekend by Coldplay
I spent couple hours on my laptop, While surfing and Listening to some songs, Hymn for the Weekend by Coldplay is one of my favorite song.
In the evening time i went out with my friends for an evening walk but trust me it was way too cold outside. I didn't stay out for a longer duration since I'm already affected by Cold and cough and already on Meds so yeah.