source
►
The Royal Enfield motorcycles are manufactured in India but it is an England company.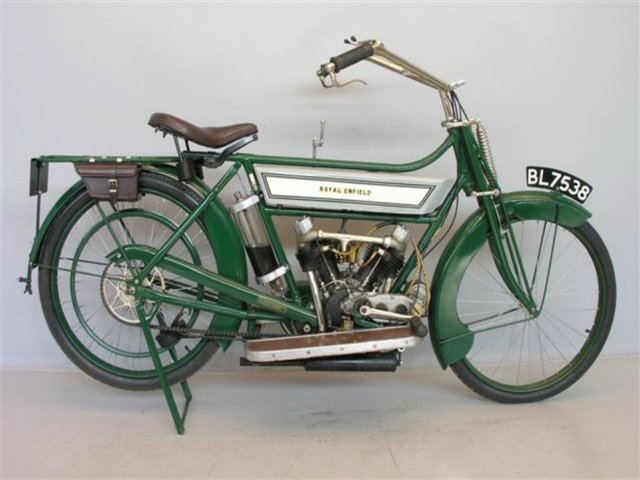 ►
The Royal Enfield is the oldest motorcycle company in use in the world today, its factory is located in Tiruvottiyur, Chennai.
The first Royal Enfield motorcycle
►
The Bullet 350 cc was the first bike in India ordered by the Indian army, which was manufactured in England and assembled in Chennai.
►
Royal Enfield's Taurus 325 cc was the first Diesel engine bike in India.
►
Royal Enfield is the only bike is used by the Indian army, soldiers perform many adventures with these motorcycles.
Indian army soldiers perform action on bullet 350cc
►
During World War II in 1939, Enfield supplied 125cc, 250cc, 350cc, and 570cc CC bikes to the British Army.
►
Royal Enfield exports its motorcycles from India to over 42 countries including the US, Japan, and Germany.
►
The company is Currently introducing a powerful bike with a 650cc engine for the first time in India.