Hello friends,
Greetings from me, Welcome in my post with #thediarygame on #steemit.
Before starting the activities of the day I'm requesting to everyone please up-vote and comment this and give your lovely support.
Today I got up at 6 o'clock. After that, I brushed and washed the face with warm water. After that, I made tea and roti, and then I had a drink of tea and breakfast with my mom and dad.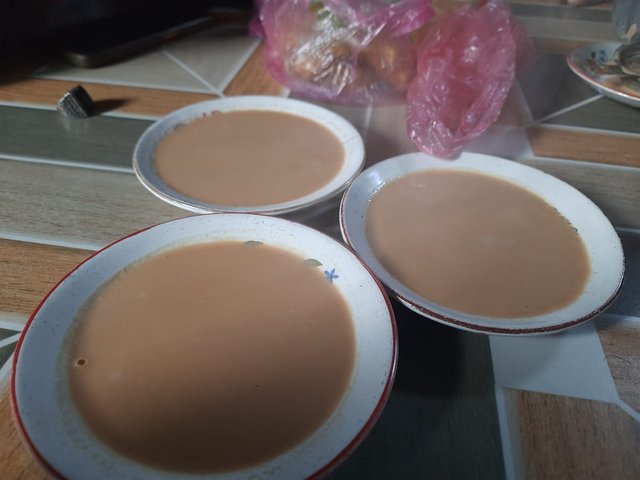 And then after that, I started doing my work. cleaned the house And after that, my sister and I both went for a walk. There we went to the fields nearby. There the greenery of the field was looking very beautiful. There I took some pictures. The view there was looking very beautiful. It was very nice to go there and had a lot of fun. Here are the pictures of there.
View of the farm.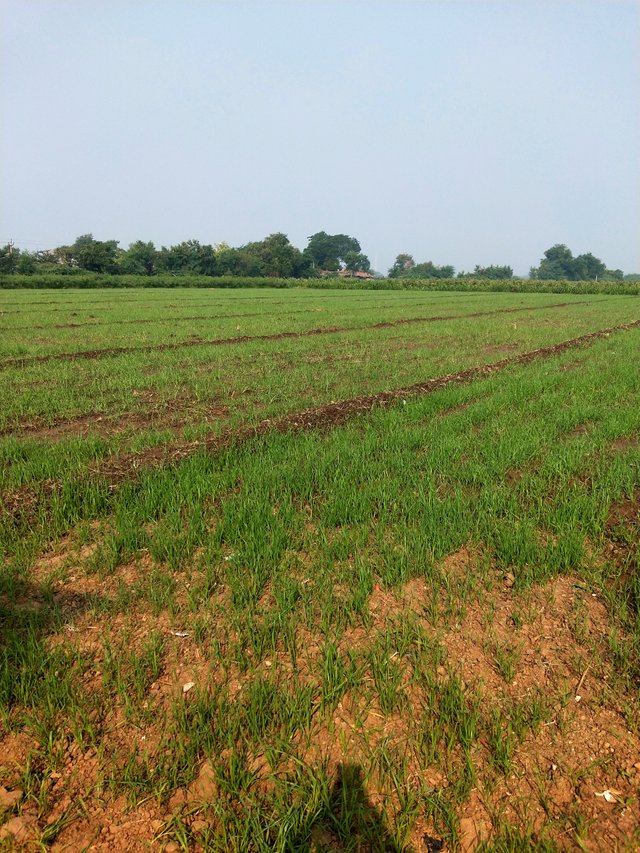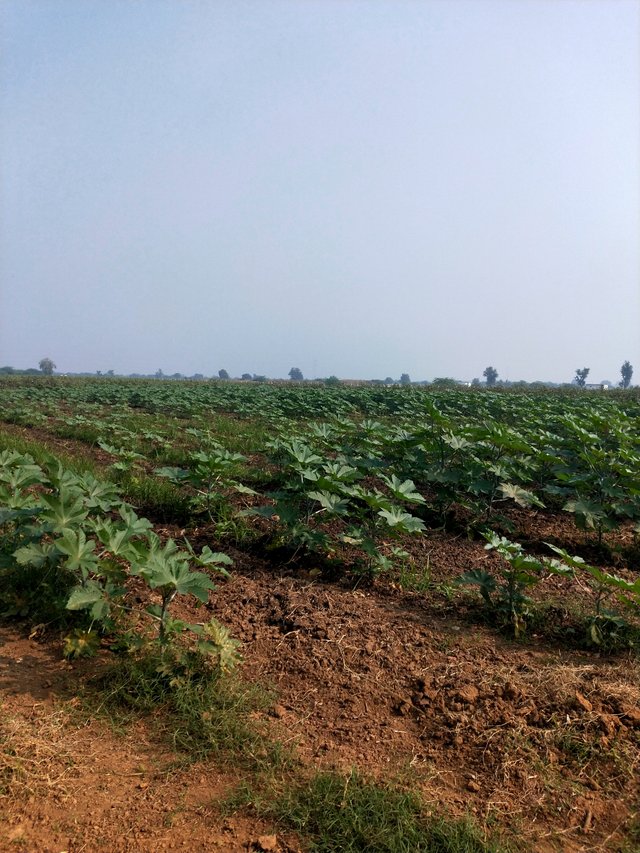 After that went a little further, the Jujube tree was still visible. Took a little picture of this.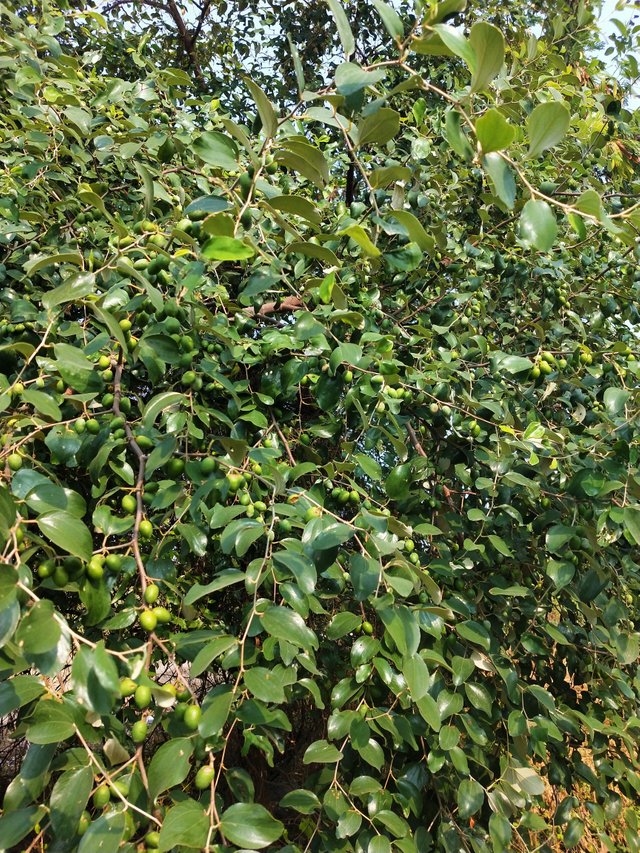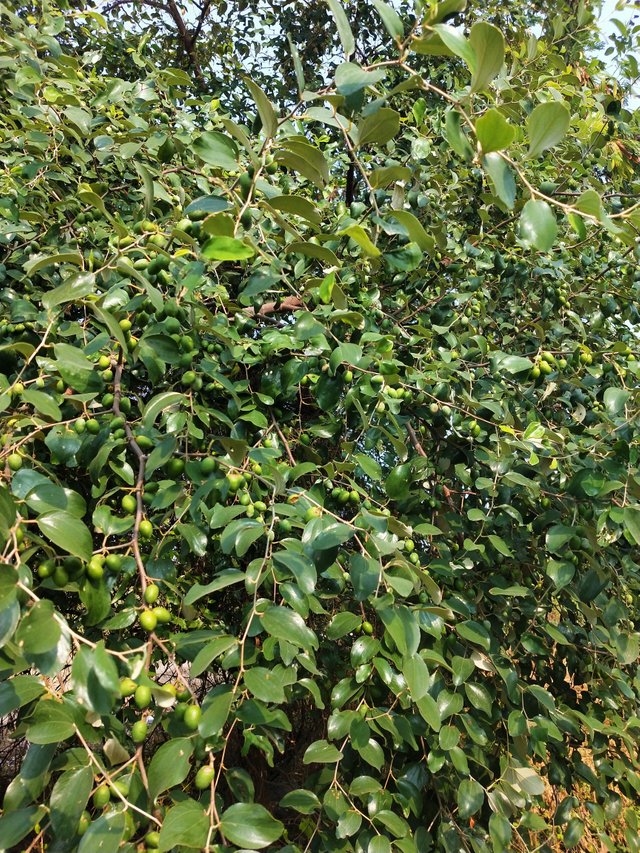 Had brought some tamarind and wood apple from the field.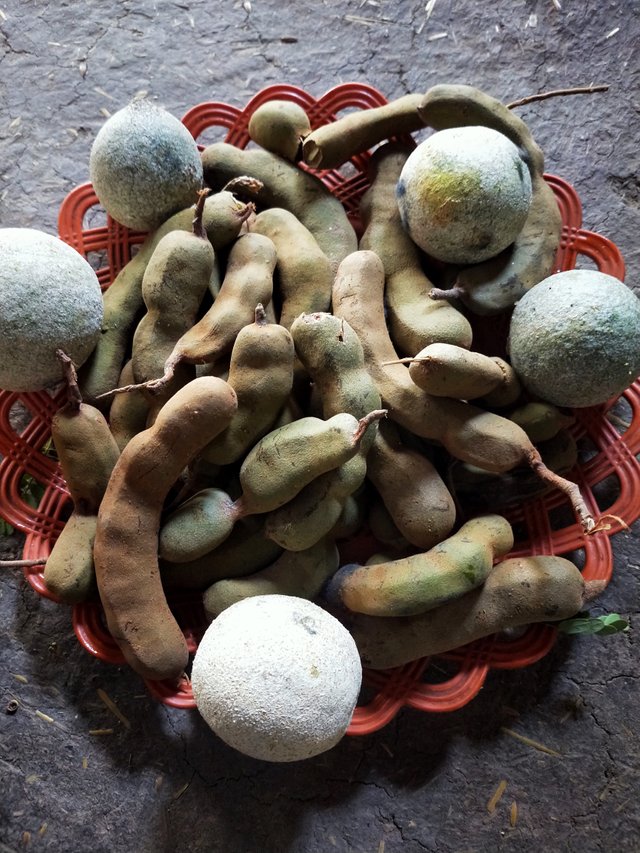 After that around 1 o'clock, we came home and got refreshed, it was time for lunch too. Then I sat down and had lunch with the family. Lunch was ordered from the market. In the lunch I had ordered Idli Sambar Pav - Bhaji, we all ate it together. And this is how I finished my lunch. Idli and Pav - I was very tasty in eating vegetables. We had a lot of fun eating lunch.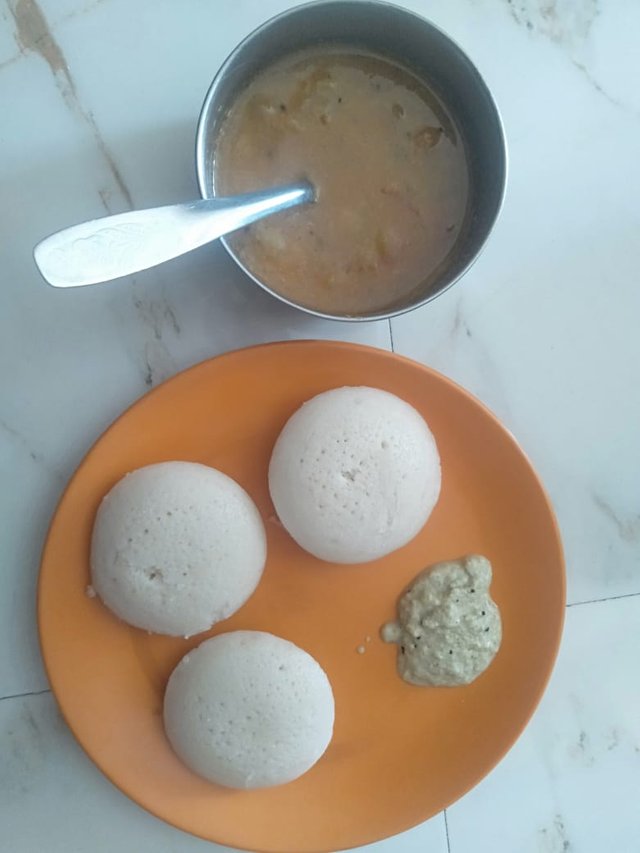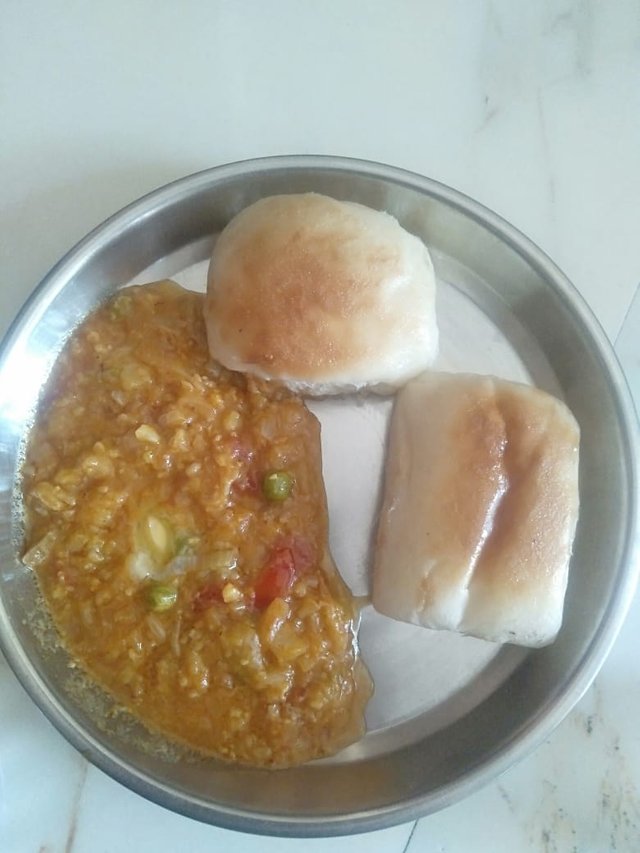 Then after lunch was over, I took some rest. Then did the housework. After that around 5 pm, I was sitting with my friend. There we had a little breakfast. And had a lot of fun and then I came back to my house.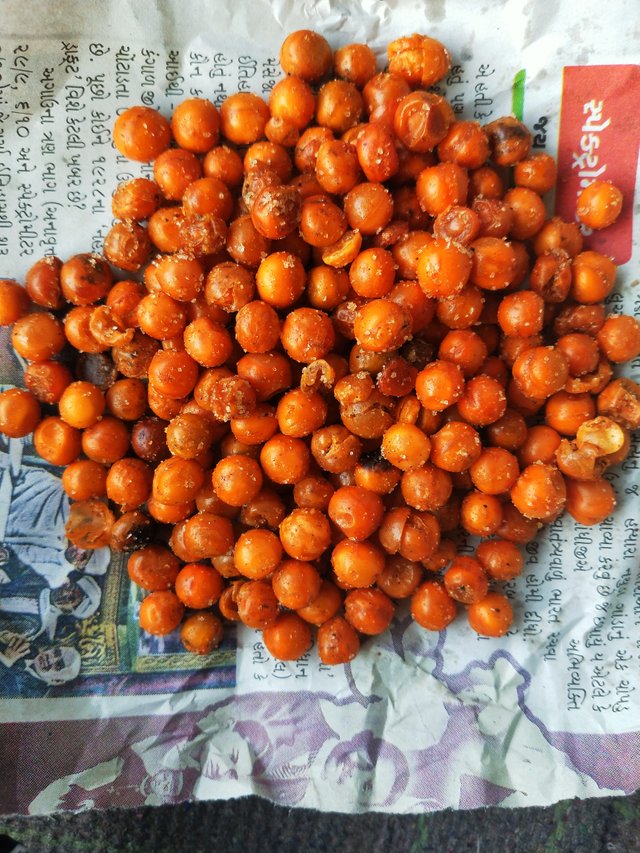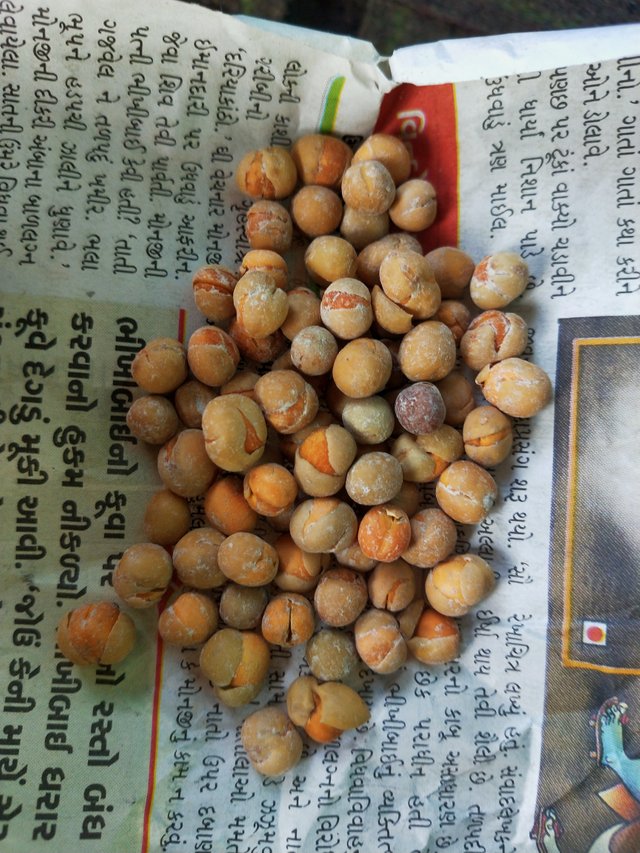 After that at 8 o'clock we had dinner. For dinner, I ate fried rice and papad.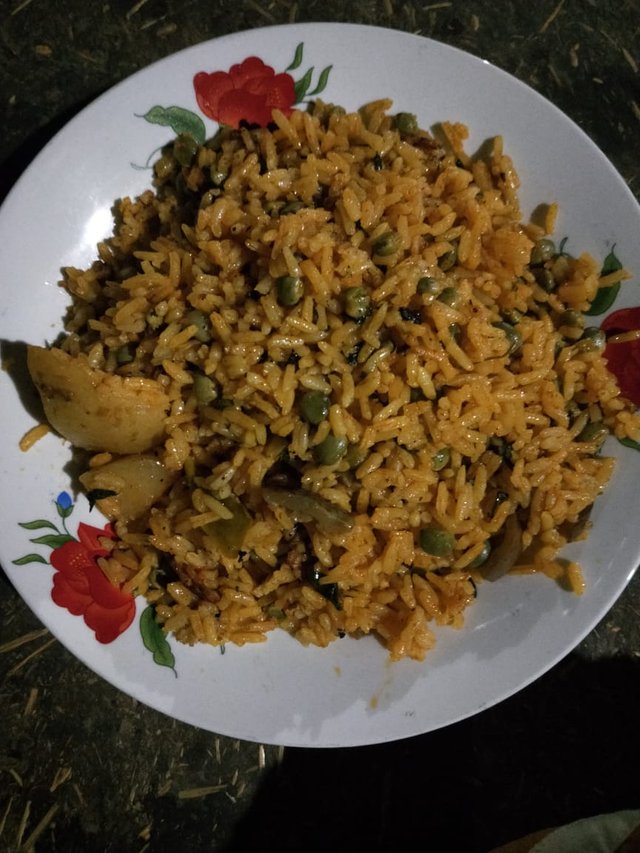 And then after I all of us sat together and rested. It's time to sleep now I'm going to sleep. Friends, my whole day went well in this way.
Thanks for reading my post with your valuable time and support.