Hello stimitians ,
I hope you are all well and happy, May be your journey going smoothly on steemit.
Plz support and keep visiting my post and be connected with me.
So let's go ahead in #thediarygame,
I woke up at 7ammorning, first brushed my teeth and took a bath and got fresh and had breakfast.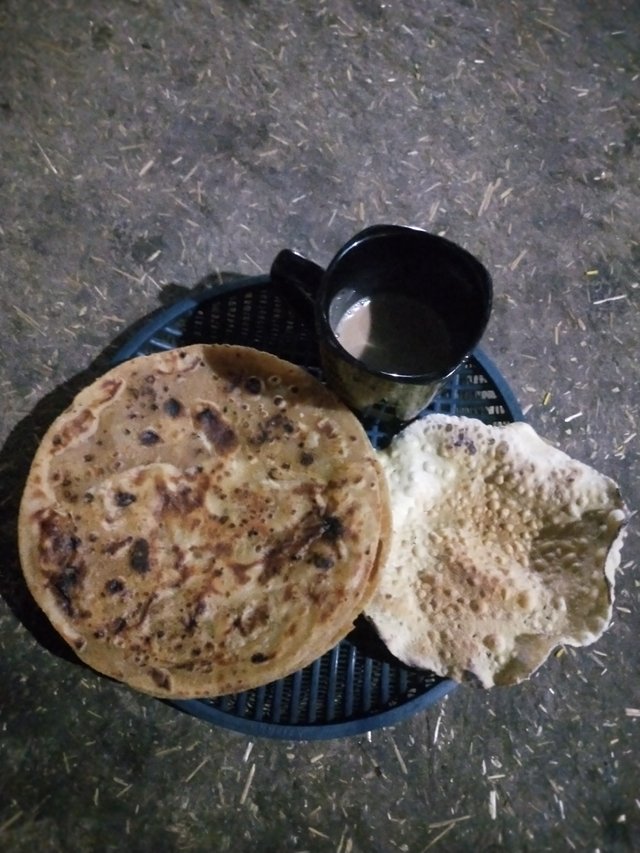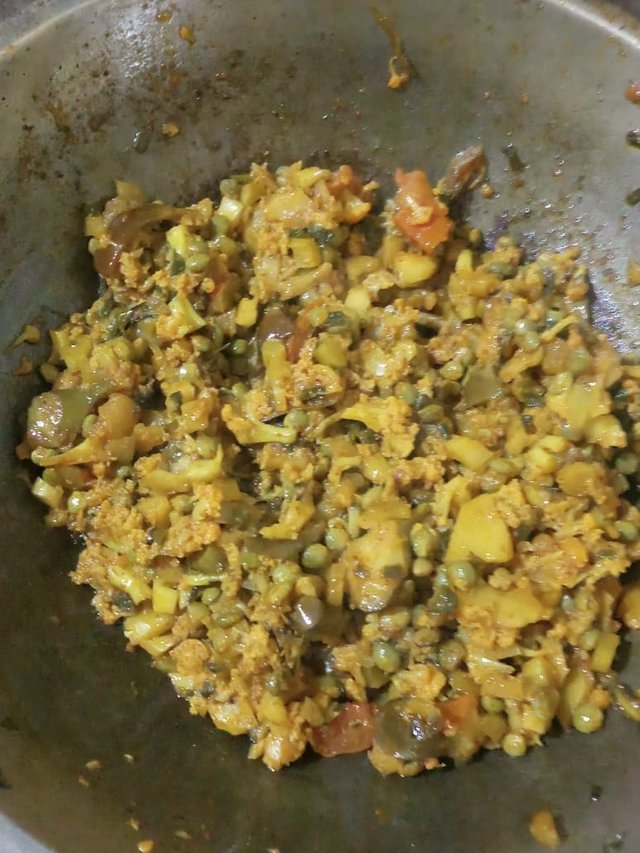 Today I made my lunch. I made gobhi tuver Sabji and I made sabji very tasty better than my experience after that I make some chapatis as well and then I have had my lunch and today lunch was very tasty for me.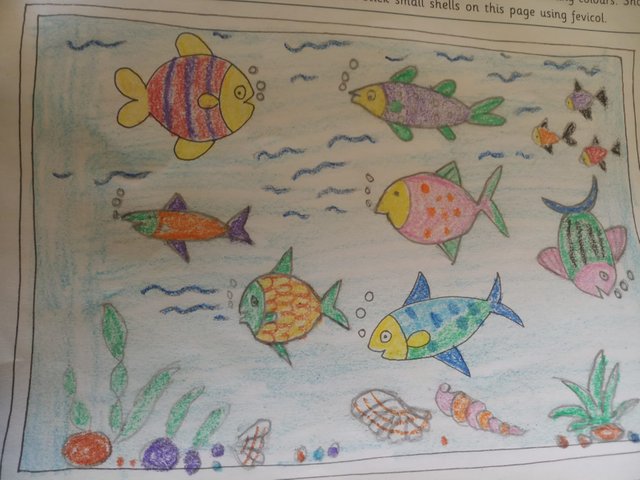 Very beautiful fish is a water animal fish can see like humans .most fish are animal they eat bot meat and plant-based material .fish cannot live without water it is my favorite water animal. Very nice and very beautiful fish breathe through their gills.
I ate dinner with all my family members at 8 o'clock, I ate dal pulao, rice and chicken for dinner, it was very tasty.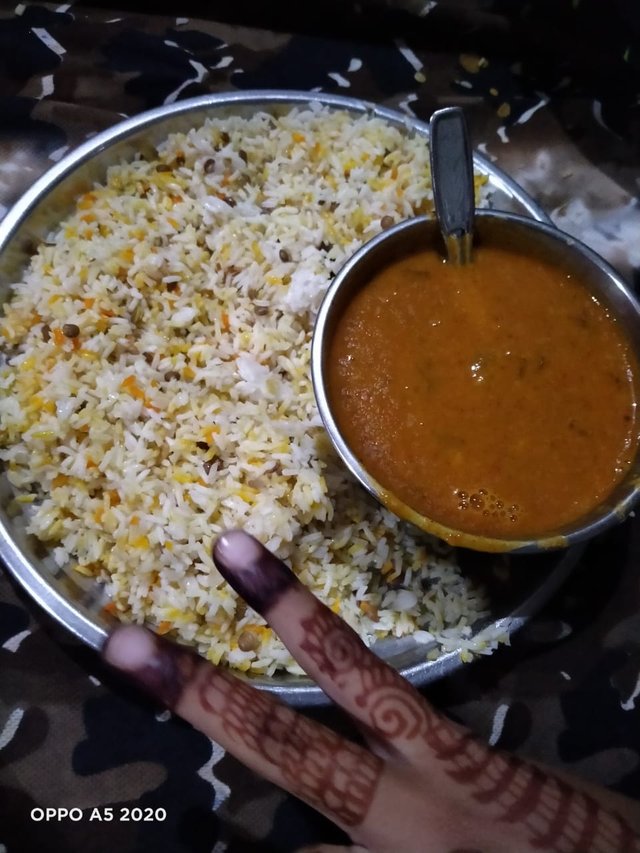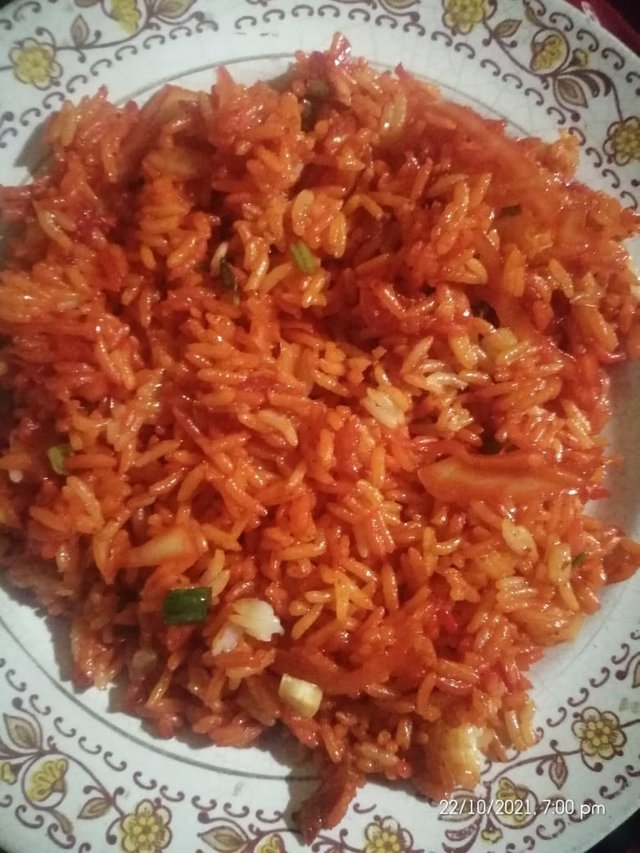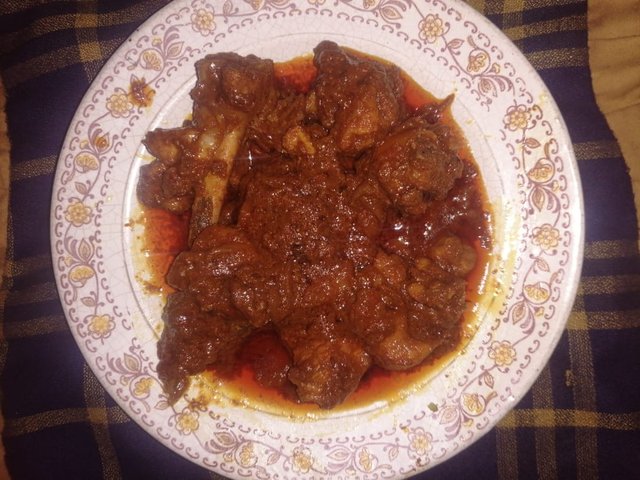 .
after that we all started watching serials on TV, this serial is my favorite, I like it a lot. right now 1 am so I'm going for sleeping.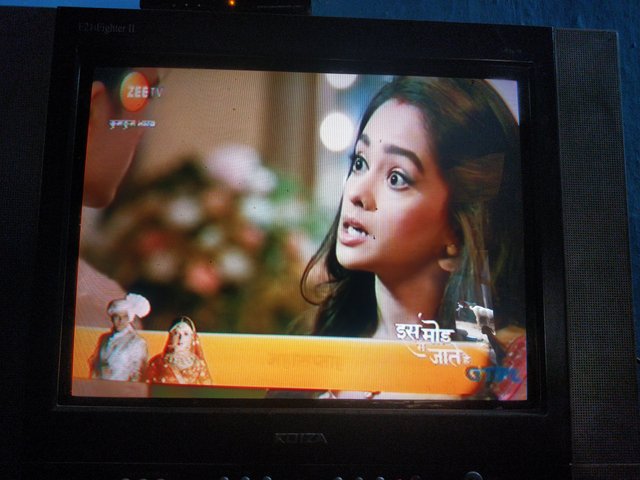 I hope you like my diary. if you like this please update and support me and keep connected with me, thanks for showing my post with your valuable time and interest thanks for visiting here.
Thank you so much