Hello steemitians,




Greetings from me,
Dear friends, brothers and sisters, I welcome all of you in my new post. I hope you all are fine and taking care of your health too. So let's go to our day to day activities without wasting all of you time with

@bestofindia

with

@thediarygame

on

@steemit

.
Waking up today at 7 a.m., I first kept hot water for me, then after sitting for a while, the water became hot, I brushed, washed my face, then went to bath. After taking bath, my mother had prepared breakfast. So I Had breakfast in the kitchen. For the breakfast, my mother had made omelet bread, along with paper, there were also mumre, so I had breakfast, after that today I had to go to my friend's place too. So I got ready to go there.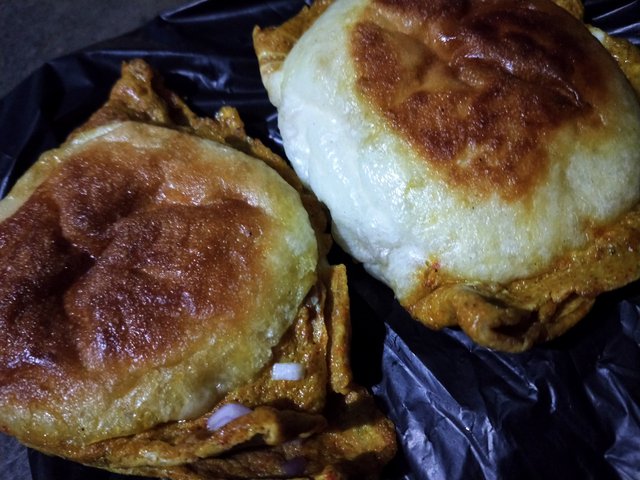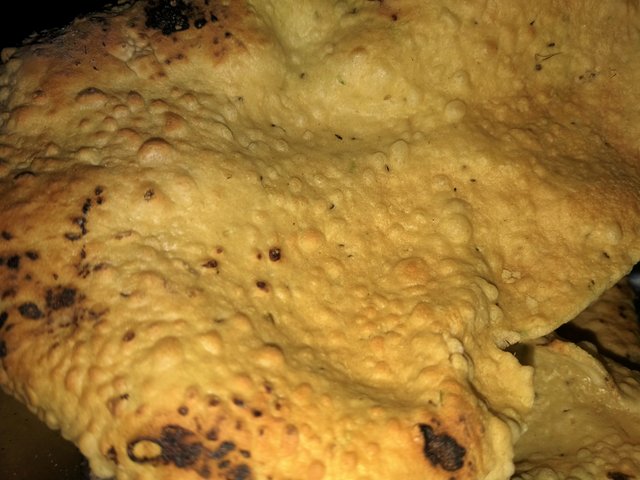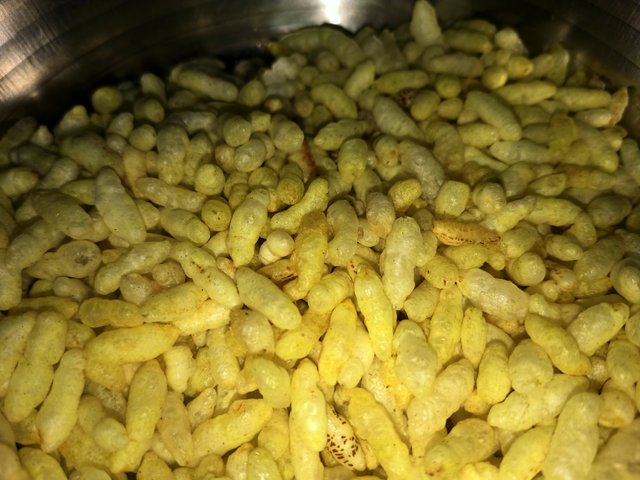 BREAKFAST
His village was twenty kilometers away from my village, so I had to take a bus to go to his house. So I got ready quickly and left the house around ten o'clock. After her marriage, for the first time, her in-laws were going to meet her. Happiness was also very much that after how many days we will meet friends, my other friend was also going to come to her house, so today I was very happy to go there for. When the bus arrived at exactly eleven o'clock, I sat on the bus. After reaching there around noon, first, we hugged each other, after that he gave me water to drink. I drank water and then I got fresh. We sat together as fresh as that other friend had also come. Then we took some photos together.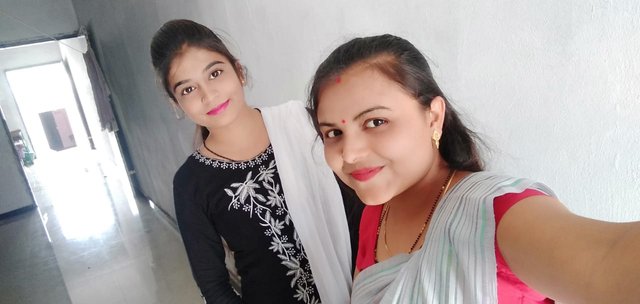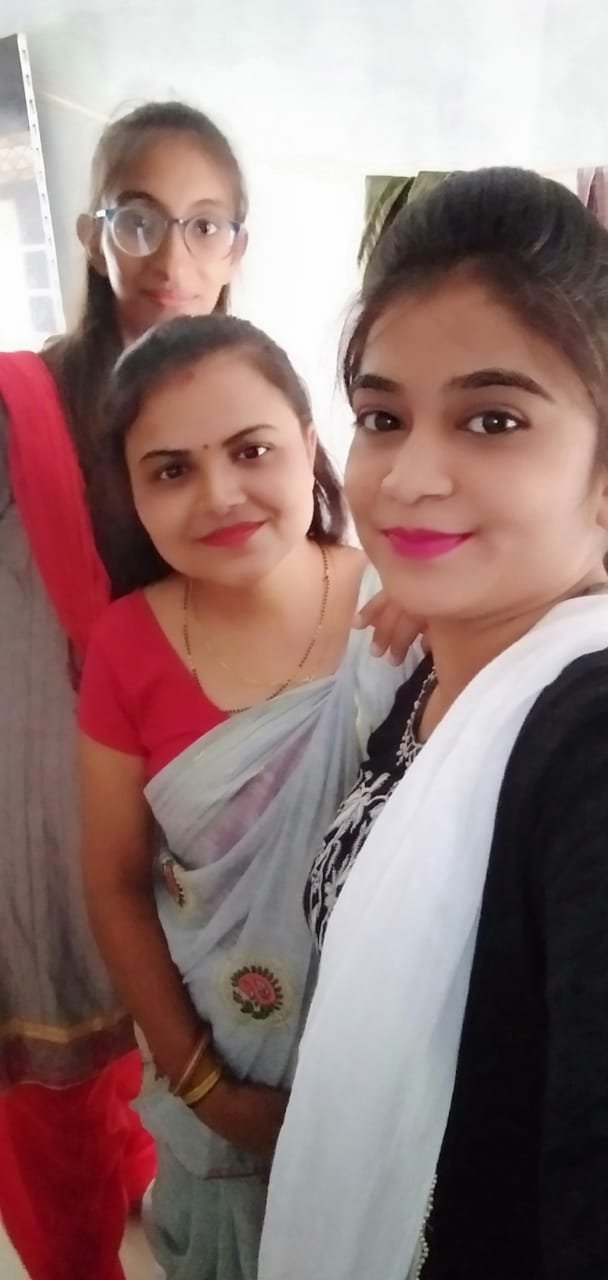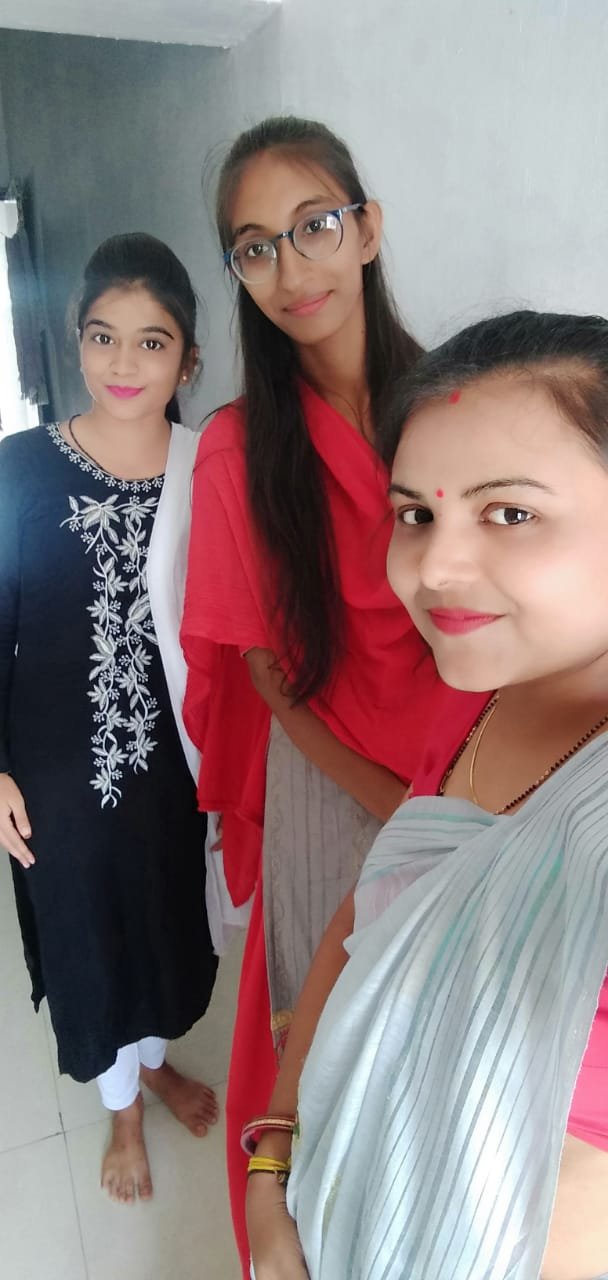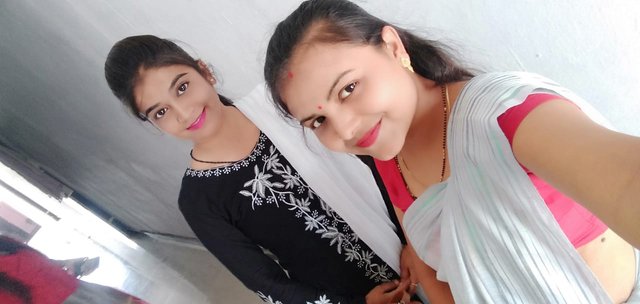 SELFIE
After that it was time for lunch too, so we sat down to have lunch, he had ordered the pizza from outside, then the pizza had also come from outside, so then we had lunch. Today, after a long time we met friends and ate food together, then I remembered college days, we used to go to college together, used to eat food together, remembered all those days, I liked it very much today and it is fun too came, After dinner, we spent some more time together.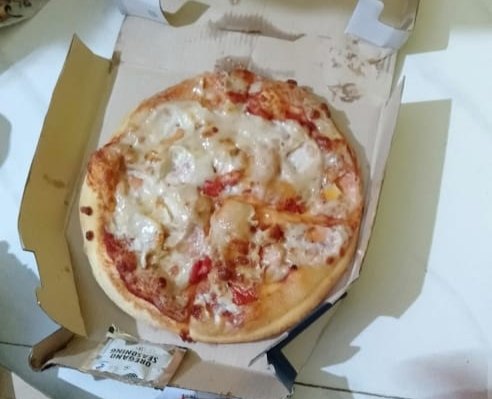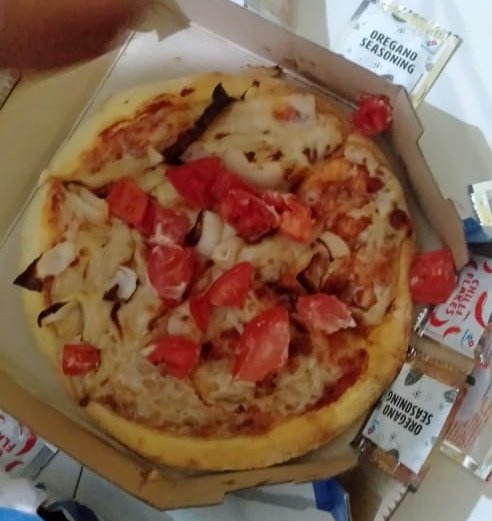 PIZZA
After that, around 4 o'clock in the evening, I came home again on the bus that left to come home. The house is a little far away from the station, so come on foot from there, came home and got fresh, then rested for a while. Then it was time for dinner too, so I got up and had dinner again. At the time of coming home, I had come from outside with pav-bhaji, so for dinner, I ate pav-bhaji.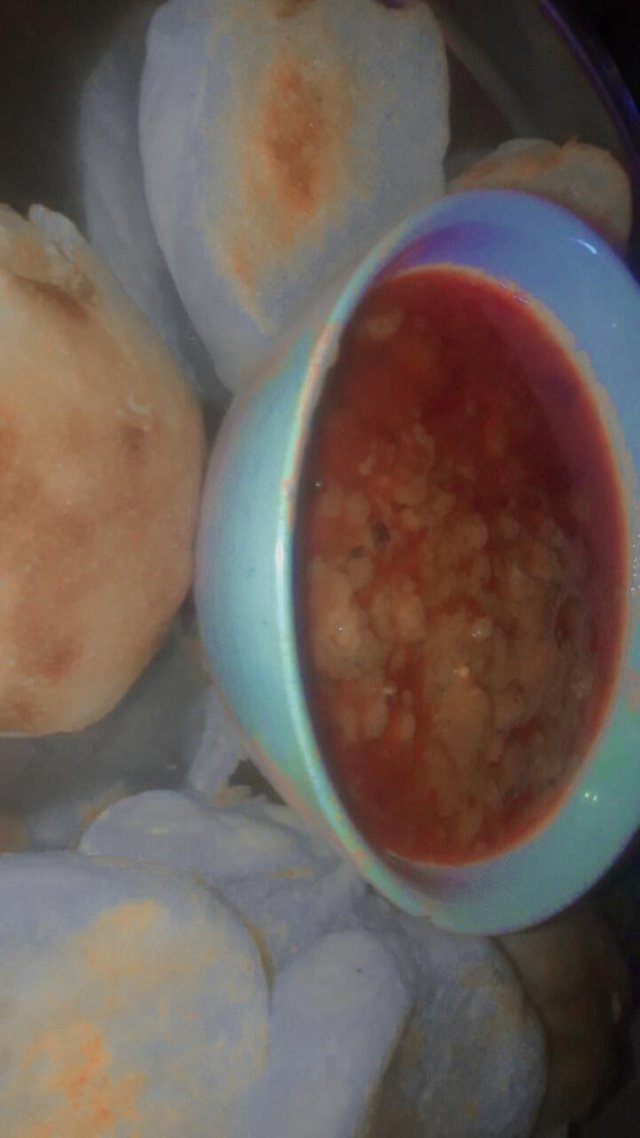 DINNER
Friends, today's whole day went very well. After a long time, it was very nice to meet friends, today I am very happy, it is very important to have friends in life. I say that whenever you get time, spend time with your friends too, those moments are very beautiful and those moments will remind you of your friends throughout your life.
Thank you for giving your valuable time to read my post.