Hello steemitians,




Greetings from me,
Dear friends, brothers and sisters, I welcome all of you to my new post. I hope you all are fine and take care of your health too. Thank you. So without wasting all of you time let's go towards the activities of the day.
Today friends, I was a little late in the morning, today I got up at 8 o'clock. Waking up, I folded my bed and then put it to warm water. Then after sitting for a while the water became hot, I brushed, washed my face, then took a bath, after taking a bath, went to the kitchen and then had breakfast. After that started doing household chores, cleaning the house. While working only then my aunt's son got a call. Their children were on holiday, so they were visiting our house here. Then I quickly got my work done. After that, I got fresh and sat down.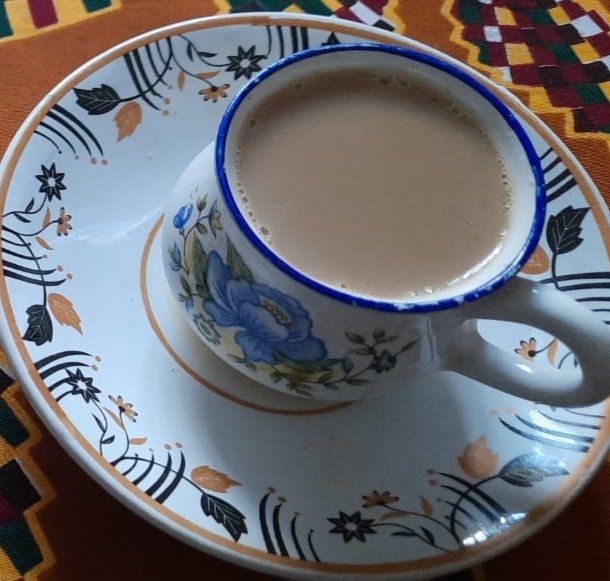 MORNING TEA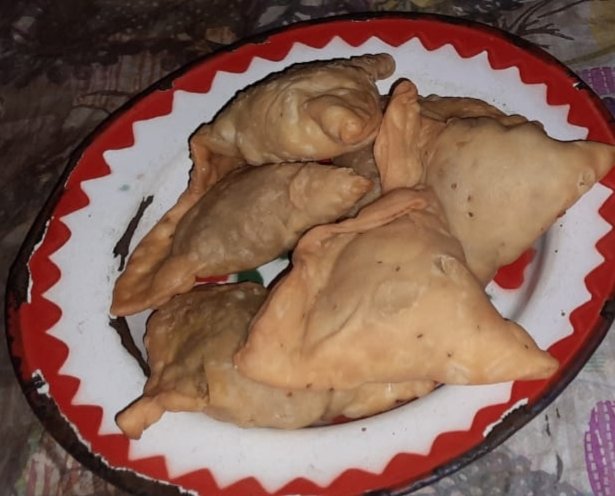 SAMOSA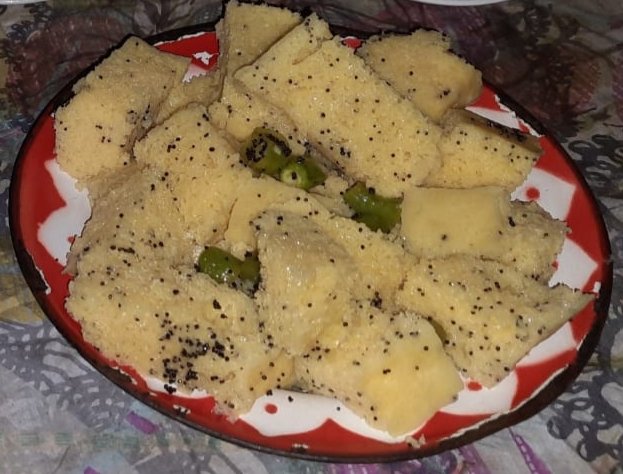 KHAMAN
After having breakfast, we all sat together and talked, then today those people had come, then they had to go for a walk in the garden, then rested for a while then we all got ready to go to the garden. Then we left to go to the garden. After going there, we all clicked photos together and I had a lot of fun sitting on the swing with my sister. Then enjoyed a lot of fun.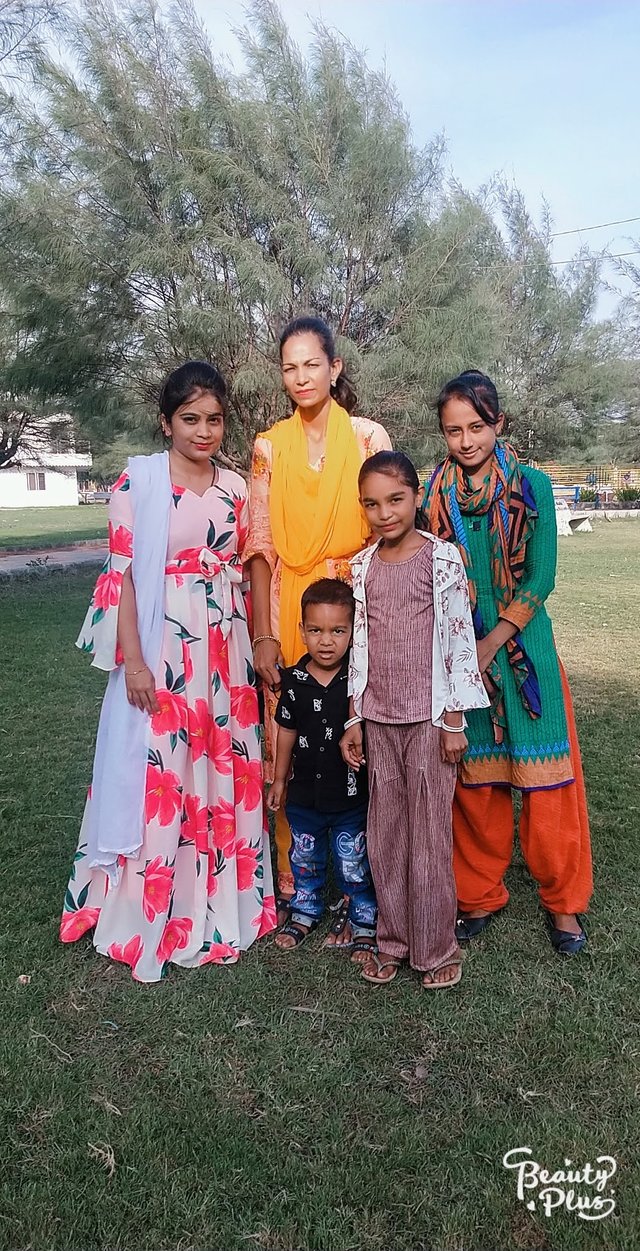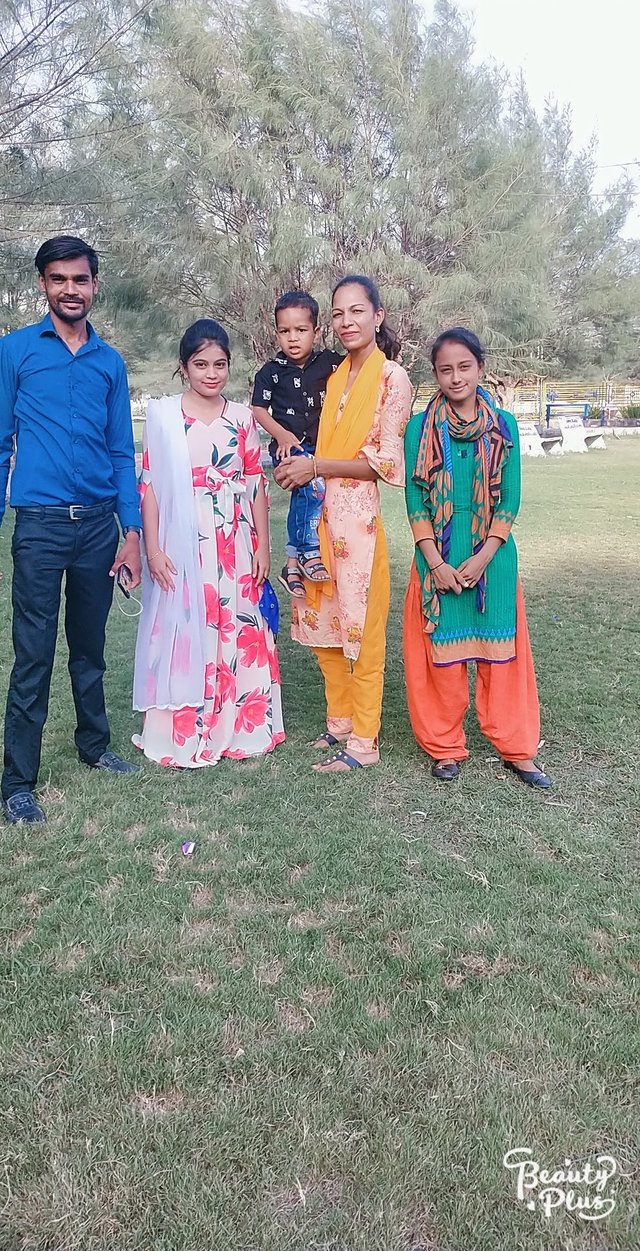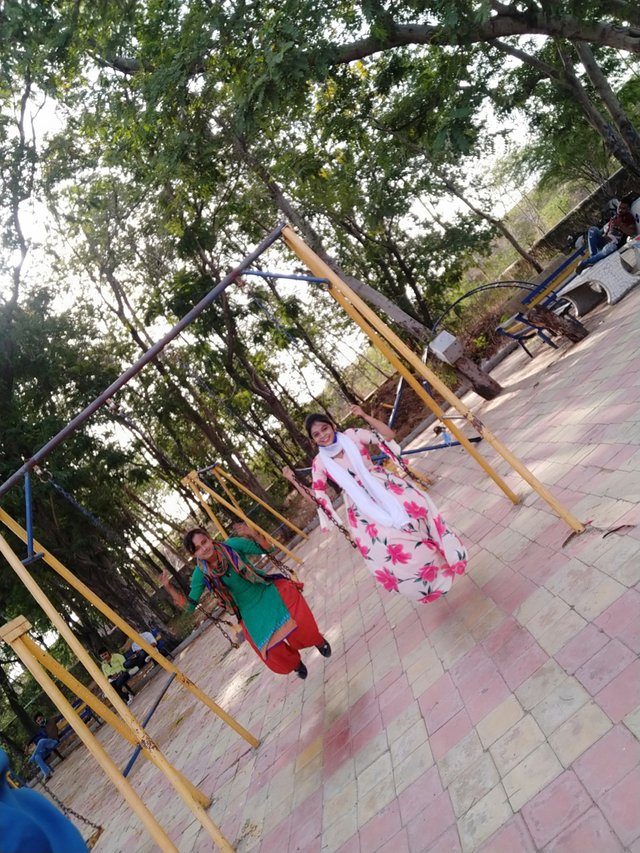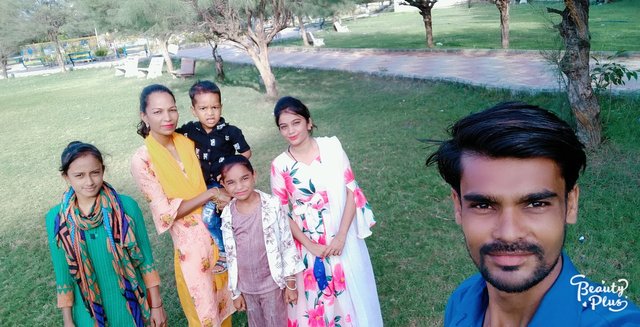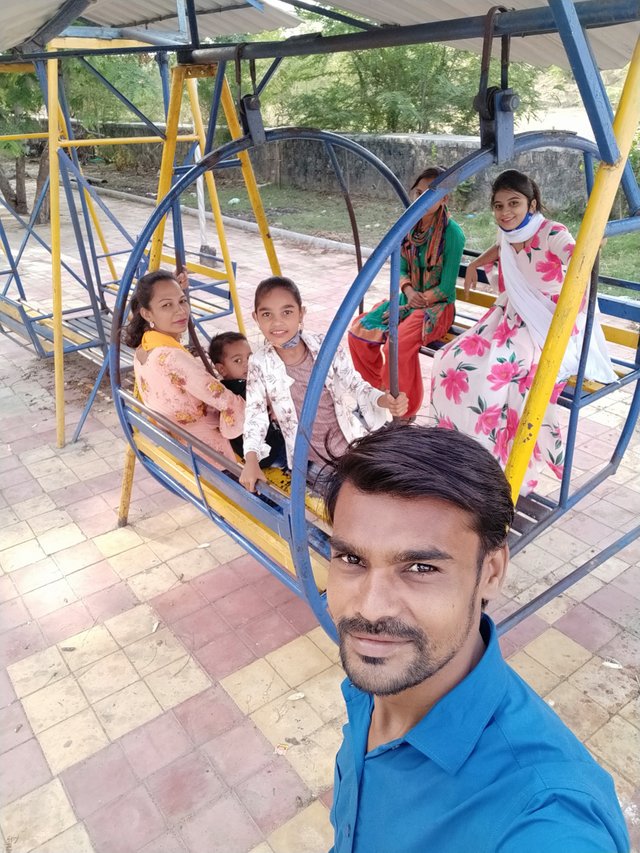 After that, after going for a little walk in the garden, came home, after coming home, there was a lot of tiredness and it was also feeling cold, then took a bath with hot water. Went after that rested. After that helped mom in making dinner, after that we had dinner at 9 o'clock in the dinner was egg casserole, after dinner, watch the news in TV for a while. Friends, today's whole day has passed very well.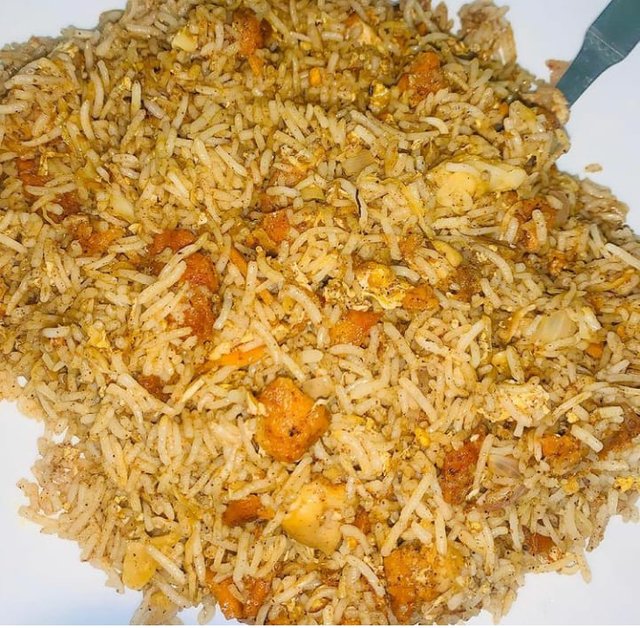 DINNER
Thanks for sharing your valuable time with my post I hope you liked it so please come again.