Hello friends,
Greetings from me,
I hope you are all well and happy. Today I am going to write another diary post.
Let's start my diary with @bestofindia with @thediarygame with @steemit.
Today I woke up at 7 o'clock. After getting up I saw that it is very cold today. I slept in a bed for a while longer. And then at 07:30, I woke up. as usual, I brushed and washed my face with warm water. And then went to bathe and then went to go outside. Today I had tea and breakfast outside. In which I ate tea, puffs, and samosas.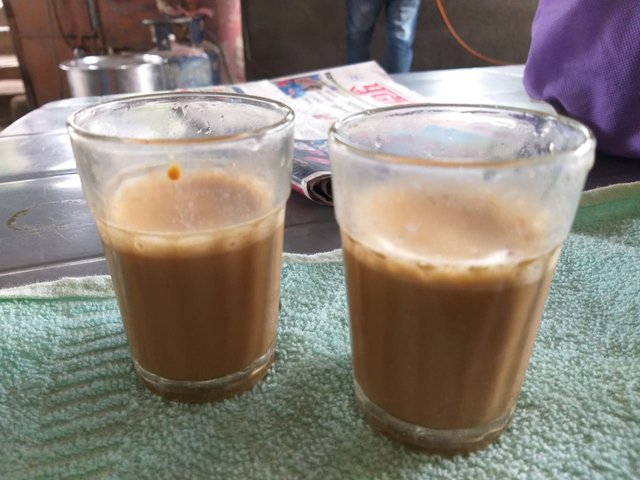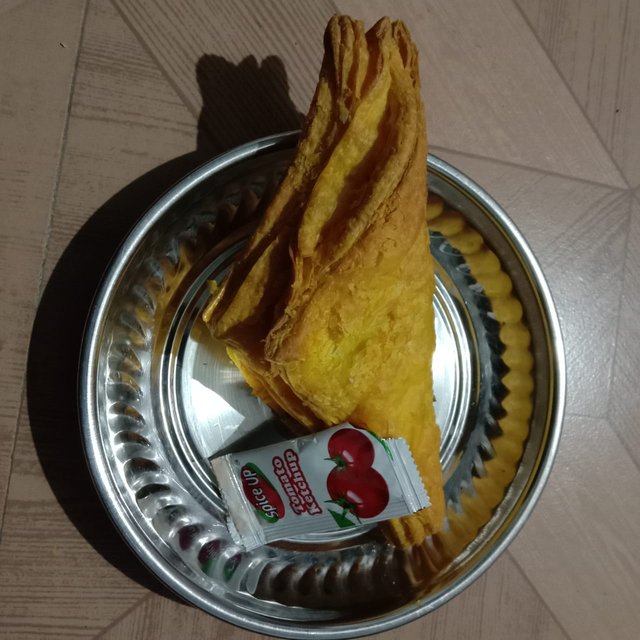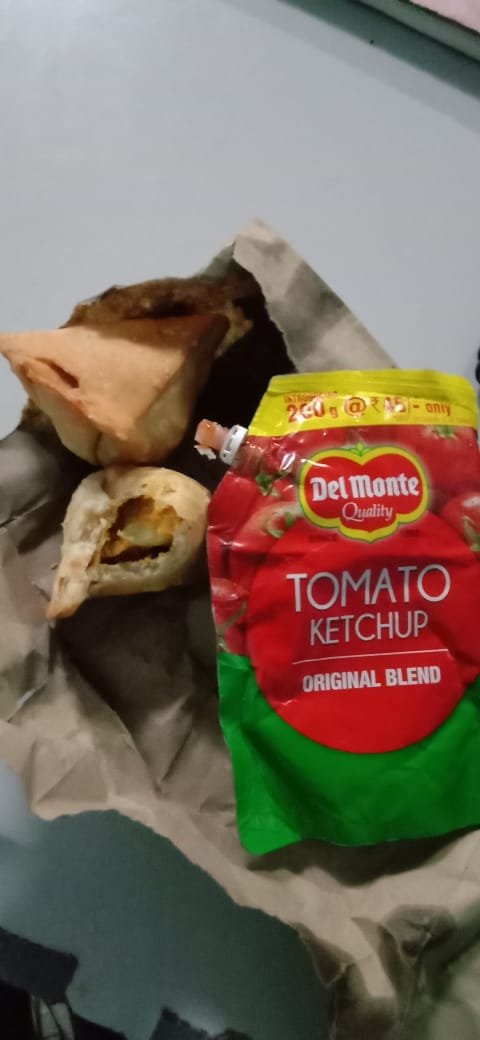 MORNING TEA WITH BREAKFAST
I had not done shopping for a long time, my clothes were also getting smaller now, so I thought that if I go out for shopping today, then my sister and I went shopping.
(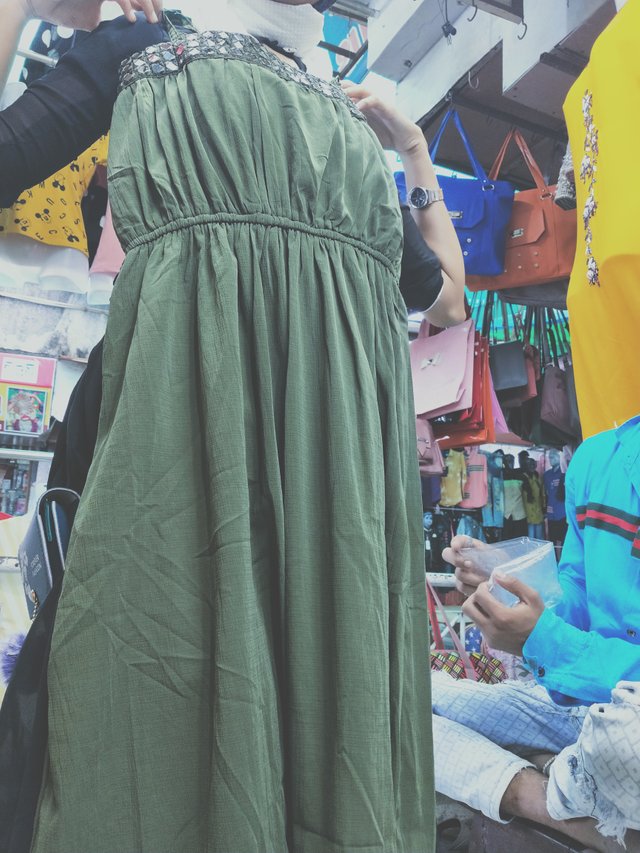 )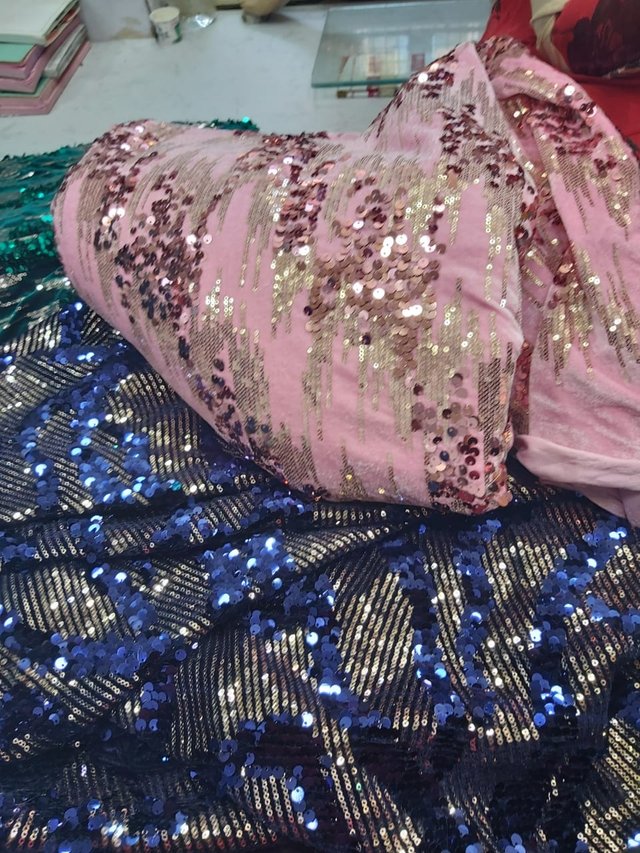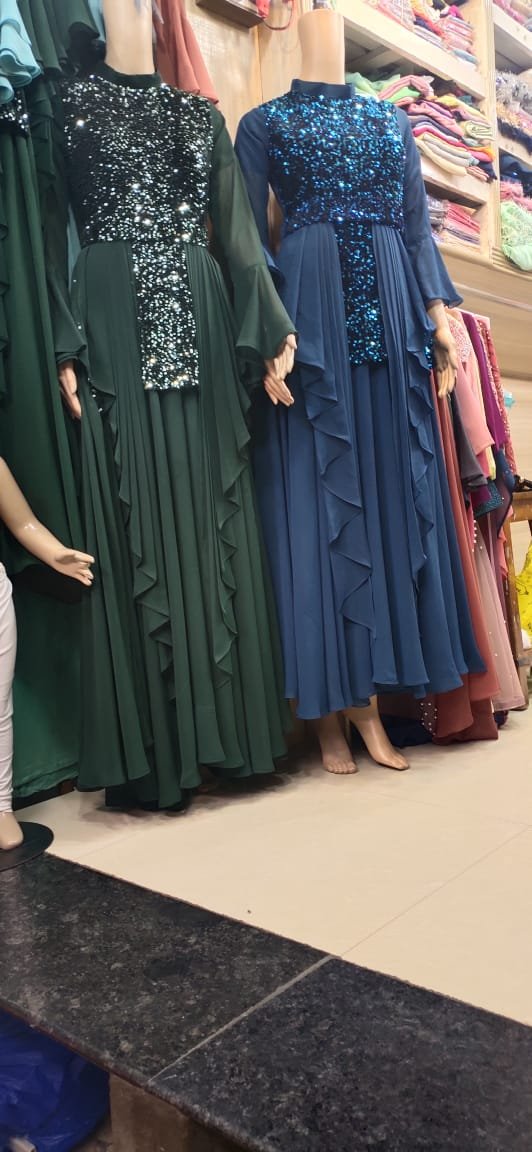 DURING SHOPPING
Friends, after shopping, it was time for lunch, I was feeling hungry too, so didi said that if we eat food before, then I went to lunch and then we had lunch at 2 o'clock. In lunch, we had rice, vegetables, and roti and then after lunch, we had some work and had completed it.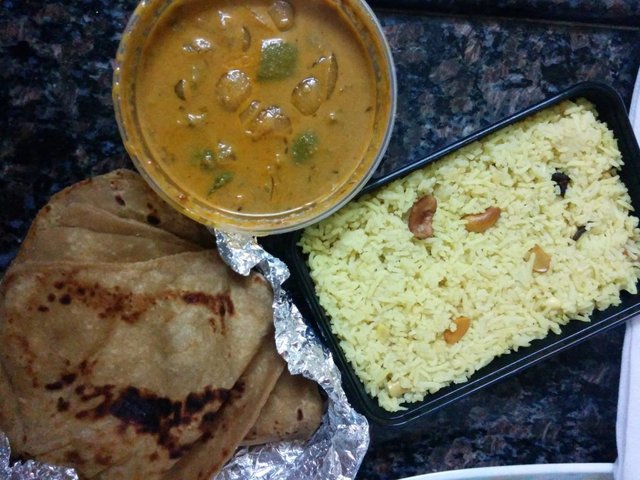 LUNCH
After a long time, I had gone out of my house shopping, so while coming home, I saw that the village is looking very beautiful, so I took the pitchers of my village. The greenery of the village was looking very beautiful from far away. There is also a school in our village which was looking very nice. Some flowers in the school garden were pulling their beauty towards my man. I went near and took pictures of flowers. These flowers were looking very beautiful.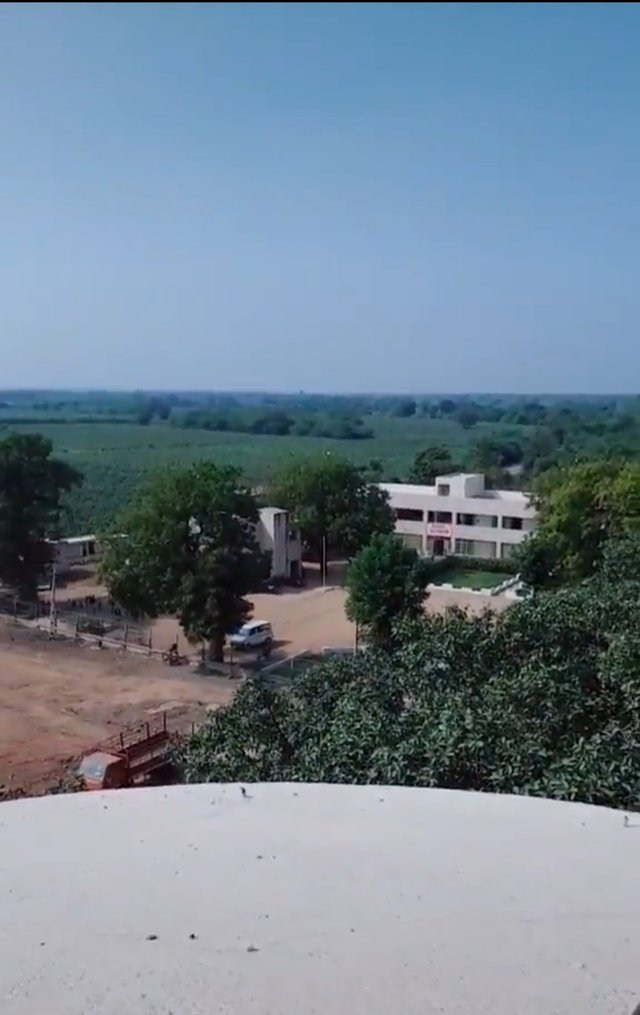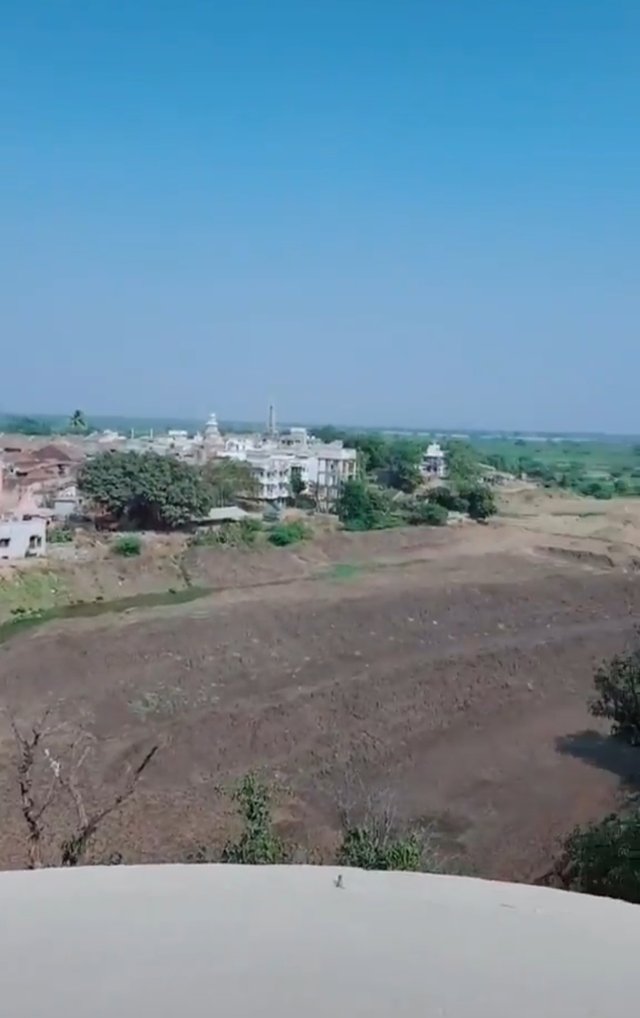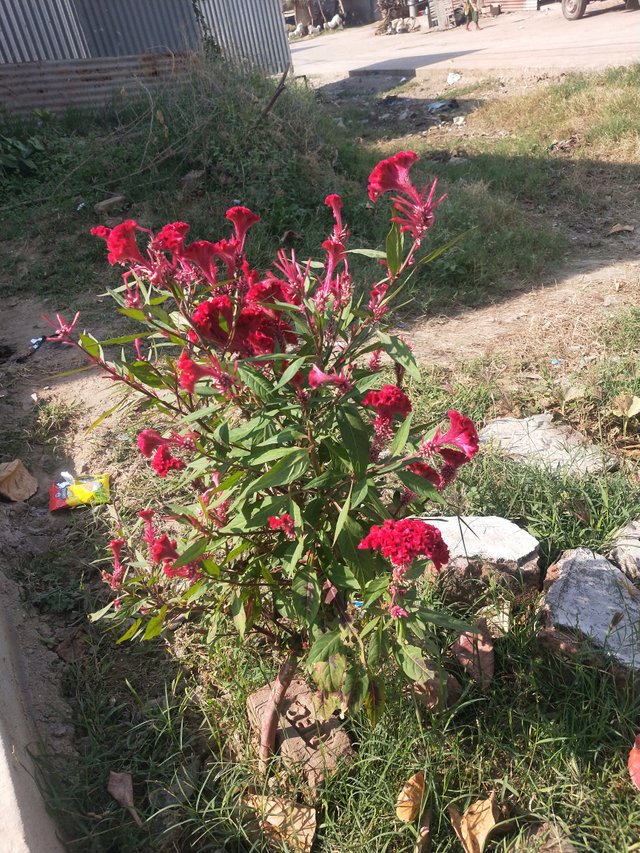 SCHOOL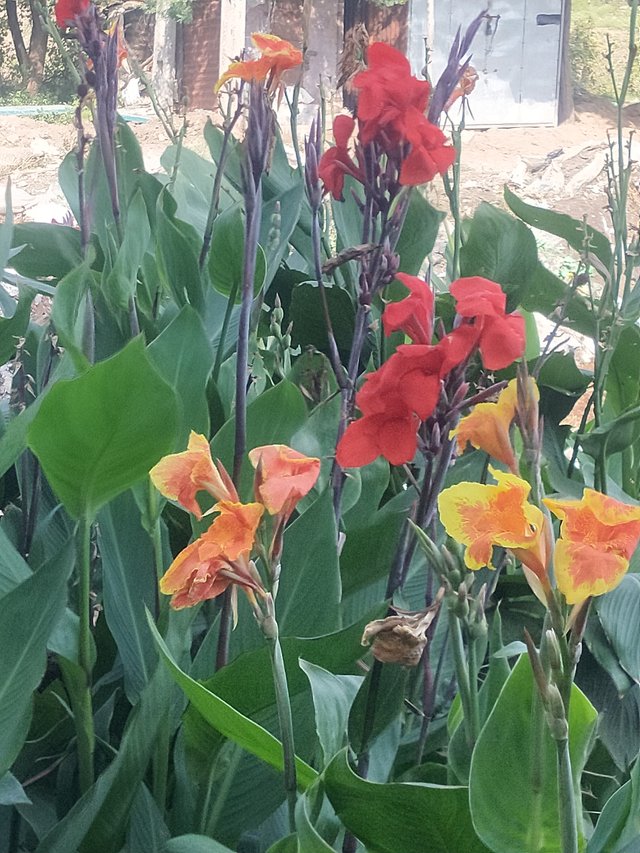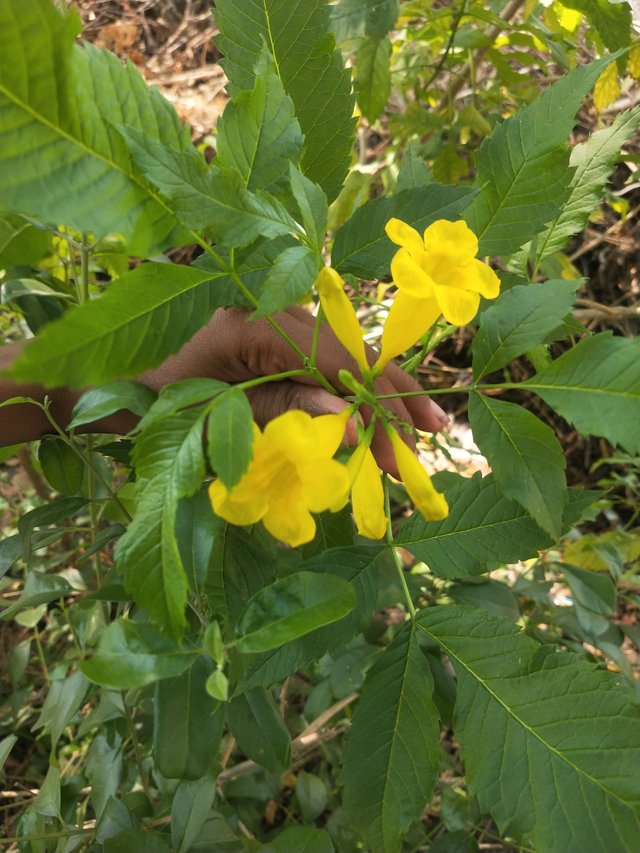 We came home after school, we were feeling very tired due to excessive travel, so we freshened up and rested and then friends, after taking some rest, did the housework and it was an evening like this. It was time for the evening, so I had to cook more dinner, so I went to the kitchen and started making dinner. In no time I made dinner. Papa had also come from the farm, so we had dinner together. We had dinner at 9 o'clock today. For dinner, I ate curry, potato brinjal curry, roti, and papad. The food was very tasty because Papa was repeatedly praising the dinner.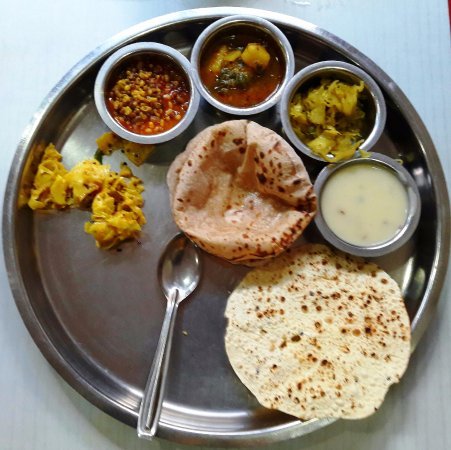 In this way friends, my whole day went very well. After having food, I did walk and now I am spending my time on social media. Well now it's time to go to sleep, friends, all I hope for today is that you have liked my post.
Thanks for sharing your valuable time with my post please visit again.