Hello steemitians,
Greetings from me,
Today I got up at 6 in the morning, then I went on a morning walk with my father after getting fresh. Papa wakes up early in the morning and goes for a morning walk, so even today I got up early, then I also went on the morning walk with my father. After that, I came home at 7 o'clock, brushed my face, then took a bath with hot water. When she went to the kitchen after taking a bath, her mother had prepared ginger tea and pakoras for breakfast. So I had tea breakfast. Friends, pakoras with tea looked very tasty.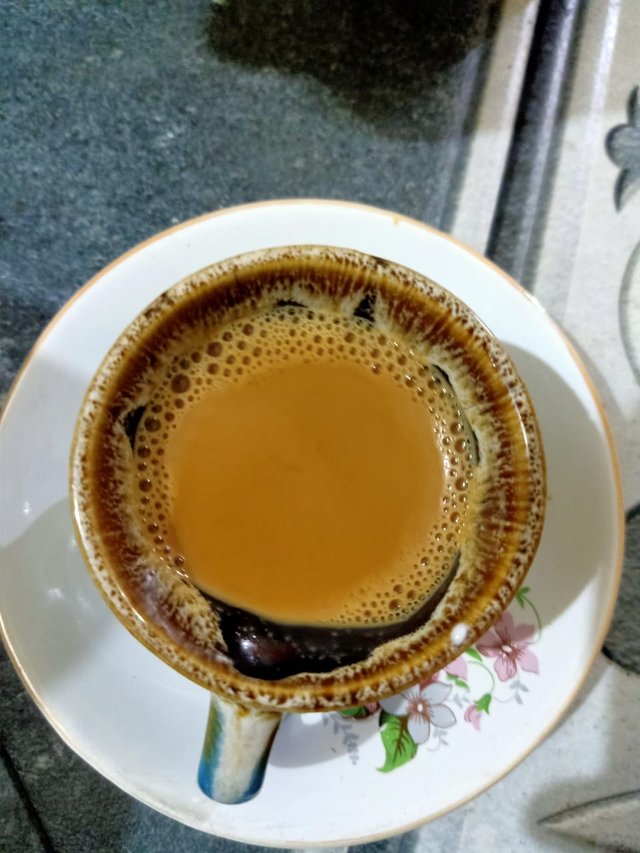 MORNING TEA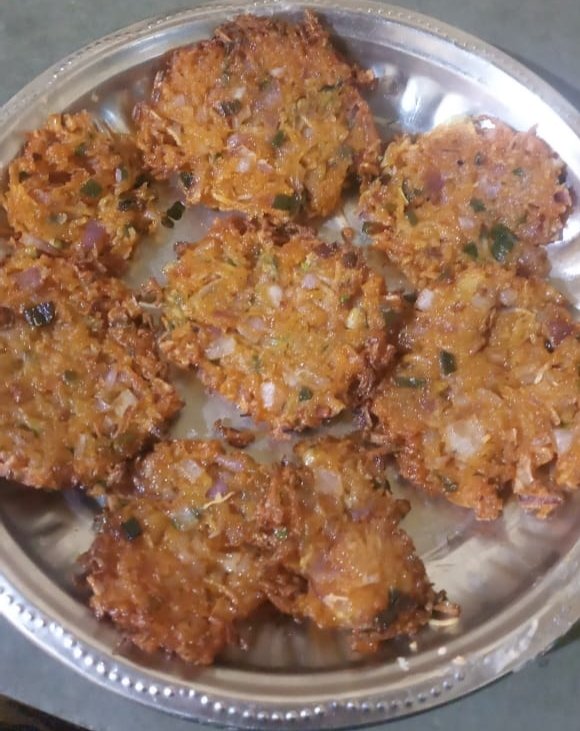 BREAKFAST
After having breakfast, I helped mom with the housework. Then I went to the market to get vegetables. When I went there, I was looking very fresh, so I had spinach, fenugreek, and mule, cucumber in the vegetable. Then after taking some fruits, I came home after taking an orange, sapodilla plum, carrot, bitter gourd in the fruit.
![IMG20211227174352.jpg](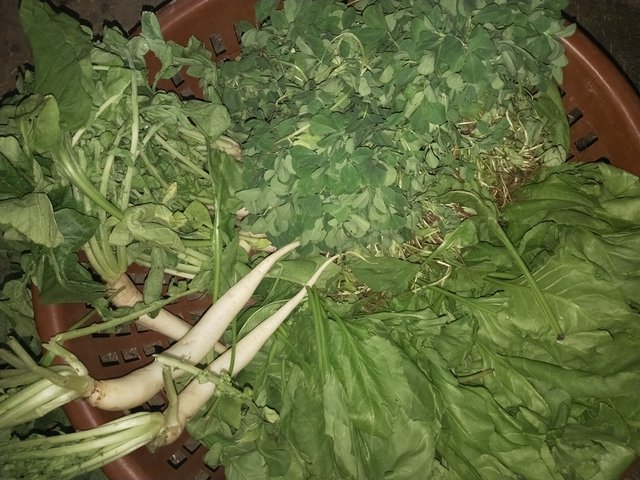 )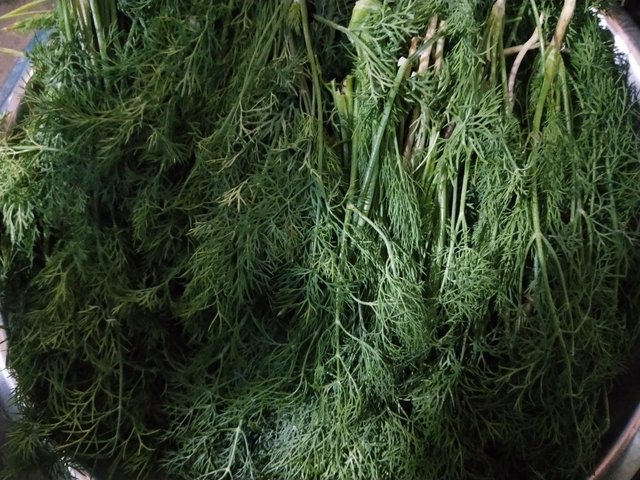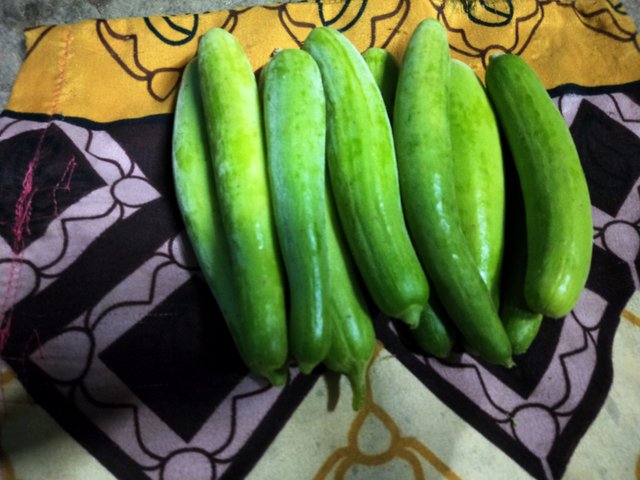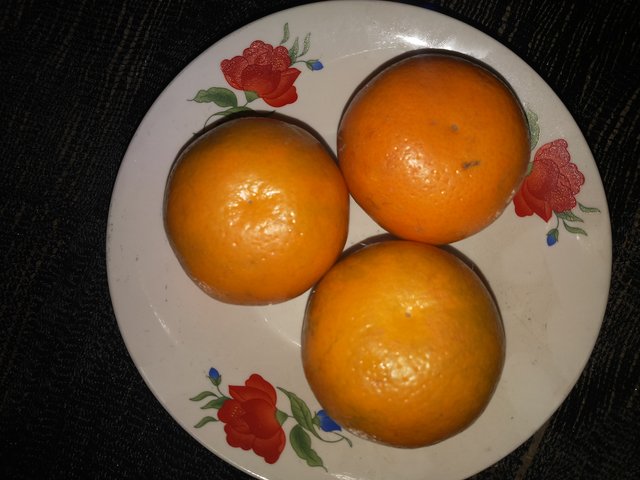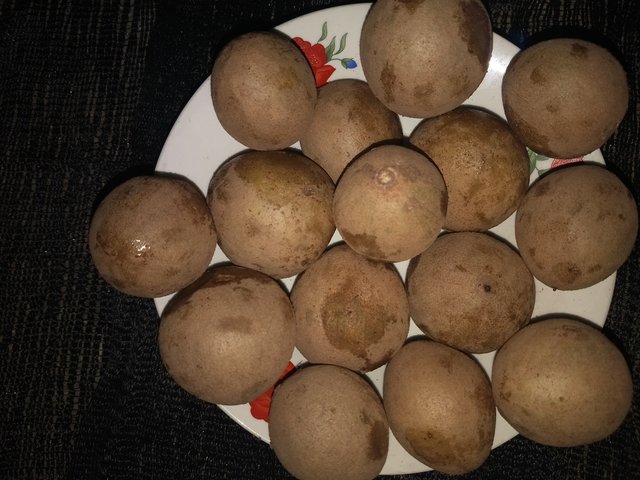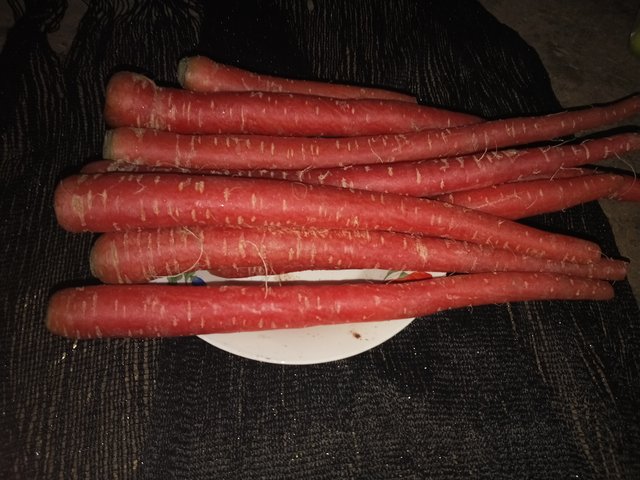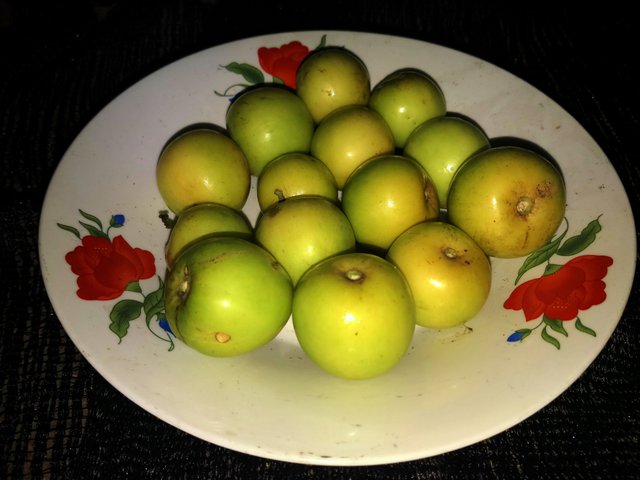 FRESH FRUIT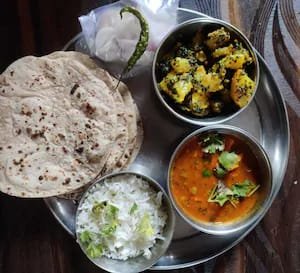 LUNCH
After that came home from the market and then became fresh. After getting fresh, I saw my favorite serial on my phone. After that it was time for lunch, so today Papa's health was also not good, so he was also at home today. After that, when I went to the kitchen, my mother was making roti, so I had prepared my mother's help in making bread. So then the food was also prepared in this way, then we had lunch at around one o'clock. At lunch, my mother had made lentils, rice, and potato curry, then I sat down and had lunch with the family.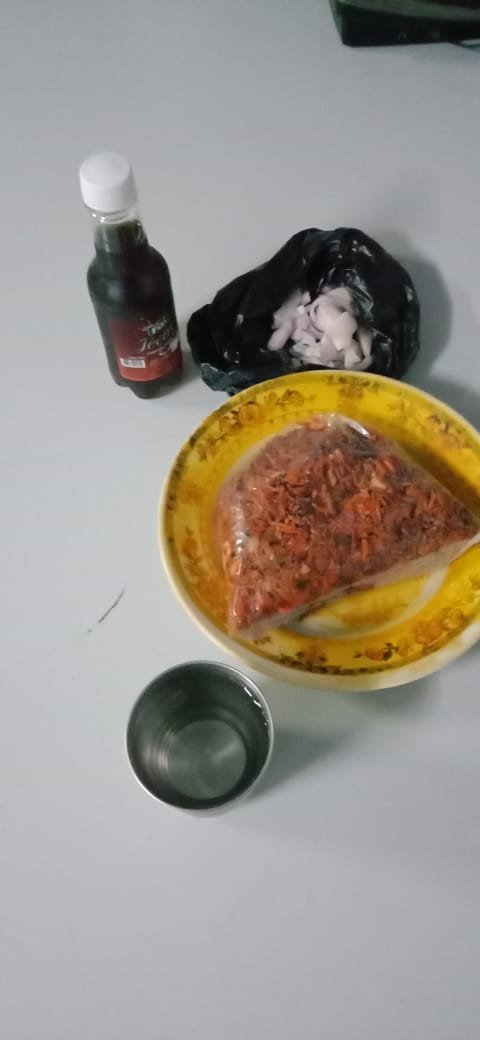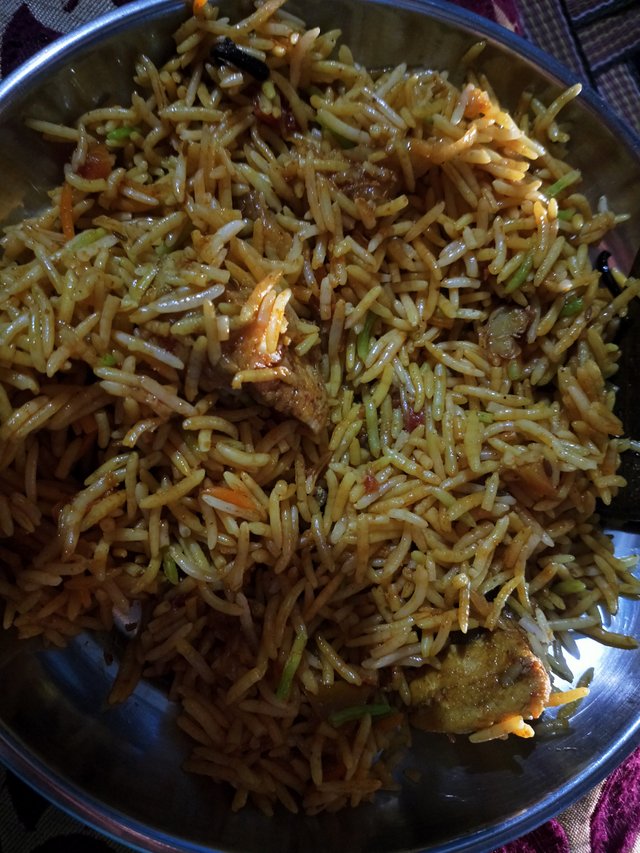 DINNER
After lunch, did some housework and then rested, just like that it was evening. Spent some time of the evening with friends and then came home. Today friends, father's health was also not good, so he was going to a village about five kilometers near our village to take medicine, so thought something from outside today. If I ask for it, I have asked my father for chicken rice for food from outside. As soon as Papa brought chicken rice from the market, we ate hot chicken rice. After having dinner, I gave medicine to my father, after that it was too cold today, so I went to sleep in my room. Like these friends, today was a good day.
Thank you for giving your valuable time to read my post.
All are requested to kindly stay connected and up-vote. Thank you friends