Hello friends,
Greetings from me,
I woke up today at 6 in the morning and the first thing I got up was to cover my bed. Then mom had kept hot water today, so I brushed, washed my face with hot water. Then went to take a bath again to clean the house. After taking a bath, sitting near the stove for a while, friends, the cold has increased a lot since a few days, so in the morning it seems too cold. So for a while, she was sitting near the stove. Then mom had prepared breakfast today and then I went to the kitchen to have breakfast. Today my mother made mumra for breakfast, so I ate mumra with tea. Those who seemed very tasty, then today breakfast was also made very well, it was also very tasty.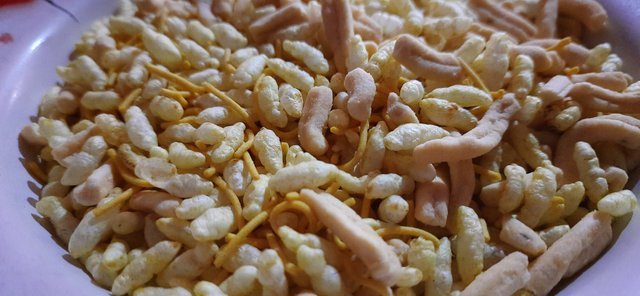 BREAKFAST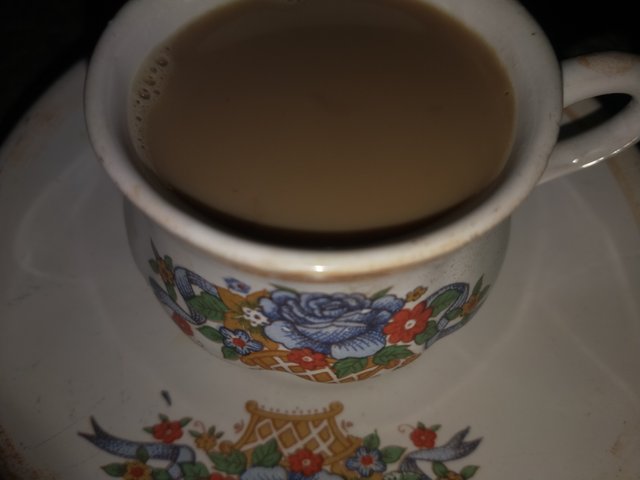 MORNING TEA
After having breakfast, there was a wedding in the village today, there was a feast there, so I had to go there for dinner, so I had to do some household chores and then it was ready after that. Then around 12 o'clock my family and everyone in the locality went to eat with them. When we went there and saw that a lot of people had gathered there, then we stood there for a while, then after a while, the crowd subsided, we sat down to eat. Then I, mom, aunt, and aunt, we all sat down to eat together. There was lentils, pulao, sweets, salad, pickle in the food. So I took some pitchers and then we started eating. The food was really good. Although I do not like dal and pulav today I liked them. So today I ate dal pulao with pleasure. After having dinner we came home. After coming home refreshed and rested for a while.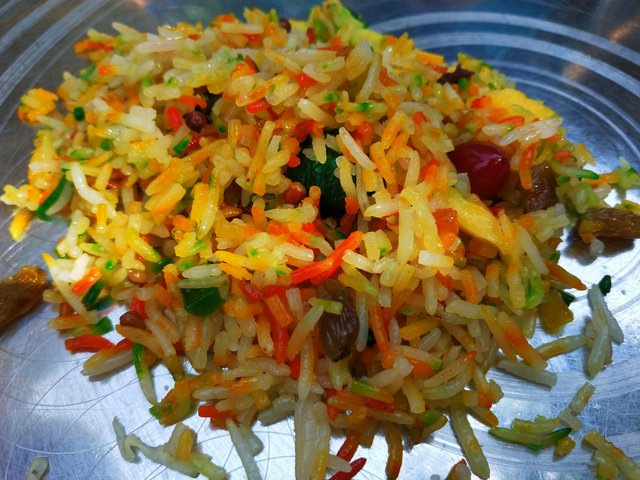 SWEET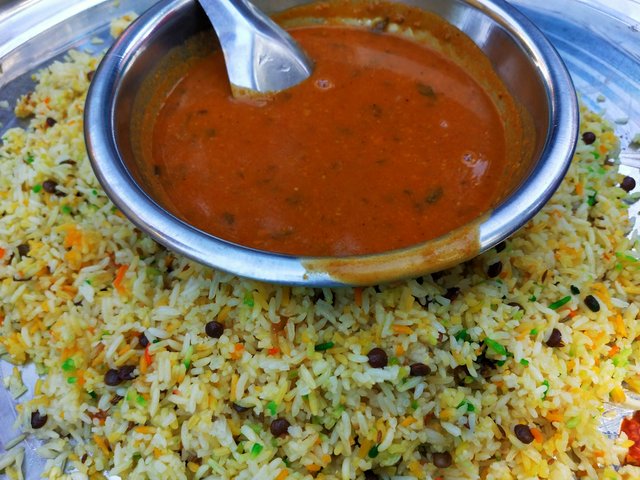 DAL-PULAV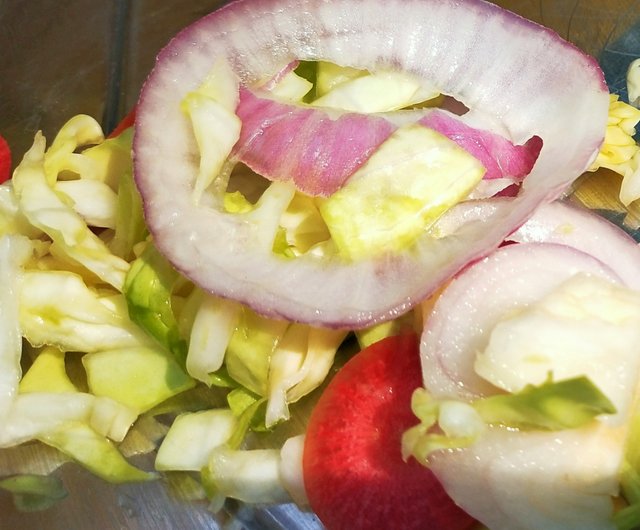 SALAD
After that, I got up and got fresh. After getting fresh, when I came out of the house, music was playing near the house, so I went there to watch for a while, everyone was dancing there, so I took photos of there. The DJ was also playing and all the women were dancing in that too, so I clicked that photo too.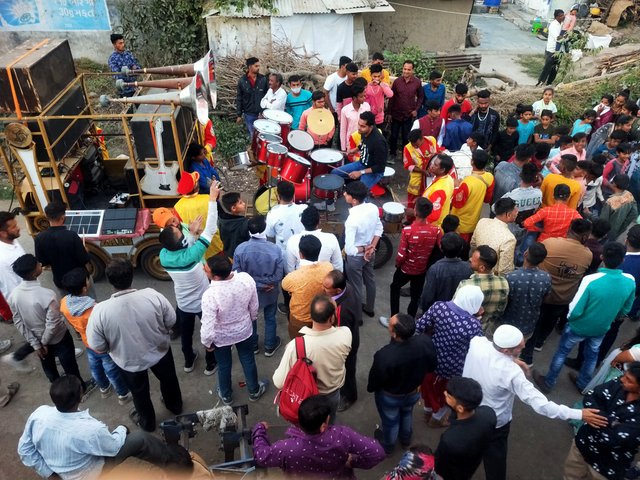 MERRIAGE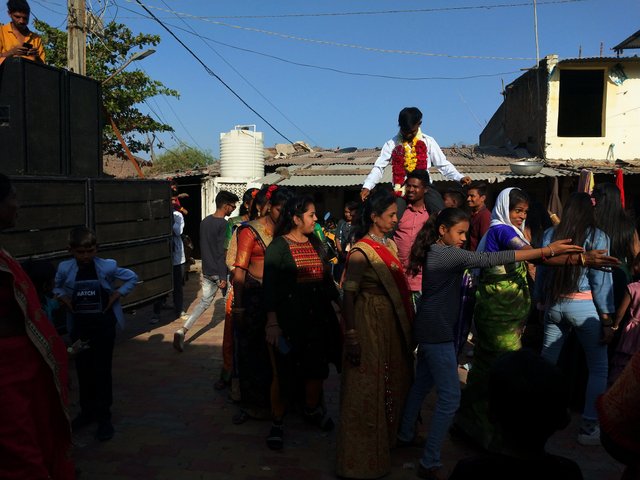 After that helped mom in making dinner, then we had dinner around 9 o'clock. I had rice for dinner. After dinner, I spent some time sitting with my family and then watched TV for a while. In the same way friends, today the whole day passed well. Enjoyed a lot on this day. The day went very well today.
@steemcurator01
@steemcurator02