Hello Friends,
Welcome to my new post,
i Woke up today at 7 in the morning, today it was too cold. So after getting up, first I kept the stove to heat the water and then sat for a while near the stove. After the water became hot, I brushed, washed my face, then took a shower. | After taking bath, I went to the kitchen and made tea for myself with my own hands. I had made Maggi for breakfast, I love it very much, whenever I feel very hungry, whenever there is nothing in the house to eat, I make and eat it for myself, so today I was very hungry in the morning. Thought I would make Maggi in breakfast today. After having breakfast, I did the housework, then I clicked the pitchers of some goats, I like these children very much, so I had fun with them every day for a while.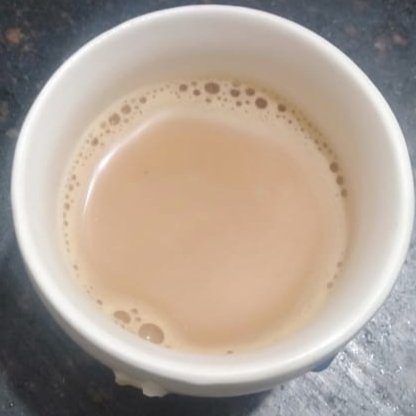 MORNING TEA
BREAKFAST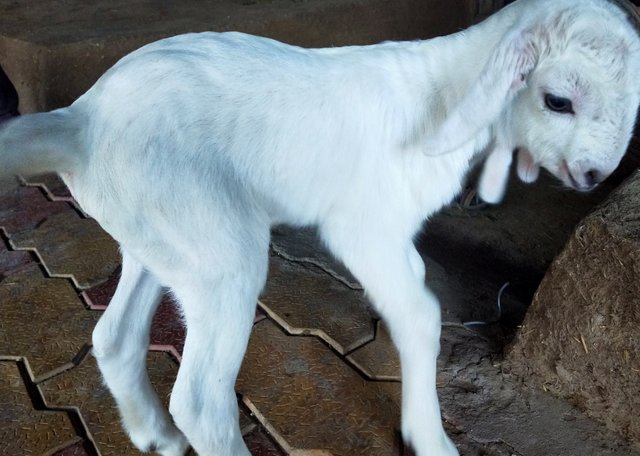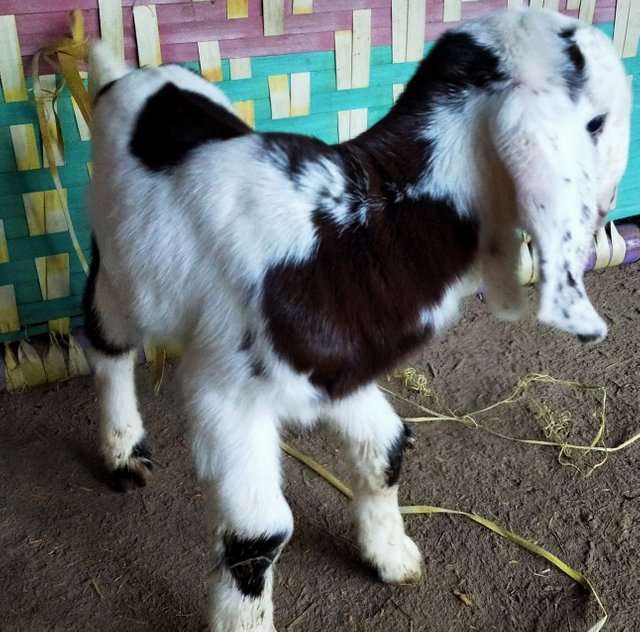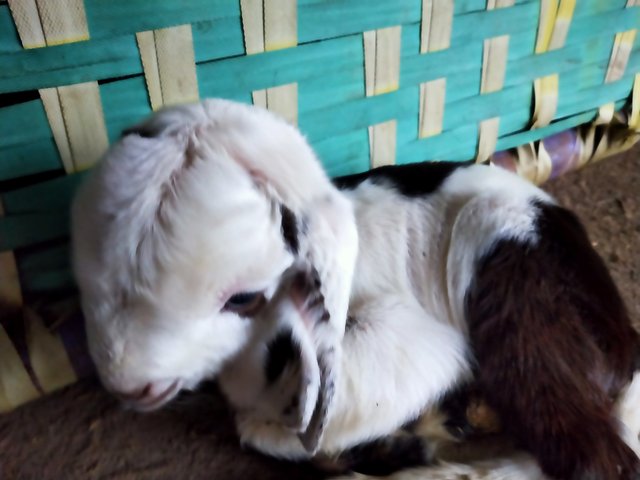 Later today both mother and father were not feeling well, so those people also went to the hospital to take medicine, then I did all the household chores, then went to the kitchen to make lunch and made lunch. For lunch, I made curry, khichdi, and potatoes. Then after he came from the hospital, we all sat together and had lunch. After lunch, I gave him medicine. After giving him medicine, I also took a rest for a while.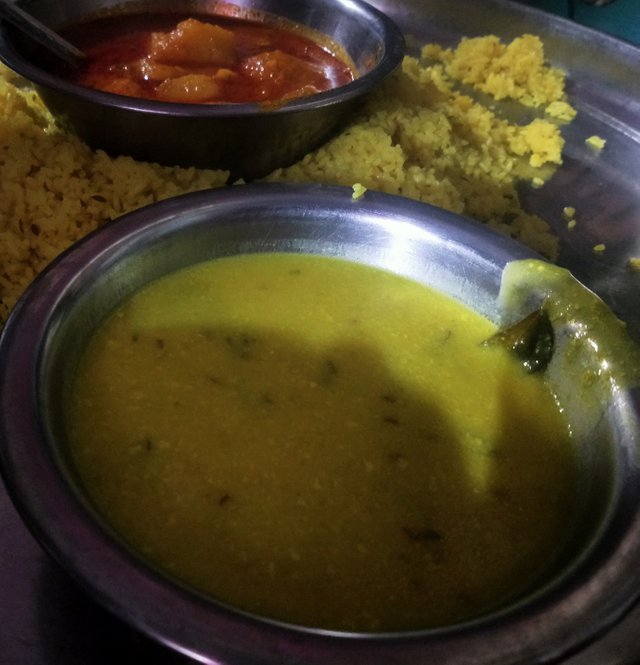 DINNER
Just like this, it was evening again, I spent some time on social media. Then for a while, I watched the serial on the phone, then at 8 o'clock, I had dinner. At dinner, I had made brinjal and tuvar ki sabzi and roti, similarly, friends, today's day also passed well.
@steemcurator01
@steemcurator02