Hello friends,
Greetings from me,
I wish you are all well and happy. Today I woke up early morning because I'm not feeling well. I was having a fever since last night and was vomiting two to three times. Mother was saying take rest but I was getting restless, so I could not sleep and get up early.
I started my daily routine, as usual, brushed and it was getting cold too, so I heated the water and took bath with hot water. When I came out after taking a bath, my mother made ginger tea and had also prepared breakfast. I had not eaten the food properly since night, so my mother made samosa, khaman, and masala potato. I liked breakfast so I ate it. After breakfast, I got some energy.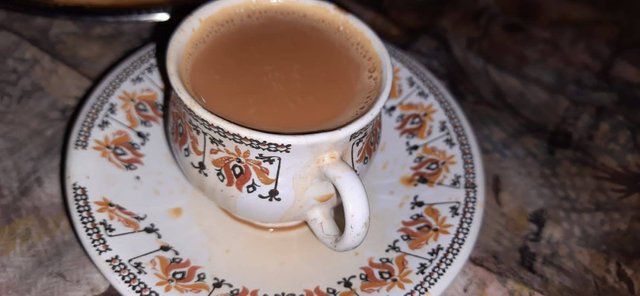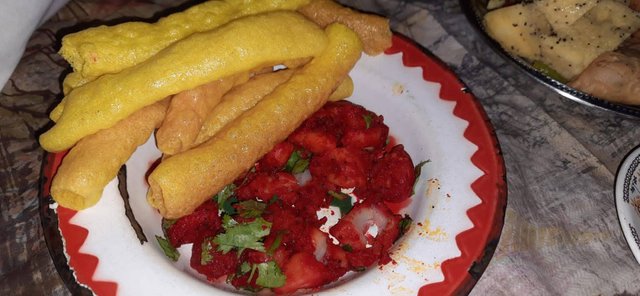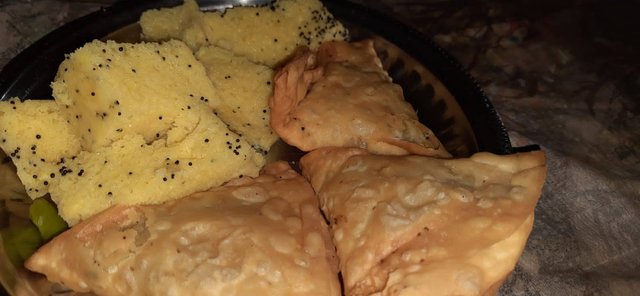 After eating food, I was getting restless again, after about an hour I had a fever and had vomited twice, so my father took me to the hospital. Papa took me to Sterling Hospital. There I was given tablets and also given an injection and the doctor advised me to drink more water, do light exercise, rest, and take medicines on regular time.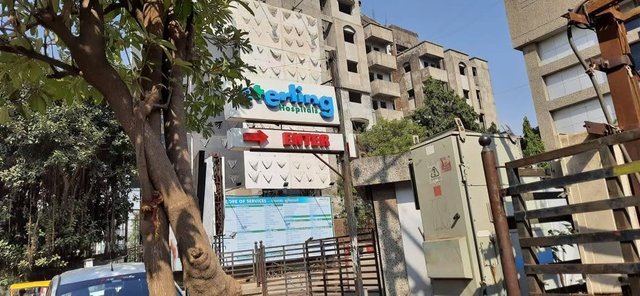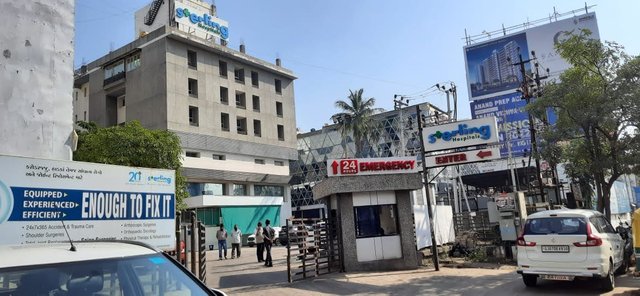 I and Papa came home from the hospital at about two o'clock and took some rest, then mother said to eat food. Mummy had prepared the food and served it immediately. Mom had made roti and vegetables in the food and I feel it very tasty. I had taken medicines after having my meal.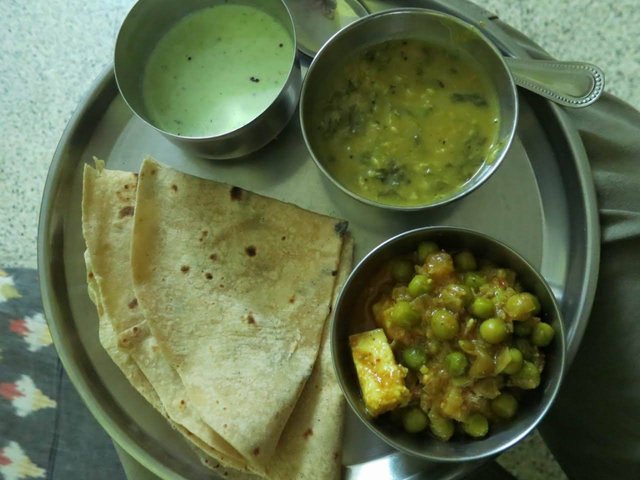 My health improved after eating food and taking medicine. In the evening, I did a little exercise and had prepared food for the night, after a while when Papa came from the farm, we sat down and had dinner together and I took medicine again. I was watching the news on social media right now and will be sleeping in some time.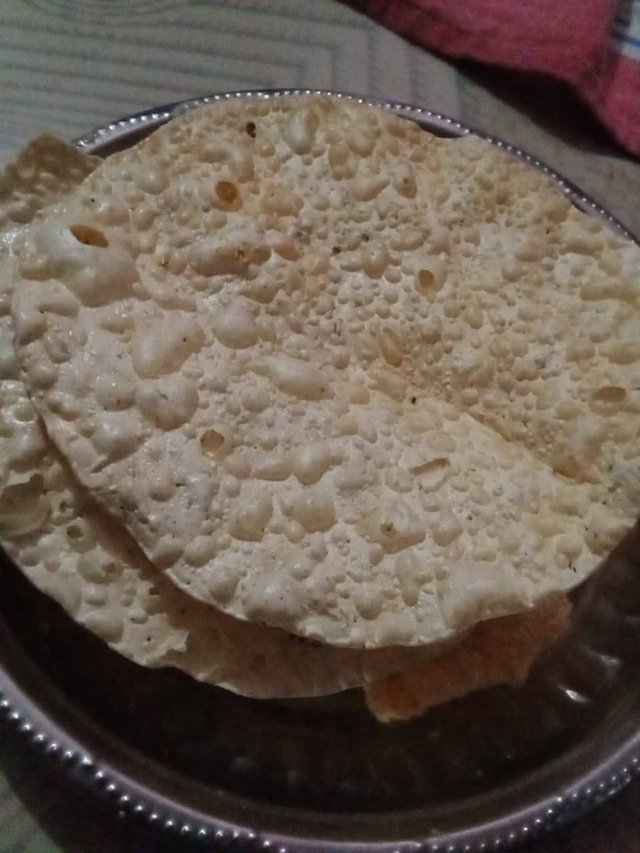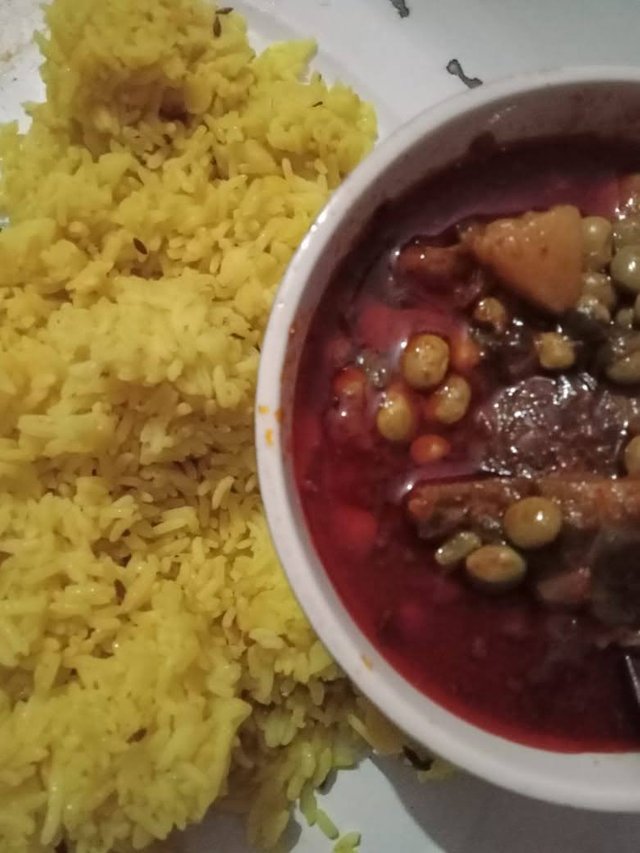 Thanks for sharing your valuable time with my post i appreciate for your time and patient.