Hello friends !!
How are you all ??
Hope you are all safe and being well at your home. Please don't forget to follow the precaution as the corona cases increases and the third wave ahead.
Now I am going to share my diary...... ☺
I woke up 7 in the morning and followed my daily routine. Then I made tea for everyone. It has become very cold for two days and the sun has not come out for some days. That's why I don't feel like doing anything. But it has to be done.
Then I cleaned the house and took the shower. After some time I made Paneer momos for breakfast.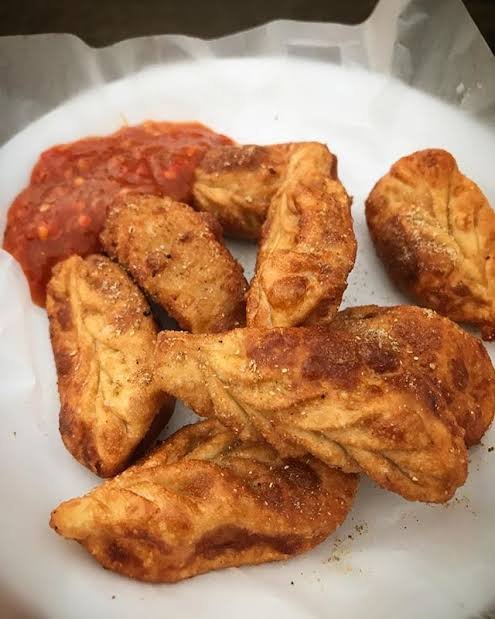 Paneer momos
After having breakfast I did my studies. Around 3 o'clock I made tea. After that we lit a fire. The hands were getting very cold, so we warmed our hands with fire.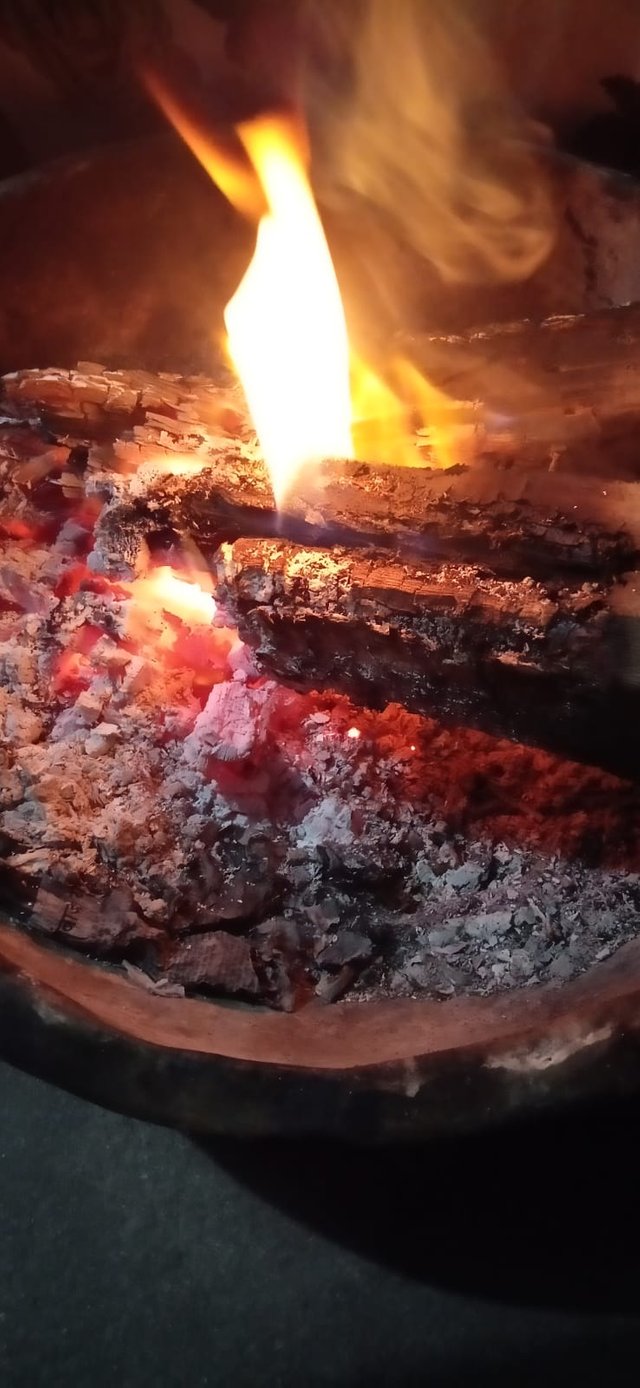 A few days ago there were puppies in our street who were feeding today. They were looking very cute in appearance. I took a photo of him.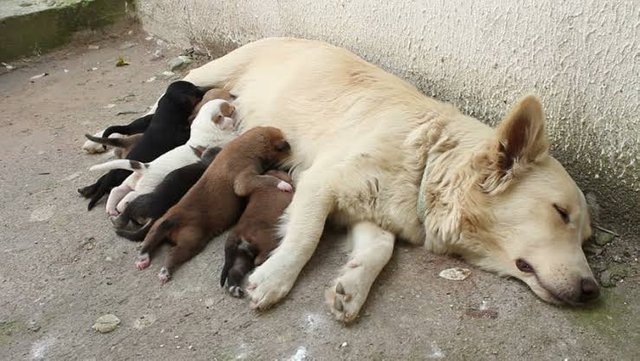 In the evening I made tea for everyone. Then I worshipped. After that we made dinner. We had dinner at around 8:30. After that I wrote my diary. Then everyone watched TV. I did my studies at around 10:30. Around 12:30 I started falling asleep and fell asleep.
---
This was my activity today.
Thank you for reading my diary!! 😊