I woke up at 6:15 in the morning. I followed my daily routine. After that I made tea and I gave food to all the fish.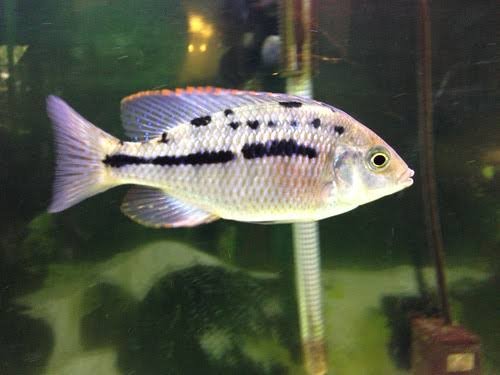 Sulfur head cichlid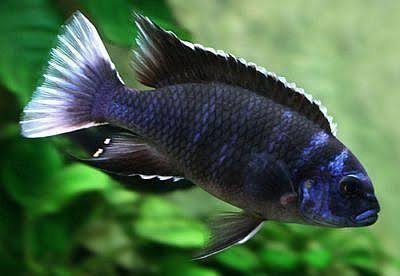 White tail acei
After that I cleaned the house then I took shower. After that I made fried chane for breakfast.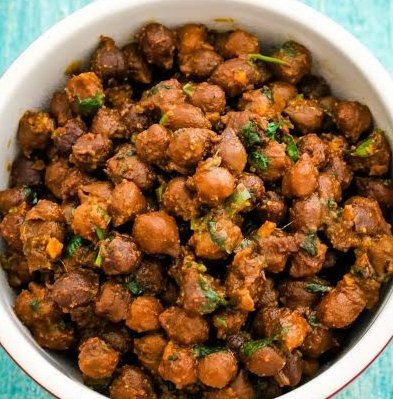 Fried chane
After having breakfast my husband left for work. You all know that a lot of work is done in the house of marriage. Now the relatives have come at home, so the whole day goes out at work.
Then I made tea for everyone and some functions in the house are going to start from tomorrow. After lunch, everyone played some games and talked. And made preparations for the wedding function.
After that I made tea evening for everyone. Then I worshipped. Later I prepared dinner. After dinner, I cleaned the kitchen. Then I wrote my diary. After that we watched TV for a while. Then we started falling asleep and we went to sleep.
---
This was my activity today.
Thank you for reading my diary!! 😊