I woke up at 6:15 in the morning. I followed my daily routine. After that I made tea and I gave food to all the fish.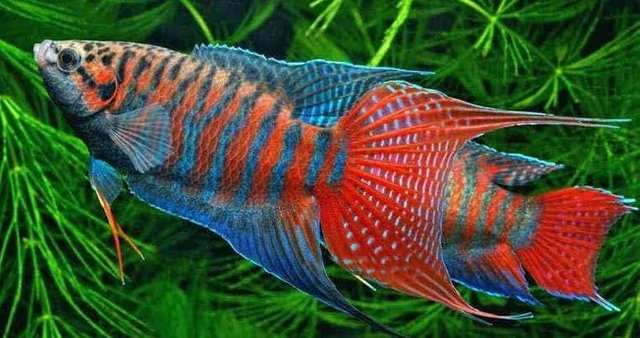 Paradise fish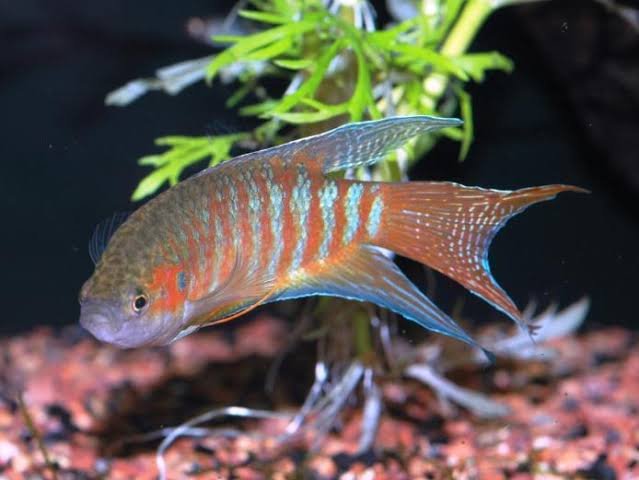 Paradise Gourami
After that I cleaned the house then I took shower. After that I made Veg pulao and raita for breakfast.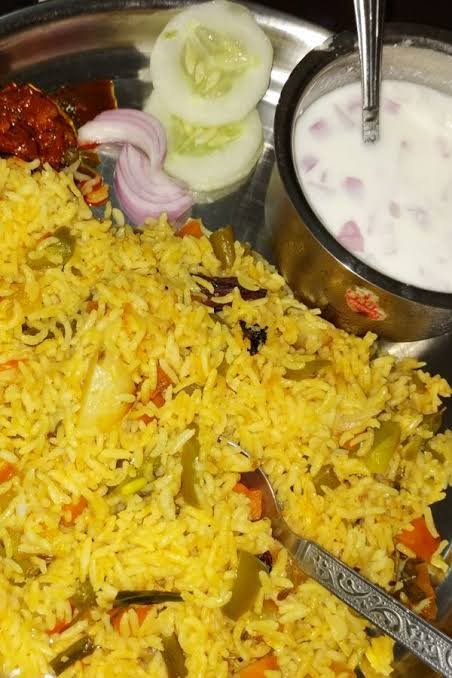 Veg pulao with raita
After having breakfast my husband left for work and I became free. After that I did my studies for some time. In the evening we had to go to book the wedding decorations.
Yesterday it rained here, so the weather had turned cold. So around 2:00 pm I made tea. After that I took rest for some time. Around 4:00 pm my husband came back. Then we went to book the decorations.
When we saw a variety of decoration booklets, we booked the decorations that we liked. I want to show you some pictures of decorations that they showed us.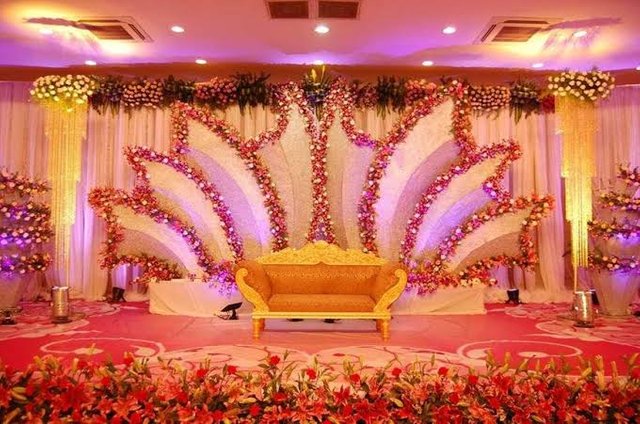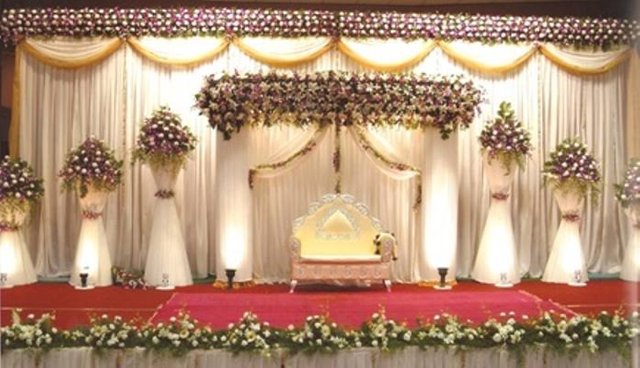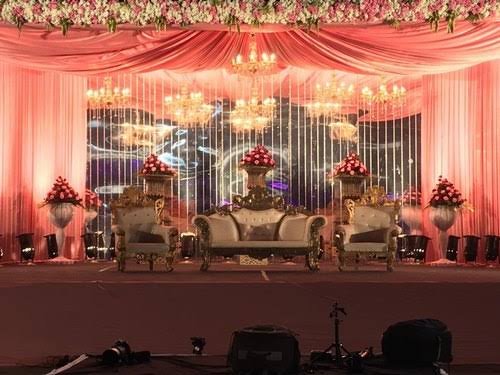 We came back at around 7:00 in the evening, after that I made tea for everyone. Then I prepared dinner. After dinner, I cleaned the kitchen. Then I wrote my diary. After that we watched TV for a while. Then we started falling asleep and we went to sleep.
---
This was my activity today.
Thank you for reading my diary!! 😊