Hello Friends.!
Today I have taken leave from the office. Because I had to buy clothes with my friends. Then went to Pizza Point for dinner. After reaching Baroda we did some shopping and then went for dinner. We took some pictures today.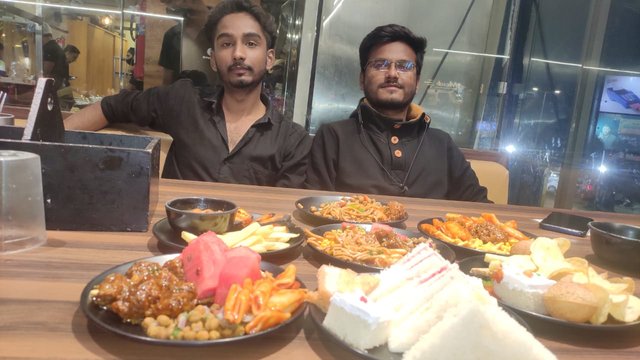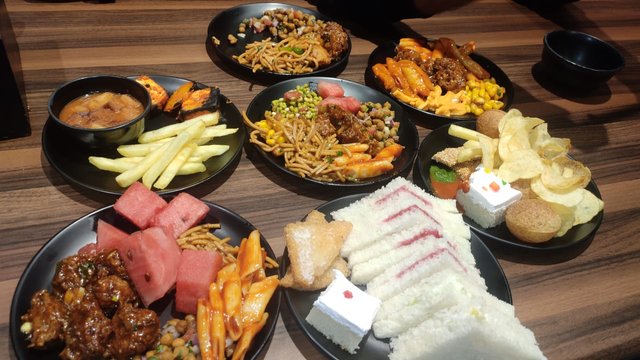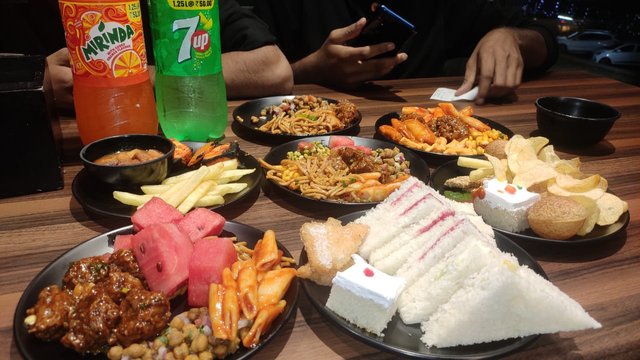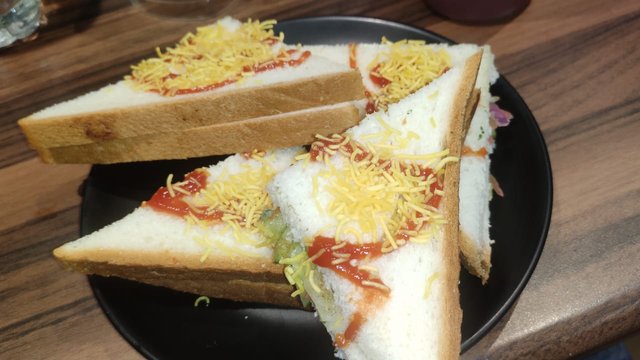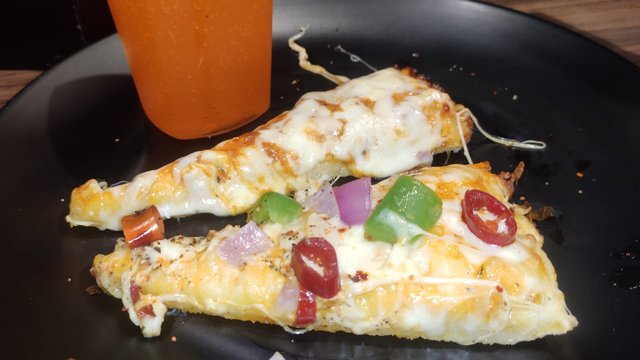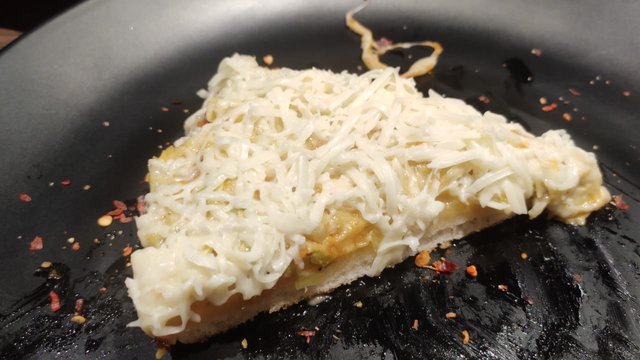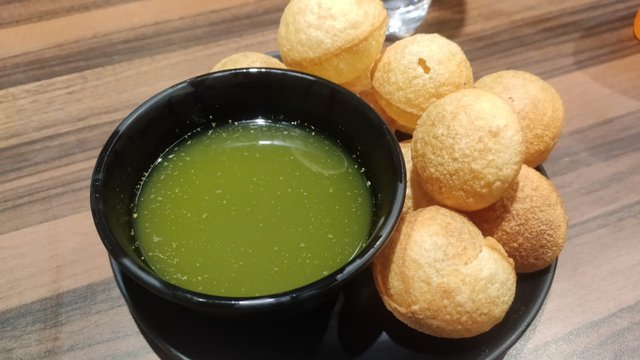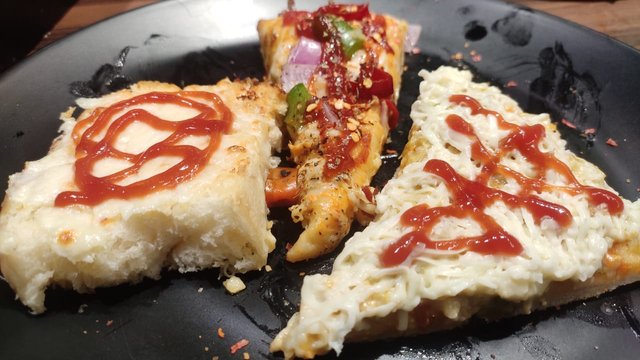 This is how I have spent my day so happy.
Thanks for reading my post, Please visit again soon.