Hello,
Friends.
Friends, today there is a wedding in my family. So I went to Chhota Udepur this morning. Today we spent the whole day getting married and I have taken some pictures with my family member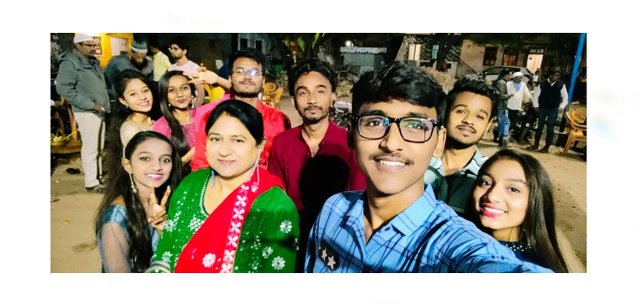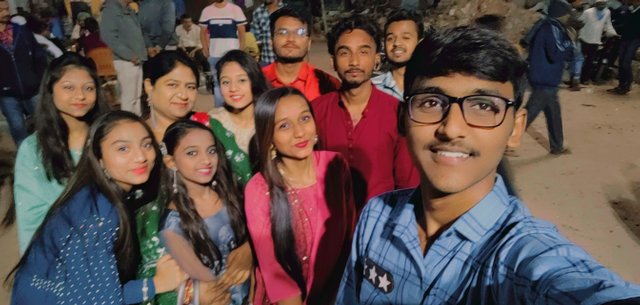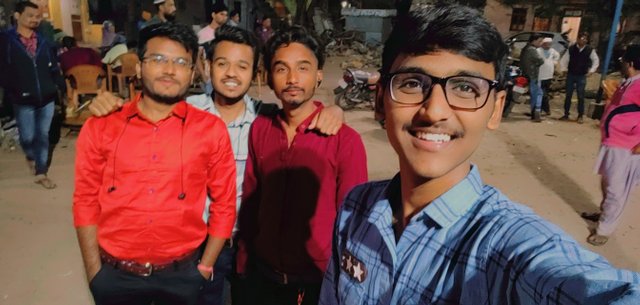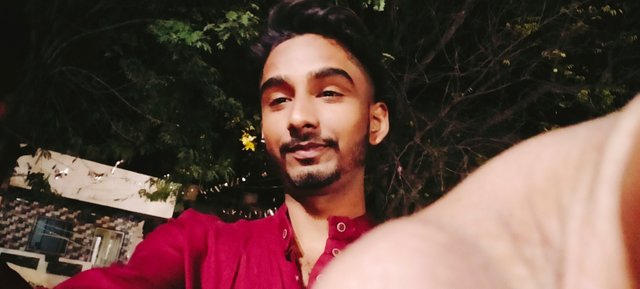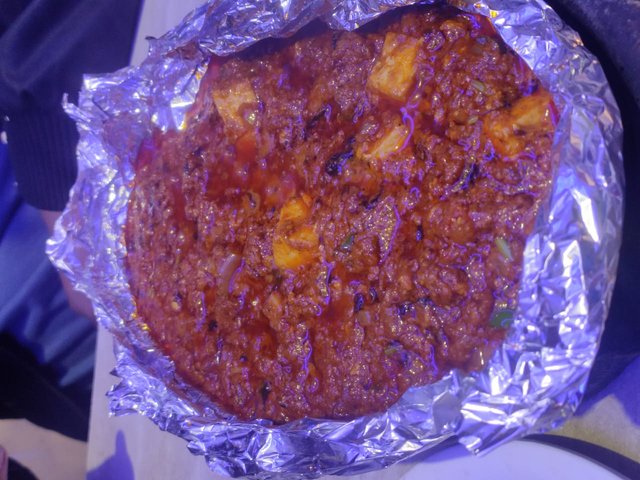 We enjoyed the wedding very much. After that, we left from there and came towards our house.
Thanks for reading my post, I hope you'll visit again.