Hello everyone hope you all are fine and safe. Today i am going to write one more diary post. Hope you will like it. Today i wake up early in the at 7 am. I went to where i wash my face and took brush on my teeths. I then went to mosque where i done some religious activities. I then open my laptop and start reading about my final year project.i see lot of projects but still i have not selected any one. I learn about some of them.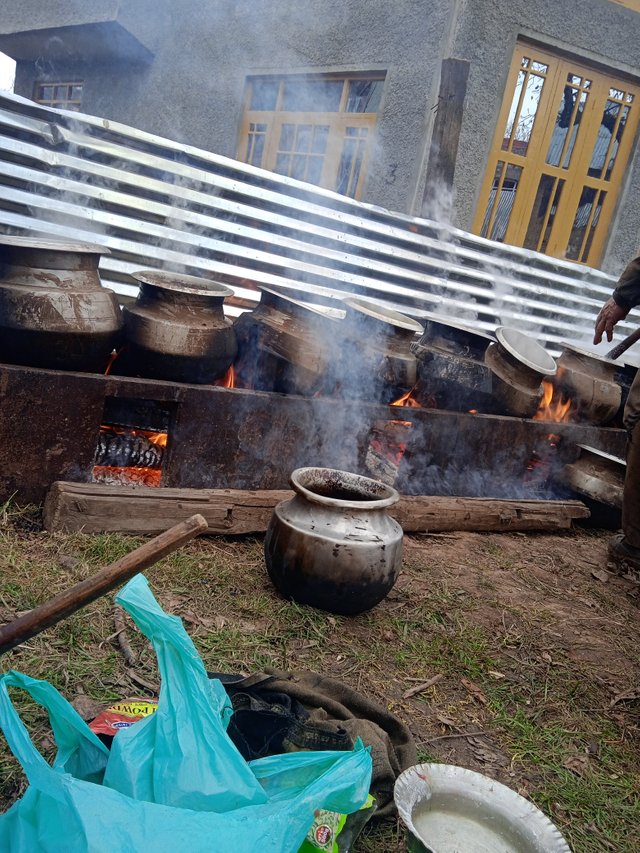 After that i went to imamsahib for buying some items as today we have little function at my home. I then collect the other usefull things from store. Then i went to kundalan for bringing the person who was going to cook dishes at my home. We then bring meat at imamsahib and he start cooking the dishes.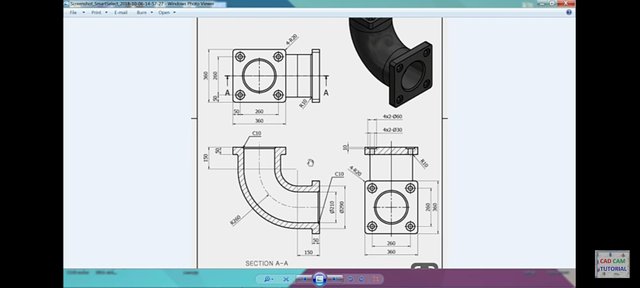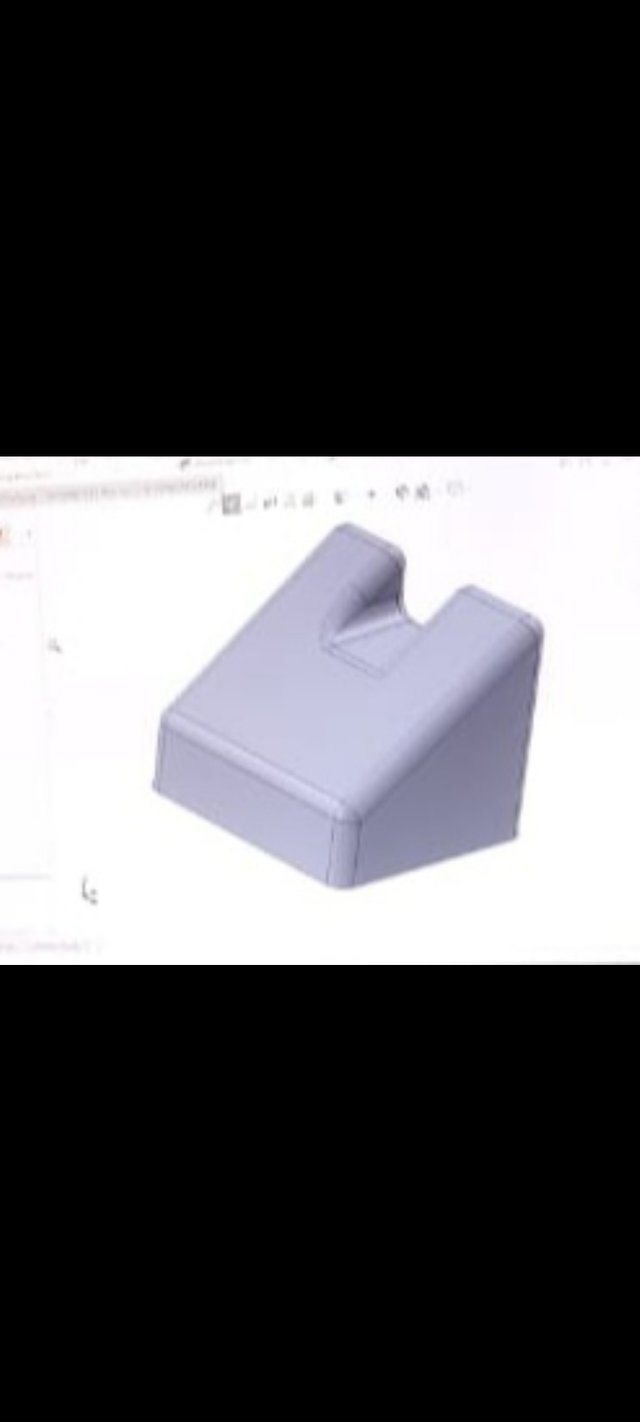 After that we distribute food among all guests then i eat food. Then i drop some relatives at shopian. I then take rest for sometime. I then open my phone and start playing pubg after a long period of time. I was not able to play properly. I play few games and then left it aside.
At night i open my laptop and start working on solid works software. I make few figures. Finally i went to bed where i open steemit and start writing my diary post.
THANKS FOR READING.