Hello everyone once again hope you all are fine and safe. Today i am going to write one more diary post. So let's start.
Today i wake up early in the morning at 7 am. It was vary cold as harsh winters have arrived in kashmir today. I went to washroom where i wash my face and took brush on my teeths. I then done some religious activities which i am doing on daily basis. I then warm my body with the help of electric blanket. I open my phone and start downloading spider man movie. It takes fifteen minutes for downloading. I then watch it for twenty minutes.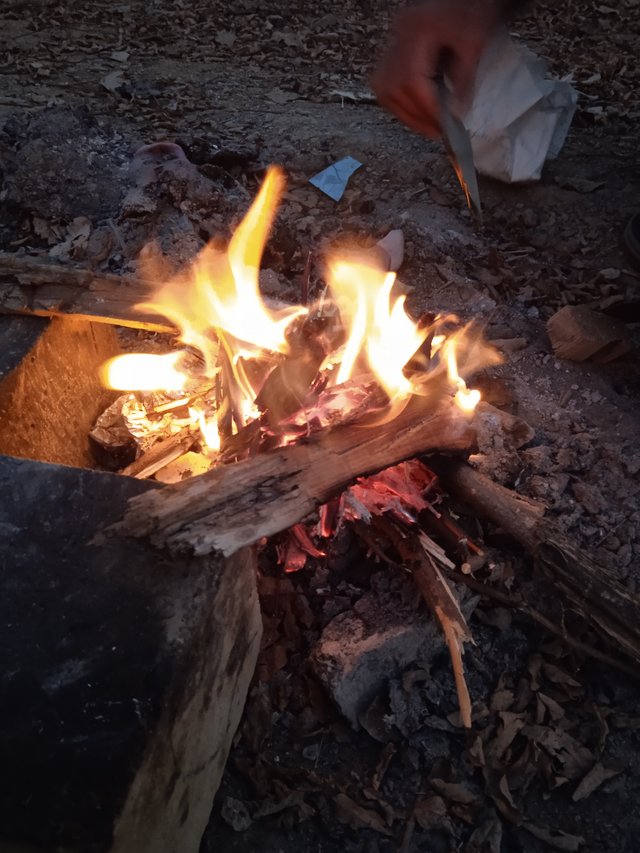 After that i went to near shop for buying milk and bread. I then make tea for myself and drink it with bread. I then wear clothes and pack my books and start traveling back to my university as i have to attend classes from today. I pick one vehicle from imamsahib which drops me at pulwama from where i take new sumo which drops me at awantipora. I reach university at 11 am.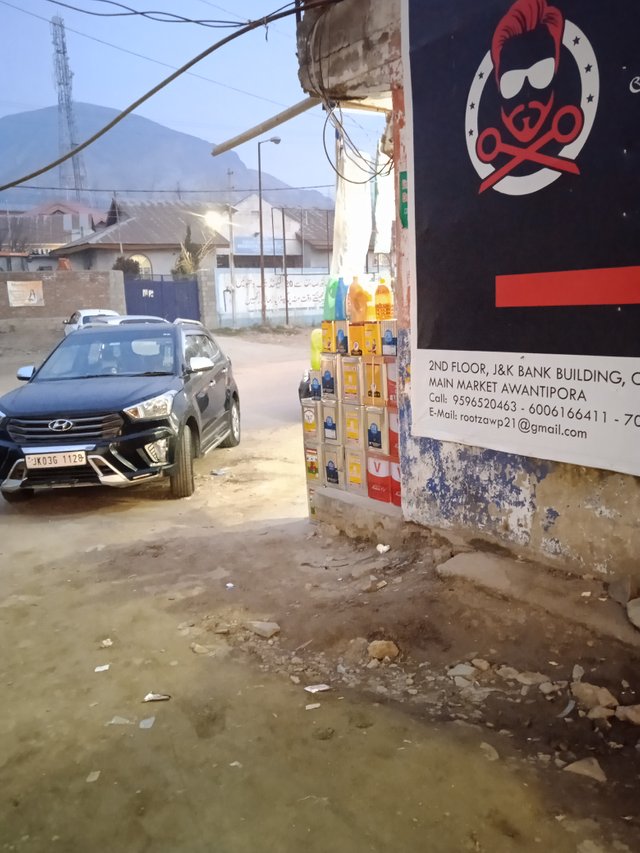 After that i start giving classes. I first gave hydraulic machines classes , then power plant and then control system class till the lunch time. I then went to hostel for eating lunch. In lunch i eat rice with potatoes. After that i went university once again for giving classes. I gave lab class continuously for two hours.
At evening i went to university ground for playing cricket. I play cricket for two hours. I then burn some wood pieces for heating purpose. At night i open my books for some time. Then i open steemit where i read few posts and finally i start giving my diary post.
THANKS FOR READING.