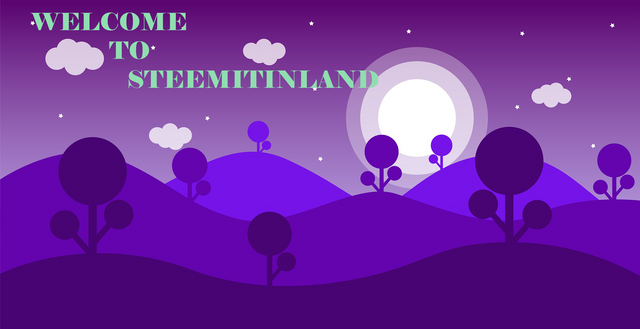 Source
For your convenience, a new community has been established. Here on steemit platform, there are a good number of high-quality content providers. This community is created in order to properly evaluate their material.
Every week, there will be a variety of contests on diverse themes. For contestants, there will be high-quality reward polls. You may share your material with people all around the world.
The following are some of the community systems that are discussed:
Community Objectives:
All of the content makers will be together in one place. This community is for Steemit bloggers from all over the world to share their experiences, skill sets, life hacks/tricks, discoveries, and creative arts that they believe will benefit humanity and their surroundings. Furthermore, this community will serve as a platform for all users to showcase their skills.
How the community works:
I'll review your high-quality material. There will always be many contests in the community relating to various themes. There will be a reward system in place for contestants. Any form of content may be shared.
Delegations
Our delegators will receive additional advantages. As a result, delegating your idle sp to us would be beneficial to you. You can delegate in our community by clicking through these links.
---
Join With us