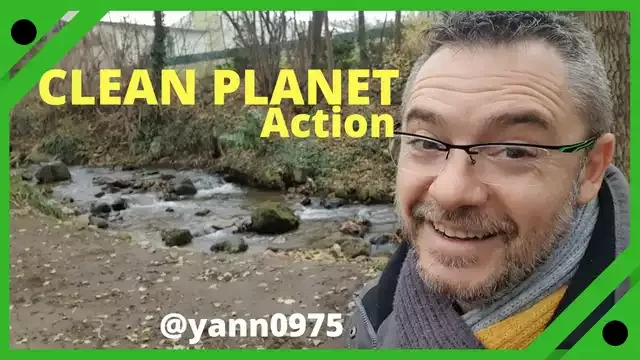 ---
CLEAN PLANET est l'Acte Éco-citoyen Récompensé
Je me sens bien après... vous devriez essayer!
Avec @cleanplanet je fais une bonne action et je reçois des jetons numériques
Je ne saurai pas compter le nombre d'action éco-citoyenne réalisées mais je sais que cela me rend bien ... Je suis heureux d'enlever de mes mains des déchets qui sont dans la nature... portés pat le vent.... ils ne polluent plus la planète.
Rejoignez le mouvement https://cleanplanet.io
🌎🌎🌎
CLEAN PLANET is the Awarded Eco-citizen Act
I feel good after... you should try it!
With @cleanplanet I do a good deed and get digital tokens
I won't be able to count the number of eco-citizen actions I've done, but I know it makes me feel good... I'm happy to remove with my hands the waste that is in nature... carried by the wind.... they do not pollute the planet anymore.
Join the movement https://cleanplanet.io
🌎🌎🌎
---
▶️ DTube
▶️ IPFS