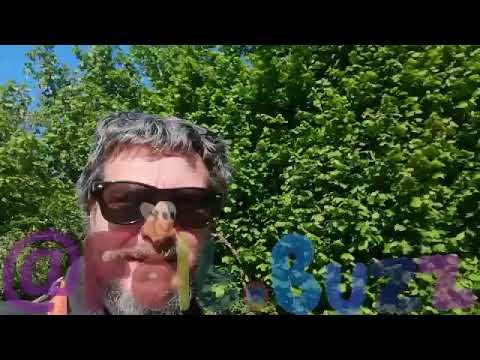 ---
Hello 🐝lovely🐝bees🐝! It's Saturday 16th May 2020!! Happy WEEKEND!
Today is day SIXTEEN of MAYnia! This month a bunch of idiots Freewriters are going to be trying to write 50000 words in a month! That is over 1666 words EVERY DAY! Oh man! I am having a go (So far - up to, and including, DAY 15 - I've written 25,175 words!)… you can find out more about it and today's prompts here: https://peakd.com/hive-161155/@freewritehouse/maynia-day-sixteen

If you have nothing better to do you can read my previous "chapters": One, Two, Three, Four, Five, Six, Seven, Eight, Nine, Ten, Eleven, Twelve, Thirteen, Fourteen, Fifteen
…
Yesterday I wrote 1949 WORDS! I am over halfway to the 50k target.
The sun is out! Might spend some time outside doing stuff. Maybe a nice walk with the dogs
I made this little man last night
I hope you guys have a wonderful day.
Stay cool, everyone.
Be fantabulous! #BeHIVE!

I am looking to promote good posts on Twitter.
Show your posts (and other peoples posts) some #HIVElove! Drop a link to an undervalued post for the chance of a upvote, reblog and tweet!
If you don't like self-promotion just leave me a comment and I'll go check out your blog!
If you leave a link to someone elses post and I like it I will Reblog, Upvote and Tweet it AND I will take a look at your blog and do the same for one of your posts (if you haven't posted in the last 7 days I'll send you a TIP via the new PeakD tipping system)
Follow me on Twitter: https://twitter.com/FeltBuzzWrites
Here are some #HIVElove Tweets from yesterday:
****** if you don't see a picture of tweets it is because you are very quick to read this, or you are not on HIVE. Please Note I am only reblogging and tweeting posts from the HIVE blockchain. So pop over and find me there *****
...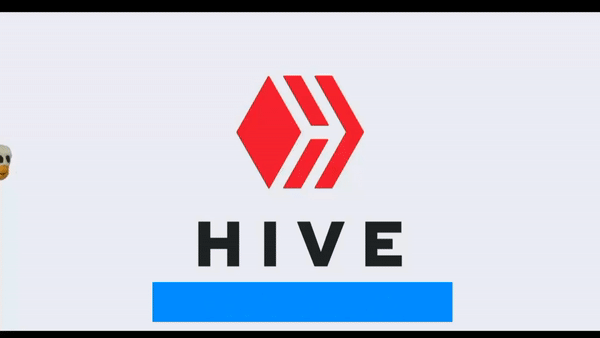 …
Join the #Freewriters #WritingCommunity on #HIVE!
Daily Freewrite Prompts by @mariannewest
Curation of your #freewrite posts
Contests and challenges
A non-judgemental and supportive #WritingCommunity on the #HIVE blockchain!
Find us on PeakD https://peakd.com/c/hive-161155/created
or
Hive.Blog https://hive.blog/created/hive-161155
Follow us on Twitter: https://twitter.com/freewritehouse
Be creative! Be whatever you want to be. #BeHIVE!
...
I also run a bed and breakfast in France!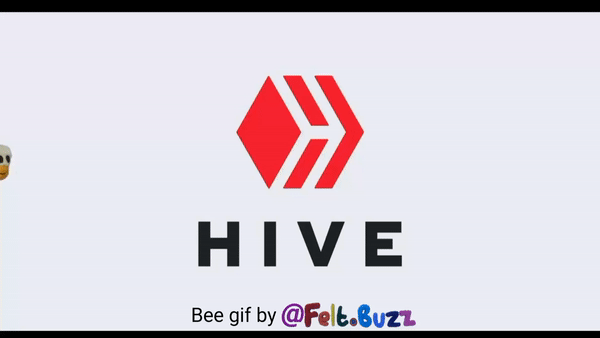 ---
▶️ DTube