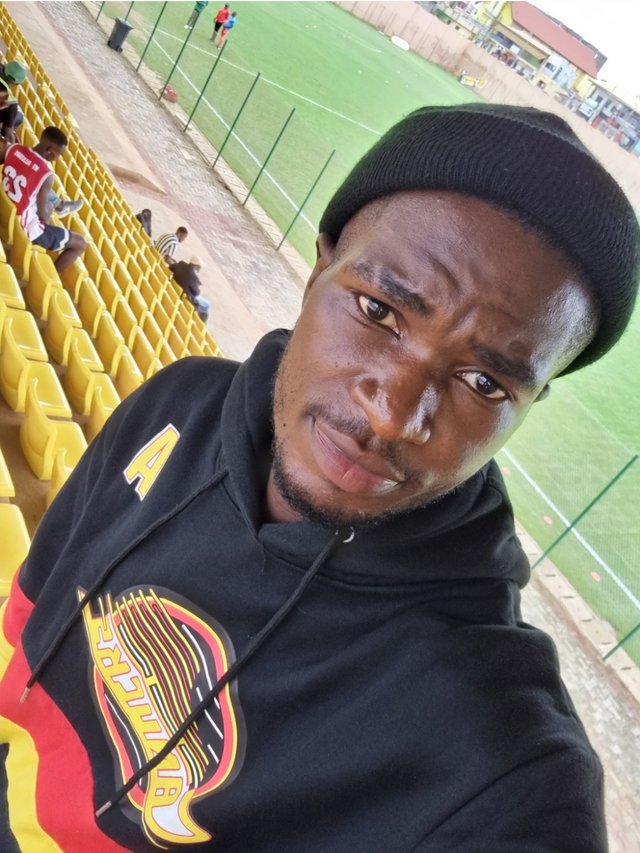 INTRODUCTION
Dear beautiful people of Steemit i salut you all i believe you all are doing perfectly well .



I feel so happy to bring to you all some sports updates about football within Cameroon.



Conton sport of Garoua lift their 7th Cameroon trophy last Sunday the 2nd of October 2022 after beating Bamboutos of Mbouda 1 goal to 0 thanks to a late goal at the 89th minute.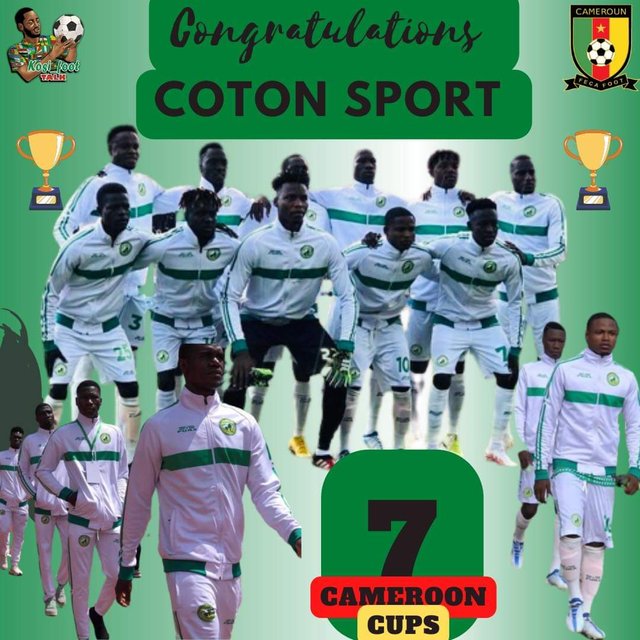 [Image source](Kosi foot talk)
So far Coton sport of Garoua is the best team in the country right now after winning the Cameroon league few months ago in the play offs games at home the now secured another precious trophy.



Bamboutos of Bouda showed the world the importance of the 12th player in the game of football with thousands of spectators in the stadium and arround the stadium.



It was really a beautiful show for the West region side.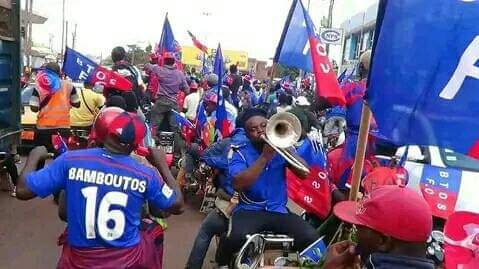 2 teams will meet each other again just 10 days after the Cameroon cup finals this time arround will be in the west Region for the Champions cup match.



Alot of people believe Bamboutos of Bouda will this time around at home dominate and win the thought side Coton sport of Garoua.



The Second Edition of the Northwest preseason championships has kick of today with the 4 elite teams in the region.



YONG SPORT ACADEMY
PWD
BAFUT RANGERS
FUNCHA STREET FC



The competition is taking place at the Bamenda municipal stadium .
The first game is between
YOSA VS BAFUT RANGERS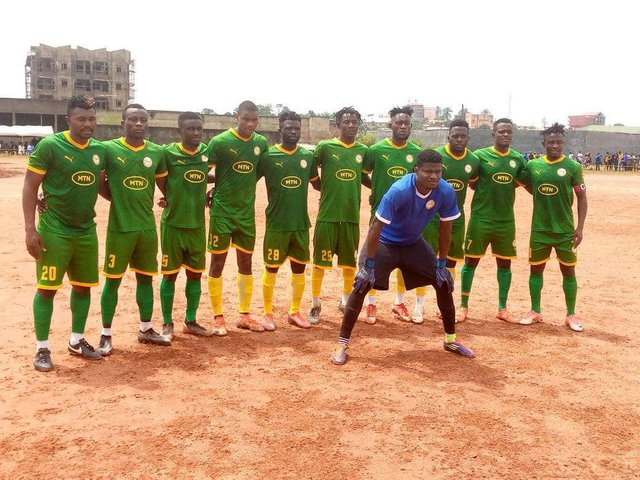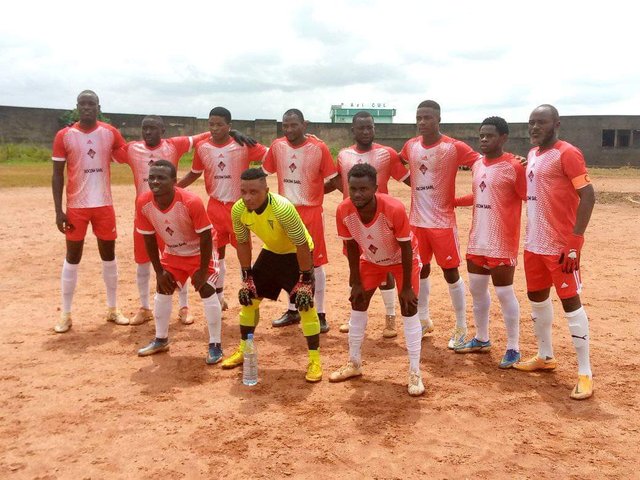 Second game
PWD VS FUNCHA STREET FC
The Cameroon Football Season is Scheduled to start on the 15th of October 2022 with 22 teams sheared in 2 pouls.



Poul A is made up of .
PWD of Bamenda
Coton sport Garoua
UMS of Loum
Stade Renald
Avion Academy
Aigle Royal
Djeko fc
Renesance de Ngoumou
Eding sport
Colombe
Canon sportif of Yaounde.



Poul B
Yong Sport Academy Bamenda
Gazelle
Union sport
Panthere
Fauve Azou
Bamboutos
Fovu Baham
As Fortuna
Dragon
Astres of Douala
Apejes



The league TWO will start 10 days later with 16 teams .



5 teams dropped last season from league 1 and 2 promoted from the regional league .



Victoria United AKA OPOPO from South west Region and Aigle Royal de mungo will taste elite TWO this season for their first time.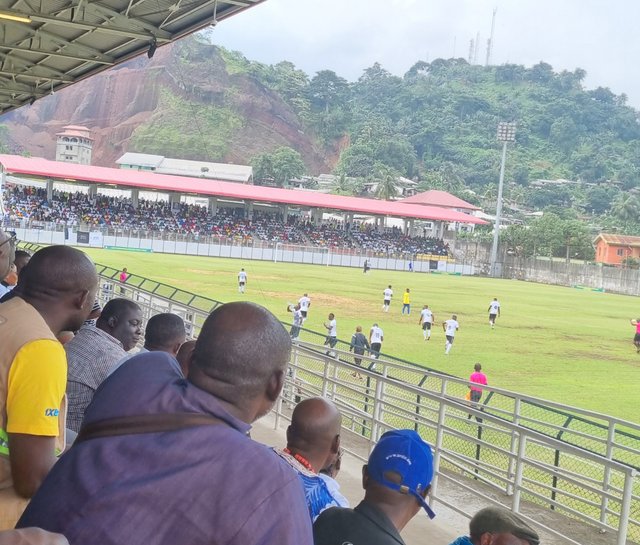 The Cameroon Ballon D'or will take place on the 13th of this month in the capital of the country Yaounde.


CONCLUSION

I will end here thanks for taking your precious time to go through my post .

I will be bring more updates about ports in my subsequent post all photos are snapped by me with Samsung galaxy s21.