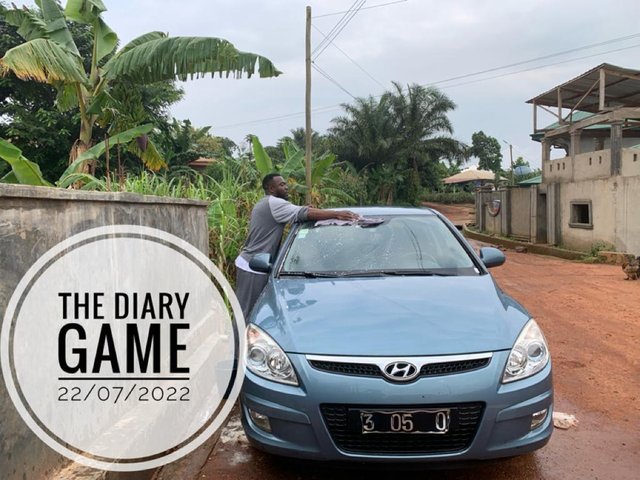 It was a cold morning. After my morning hygiene, I washed the car and showered. I didn't have breakfast because I needed to get to the office early.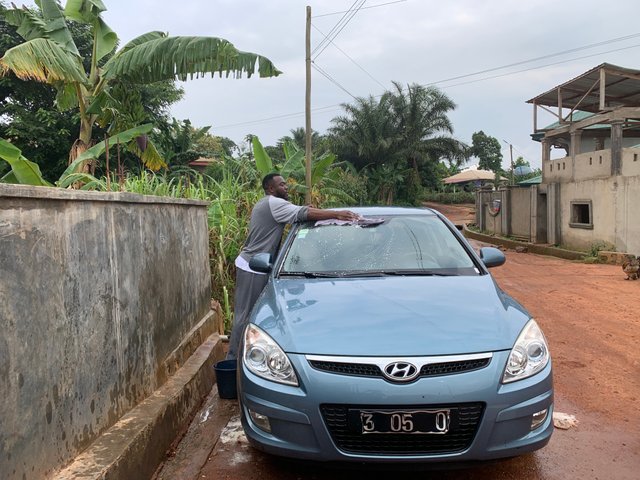 Got to the office and worked for a few hours and then the electricity went off. Slept for a few hours on my office chair and it was midday. @nforyembe, @fombae, and I decided to go and have fish for lunch. It was my day to pay the lunch bill and we had fish and drinks that cost 7200frs (approximately 60 Steem).
I drank Whisky Cola Booster.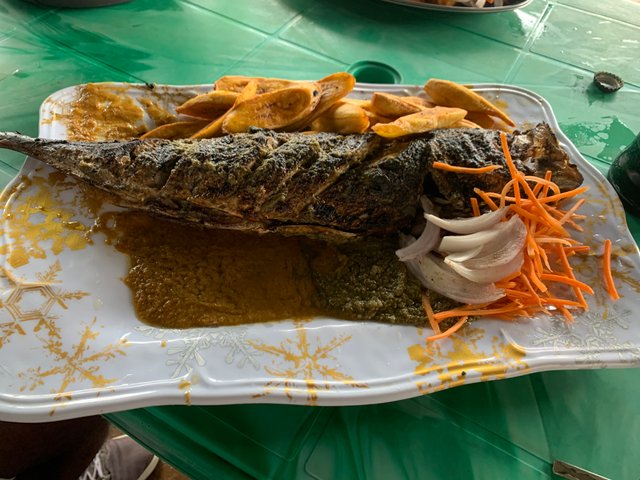 From lunch, we went back to the office. The electricity had not returned and it was raining. That's how @nforyembe and I spent the rest of the day drinking at a bar below the office.
Got home at 20:00, and had some tea while watching Star Trek Piccard, a TV Series. At 22:34, I went to bed.