Hello steemians
How are you all doing , i hope you're all doing well . Today I bring to you another episode of my diary .
My Diary
I woke up about 4:00am, went to the bathroom and back, i had some songs to work on which i had to play during the day so i quickly jumped into that. Worked on them till about 6:00am when i began preparing for church , I ironed the shirt i was to wear and then went on with my normal morning routine.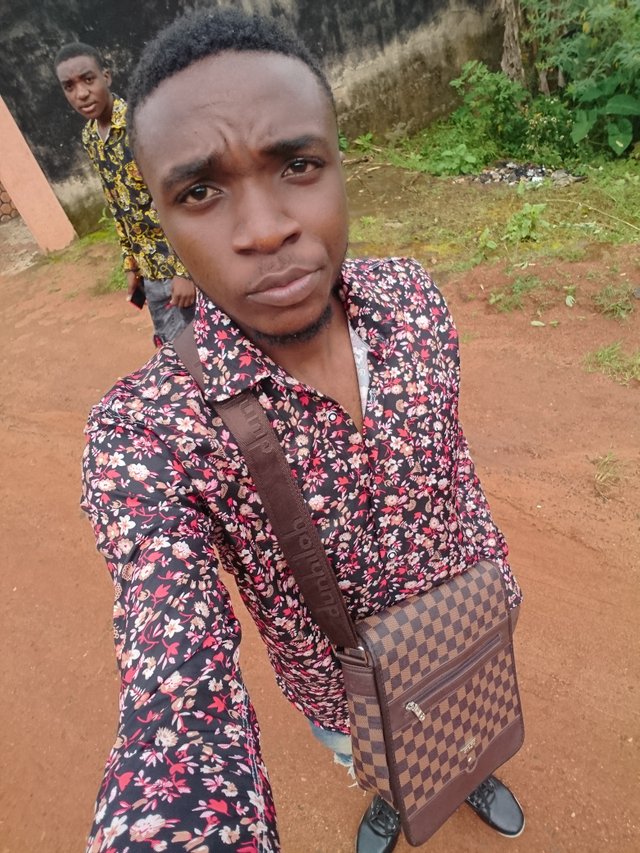 After been done with my morning chores i took a bath and i was ready for church ,it was 8am by then so i l left with my kid bro. On our way i stopped by a gate in our neighborhood and took some pictures before proceeding to church . I arrived church at 8:30am, Sunday school classes were going on so i joined the class. Service started immediately after the classes with an amazing moment of praise and worship ,Bible reading and prayers came after that ,there was choir ministration and our pastor preached. It was really an amazing service, it ended at 11:30am and i quickly left church cause i had to get home, prepare my stuff and Leave for the AGTH(Abakwa Gospel Talent Hunt) program.
I was the pianist in charge of playing the singing contestants songs so i needed to get there earlier so we can do soundcheck before the program begins .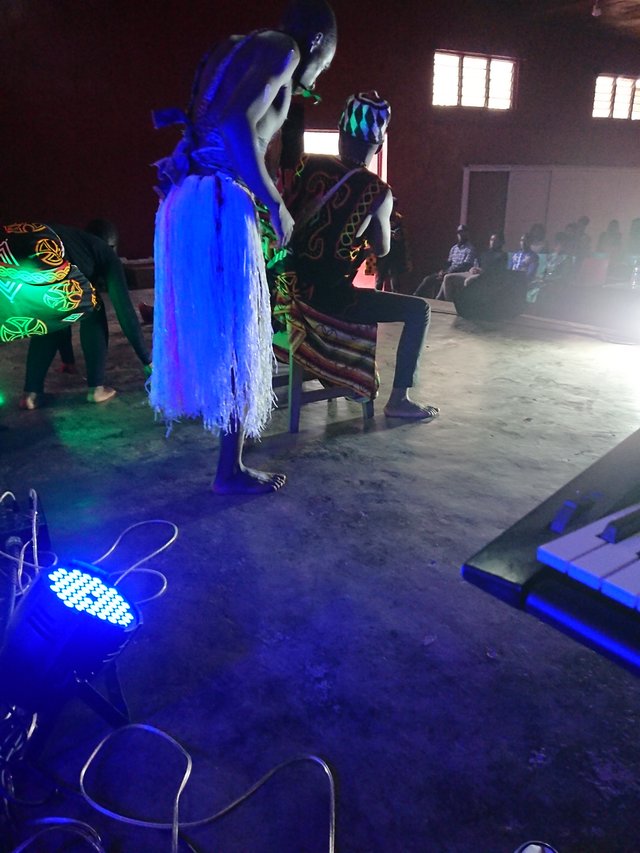 When i got there the sound technicians were still trying to round up with setting so i joined them and we did everything as fast as possible but after setting up everything there were still some major issues while doing sound check which took about 1hr of the starting time to sort out.
The program started an hour but still it was an amazing experience . The contestants did really great, the dancing and singing was just too good, it showed me how much cameroonians🇨🇲 are talented. After the show i took some pictures with some of the contestants, meet some friends and i was ready to go home.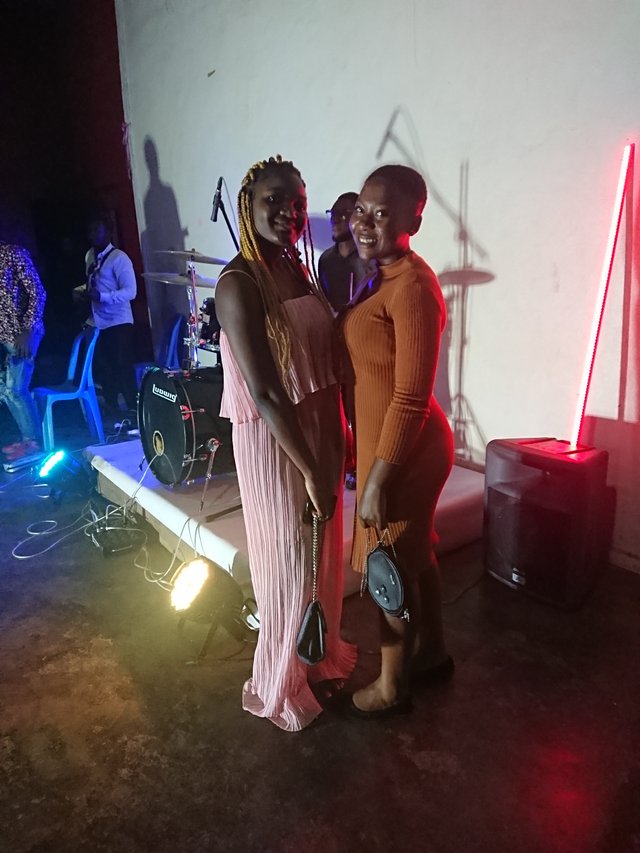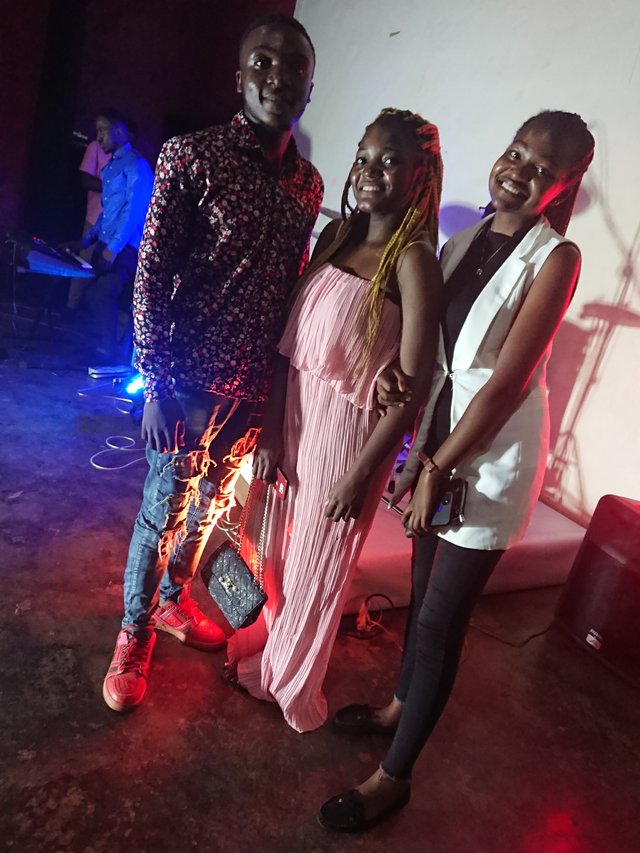 I left the place in the evening around 6:30pm with my mom and some of my siblings i went with and we rushed back home. Spent the rest of the resting from the very stressful day.
Thanks for reading
Cc: @rexiano
@saxopedia