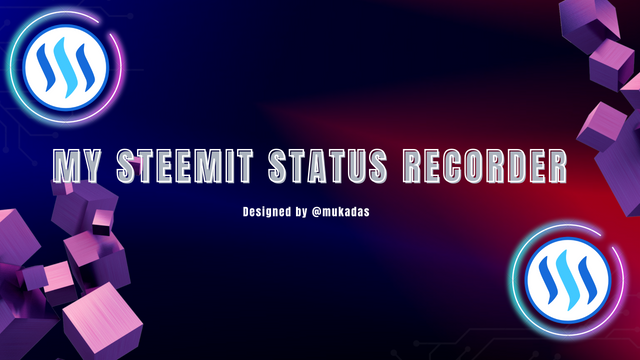 Designed on Canva
Hello and good day to everyone. I hope we are all having an amazing day. Today I sharing with you my second post for steemit status recorder contest. I thank the organizers for such an amazing contest.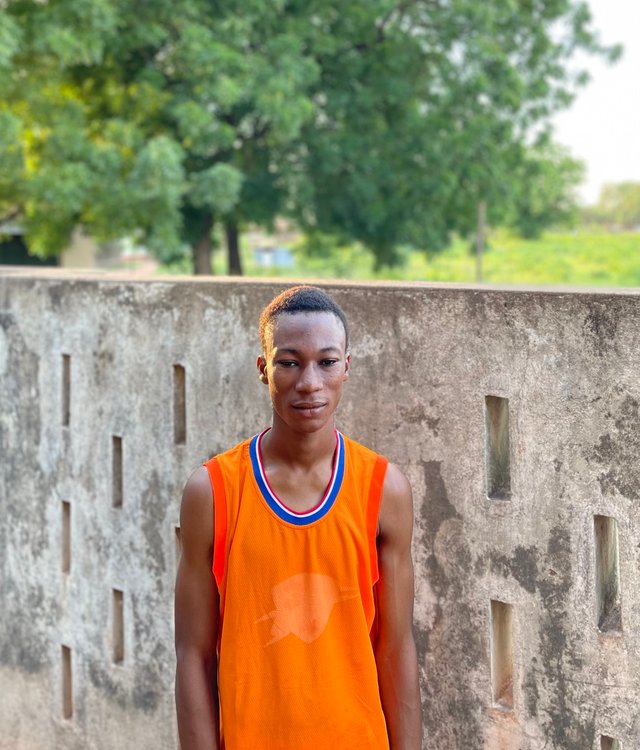 My first status update for the day is a picture of my family we took together a week ago on Eid day. There's is always room for family and as you can see The Eid festival brought the whole family together once again.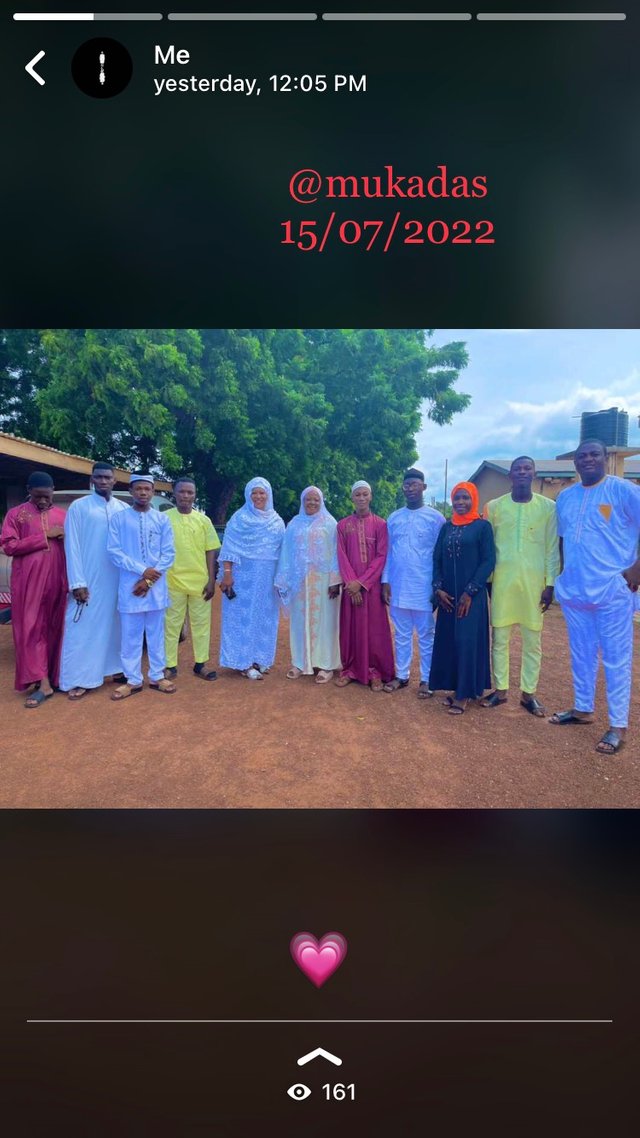 Picture from camera
The below should picture of my brothers which was taken right after Eid prayers at the prayer ground. I simply find the picture amazing and beautiful which is why I updated it on my status.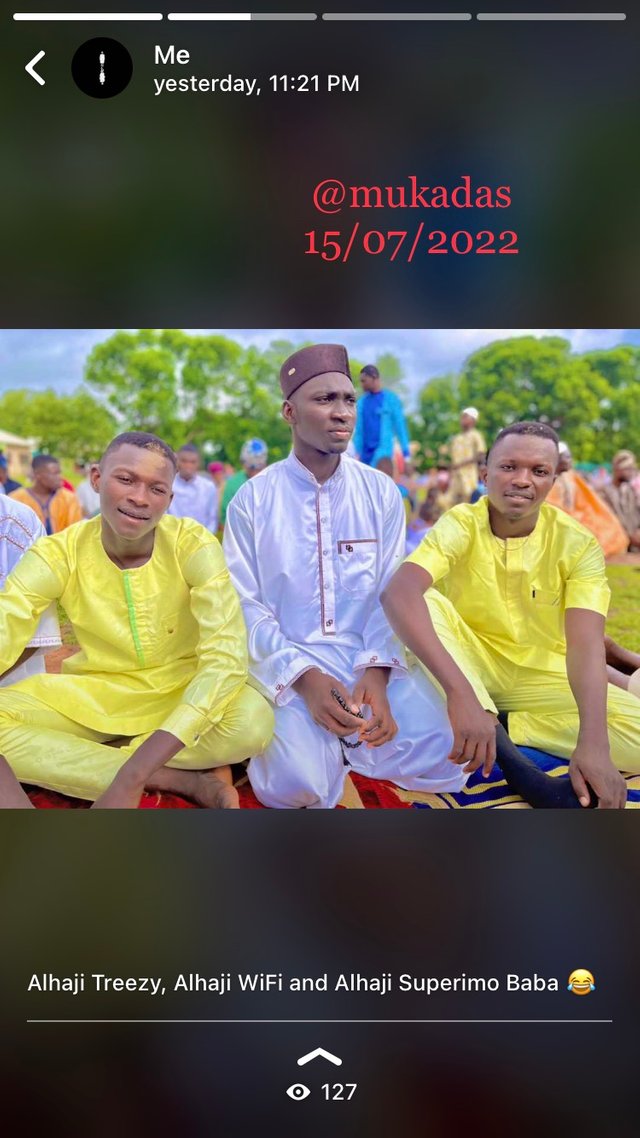 Picture from camera
This picture is just funny to me. This is me and my junior brother who I am five year older than but he is now bigger and taller than me. Another funny thing is, I am fair while his dark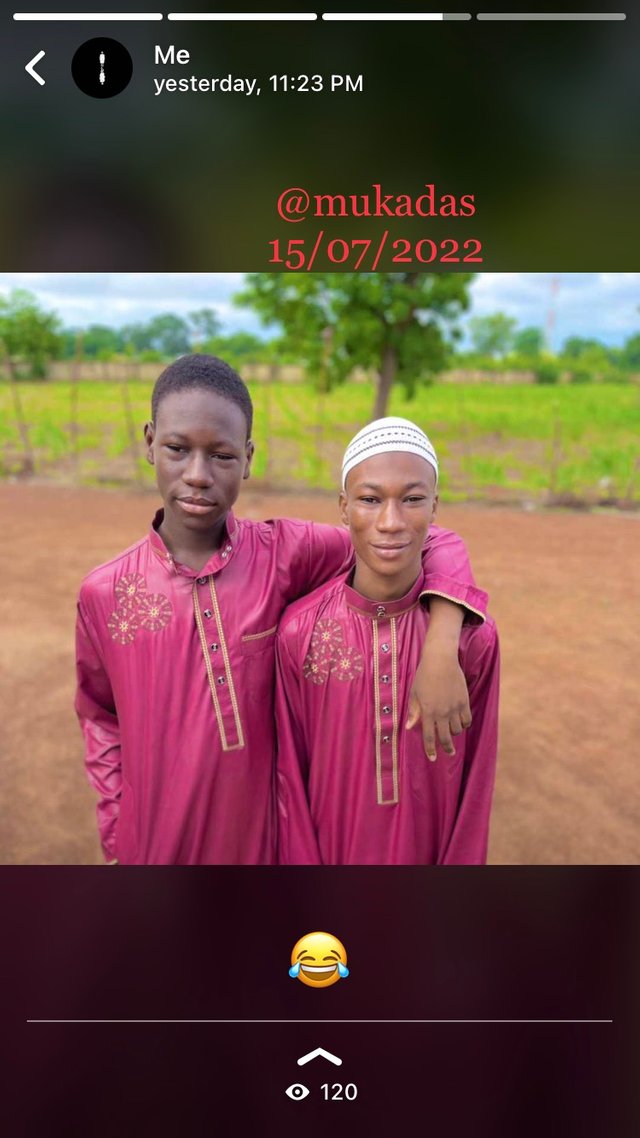 Picture from camera
We should celebrate each day when we wake and also give thanks to our creator for granting and blessings us with another day full of blessings and good health.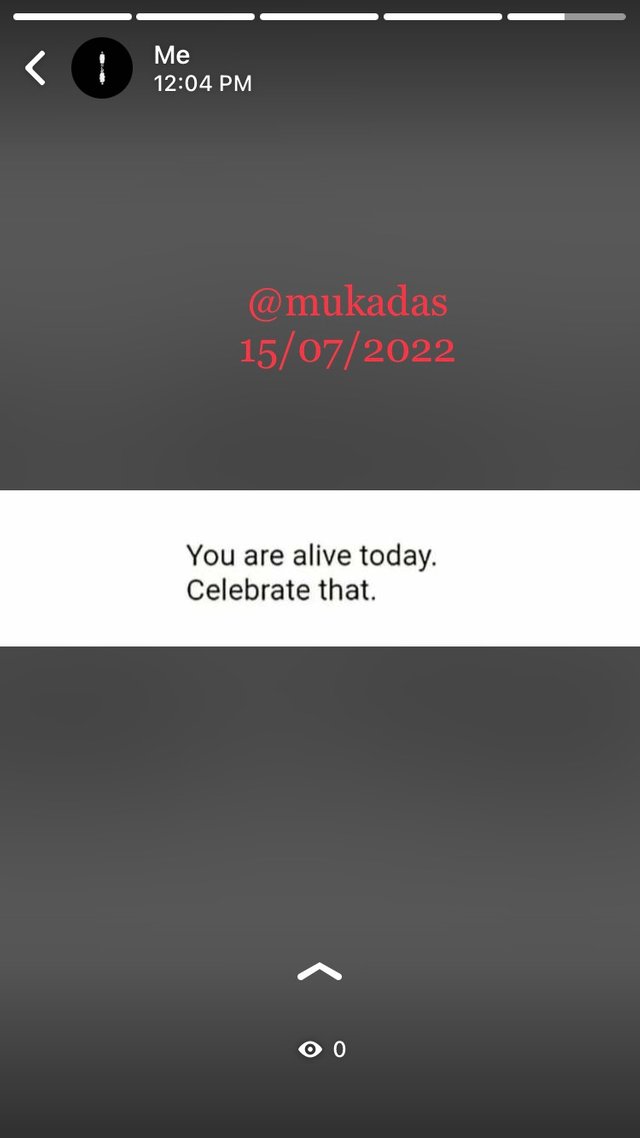 Screenshot from WhatsApp
You check your results and because what you see isn't satisfying to you, you then refresh the postal to see if the results can change.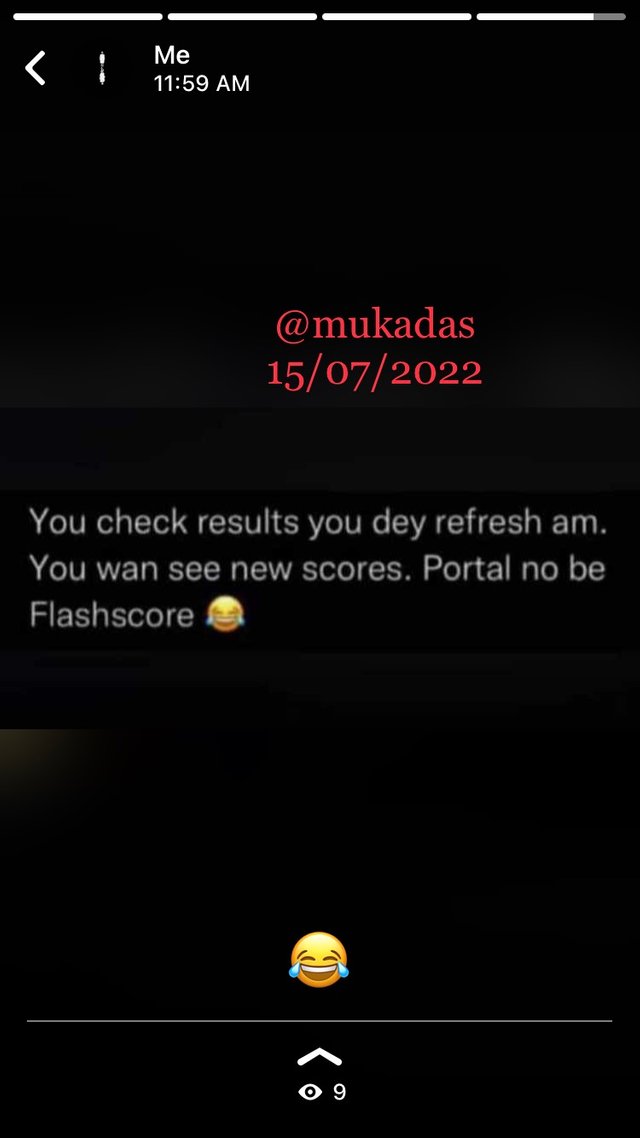 Screenshot from whatsapp
That is all for today. I hope you enjoy my post. Stay safe😊